Germany + Korean (USA) = 1Malaysia
Wasssuppp Shaz:
Actually what i meant by the 1Malaysia subject is that we MALAYSIANS accept anyone from anywhere and treat them like our fellow beloved Malaysian friends. Therefore no matter where you are from, you will still enjoy Malaysia like a true Malaysian.
Eating Malaysian food, customs and best of all culture :)
Although you may say that... we have a different eating culture here (the fact that we eat 24HRS a day...) oh well, that doesn't make us a FAT-nation :P
My friend Felix (Germany) & Jim (Korean but from USA) came down to KL recently and brought them around town... we went to Batu Caves... and the usual FOOD places at night! This time around brought them to MURNI's Discovery for local fusion food.
Then for the all-time famous Roti Tisu at SS2 Kayu Nasi Kandar... what else can you ask for???
Oh yea... made sure that a bunch of my friends joined us for dinner and supper on this night... a truly MALAYSIAN CULTURE!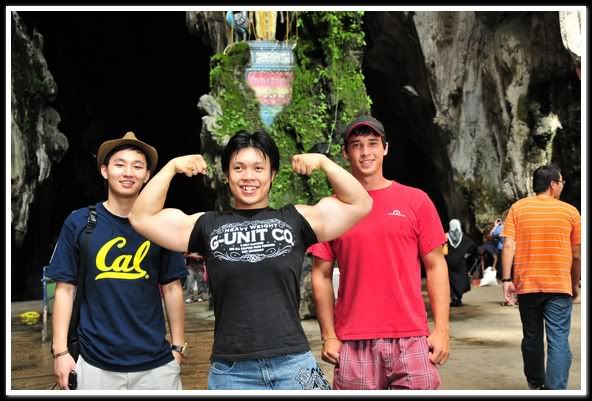 Ernie showing off his muscles... only with THESE u can climb! :P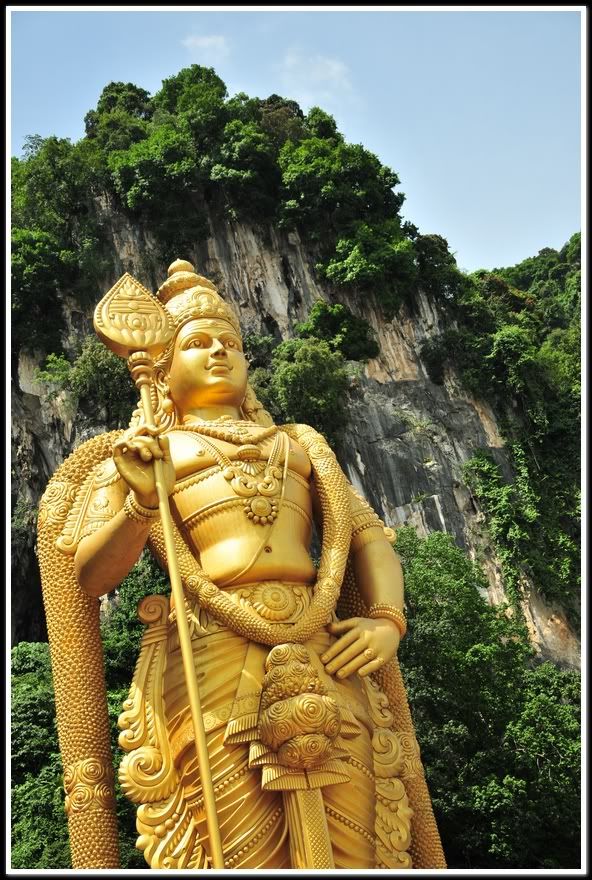 Batu Caves - a monument right outside that signifies this place.
National Palace - Istana Negara
Masjid Wilayah - State Mosque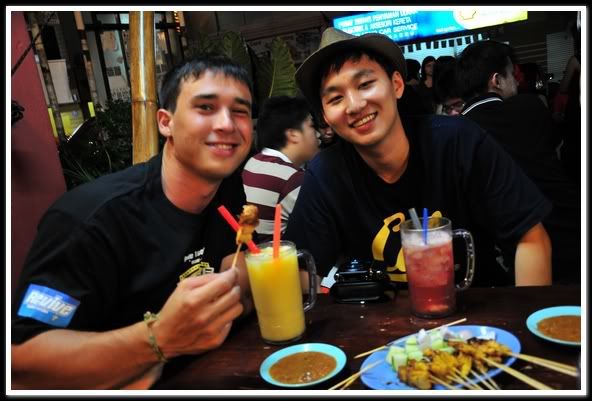 Felix & Jim - trying out SATAY AYAM :P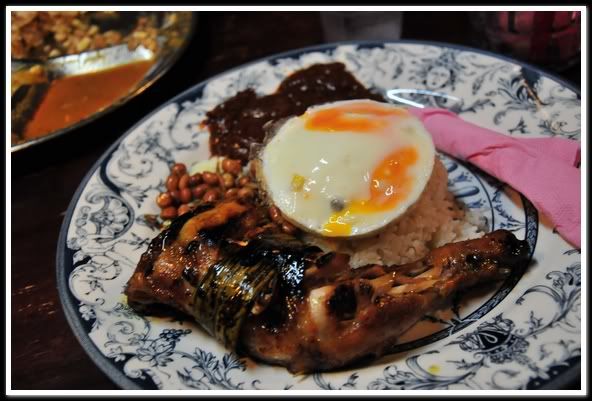 Nasi Lemak Ayam Pandan here is da' BOMB!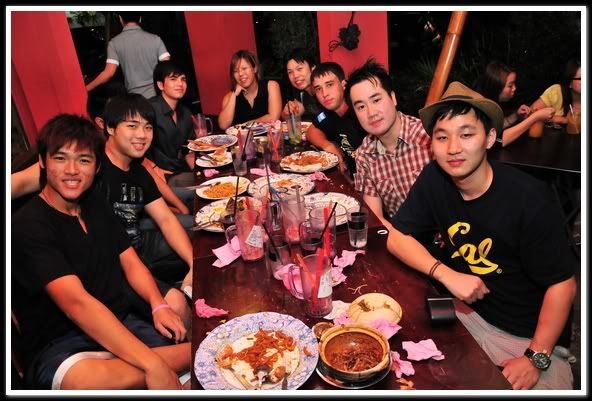 Bunch of friends i asked to come & join for dinner! To share the great Malaysian Culture!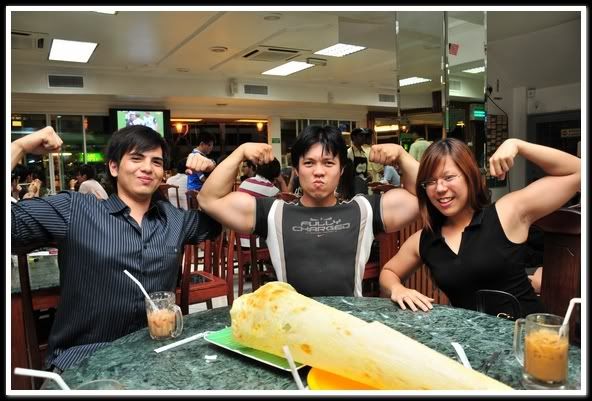 To eat a ROTI TISU..u need muscles like these :P LOL...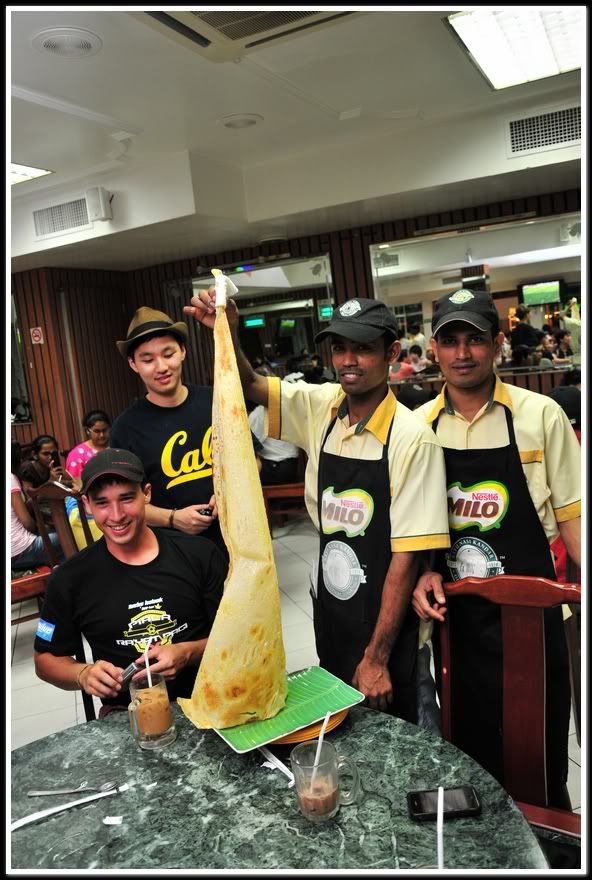 Only problem with this pic is that the waiters dun have muscles :P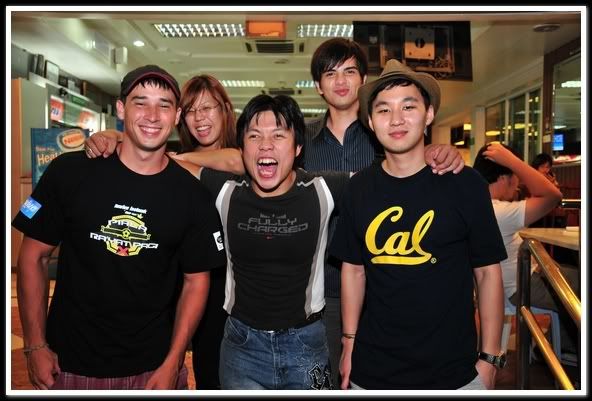 Thank you for visiting MALAYSIA :)
Labels: Friends Visiting, Germany, Korean, Malaysia, Murni's Discovery, Murni's Murnis, SS2 Kayu Nasi Kandar