Samsung: NX 10 "A New Generation"
Wasssuppp Shaz:
Phew, after a full week of NOT BEING able to access my BLOGGER account due to i have no idea what! I reported it and it took them wayyyy too long to process! Anyways, here i am - able - to update my blog! SO i shall share with you some of the cool events i went to recently.
From the desk of the SME, Errr that's Samsung Malaysia Electronics... came in this press invite for the new Digital Imaging Evolution by Samsung... the latest range of Innovative Device... what is it? None other than the Samsung NX10.
A line up of Samsung Digital Imaging evolution products were in view here today... that not just only provides a complete solution for shooting but also for sharing and enjoying. Smart Cameras that meet different consumer needs and creating intuitive user experiences through a combination of improved optical technology and strengthened connectivity with other consumer devicces.
The Samsung NX10 - a mirrorless interchangeable lens camera with a new concept in high definition, portability and usability. The NX10 has a tagline that shouts "Why capture? Create!".
On the other hand, the Samsung NX10 represents a new category based on consumers' desire to create imaginative and iconic images through the camera's editing capabilities. Combining the high image quality of a dSLR with the excellent portability of a compact camera, it is complemented by a total of eight lenses that are specifically designed to ensure that users get the most out of their photography experience.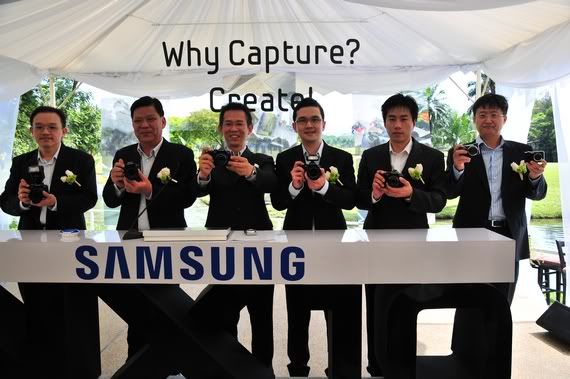 Samsung Management Team with range of SME devices...
Samsung NX10
Ciao Ristorante is located at a very peaceful & nice area :)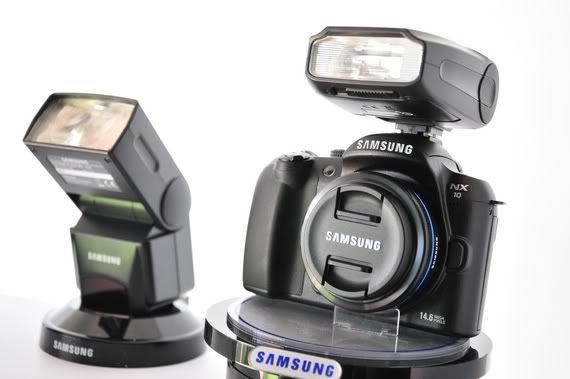 Samsung NX10 with the Pancake lens!
A camera - taking another camera's picture? Huh..
Samsung NX 10 - outdoor shoot!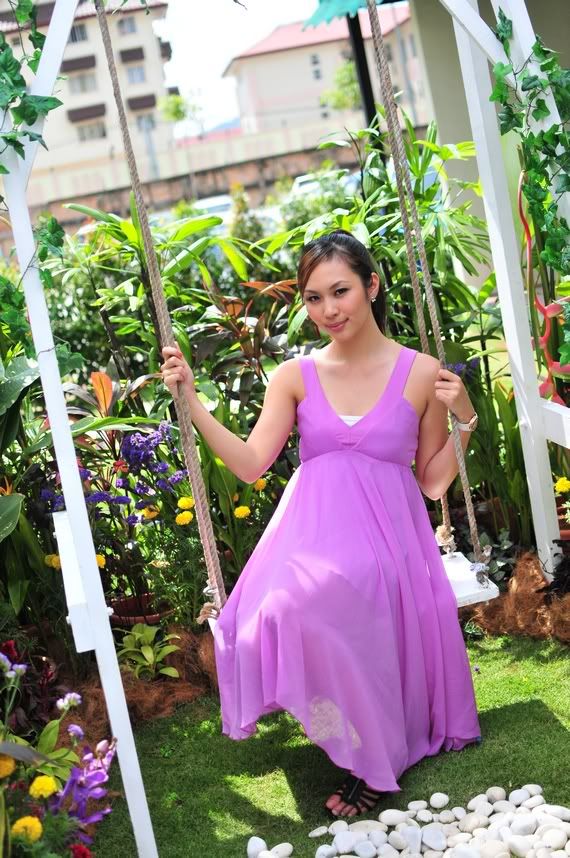 What's the meaning of love you may ask to her?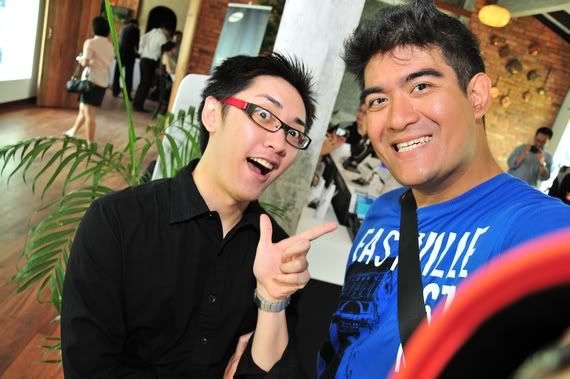 Old buddy... Derek aka Archangel in the mIRC days!
Bloggers, Media, Clients... at the Samsung Launch of NX10
Labels: Ampang, Ciao Ristorante, Kg. Pandan Italian Restaurant, Samsung Mirrorless Camera, Samsung NX10, Samsung Press Conference