Astro Sokker Safari: Malacca
Wasssuppp Shaz:
I'm off to Malacca right after my shift today... for what? For Astro Sokker Safari! But my part is actually to emcee the XGig part of the event in Malacca - Mahkota Parade Car Park from 4PM-7PM this Saturday 3rd April!
So what'chu waiting for???
Cmon' over to Malacca... for those who are already in Malacca... let's meet up for some GOOOOOD FOOD!!! U know my number! If not... check me out on Facebook (Shaz Mukhtar)!!! I'll be in Malacca from today right till sunday!
Gonna explore Malacca like never before with a bunch of friends that is! Chillin' out at Geographer's Bar, Eat at Umbai - Crystalbay for Seafood...Arai for more Seafood...Asam Pedas at Pasar Borong Foodcourt... oh yea almost forgotten PAK PUTRA for Tandoori and much more YO!!!
Here's some previous trip pics to Malacca... i bet am gonna have more fun there this time around!!! Last one was AWESOME! Whee....
Geographer's Bar at Jonker Street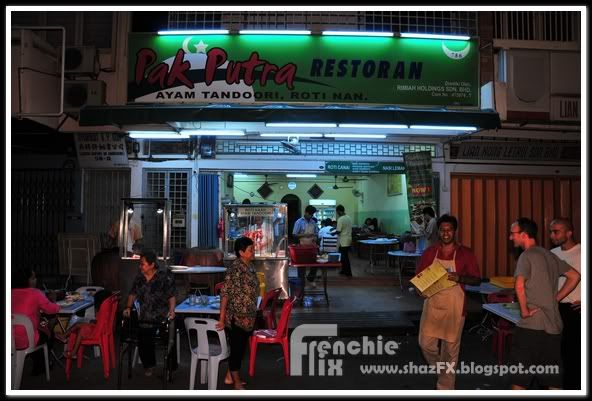 Pak Putra - ultimately THE BEST TANDOORI!!!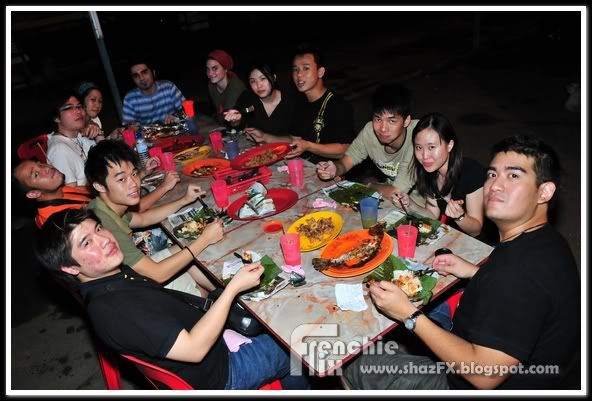 Seafood at Umbai!
ABC at Jonker 88
Malacca - a truly historical city under UNESCO World Heritage
Labels: Asam Pedas, Astro Sokker Safari, Malacca, Pak Putra, Shaz, Shaz M, Shaz XFM, Stadium Astro, Tandoori, UNESCO, UNESCO World Heritage, XGig