My CNY2010
Wasssuppp Shaz:
Life is all about GYM routine for me nowadays! I really wanna do something about the way i look and feel. Apparently when you're healthy you feel good and u look better too!! Huhu..Haha.. Anyways been following a few people to the gym nowadays like Ernie and been getting advices from Jakeman and all! Thx y'all :)
On the contrary with most friends, i didn't eat much for this year's CNY! Mostly was very lite' finger food but i still kept it a healthy week! Was out visiting friends' house and collecting Ang Pow! Hehhee... Little Red Packets :)
I know this post is a little bit belated, but hey... am just going to post this anyways as i promised a few peeps that i'll post the open house piccas here on my blog!
Once again, thank you very much for the invite to your open house! Really appreciate it... and oh yea the ang pow packets too :P
I only managed to go to a couple of houses namely - Elena Tong (Subang), Alvin Low (Klang), Aaron Kee (Rawang), Patrick Kua (Kelana Jaya), Thong Kai (Klang), Sam Kon (TTDI)... and those whose i couldnt make it in time so sorry yea! I know u guys called invited and all... aihss but i was working throughout CNY!
Apologies goes to Sandra Wong (Cheras), Jon Ming (D.Uptown), Johnson Ho (Ampang) and some others that i kinda forgotten! HEhehe...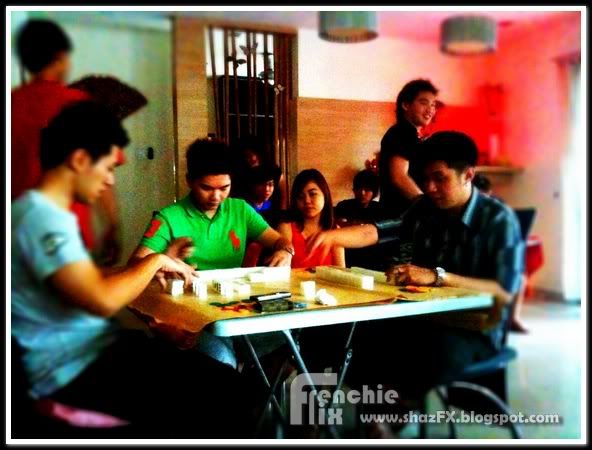 Alvin's House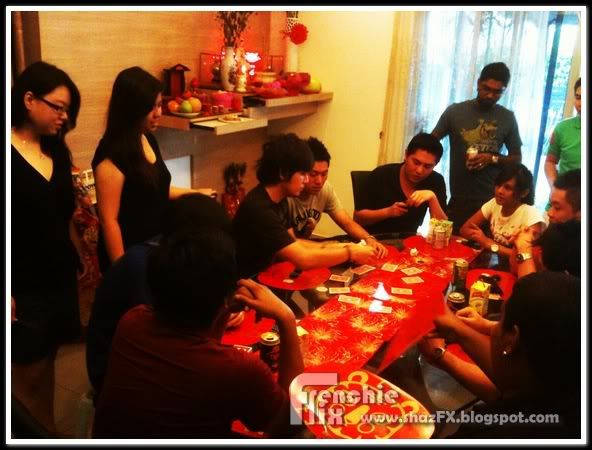 Wahhh so RED arr!
Ladies, where's the TOILET?
Aaron's House - Alamak... i forgot whats their names!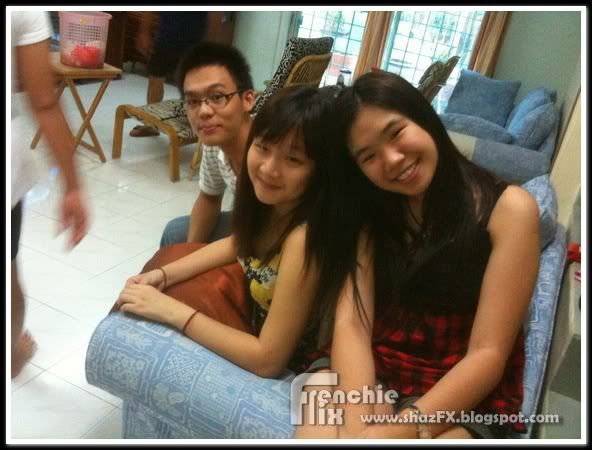 Aaron's coursemates at Sunway Uni
TK's Open House - Eh Its TK's Bday this Wednesday!!! Happy Birthday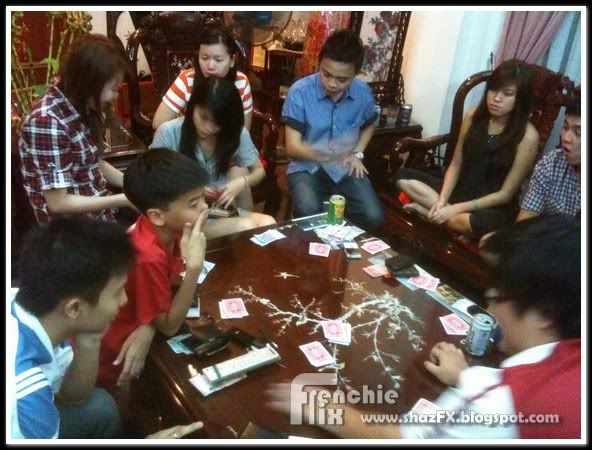 TK's House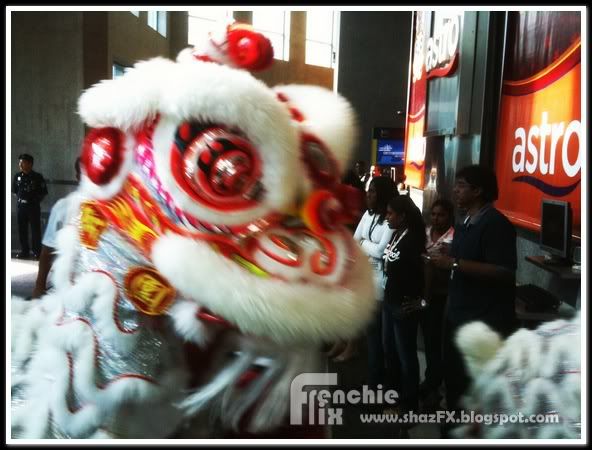 CNY Celebration at the office...
Sam's Open House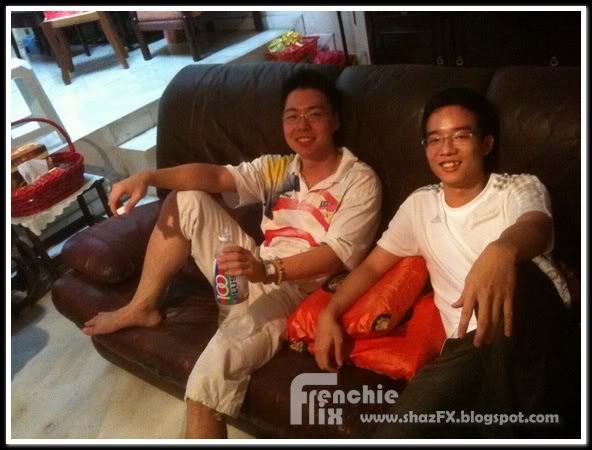 Ooops.. the last to leave!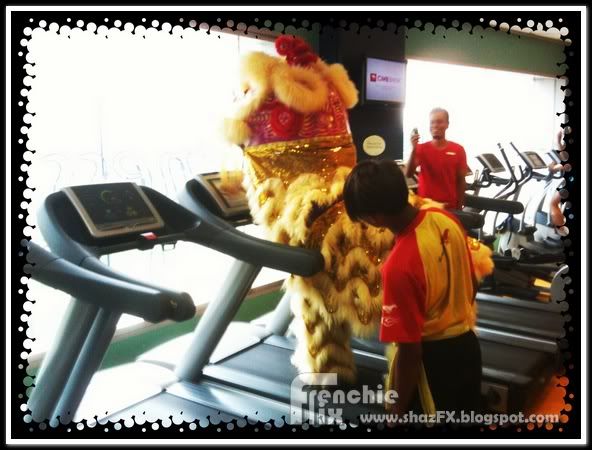 Last but not leave... the LION showing a good example of after eating habits!
Labels: CNY 2010, CNY Open House, Lion on Treadmill