1st Ramadhan - TTDI Kuala Lumpur
(Blog Update for 22nd August 2009)
What's Da' Buzz:
Went to Mist Club with Nigel and friends last night - celebration was awesome but countdown was on the DOWN side :P
The 1st day of Ramadhan - Breaking fast is usually done at home. But what's Buka Puasa without the GREAT VARIETY of FOOD from the Bazaar... so Joshua (The Star Newspaper) asked me if i wanted to be part of his write-up for Sunday's newspaper... as one of the "celebrities - radio announcer" to be at a Bazaar Ramadhan. In fact - i was just planning to go to the Bazaar with Jomi and Kinz for a shoot - and so we all met up there.
Jon Ming and Kinz and I went to Bazaar Ramadhan to buy FOOD for Buka Puasa! Joshua was there and we really did buy quite a variety. Josh bought Nasi Tomato with Sambal Ayam Merah! It was superbblyy nice. The rest of the food were great...
Oh yea - met up with a couple of friends along the way there, Ying Roe, Caprice and etc... Right after the Bazaar, we went to Bangsar for a shoot up on the hills to wait for Buka Puasa. Then it was time to buka...we went to Damansara Uptown Food Court to eat there!
The 1st day of buka puasa... with friends and family - a great one this year!
Mayor Said: Should wear mask to bazaar ramadhan - but most ppl dunno so how?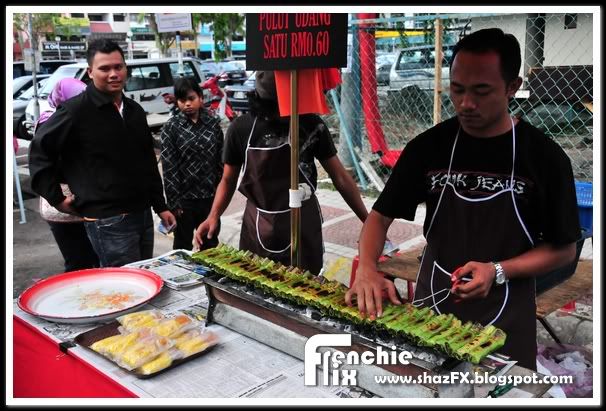 Food looks temptingly GREAT!!!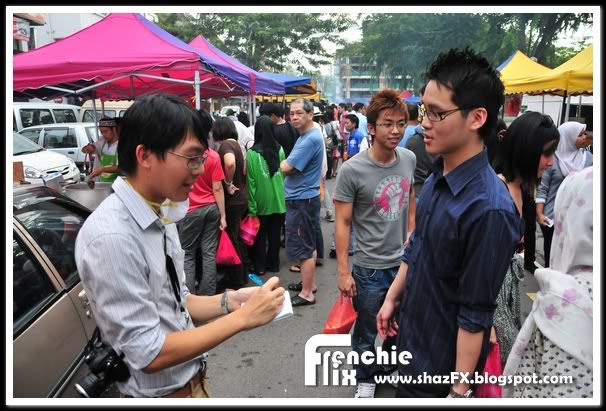 Joshua interviewing a DOCTOR! Future Doc :P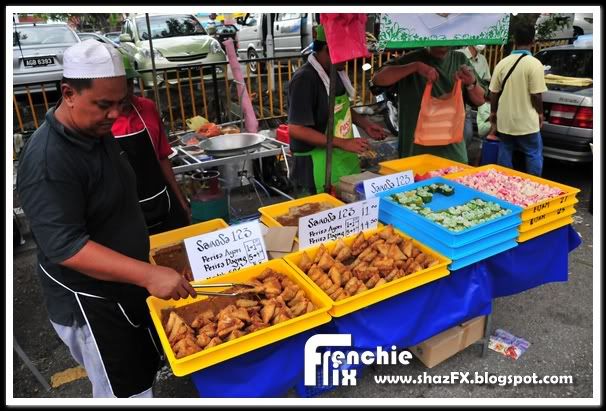 Apparently this fella sells SAMOSA - but i had some soggy ones that i bought!


Kuih Pelita - I love this...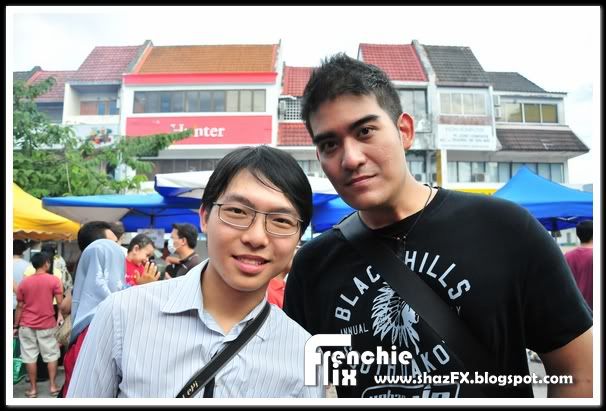 Joshua Foong - Singer, Songwriter, Journalist, Photographer...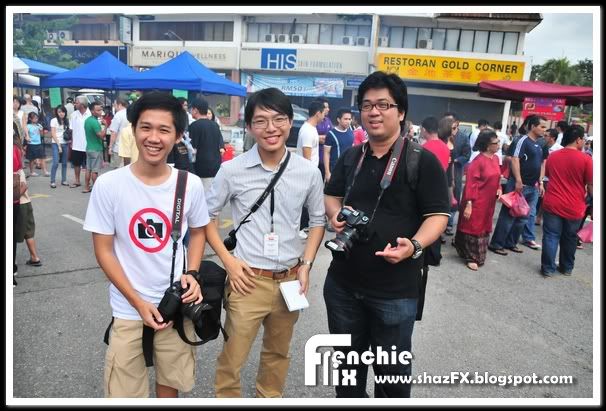 Kinz, Joshua, The Star Photographer...


Jon Ming - LOVES Satay... he bought more than me!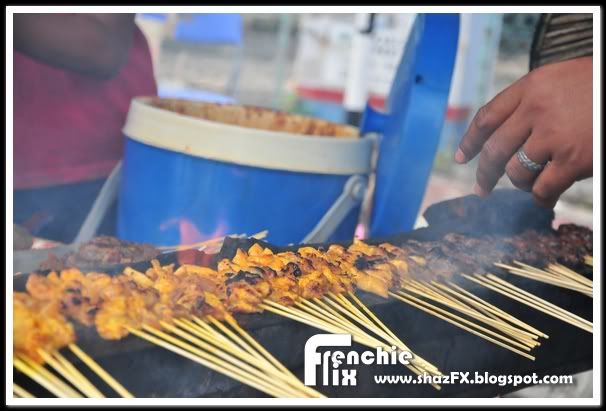 Satay - A really DELICIOUS Local Delicacy!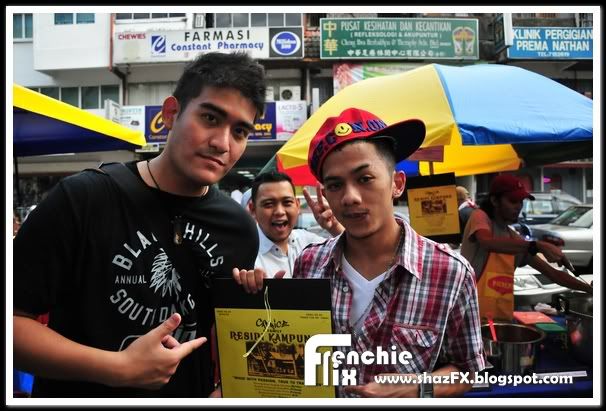 Caprice - A Local RAPPER!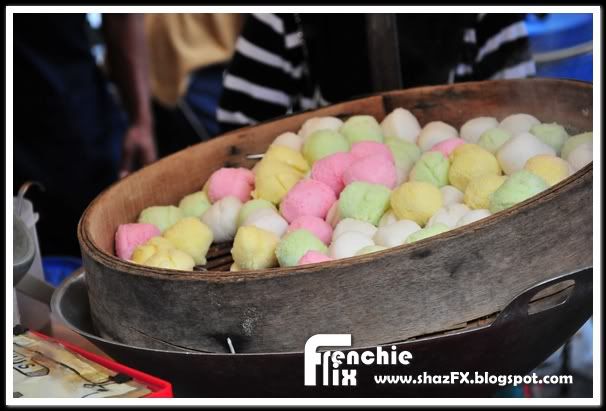 Kuih Warna Warni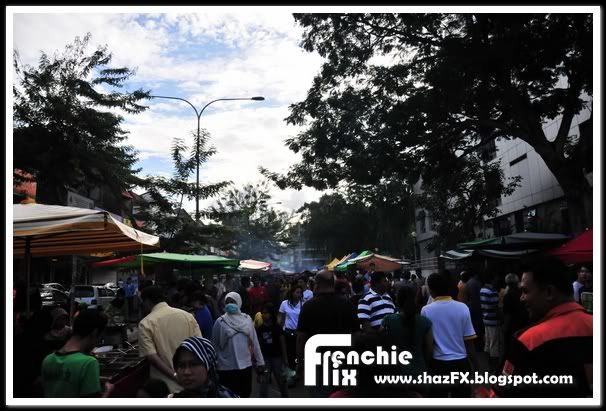 Its time to go back people...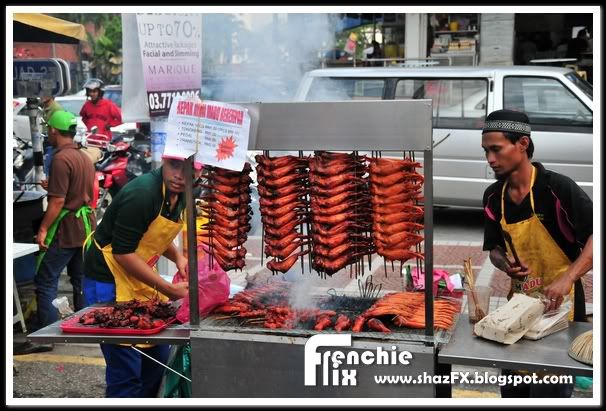 Chicken Wingz - Years before this... Malays would go WOOT??? But now they go AHH SEDAPNYER!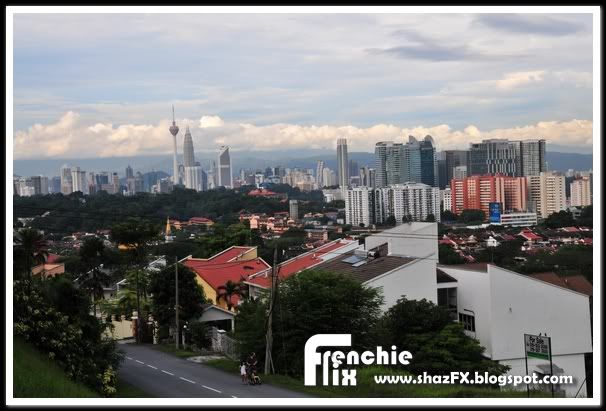 The KL Skyline from Bangsar...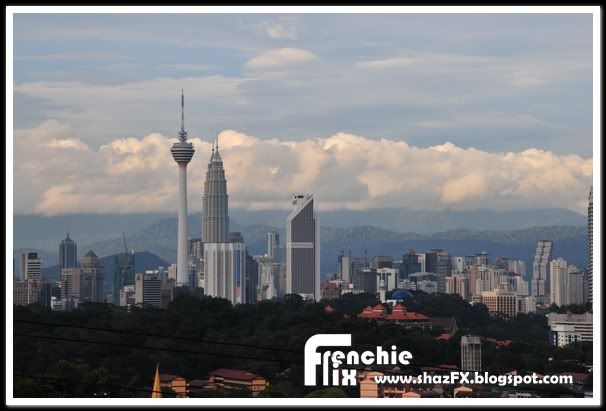 A Close-Up View of Kuala Lumpur...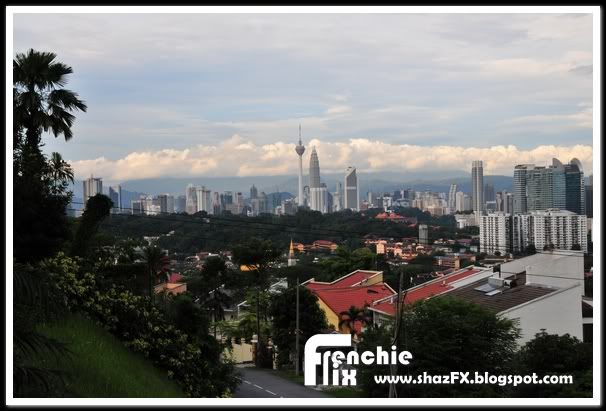 No no.. this pic is not edited!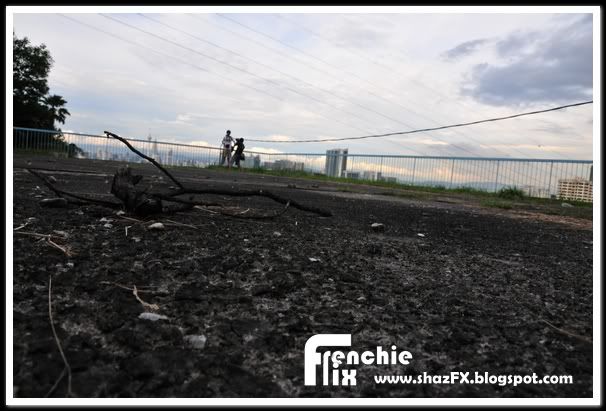 A land... empty PLOT in Bangsar!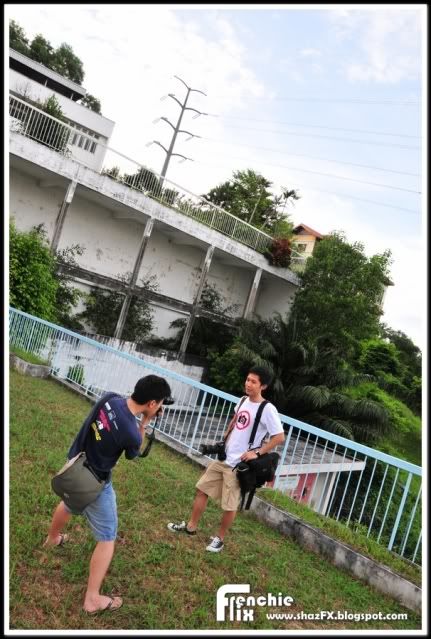 This time around, we didn't have a model with us!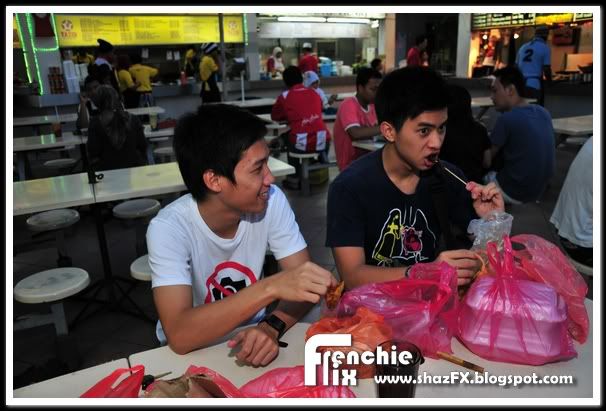 And so we went to buka puasa!!! Hahahah...
Labels: Bangsar, Bazaar Ramadhan, Jomi, Jon, Jon Ming, Joshua, Joshua Foong, Kin Meng, Kinz, Kuala Lumpur., Kuih, Kuih Pelita, Photo Shoot, Satay, The Star, TTDI