Chillin in Penang
Wasssuppp Shaz:
Recently i was in Penang to chill, relax and recuperate... YES YES YES, i know i've been on so many HOLIDAYS recently from Penang to Singapore and back to Singapore again. Well we live our LIFE only once, let's make full use of it! ENJOY :)
Penang - the land of FOOD! Quite true, just like how people call Japan the land of the rising sun, well here in Penang you can NEVER go HUNGRY! There's simply just too much to eat! Even if you are a foreigner... you still can go find the BEST of what PENANG has to offer!
Why? Coz... Penang Tourism (State Government) has prepared a special brochure with the BEST of PENANG voted by YOU (locals / Malaysians / tourists) of its vest food outlets!
Each few pages will share with you specifically on a certain type of food! Let's say... Pg. 1-5 will share with you the best of Nasi Kandar in town! Their name, address and how to get there! Oh yea SPECIALTIES too.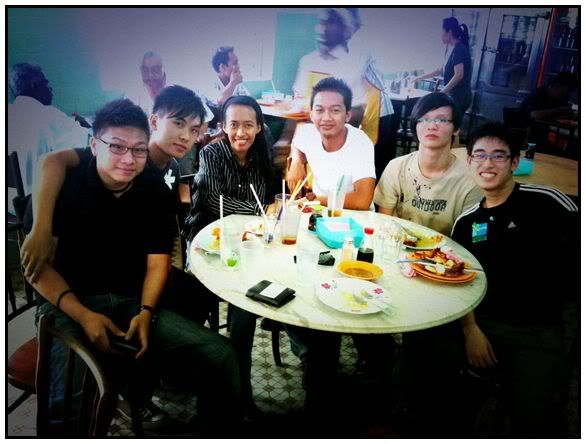 Not forgetting, the best LAKSA, ABC, Popiah, Takua Rendang and much more! So if you are in Penang and wanna go for a food hunt! Check out the Tourism Office first and take the flyers available over the counter! This will be very helpful for both tourists and locals!
Was in Penang with my friend from Singapore - KELVIN and BENATHON.
Had so much fun going from one place to eat and eat and eat.... all the way from KL we non stop eat! Even at Ipoh we ate the all time famous NASI GANJA (which is situated just right beside the Police HQ).
HAhahahh... you must be wondering how many KILOS we gained after this food hunt trail! Well... just look at the photos then you will know. Trust your instincts when you wanna eat here in Penang! JUST ENJOY :)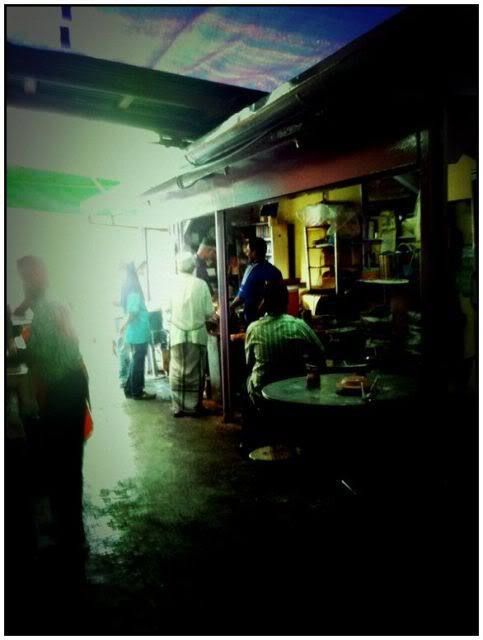 This is a stall on HUTTON LANE, in between two buildings - features its Nasi Dalca most of the time but i come here for their Roti Telor Setengah Masak and Roti Bakar! AUTHENTICITY to the max with a guy who is still going strong at the age of 90! Long white beard serving you...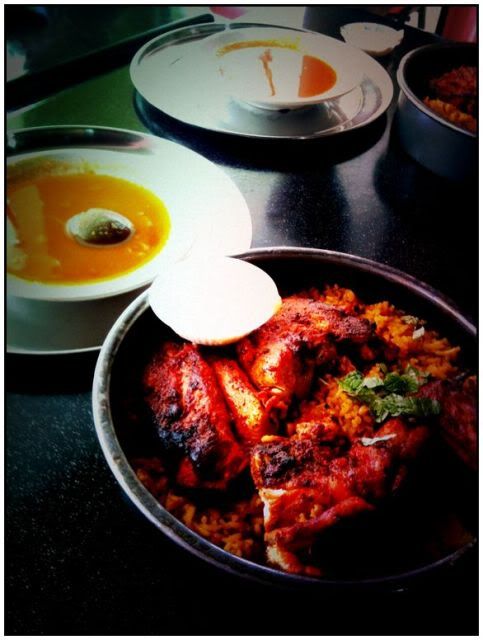 Kapitan CLAYPOT Biryani, i've never tasted BIRYANI this GOOD before! The Chicken makes a helluva lot of difference!!! Really... you can have Chicken Masala at other restaurants... and other types of gravy! But this here in Penang is DYNAMITE!!!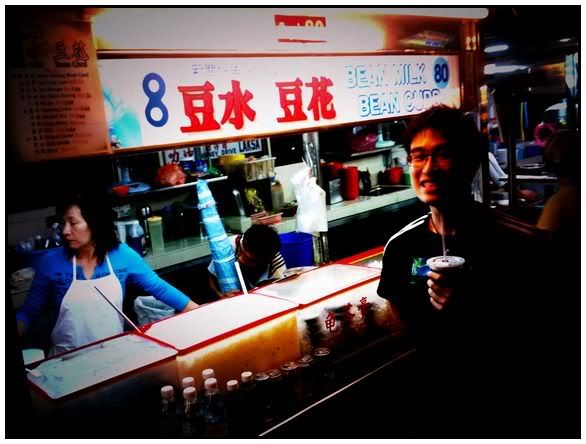 When you are on GURNEY DRIVE for some FOOD! Well not everything here has gone COMMERCIAL! Well some of them still keep their recipe close to heart like this stall #80. Their Soya Bean, Longan Jelly and Tau Fu Fa is DYNAMITEZ!!! Must try is their Longan Jelly, although it's sold in almost all the dessert shop here... but theirs is DA' BOMB!!!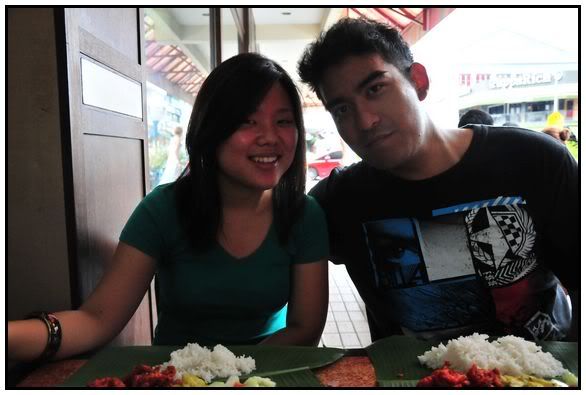 This is Marianne, we had lunch together with Kelvin here at the all time famous BANANA LEAF restaurant in BANGSAR. Why is it famous? Well their CURRY is HERBALLY DYNAMITEZ!!! If you eat with your fingers... hands.. the smell will stay there for a while! Don't fret... once you have a good hand wash it will go off! Check out NIRVANA in Bangsar, opposite Bangsar Village 2 Shopping Mall.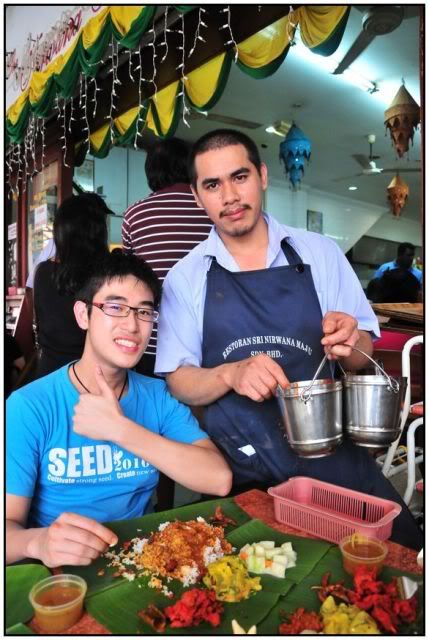 Kelvin, if you gained weight during your trip here... please don't blame it all on me! HAHAHAHAH... yes we have great food here in MALAYSIA :)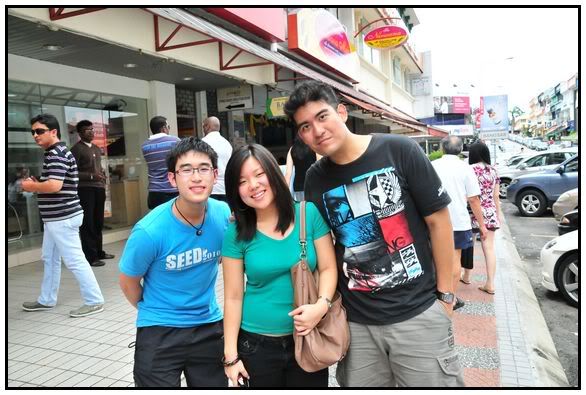 Labels: Banana Leaf, Banana Leaf Bangsar, Biryani Penang, Kapitan Biryani, Penang, Penang Ipoh FOOD, Penang Road Trip