LiVE Updates: Away from HOME
DAILY / HOURLY - FROM MY TUMBLR BLOG SITE
http://www.shazfx.tumblr.com
Wasssupppp Shaz:
Am away for the next 3 weeks from NOW till 3rd of June.... going on a TOUR of Indonesia, that is what it seems like! Hahaha... really :)
Am going to Jakarta, Bandong, Bali (twice)... with friends then company trip! Oh well it's gonna be a VERY expensive trip. I need some moolahs! Anyone feelin' like sponsorin' me! Feel free to msg me directly k.
As for my BLOG UPDATES... it will be replaced by tumblr, DAILY / HOURLY / SPECIAL blog updates from DEPARTURE > ARRIVAL... everywhere and anywhere!
<<>>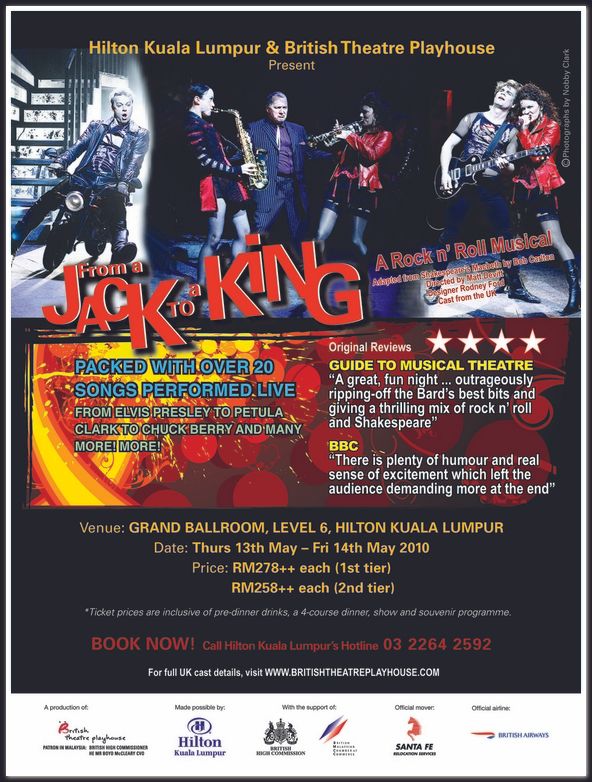 What's on the itinerary in Jakarta... you may ask! Well visiting my / colleagues & their office there, 2 radio stations... JakFM & GenFM. Anyhow... juz gonna post some pics of some YAM CHA session with Paul Levine & Jin Sun at ABC on Old Klang Road!
Supper with Paul & Jin Sun
Jin Sun apparently sells something that U REALLY NEED!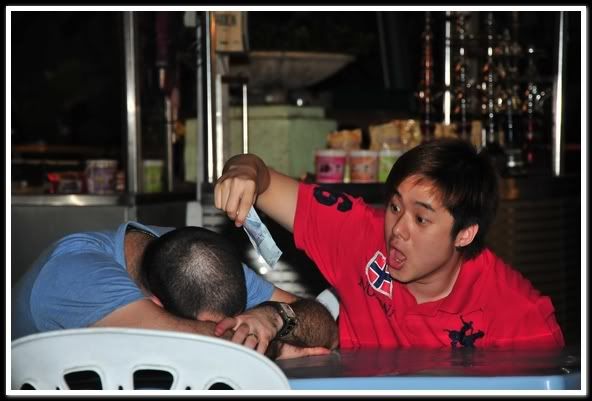 And what our friends Mus, really needs is some sleep... :)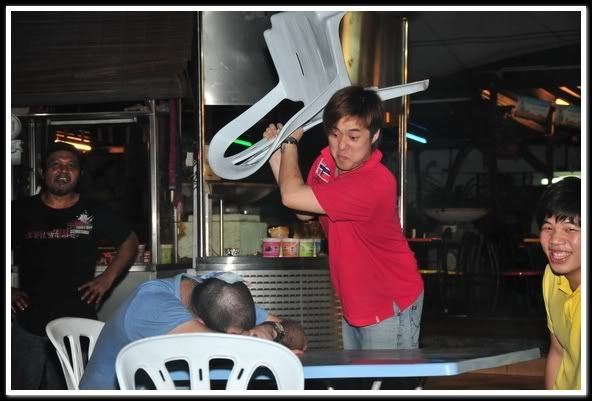 And less people like this :P Kacau ony... ish ish ish!
Labels: Bali Trip, Indonesia Trip, Jakarta Trip, LiVE Updates, Shaz away from home, Tumblr Blog Update