traVelog: BALI, Indonesia May 2010
Wasssuppp Shaz:
T'was my birthday and i managed to celebrate it with my family and friends. Its that awesome feeling that you get when you manage to celebrate with your loved ones! You should really try do small celebrations instead of one big ones. The feeling lasts longer and quality times spent with truly those who deserves that bit of you!
Recently i went to BALI with a couple of friends who are into Photography, and off we went for a 7 Days trip there to actually take loads of piccas of the wonders of BALI. But then we only ended up taking not that many photos... but ended up partying till we were so so so BROKE!!! All money spent at Hard Rock Cafe!
Lets start off this BLOG update with the place where we stayed for the duration of the trip to BALI. T'was at Swissbel Hotel in Nusa Dua. The cliffs of Nusa Dua, a renowned area for surfers too... but only on the lower end.
The Swissbel Hotel - is a chain of hotels all across Asia and Middle East, great 4 star hotel with 5 star treatment, services and facilities. The rooms are awesome actually... and affordable too.
Check it out yO!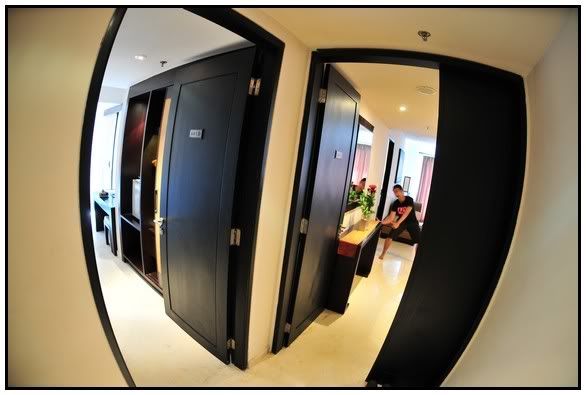 Its a 2 Bedroom SUITE at Swissbel Hotel, Nusa DUA :)
Got dining table, pantry, store room, living room... AC u name it!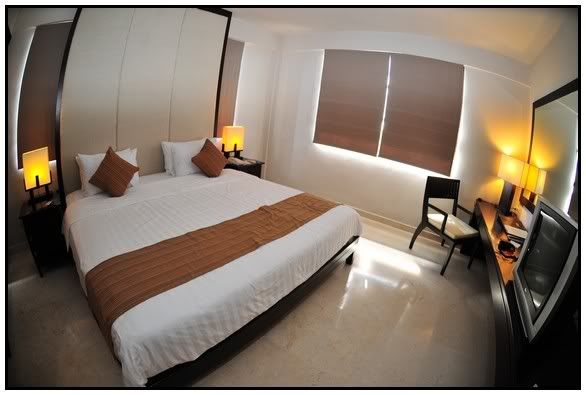 All also got!! Hahaha.. this is the master bed room! :)
All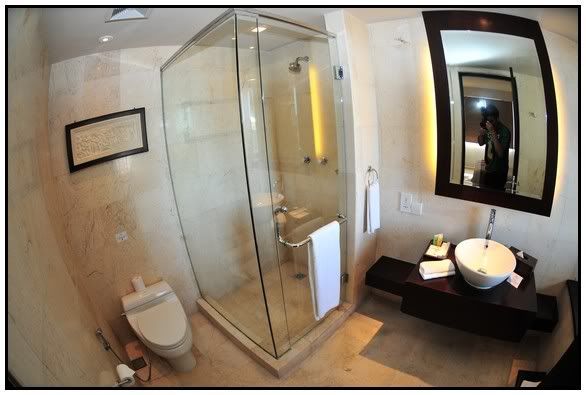 Master shower / toilet...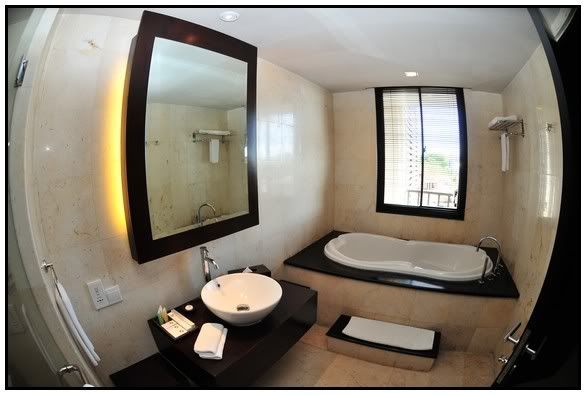 Bathtub yO!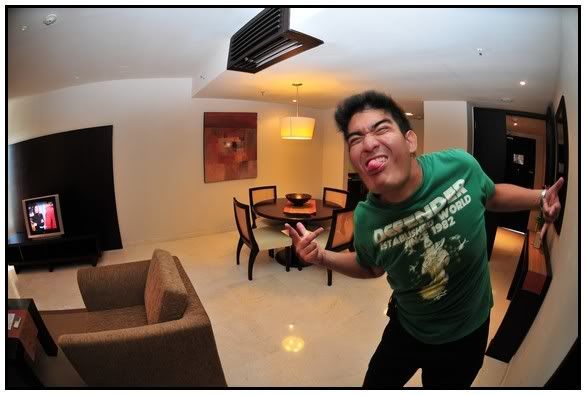 Comes with 1 crazy guy!!!
C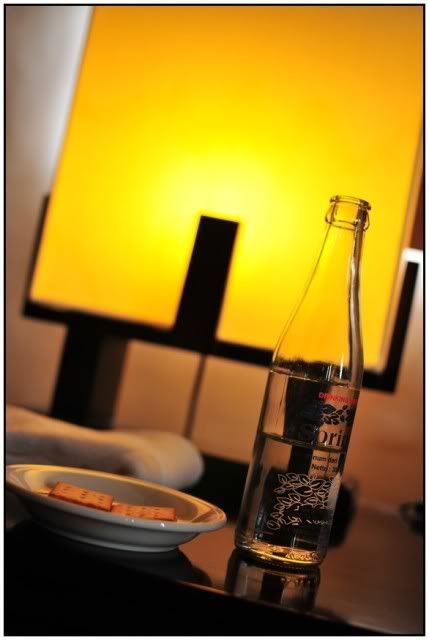 I love this photo... hahaha!!! side table :P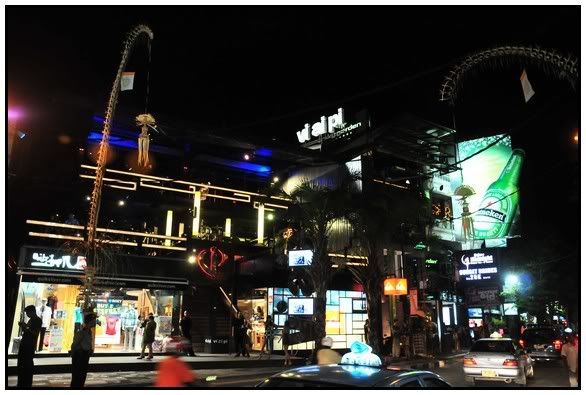 This is KUTA - LEGIAN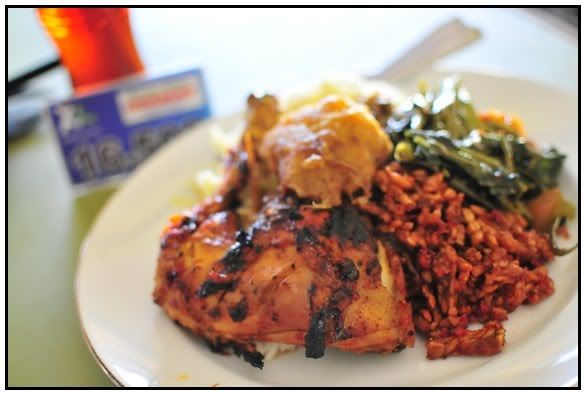 Local Nasi Campur...
Hehehe... so yea more updates later on with more piccas of our trip to BALI! Hehehe... lots of places more to share with you... great piccas! stay cool :)
Labels: Bali Indonesia, Bali Trip, Bali with Gary, Ernie, Jeffrey