Around KL in 24HRS
Wasssuppp Shaz:
Well with me... in 24HRS, you can't really do / see much... but u will surely eat a WHOLE LOT! Trust me... you will never go HUNGRY ever again!
Fren from Singapore dropped by to KL and i invited another friend Calvyn who's currently studying in Australia but who is back in KL for holz! Well... we all went for Nasi Lemak at SS2... Roti Tisu in Kayu.
Yes, Malaysian FOOD! At its best... every1 is amazed by how much Malaysians can eat, till when we can eat, and how come there's so many 24HRS restaurants... and how do they live up to open for so long and still serve great delicacies.
Well, in the west... it's nothing like here in Malaysia. Peace, Harmony... errr... anyways! Most of their shops are closed at night! And only pubs are opened! In Malaysia we have the best of both worlds.
Hungry... come eat! Wanna have a beer belly... pubs are opened till late... wanna partayyy!! clubs are opened till VERY late! So yea... here's the story of a Singaporean visit to KL :P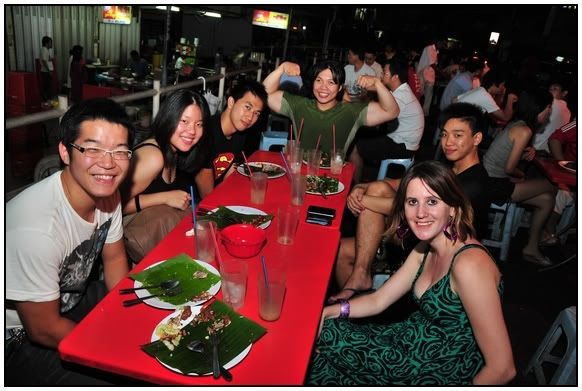 L-R: Calvyn, Marianne, Gary, Ernie, Steven, Ellie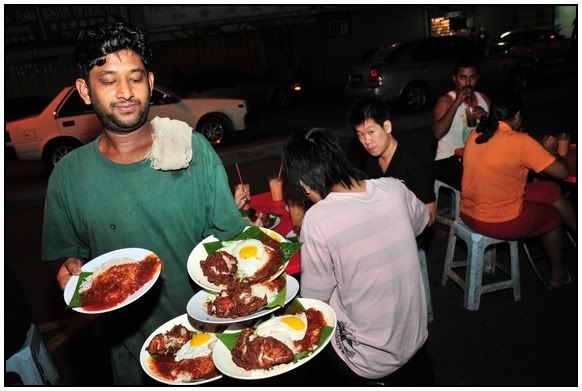 Nasi Lemak Tmn. Sea MAYBANK "PANAS!"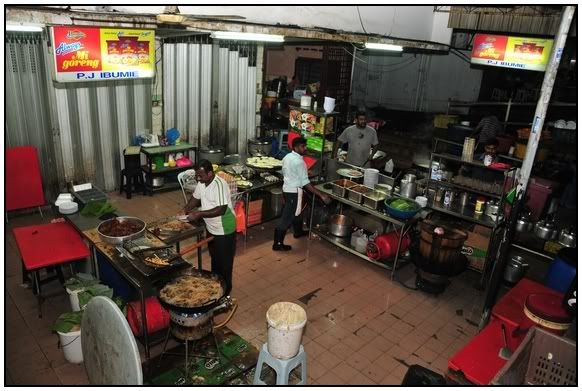 Nasi Lemak Panas Da' BOMB!
Very Original Indeed...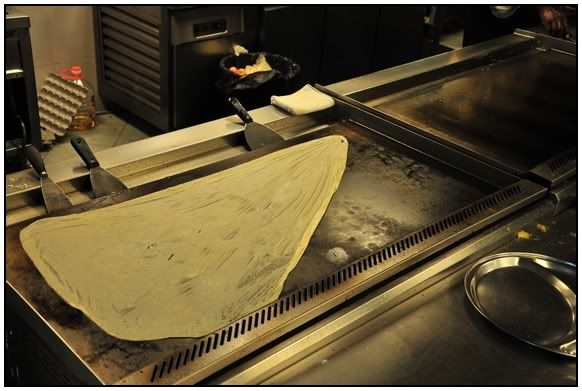 Roti Tisu @ Kayu Nasi Kandar SS2 in the making!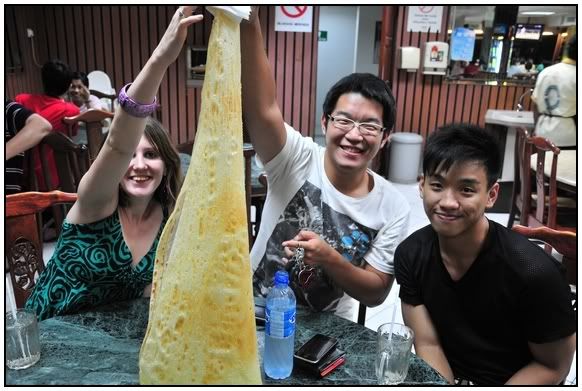 The Outcome of the Roti Tisu...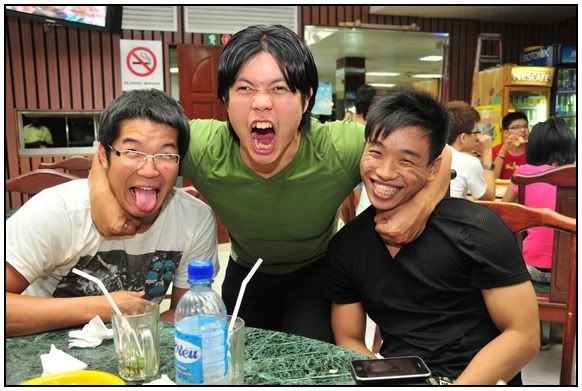 KILL em' both!!! HURRAHH...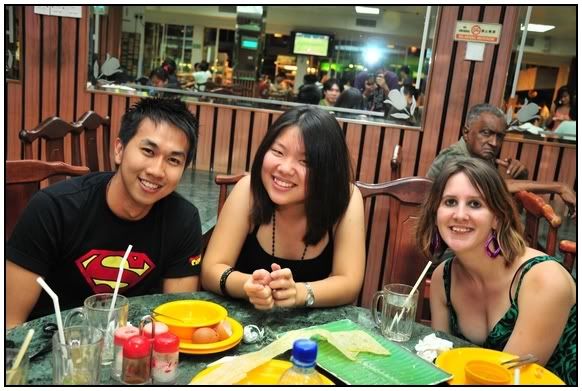 Gary, Marianne & Ellie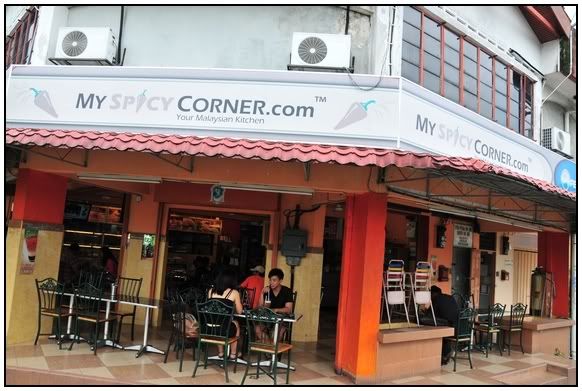 MySpicyCorner.com (Sungei Way Area)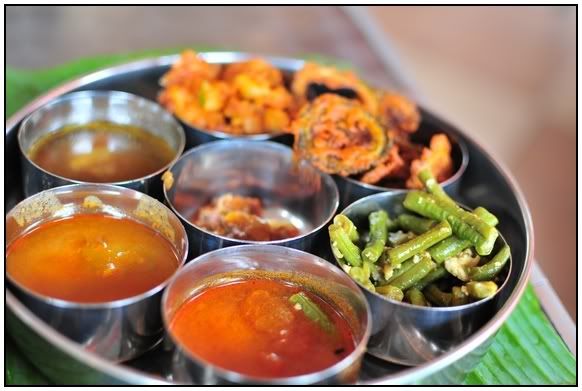 Banana Leaf, the gravy is served in individual cups!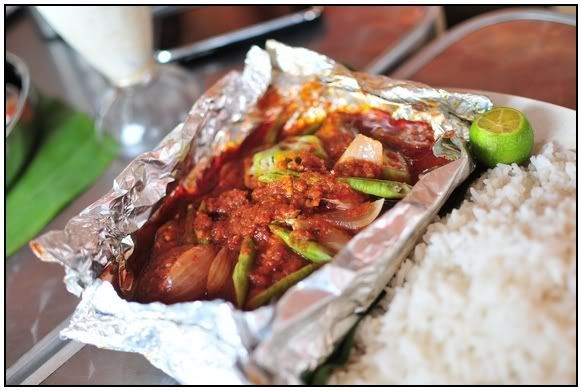 Portuguese Grill here is da'bomb! U need not go to Malacca for the Portuguese Settlement!
Labels: Ija''s Spicy Corner, Singapore to Kuala Lumpur, Spicy Corner, SS2 Kayu Nasi Kandar, Tmn Sea Nasi Lemak Panas Maybank