XGiG Batu Pahat - Stadium Astro Sokker Safari
Wasssuppp Shaz:
Your body needs enough rest and sleep before it can function at optimum speed, effiiciency and bla bla bla bla... see this is my brain typing when i don't have enough rest.
Anyway, was in Batu Pahat last weekend! To emcee Astro's Stadium Sokker Safari! Awesome event, where we had our other colleagues from Astro for another function at the same place. Sponsor tents, Dr. Freestyler and many other talents here!
For this trip i actually stopped by Malacca for some food too and the famous Biryani Gam in Batu Pahat. Anyway, in Batu Pahat met up with Rupa, Ed Vinn, Suresh, Gary. Not forgetting MOMO the clown! Actually... this is Jee Ho! HE IS DARN FUNNY... the funniest clown ever... (yezz much better than KJ) Hahaha!!!
Many different people i met here... especially my listeners - a mixture of malay, chinese and indians! Yes we took some photos together! How does it feel when a total stranger to you (but to them - you are someone that they listen to everyother day) takes a picture with you! How does it feel... weird? like it? Hmmm i guess i am still not yet ready for this "superstar" sort of kinda life (HAhaha PerAsANNN!)
Anyways, i guess taking photos with strangers, listeners.... it comes in a package when i signed up for this job! Actually, come to think of it. It's not really a job for me! I like it, i love it... its more of a HOBBY for me now! AWESOMESAUCE!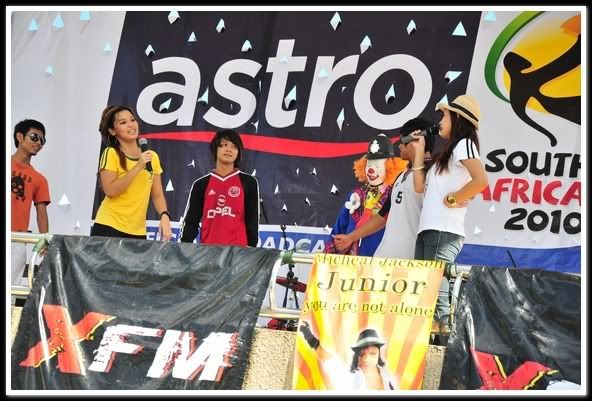 Fellow Akademi Fantasia Artists Up on Stage!
Momo the CLOWN!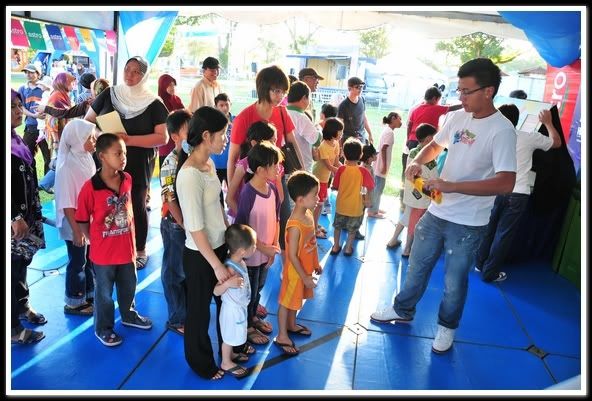 Disney Channel BOOTH :)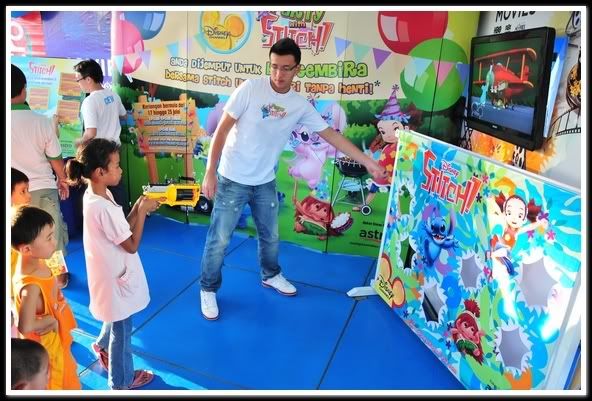 Lilo... help me!!!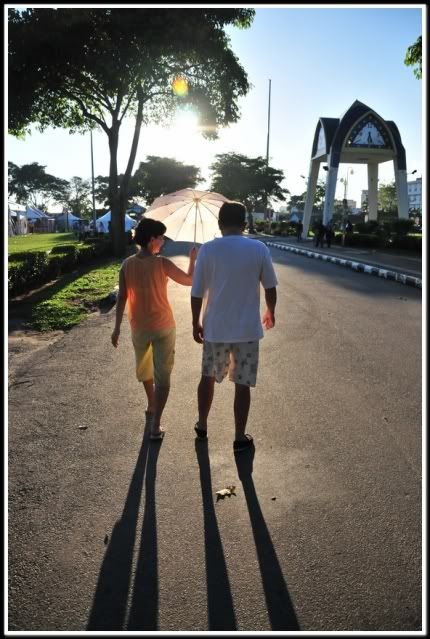 Picture taken by Gary! I malas wanna edit... so here it is :)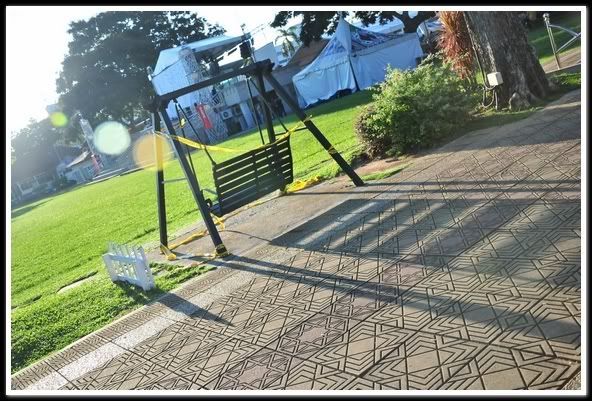 Another pic taken by Gary! Both with my D300!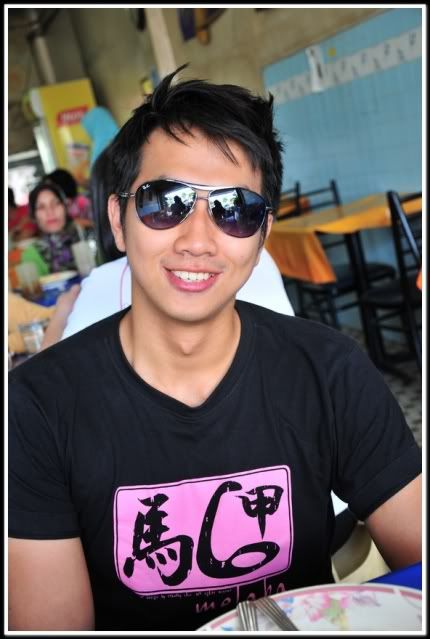 Oh yea, this is Gary! YEa He's Malay! LOL...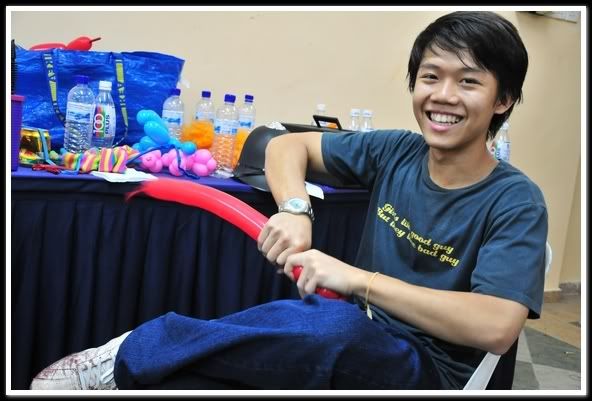 ED Vinn - No he's not a clown! BUt clowning around whole day here :P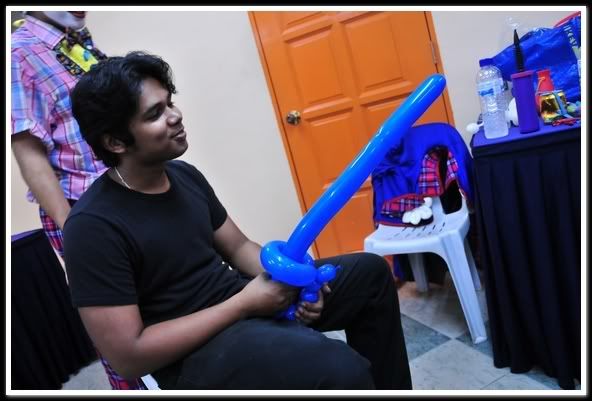 SURESH! OMG... XXX Rate 200 yrs old n above only can see! HAHAHAH
Labels: Batu Pahat, Ed Vinn, Gary, MOmo The Clown, Rupa, Suresh, XGig