XGiG Ipoh - Sokker Safari 2010
Wasssuppp Shaz:
What a day! GYM GYM GYM... working out to make sure i'm living a healthy life and loosing some weight! The food i'm missing out on. Well it's all worth it! Showing some good results here! Will share with you more on what i do at the gym and how i do it and more more more stuffs!
For now, wanna update you about my trip. Wuz in Ipoh for Stadium Astro Sokker Safari, yes once again yours truly emcee'd the event in Ipoh by Astro. In conjunction with this we had a local band performance as well!
Like usual, at XFM we support the local bands! So here we are spreading the love of local bands to people up north!
The event is in conjunction with the FIFA World Cup happening in South Africa! There's so many things that is going on around now... and the one thing that really pulled a whole lot of viewers at any one point of time is the FIFA WC!
Ipoh is not just about the people, the events... but of course about the FOOD! Had so much of good food here! Well Gary had more food as the Chicken Rice wasn't Halal for me to eat so i just watched my friends eat.
But right after that, it's time for me to hit the dessert bar with a great selection of iced desserts and not to forget half a watermelon! YES HALF A WATERMELON!... The price of the food here is darn cheap! You ought to try out.
Don't believe / trust me... let's check it out here!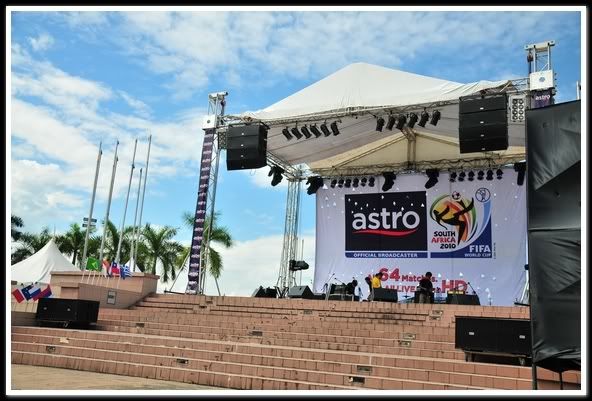 Stadium Astro Sokker Safari in Ipoh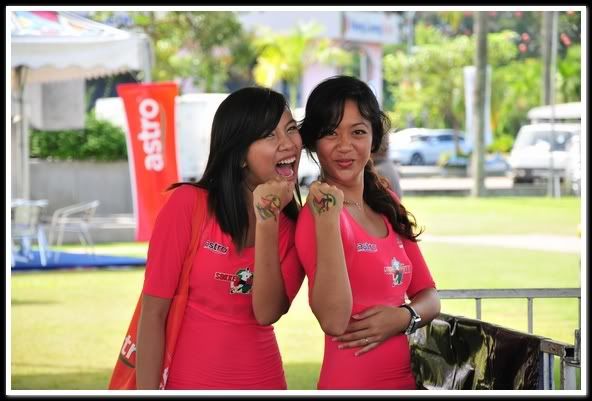 Astro GIRLS - Dyla and i forgot her name! :P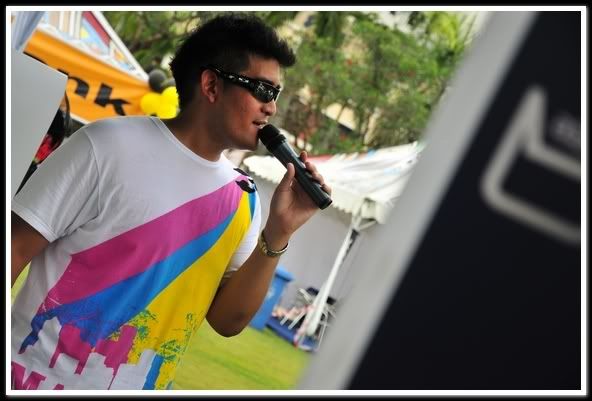 That's me emcee'in the event with my sponsor T-shirt that i hafta wear! Thx to MACBETH :)
Momo the Clown doing his part to help me with some stage games!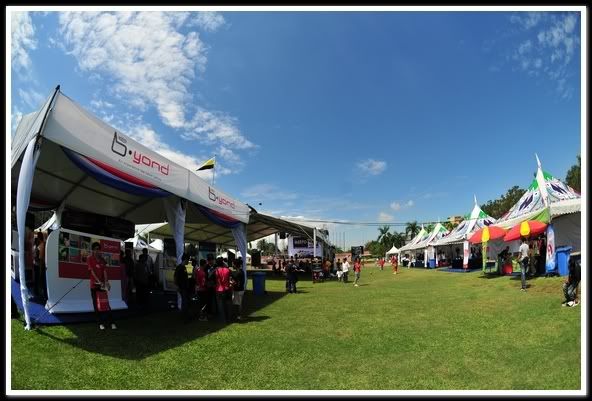 Dataran Ipoh - taken with 10.5mm Fisheye Wide Angle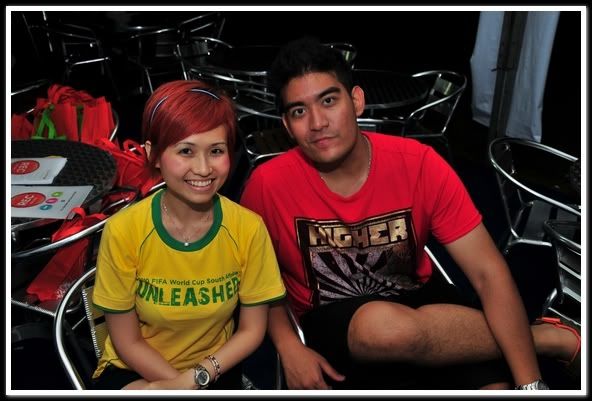 Caydence & Me - we had dinner here that was imported by Astro from KL (Delicious)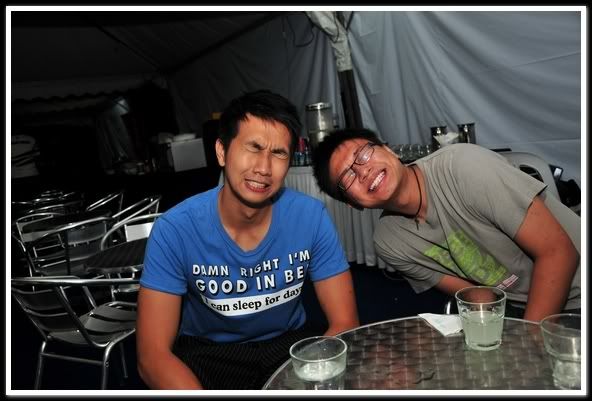 After - Dinner was so niiiceee that we had to make faces :)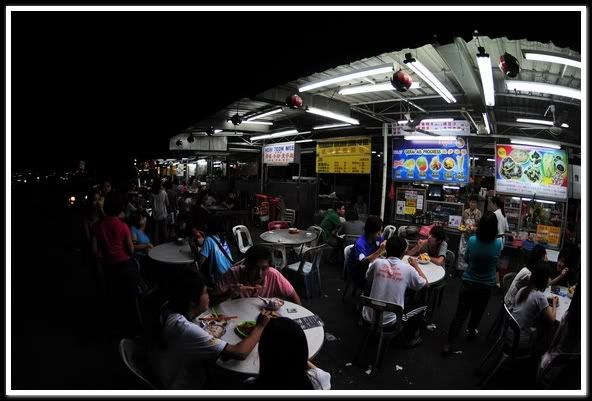 Supper - Somewhere in Ipoh, dunno where! Had the most amazingly cheap dessert!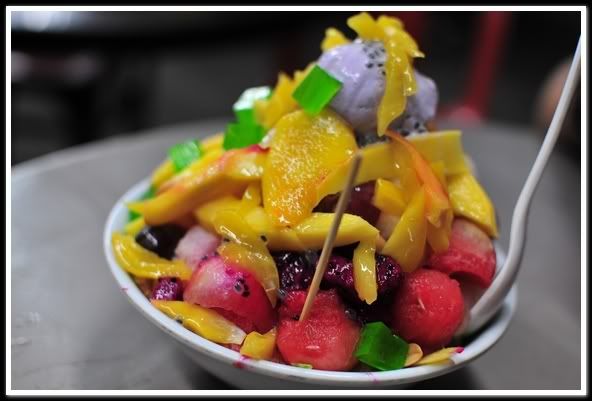 RM 4.20 for this!!! Its a STEAL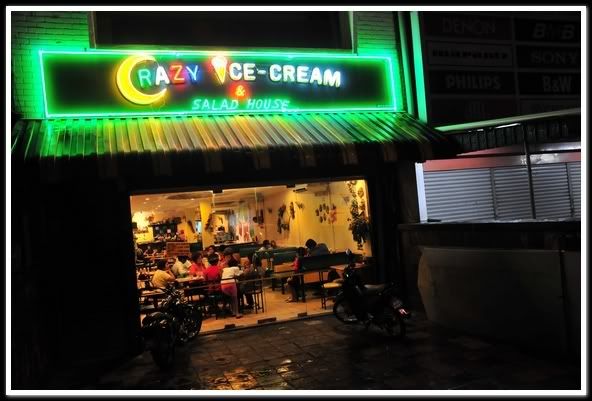 Then we went for supper again, CRAZY...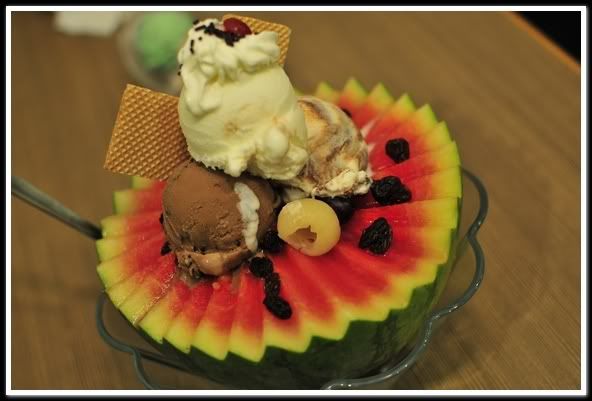 Memang very crazy! Half a watermelon for RM 6 :)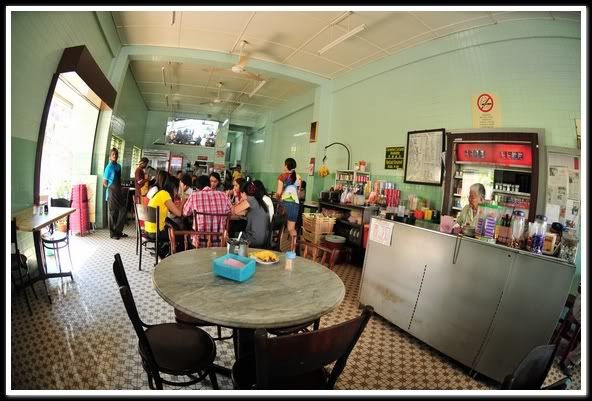 Was about to go back to KL! Had to stop by for Nasi GANJA!!!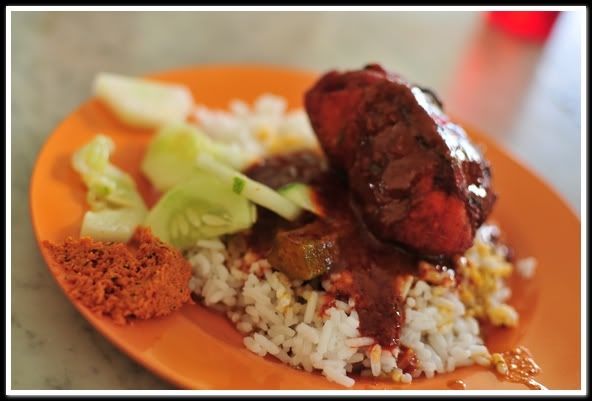 It's memang really addictive! Tak cayer.. jom try :) It's beside the Police HQ in Ipoh!