I'm Back in Kuala Lumpur
Wasssuppp Shaz:
It's been more than a month that i've been away from my BLOG but have been continuously blogging away from home via my TUMBLR. You see keeping 3 different blogs LIVE is hard enough! Well... it's bad enough that i can hardly update my main blog here all the time, that i also have to make sure that my radio blog is up to date so that my listeners know what i'm up to all the time. Anyways, i am back in town and here's a couple of updates for y'all!
So many things happened before i left for my holiday trip and after i came back. Here's a couple of stuffs that happened recently! From friends B'day parties to schoolmates from Paris came down to KL and much more!
Juz wanna wish a very Happy Birthday to Patrick, Jed and Welcome to Malaysi to Viet, Lloyd, Bianca, Aime and few others! Hope your stay in Malaysia was a blast!
Oh yea... party friends too! Had a helluva time with MAGENTA at Hilton KL. They are just an awesome bunch! If you haven't caught them yet, there's still time to catch'em now at The Hilton. See you all soon aight!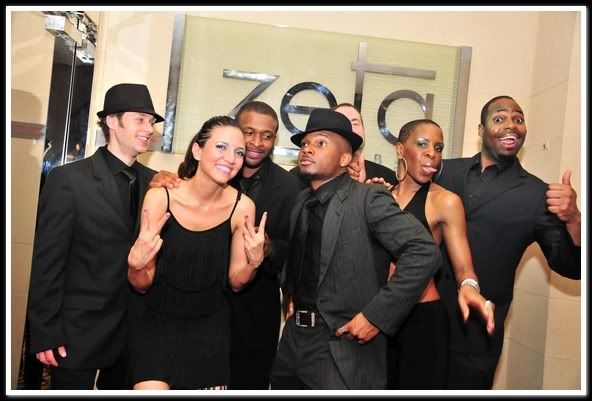 MAGENTA - LiVE Band at The Hilton KL!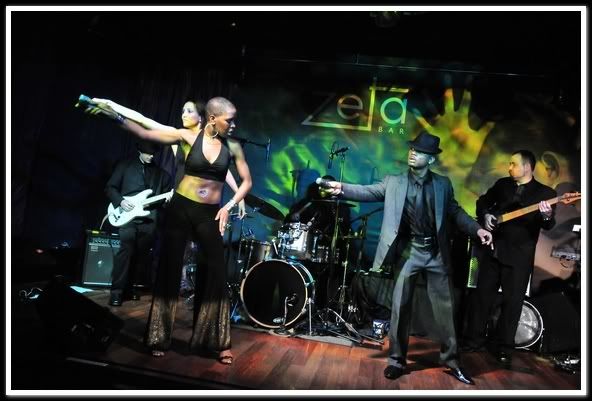 They are LiVE at the Zeta Bar!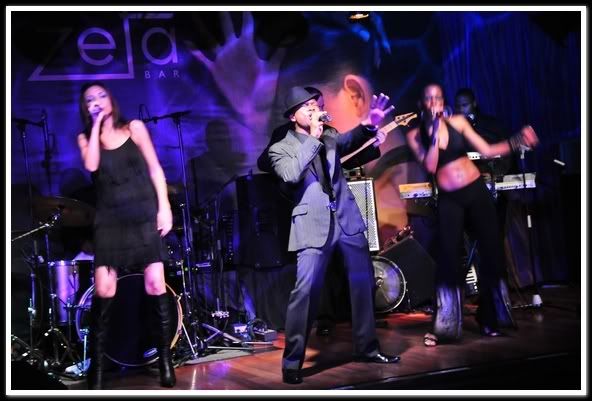 Aspiring, Enjoyable, Energetic!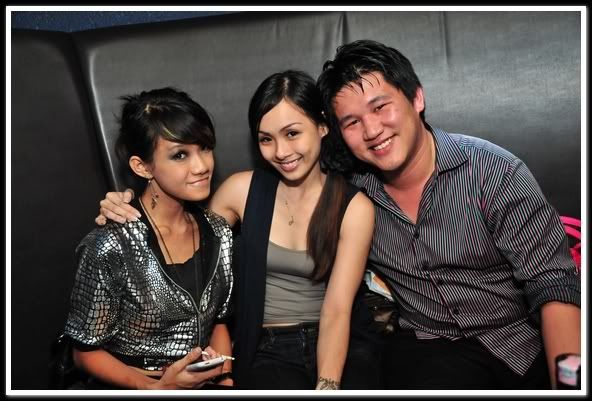 Jaclyn & Eric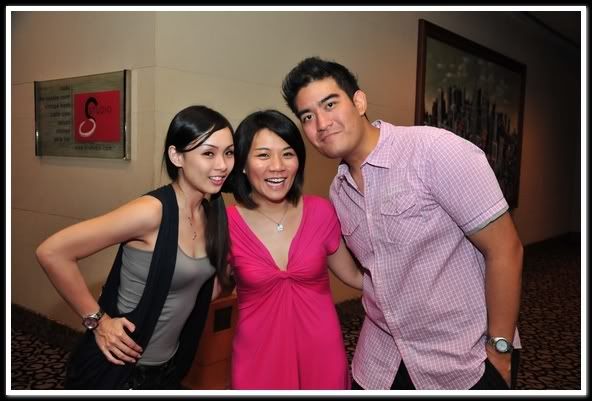 Whoaaa Grace made me buy this pink shirt k!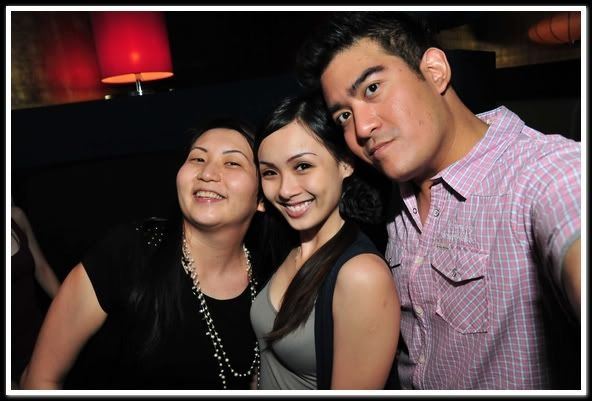 Seriously, i dont' wear pink shirts!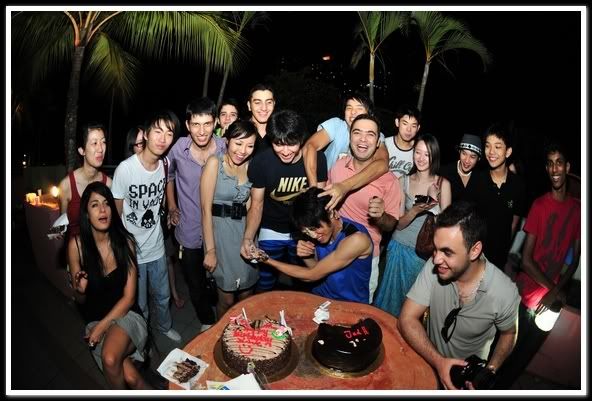 Happy Birthday to JED of UCSI :)
Jed and his bunch of collegemates and friends from elsewhere!
The man with the speech!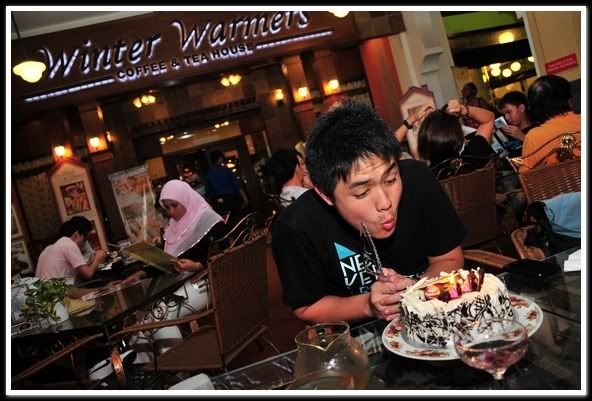 Happy 22nd B'day Patrick! Last year was grand, this year let's make it...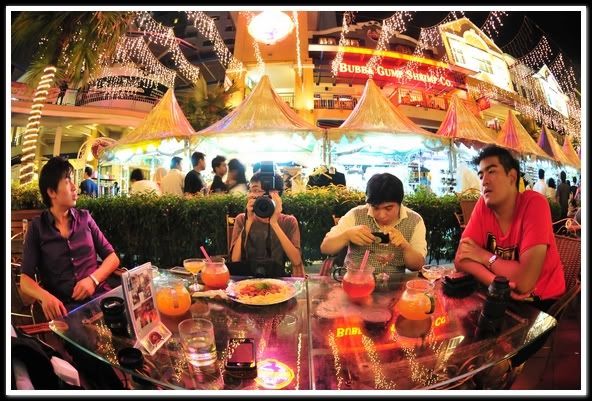 Smaller... with just 5 of us! HAHAHA
Gatsby event at Times Square! Met up with Dustyhawk, Suresh and a few others!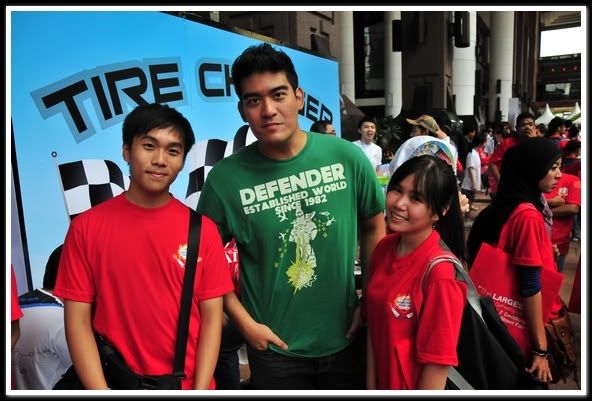 Met up with Nicholas here at the Gatsby event!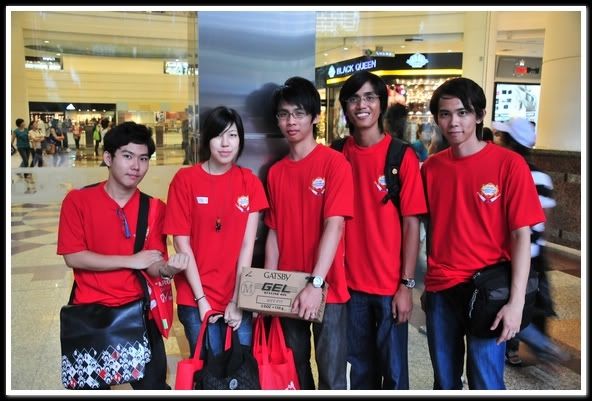 We are running away with a whole lot of!!! :P Nice to meet u fellaz!
Labels: Gatsby Event, Hilton KL, Jed's Bday, Kuala Lumpur, Magenta, Patrick's Bday