XGig 2010: Melaka Pt.2
Wasssuppp Shaz:
Malacca is fun... especially when you go with a bunch of friends! Anyway, My holiday plans has changed a little bit! Good thing i never buy my flight ticket yet at the time. Juz found out that my company trip is postponed to 2 weeks later, the same week i'm suppose to go to Jakarta. So i'm bringing forward my trip to JKT a week ealier then Bali and Co-Trip! Yahooo...
The Times, Seven Collar T-Shirt, One Buck Short... you must've at least heard about at least one of these bands! If not... you're not a true Malaysian are ya? Hahha... The Gig was awesome! Although One Buck Short came in a bit late due to the overwhelming traffic to Malacca town!
Had a helluva time in Malacca, went for the best Tandoori in town at PAK PUTRA. Brought out a friend from Germany to go around too! Felix his name is. Went to Jonker Street, hangout at a place there with my colleagues and friends... there were like 20++ of us there that nite! FUN TIME.
The HUGE Crowd at XGig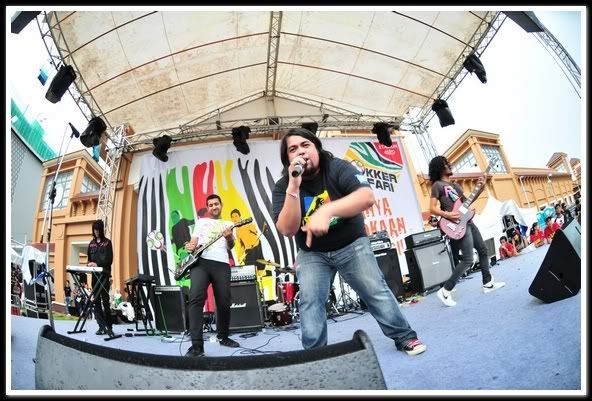 One Buck Short
One Buck Short with FANS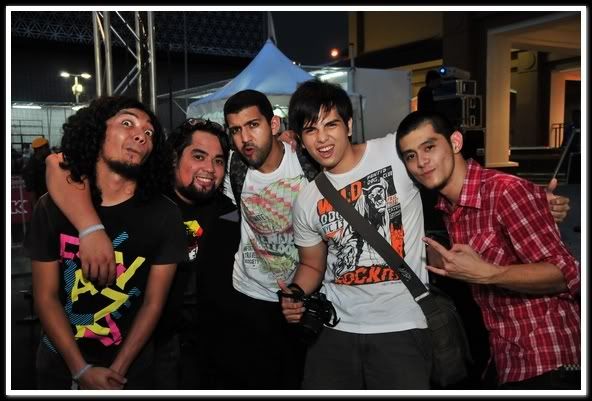 The Band - OBS with Haziq
Felix from GERMANY loves Cheese Garlic Naan!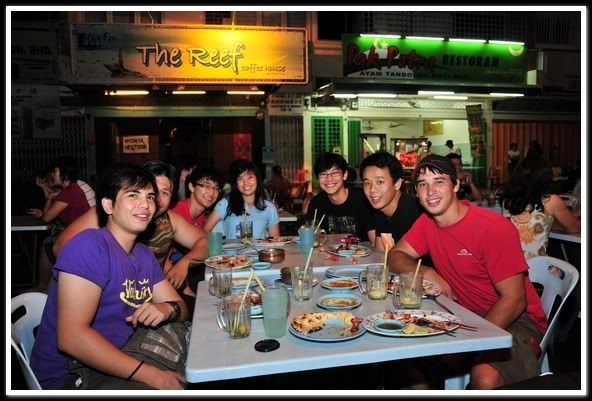 A bunch of friends - dine at Pak Putra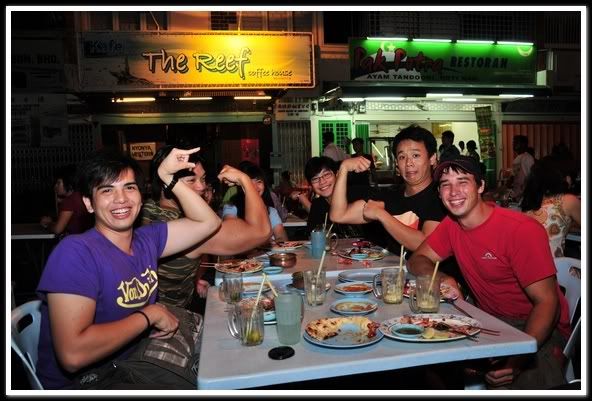 The food is so great here that it makes our muscles BIG!!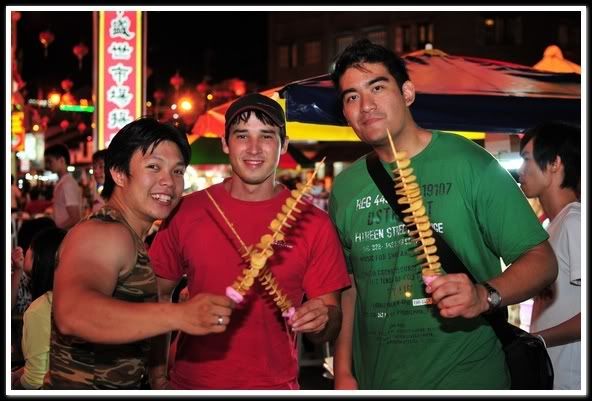 Something new, Tornado Chips - but not worth it la!
OH NOOO... big NO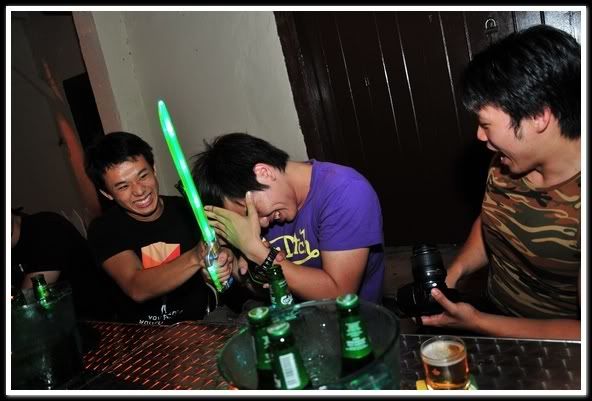 I want my mommyyy!!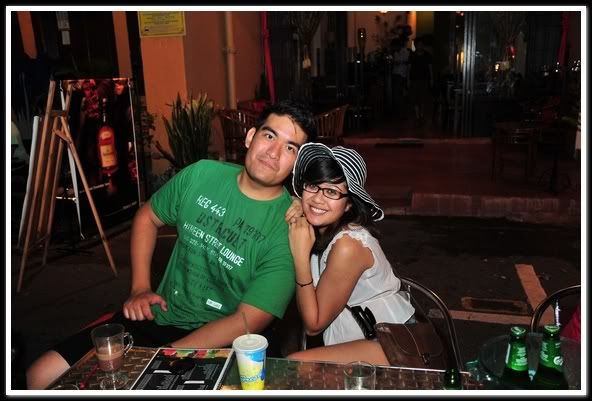 See, i had Hot Choc and they all laughed at me!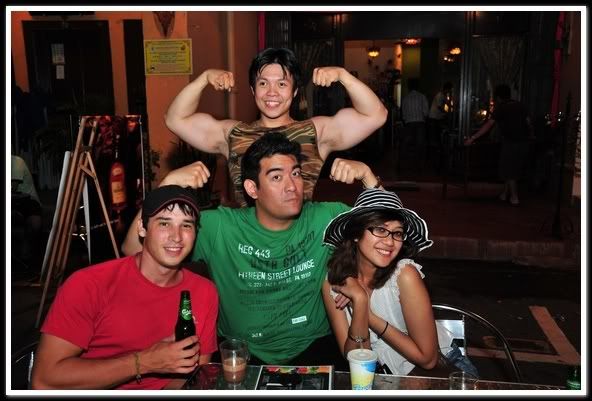 But at least i got a girl with me and me muscle flexin!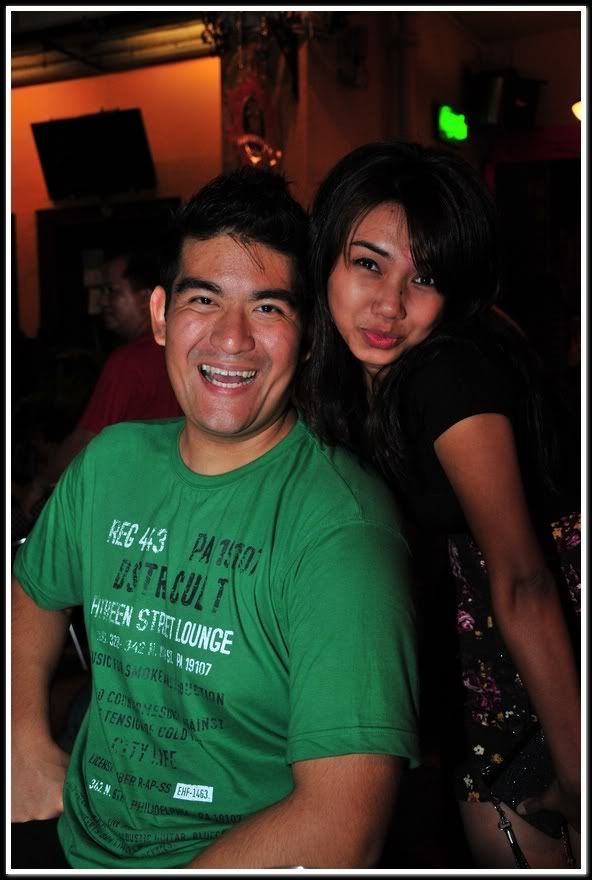 I meant 2 girls... Sara :)
Ernie on a killin' spree!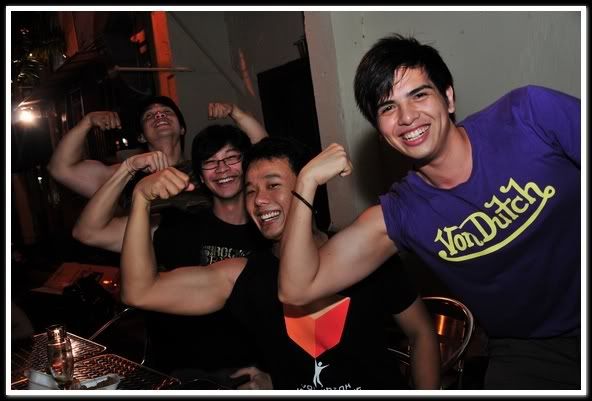 Muscle Flexin' again!
Felix from Germany at Malacca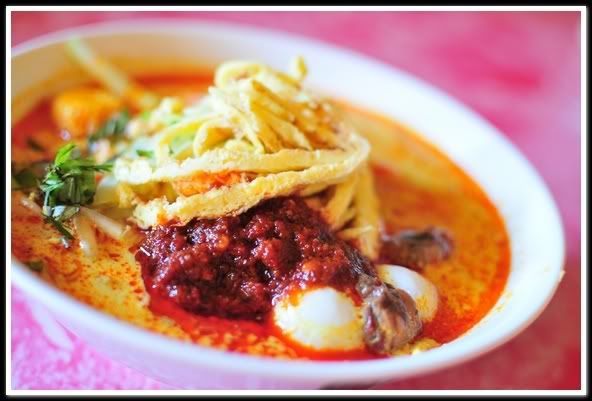 Great Malaccan Laksa, but i prefer Elena's mom's Laksa!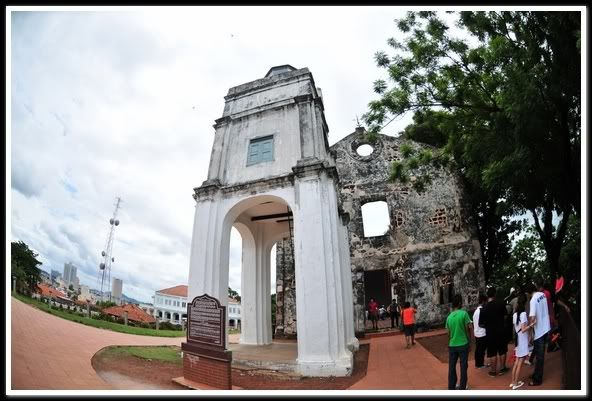 Historical Monuments in Melaka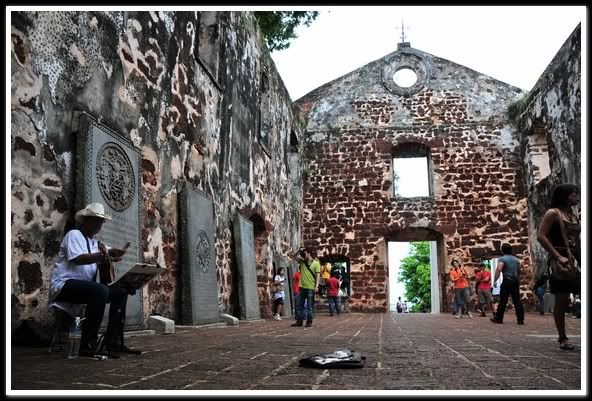 Really Historical till no roof!
Much recommended Backpackers in Melaka / Malacca - Jalan Jalan Besi Guesthouse!
Labels: Astro, Astro Sokker Safari, Historic Cities, Malacca, Melaka, United Nations, XGig