Stay TUNED for Microsoft Hardware
(Blog Update for November 2009)
Wasssuppp Shaz: Yesssss lahhh i am in PENANG now!!! EATING a whole lot! For DAILY Photo Updates, checkout my Facebook and Twitter updates! Hahahaha dun jelessss ok!
Anyways, Microsoft's new range of HARDWARE i.e.: Wireless Mouse, HD Webcam, Wireless Keyboard and much more are on the way for REVIEW SOON!!! They are already made available in the market... but for now its time for you to stay TUNED for more info on them!
Yessss... yours truly will review each and everyone of them... ONE by ONE! this January 2010.
For a taste of what we have in store for you... checkout the pictures below...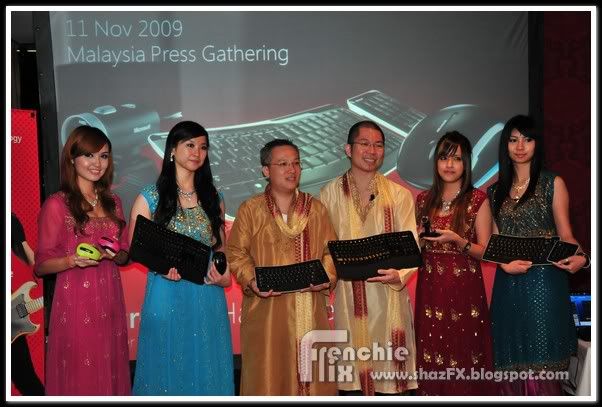 Microsoft Hardware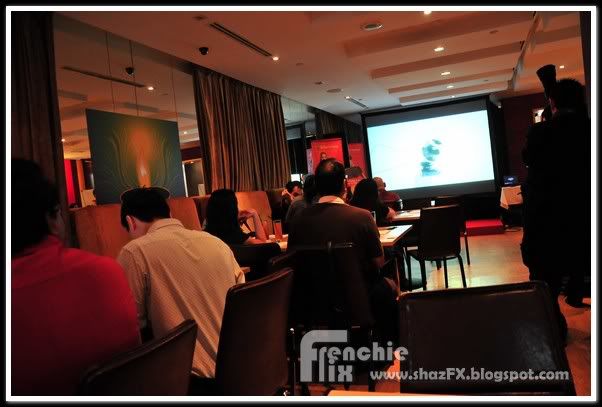 Microsoft Hardware Launch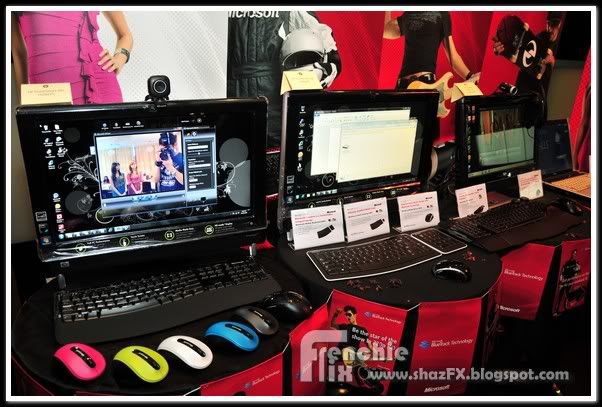 Microsoft Hardware on Display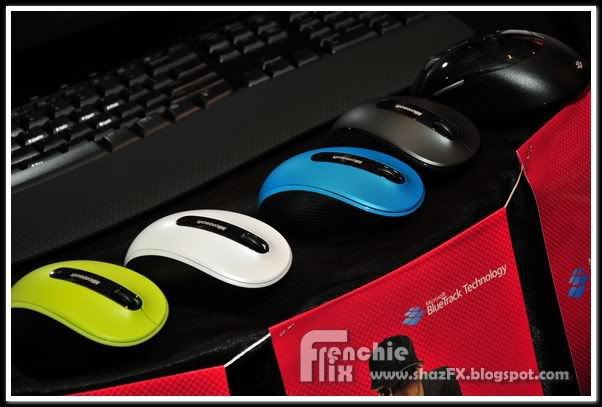 Microsoft Hardware on Display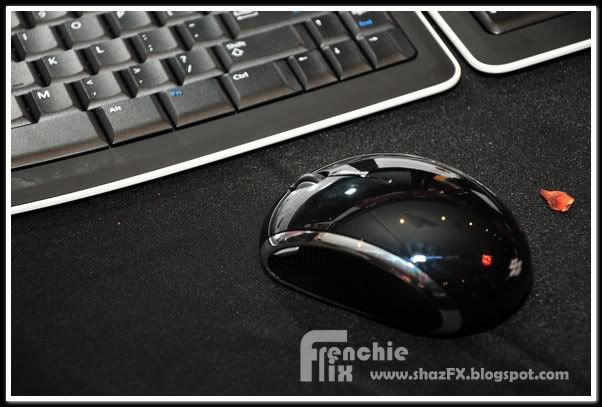 Yeaaa.. the new BLUETrack Technology Mouse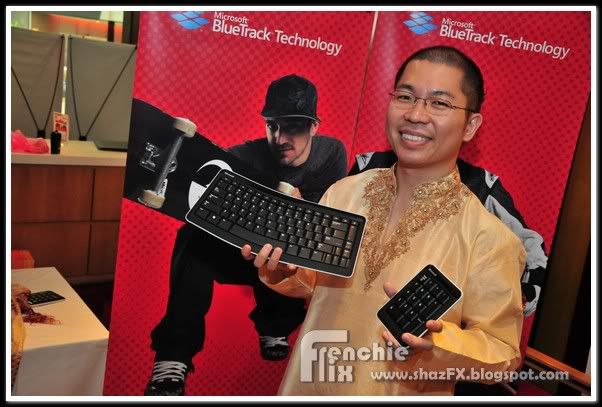 The GREAT Keyboard + Keypad for accounts + YOU!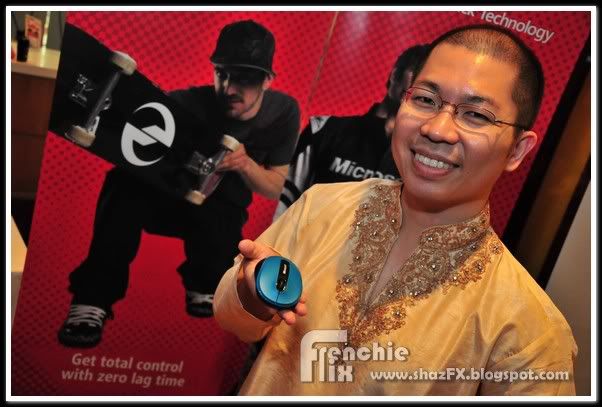 Trendy Mouse it is...
The new range of everything and anything for you by Microsoft
A HD Webcam... i know you want it!
Labels: HD Webcam, KLCC, Microsoft, Microsoft Hardware