CRM's Planet Radio
(Blog Update for 15th December 2009)
Wasssuppp Shaz: Hutton Lodge - a colonnial house that was renovated to fit a backpackers hostel onto this place on Hutton lane, right next to Penang Road - near Chowrasta Market. A great backpackers hostel, cozy and really clean! The room is just perfect for you who just want a quick getaway from the hustling and bustling of the city.
Anyways, back 2 weeks ago... there was a Planet Radio event organised by CRM - Commercial Radio Malaysia, which comprised of all the CR in Malaysia that gathered at the All Asia Broadcast Center in ASTRO Bukit Jalil.
50 lucky teenagers (students from Higher Education Institutes in Malaysia) had the chance to spend a day with the BEST RADIO ANNOUNCERS in Malaysia with speeches by different heads of departments / divisions and speakers from other radio stations throughout the country.
I invited some of my friends to join this event and they all came out with some really great insights to the world of Radio Broadcasting.
Now... why didn't YOU join this event? Its free... it was broadcasted - made known to many via newspaper, radio and websites! Hehehe.. well there's always another chance next time :)
Marianne, Wei Liang, Nigel and Gadiy at Planet Radio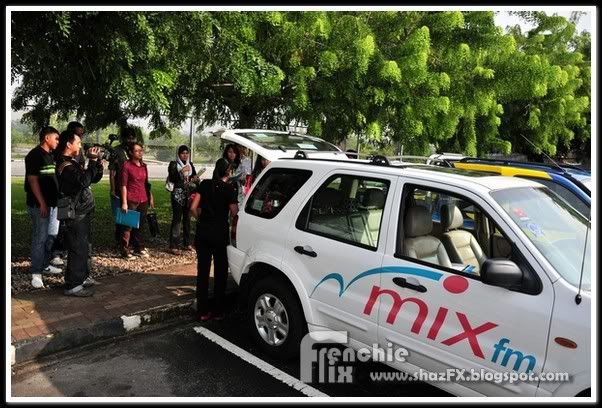 MixFM Road Runners doing their cross-over!
Wei Liang and Marianne getting their very own XFM Cap!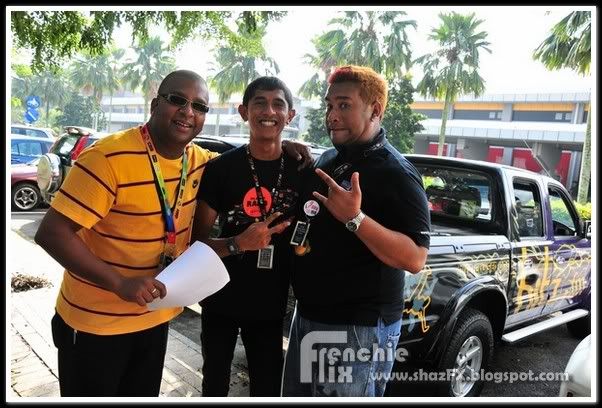 Our CREW behind the scenes @ Special Events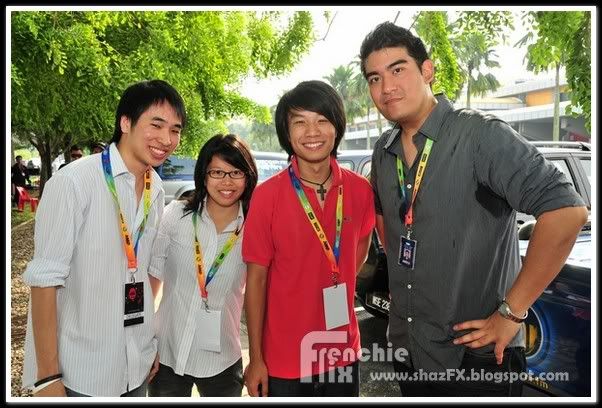 The fresh start in the morning...
The Lunch with the COOLEST people!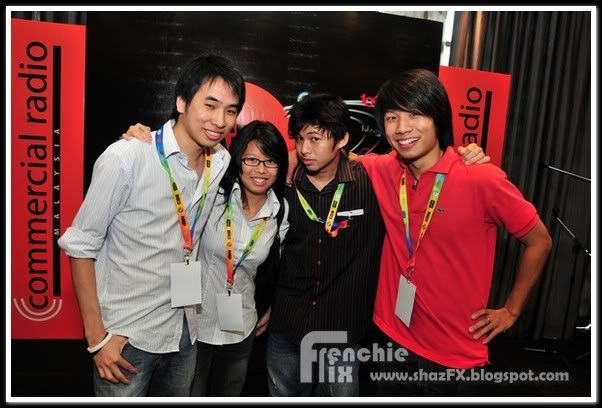 More photos.. ish ish ish...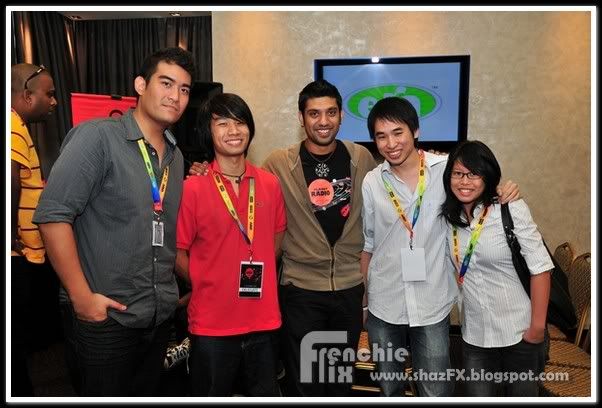 Picture with Radio Announcer from THR and ME (XFM).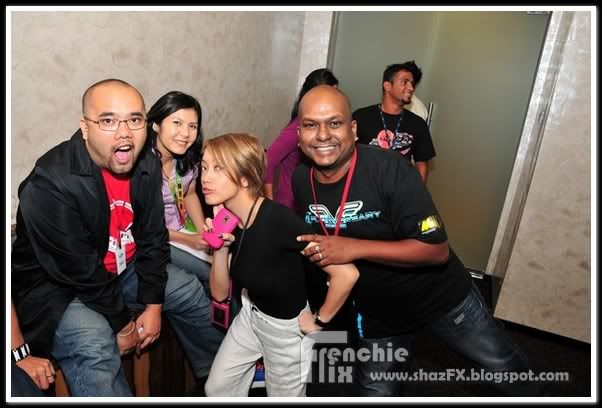 Pietro of Red 104.9, Serena C of MixFM and Fabes of FlyFM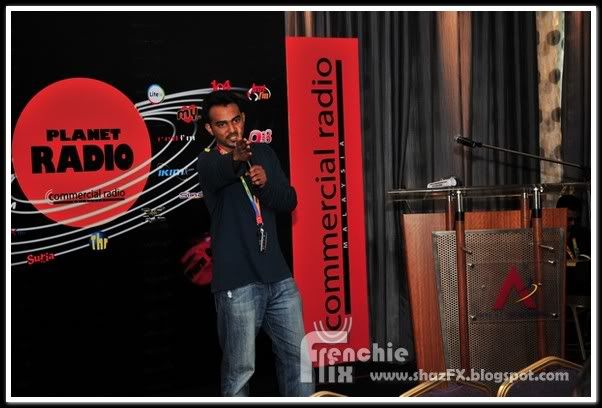 JOIN THE ARMY!!!
I mean.. JOIN US :)
Labels: AMP Radio Networks, Astro, Commercial Radio Malaysia, CRM, Radio