DIMENSIONS: Brought to you by Astro & Maxis
Wasssuppp Shaz:
Back from work, yes... it's the weekend and i've been working back to back saturdays and sundays for 2 week! Freakin' AWESOME! Hahaha... no pun intended... but anyways... gonna head over to KLCC in a bit to chillout and cuci mata...
FYI - SFX Blog Network will be giving away invites to ASTRO's "BEYOND" launch this coming Friday and Hannah Tan's LIVE in Concert as well!!! All of this at no cost to you...
Dimensions - its a new SCI-Fi Drama made for MOBILE (those who are always on the go) by Astro and Maxis. Yes... u hafta stream to watch this - but best of all... its FREE OF CHARGE! Yes... no need to pay for the data charges for you to watch this series on your mobile phone.
You just hafta register by doing the following:
Send a text msg by typing ON
DS - then send to 22900
(It's FOC - no data charges will be charged to you for this 11-episode Mobile Sci-Fi Drama!).
Here's an excerpt from the press conference:
"
Dimensions
is the first video medium of its kind in Malaysia, fashioned for personal mobile entertainment, provided free to Maxis and Hotlink customers with no data or download charges. The 11-episode science-fiction saga will be delivered weekly to customers who sign up by sending ON
DS to 22900. The series unfolds an epic story in a new format. It employs a new and fast-paced narrative style suited to mobile devices, to tell a contemporary Malaysian story weaving in local folklore and legends", said T. Kugan, Maxis' Head of Product Development and Infotainment Services.

SFX Blog Network - managed to get invites to the above launch "30 invites" to be exact! And yes it pays to come for the event as 2 of our invitees Xiang and Dylan-ZD both won an iPHONE each via lucky draw!
HOW LUCKY!!! Yes, those who were under SFX Blog Network were each issued a ticket for the lucky draw (this is why we needed your names for registration, so a ticket can be issued) Only limited few got tickets and yes each and everyone of us got our tickets for the night!!!
Congrats to both Xiang and Dylan... now its time for y'all to belanja me makan :P Hahaha...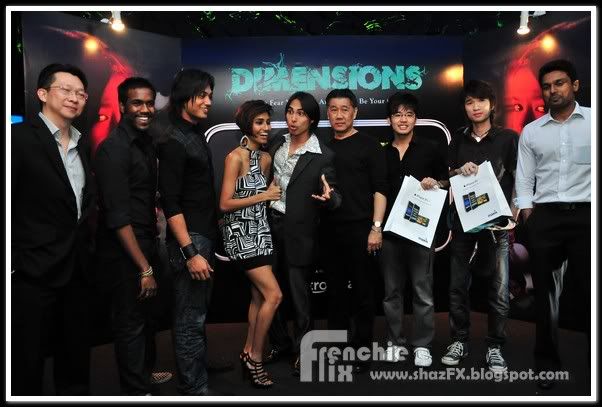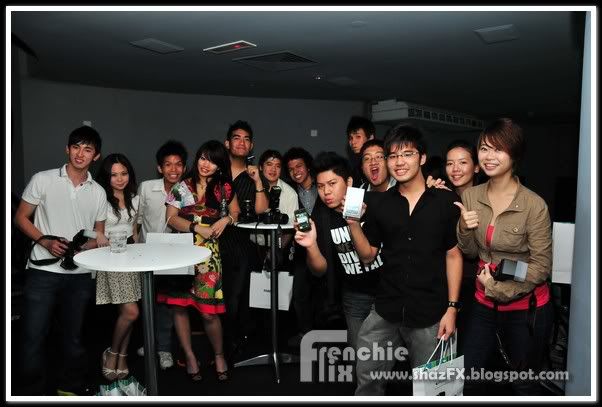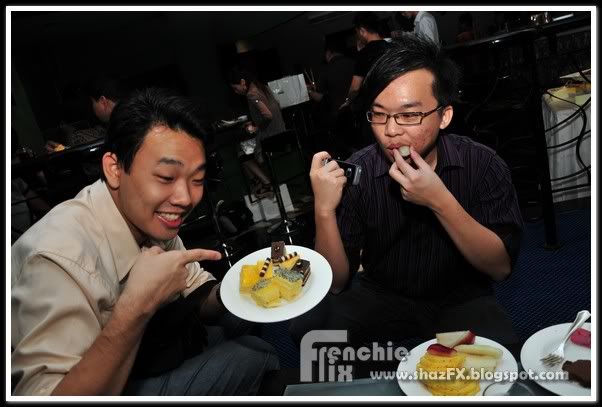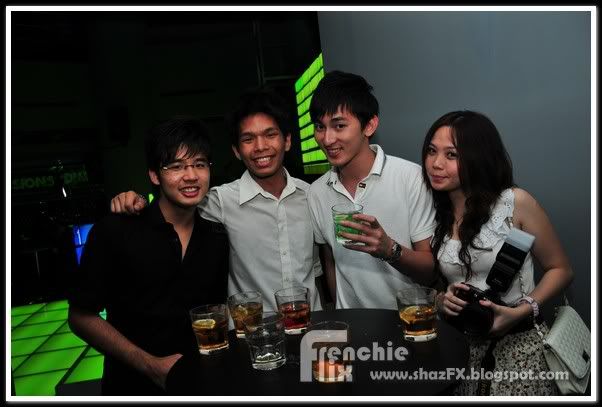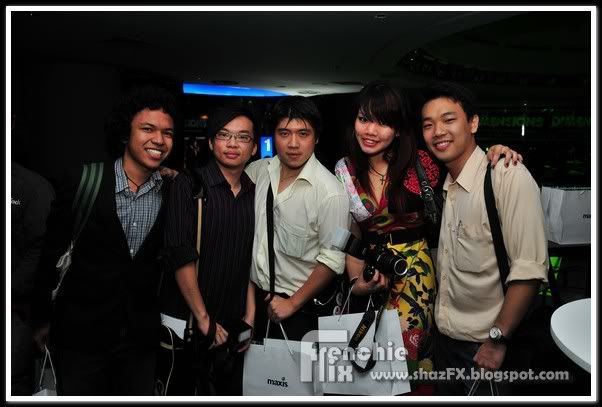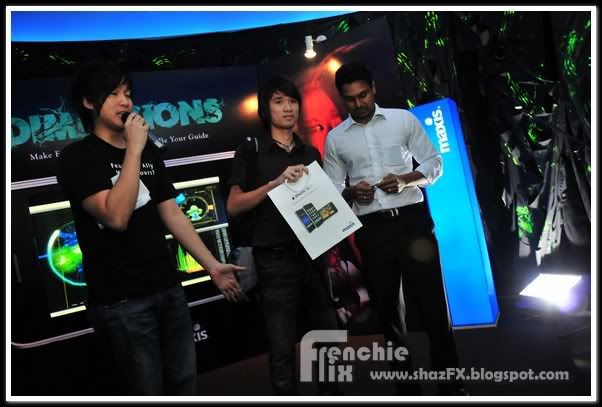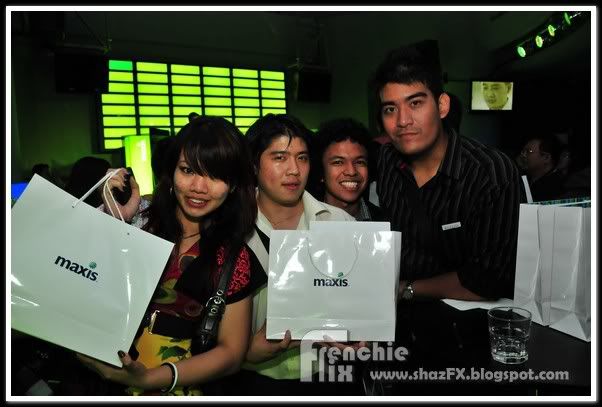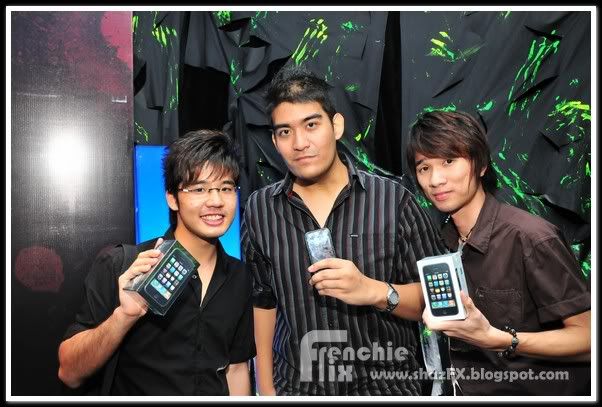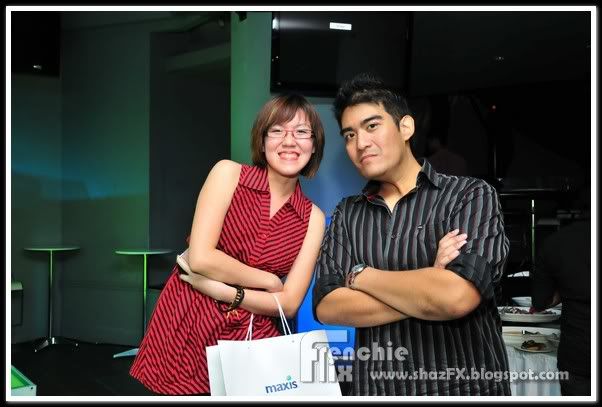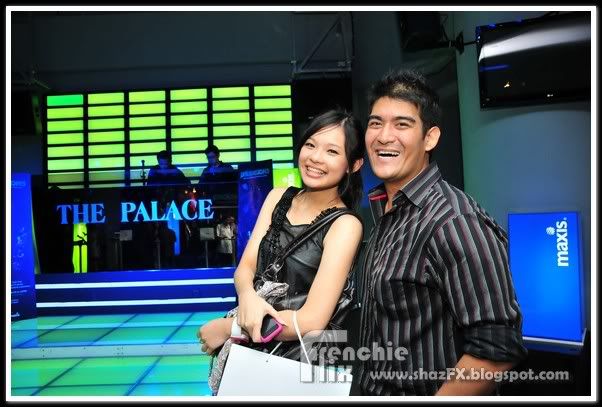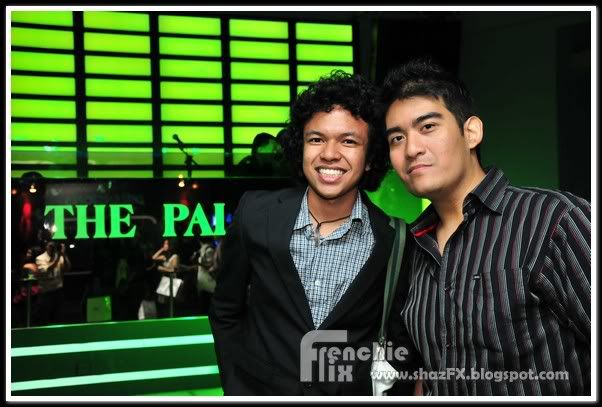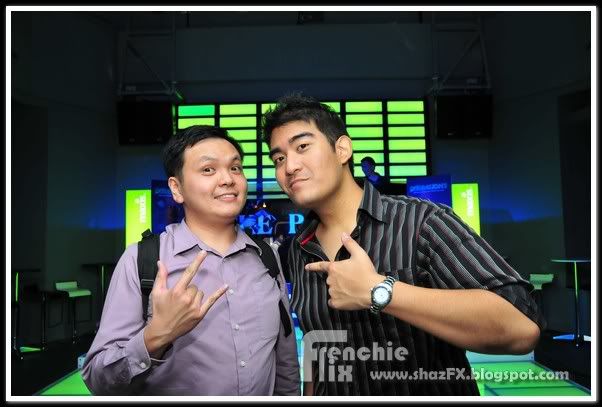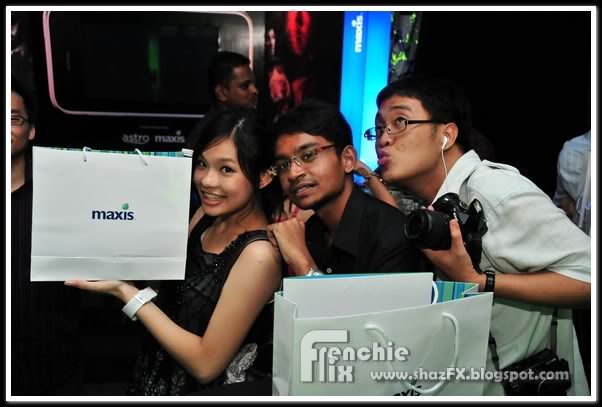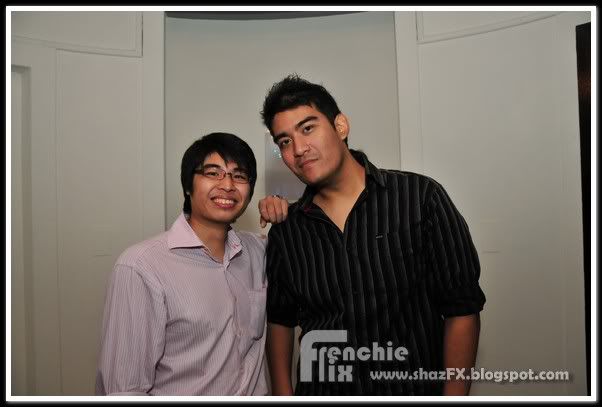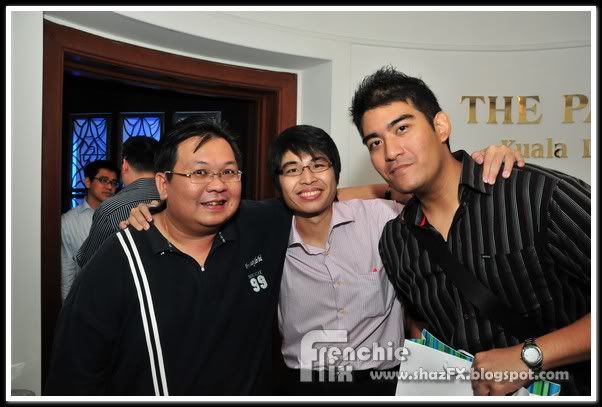 Labels: Astro, Astro Beyond, Bloggers, Dimensions, Dimensions by Maxis n Astro, Hannah Tan, Hannah Tan LIVE in Concert, Mobile Sci-Fi Drama, SFX Blog Network