Malacca: 2D1N Trip - DeStress TRIP
Wasssuppp Shaz:
There are those times that when you watch TV and in the scene - shows a part where they are eating NON FAT FROZEN Yoghurt, PIZZA or even just a cuppa coffee or Iced Lemon Tea!!! And it MAKES YOU want to go for one of those that very same evening... yes that happened to me for the past 48HRS. I went to Tutti Frutti Pyramid for FROZEN Yoghurt, Cappucino at Illy Espressamente Pavilion KL, brunch today Pizza Hut and today i feel like going for Iced Lemon Tea!
MY NEXT-next UPDATE: Dome Cafe - Your Lifestyle Cafe... the part where i make you HUNGRY showing the myriad of FOOD they have here! Its yummy too!!!
The picture below... was one of the many SURPRISES that we encountered in Malacca!!! A Grilled Fish Mobile! Btw tomorrow's Malacca update will be ALL ABOUT THE GIRLS!!! Joanna, Zoe, Jamie... LOL...
Anyways, went to Malacca with Chris Tock (@spinzer) for a re-treat! And to leave our work behind and purely got there to de-stress! We stayed at Renaissance Malacca and got a really good deal there for the room, stayed for a night and the following day we were all out in town with a bunch of friends who travelled from KL to Malacca for FOOD!
Its always interesting meeting up with a bunch of friends and new ones too. I met this Iraqi "Ali" and a Canadian girl who always gets LOST wherever we go! Dangg... maybe we should place a GPS on her! Seriously... we lost her inside Dataran Pahlawan a couple of times!
Interesting indeed going around town with a bunch of friends, moreover we were convoy'ing about 5 cars there! And oh yea... with our Malaccan friends like Kirks, Sebastian, Jason Mumbles, Gary, Yen Shiong and others... oh well there's simply alot to do in Malaccca! Let's enjoy the photos first!
Oooohh juz polished me car!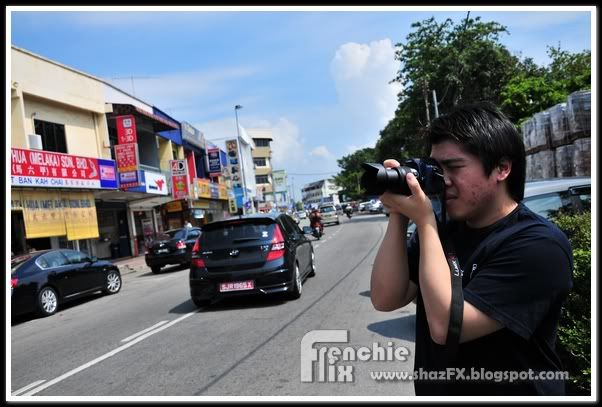 The Lumix man!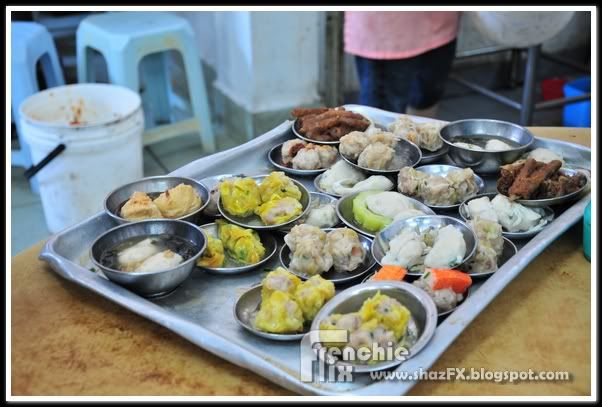 The DIM SUM palace! :P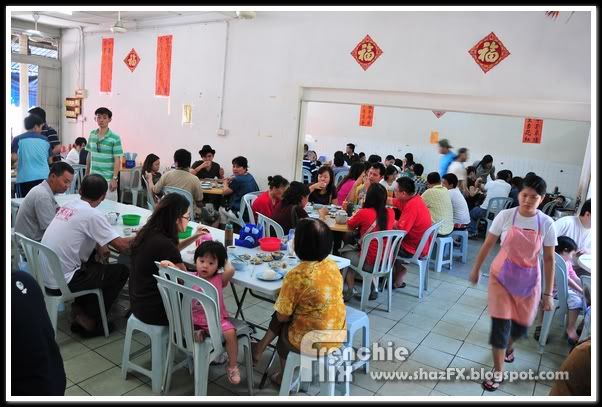 Apparently it's quite famous... loads of ppl are here, even way up to 11am!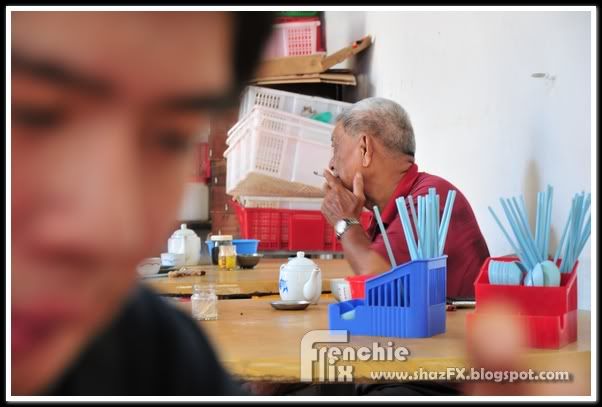 Uncle... look here plz!!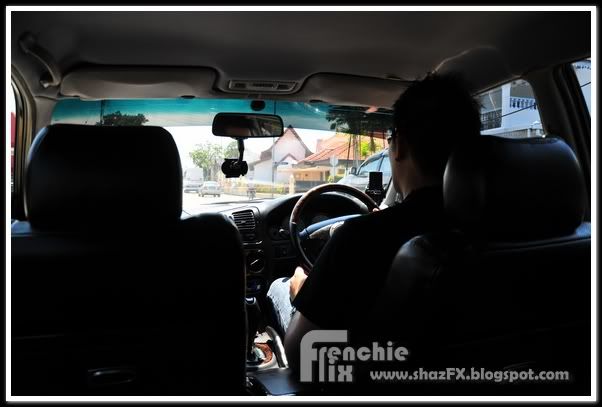 Yes yes... im driving a police car!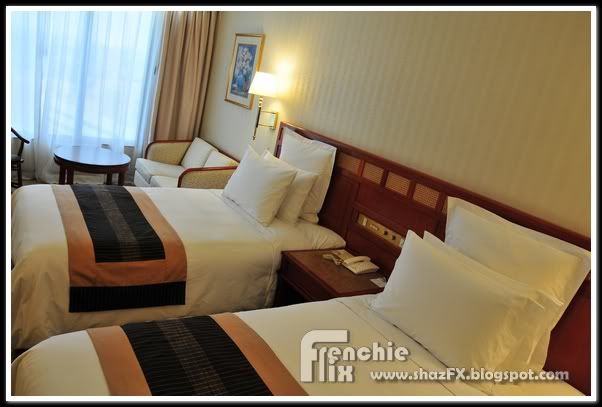 The ROOM @ Renaissance Malacca
Together with a flat screen TV with sensational MUSIC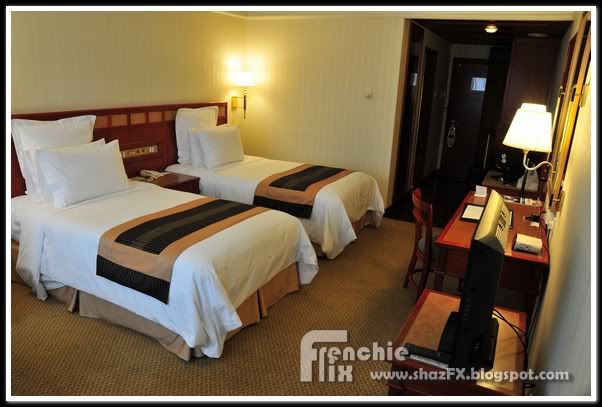 Not much space... but it's more than enough for us!
Thanks to Nadeje for the Mille Crepe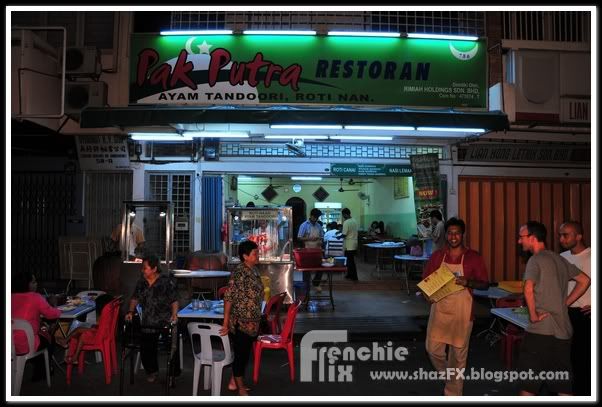 Dinner, we went to Pak Putra for their AWESOME TANDOORI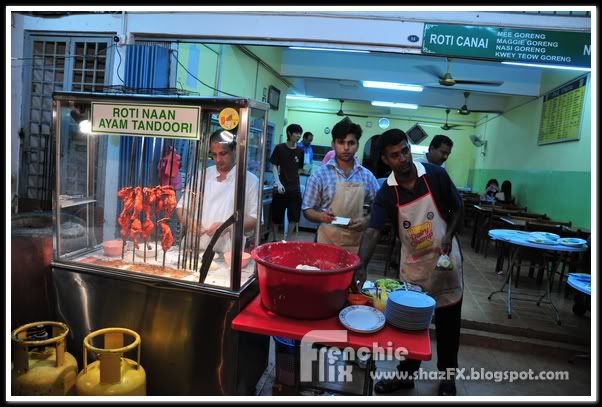 Lemme tell you about the Tandoori Chicken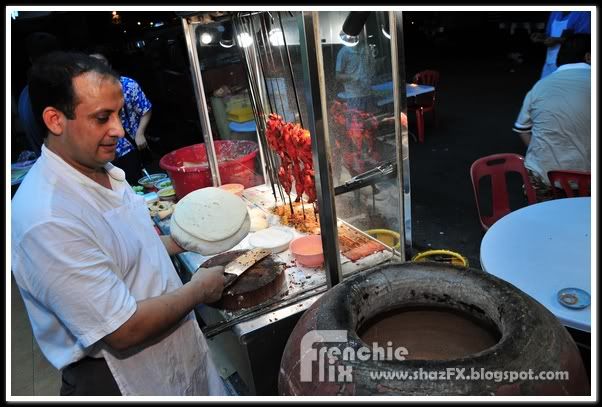 Its nicely done on the outside - juicy on the inside!
Cooked just RIGHT for the occasion!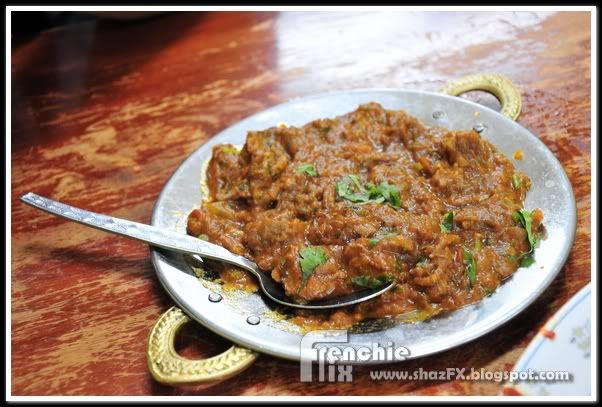 Lamb - OMG... this is super awesome! MUST TRY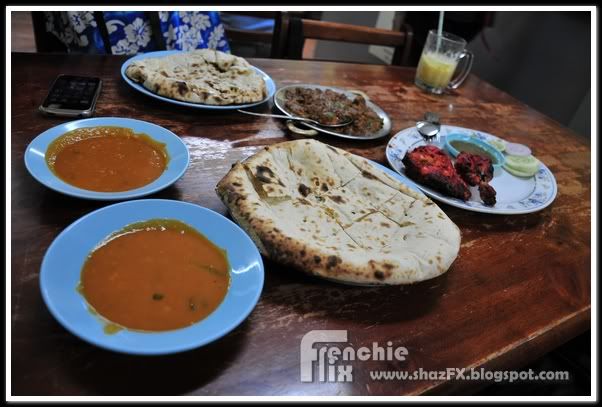 Dinner for 2 - affordable it is...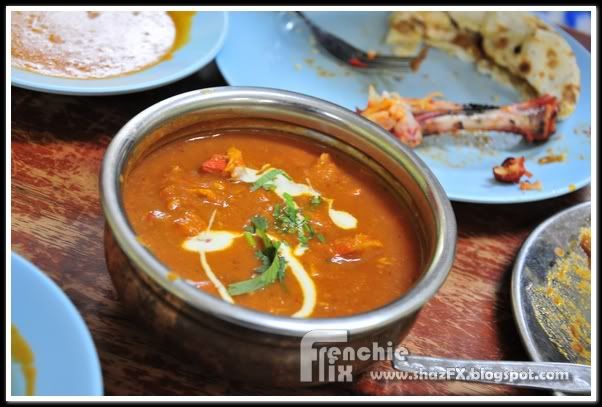 Butter Cream Tandoori Chicken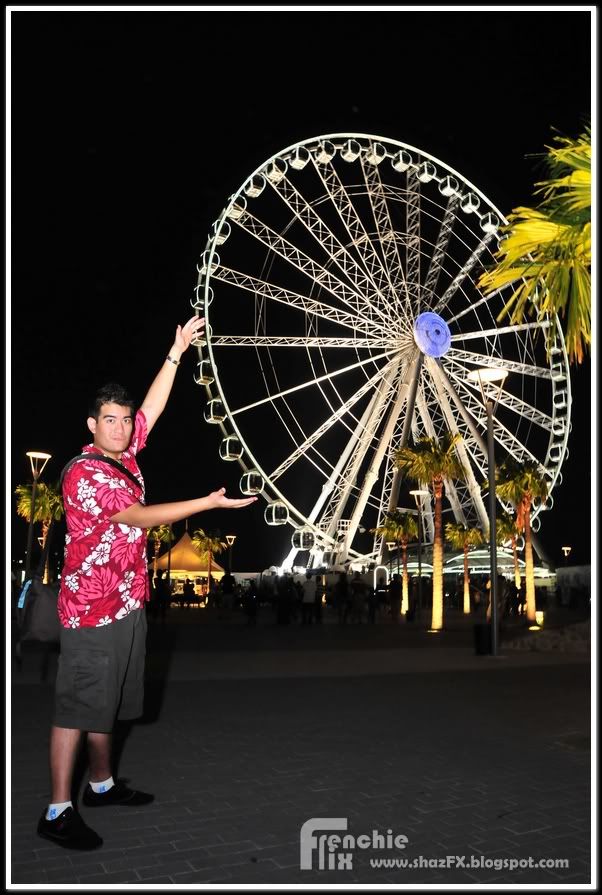 Wooo.. i can hold the BIG WHEEEL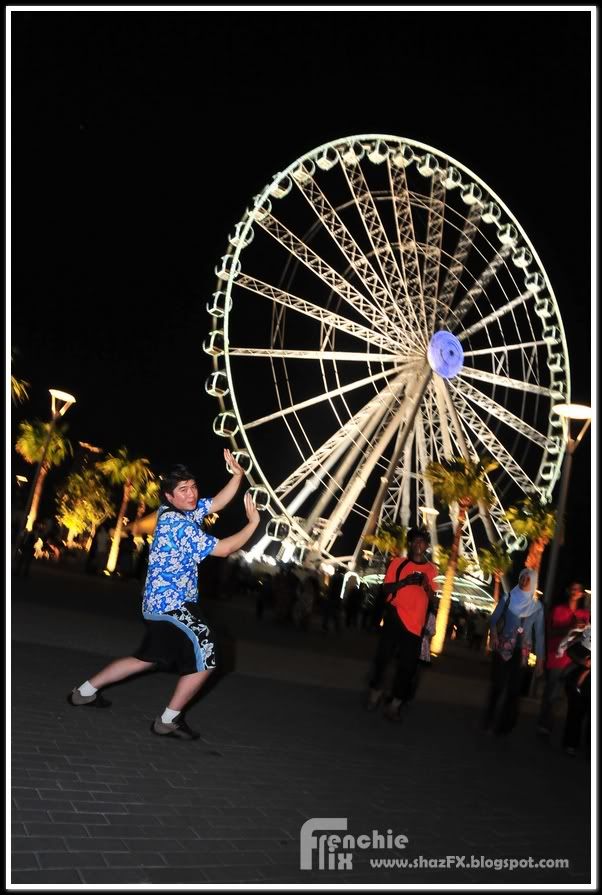 Chris thinks its too heavy :P
Met up with Yen Shiong @ Geographers Bar!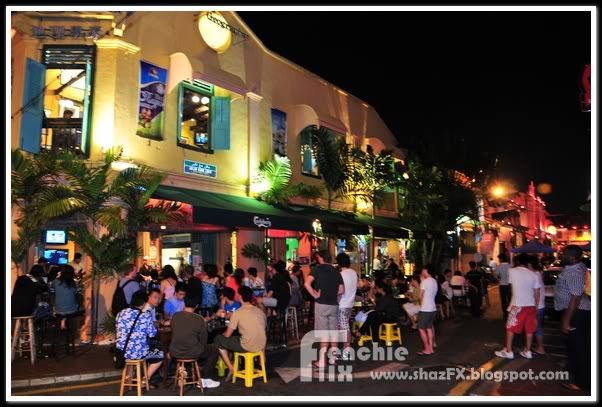 We went for a drink - i had my Coca Cola... most expensive evver!
Something we don't have in KL! A guy selling grilled fish from the back of his car!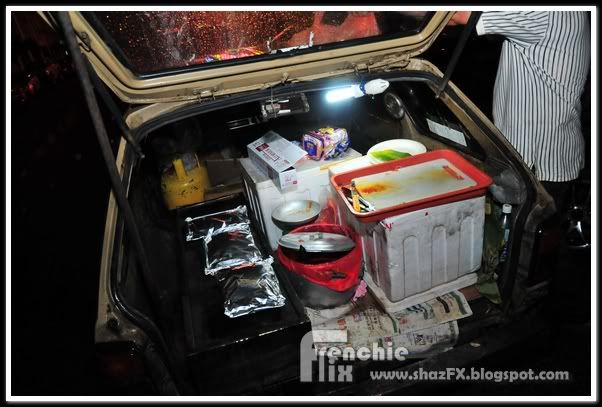 Literally... he drives off to the next corner to send some "PRE-ordered" via MOBILE fish!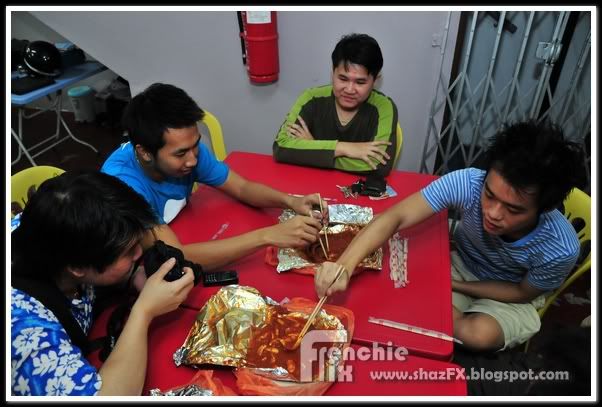 Its very SPICY... but u can ask for less chili! :P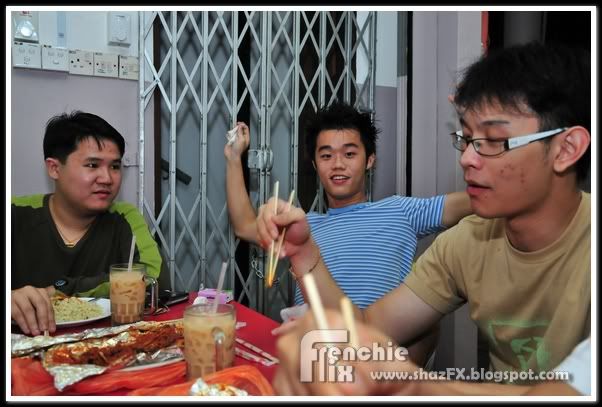 Yen Shiong sweat so much! He was pretty much soaked up in sweat!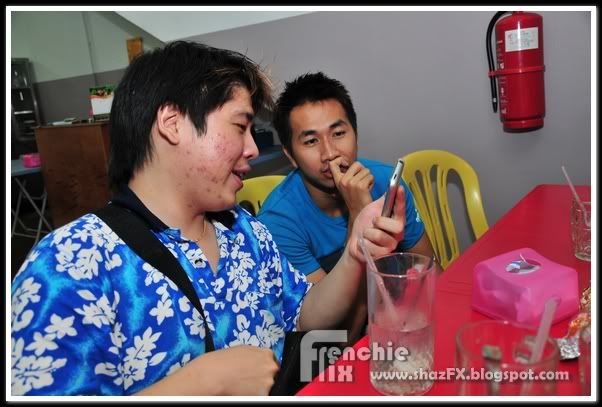 Gary saw an iPHONE for the first time?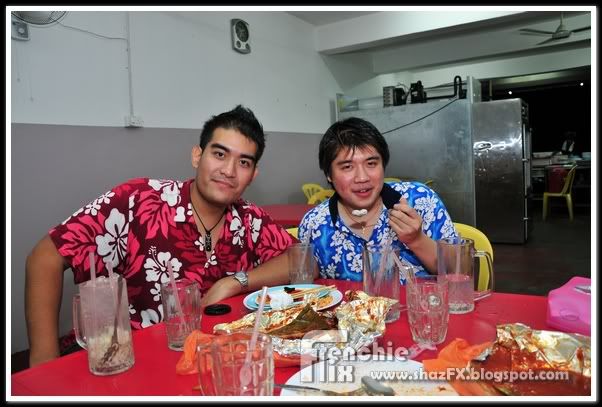 Both of us look pretty much like TOURIST!!!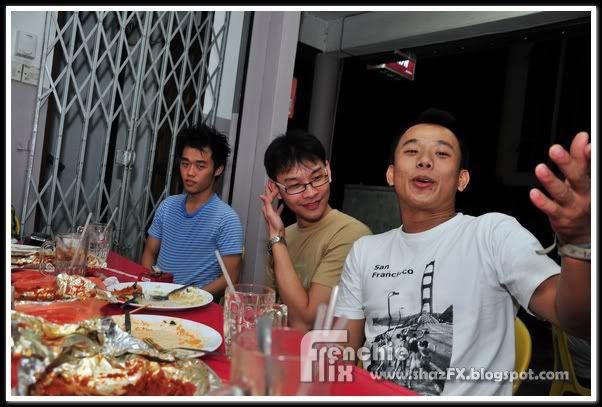 Kirks: Hey fellas... come back for the 2nd day update tomorrow!!!
Labels: Budget Holiday, De-Stress Trip, FOOD, Holiday, Jonker Street, Malacca, Malaysia, Tandoori