Happy B'day Francis Yeoh
Wasssuppp Shaz:
Gave away ALL my VIP All American Rejects Digi Music LIVE passes! Best part was i gave all and forgotten to count 1 for myself... unfortunately am not going for the concert due to some medical condition! So i hope my friends and their friends that i shared the passes with will enjoy the concert!!!
To my friends... Davis (and his friends), Gary, Jone, Sandra, Darren, Kirks, Michelle, Chris Tock, Zoe, Jeffro, Nigel - hope you guys enjoy the concert!!! Sorrry i can't make it this time around. Wwahhh... yes yes alot of tix!
On a lighter note... YOURS TRULY was invited to THE "Francis Yeoh" Birthday Celebration... Oh My GAWDDDD... can't believe it!!! Out of everyone... HAHAHAH!!
Gotcha, it's not the Tan Sri Francis Yeoh! It's my friend from Klang - he just recently turned 21 and it was GRAND celebration in a cool Chinese Restaurant in Klang. Was there with Billy, Thong Kai, Jed, Nicole, Bernard and a few other friends!!!
Anyways - the YTL logo - juz to tell u that i really wanna live in a YTL housing area... but cant seem to find a nice one that has what i need! Maybe i can tell Francis... to make one special one for me :P
Thoughts that count...
Anyways... Birthday Celebrations - are a MUST for some, and for the rest its just another day that passes by. I believe that this day is one of the days that you should really thank your mother for having you here on earth (giving birth) and not forgetting its also a day for you to rest, cherish, love, celebrate with friends and family. It is YOUR day!
Just like how you like to make your friends happy when its their bday, you perhaps want the same kind of treatment. You may not know it, but everyone actually wants it (thinking deep down inside of themself).
But then sometimes... when it comes to your turn, some people / friends just forgotten all about your b'day and some may not even put any effort in trying to celebrate it with you or to even make it special. Perhaps for some a cake is enough, a small celebration is...good! But what you may not know is that one of those big celebrations will really release a whole lot of happiness into the air and the body that perhaps may just cure not 1,2,3, but maybe half the stress and sufferings that we endure on a day to day life. A part of our memory on this day will continue on playing over and over again in our minds.
So yea, for those who are thinking whether or not to celebrate it big (more than 5 people) for their friends bday or just to celebrate one on one. Please think again... what you do.. your course of action can bring happiness to the person in the near or far future. Whatever it is... HAPPINESS can't be bought - so its up to you as a friend to make your FRIENDS happy! So don't worry too much about other stuffs... let's just make everyone happy!
I'd love to write a tad big longer - but i guess i shall save my bla bla'ing story about my b'days... previous ones and the recent ones in another update! For now - enjoy the photos!!!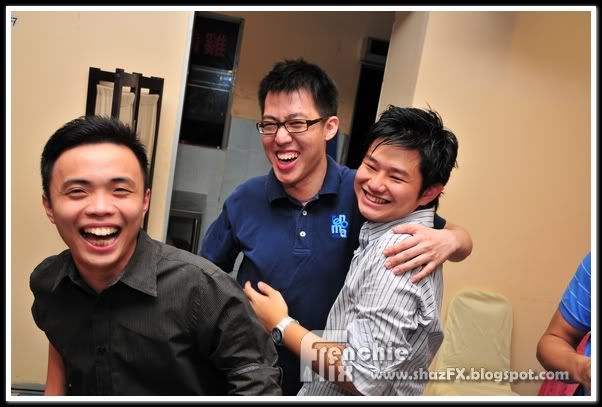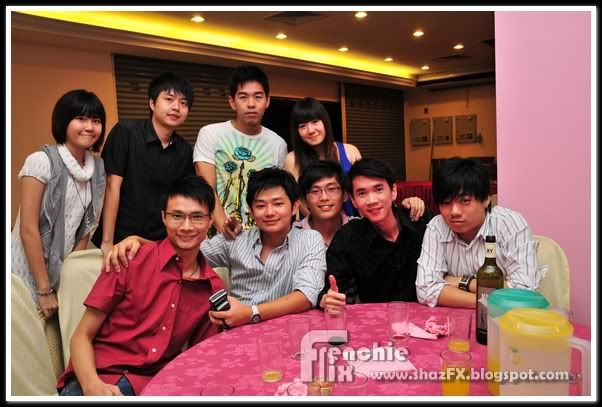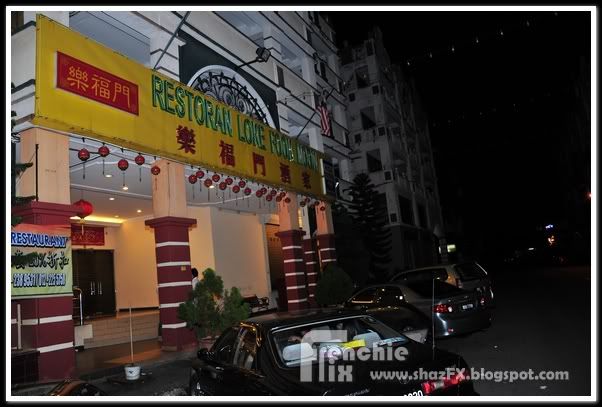 Labels: AAR, All American Rejects, All American Rejects Malaysia Concert, Digi Music Live, Disagree, DOME MALAYSIA, Francis Yeoh, OBS, Pop Shuvit, VIP Tickets