i Light Marina Bay (Singapore Light Fest)
Waddupp ol' mighty lighty:
Basing this whole update on an algorithm is perhaps the most dumbest thing i've ever done in my life. Absolutely... maths and blog updates???
This coming 15th October till 7th November, there's a Light Festival going on in Singapore. It's called the i Light Marina Bay - Asia's First Sustainable Light Art Festival Illuminates Marina Bay.
I still remember, when i came to Singapore a few years ago, this area was nothing but sand... and reclaimed land. But now, the Singapore Government and developers has changed it to become a fantabulous area with lots of attraction and especially the magnificent MARINA BAY SANDS.
I will be going to the Light Fest this coming November, anyone up for a trip to Singapore???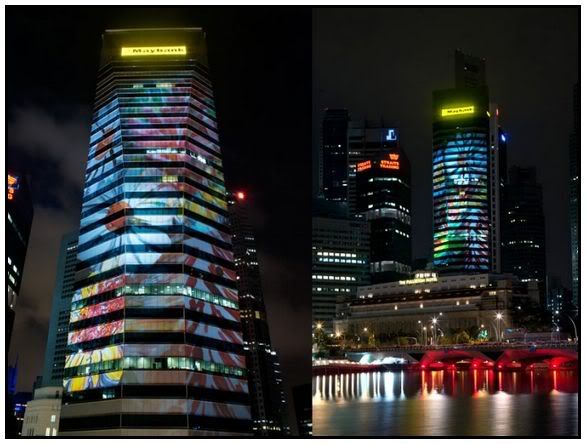 There will be light projected onto buildings, laser designs... all beginning 7.30 onwards!
New exhibits around the Fullerton area...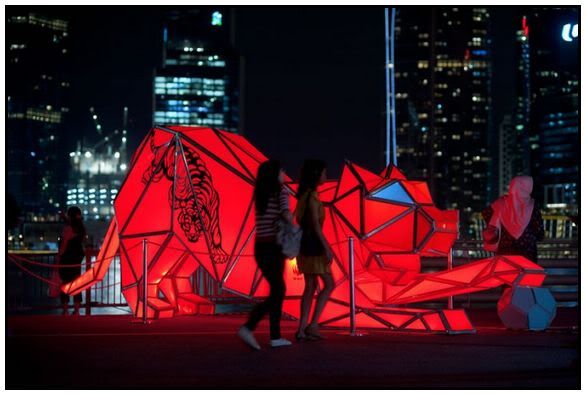 Sculptures... awesome place to just walk walk walk and -_-'
This picture makes me feel like i'm on Krypton... the land of Superman...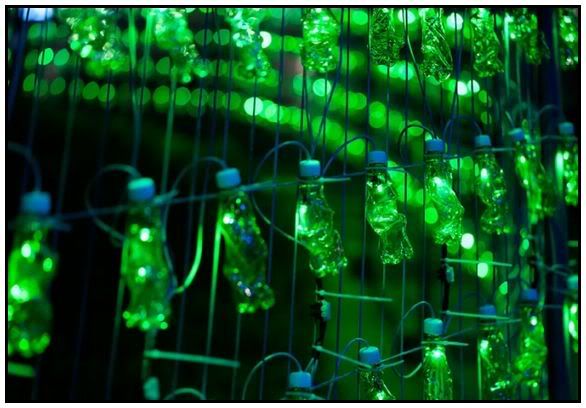 If Superman sees this, he'll probably FAINT!
Now, this is what i can't wait to see... Light evolves around the spectrometer of the sound!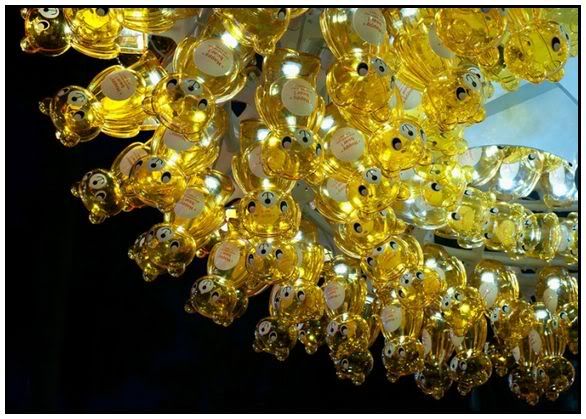 Recycled items made into light decoration :)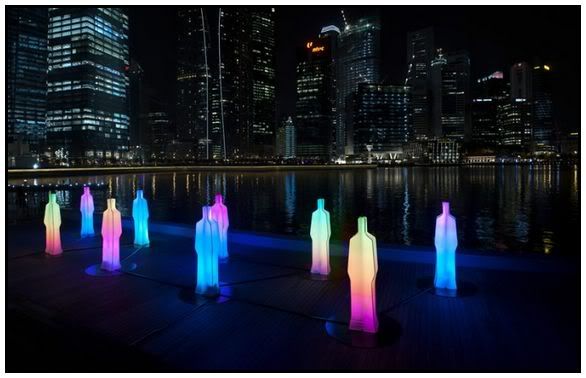 There are people by the sea...mommy!!!
I think i'm gonna light up my room with this!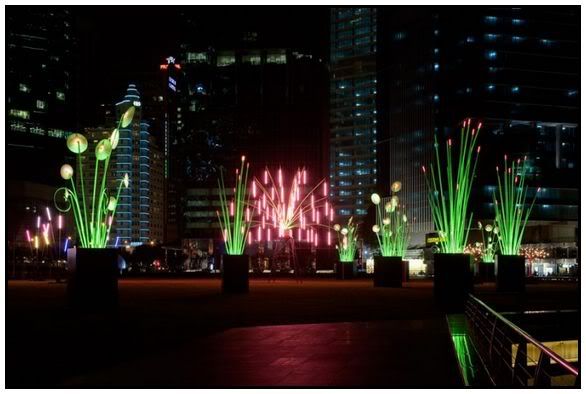 I think my mom will probably LOVE this green plants at home :)
Jellyfish light :) See you there in Singapore for the AWESOME light festival!!!
Labels: i Light Marina Bay, Light Fest, Light Festival, Marina Bay, Singapore