B'day Celebr8ion @ Italiannies
Wasssuppp Shaz:
If you know me that well... then you know that i'll celebrate my B'day for a period of 30 days from the actual date! So yea... if you see me asking you out to celebrate that's because i like to make the celebration small between 4-6- to 8 or 10 people max! The last time i did it with 60 people... it was MAD!!!
Seriously... my job on that night was just going to each and everyone and said.. HEY long time no see.. how are you? Thx for coming! THX for the present... enjoy the night! LOL...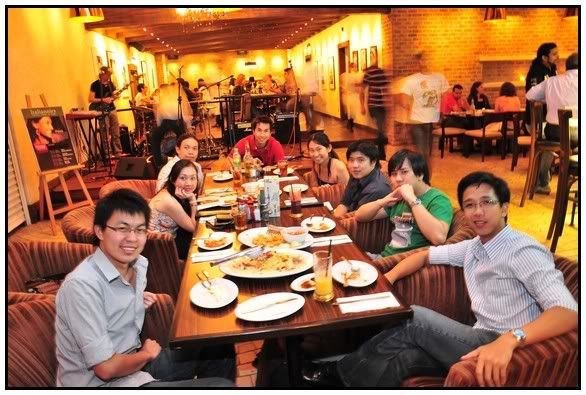 60 pax was moderate actually coz it was based on invitees only! If i opened it to all, probably i need a hall for 150 pax (but my frenz said i need a conference hall / grand ballroom to at least fit about 300 pax). Hahaha DREAM ON! Cmon... i know i have loads of friends, close ones, far ones, schoolmates, collegemates, workmates, and online friends like YOU!
Well, that's why i wanna make it personal so that i can celebrate with each and everyone of you! So here's a journey of one of my first few B'day Celebrations. It was held at Italiannies, Empire Gallery where it was also Gary's b'day (both our b'day falls on the same day).
Here we are celebrating it with a great stage performance by our friend Poova (a great local singer), when she sings Alicia Keys "Empire State of Mind", you'll be searching hi-and-low for Miss Keys!
Sorry, Aicia Keys is not in town... anyhow! THANK YOU VERY MUCH to each and everyone of you who came for this celebration! Yet, kept it small... 10 of us for this evening! Celebrate, eat and be merry at Italiannies.
With a LIVE Band performance on stage...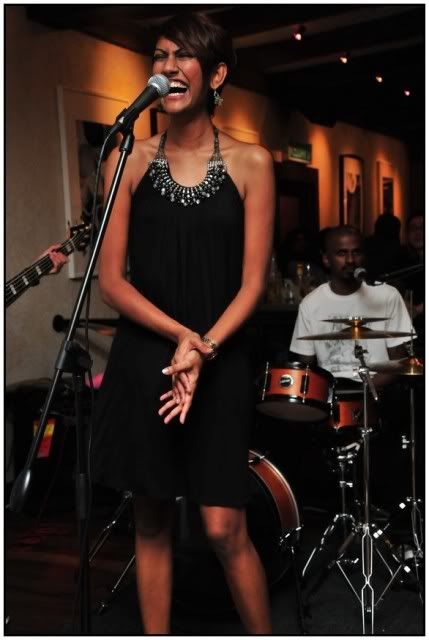 Poova has this smile that truly is her own!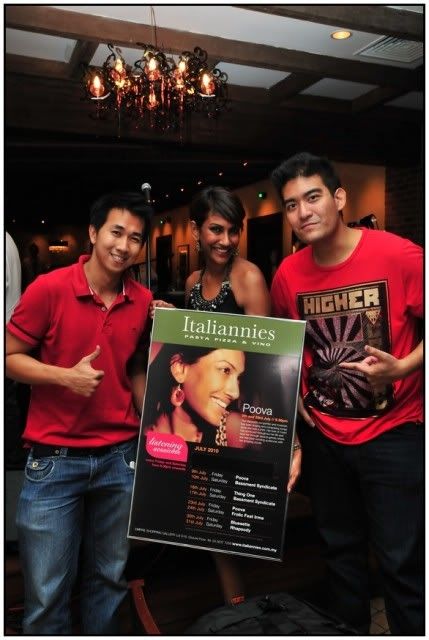 Each 1 of us wants that frame to bring home!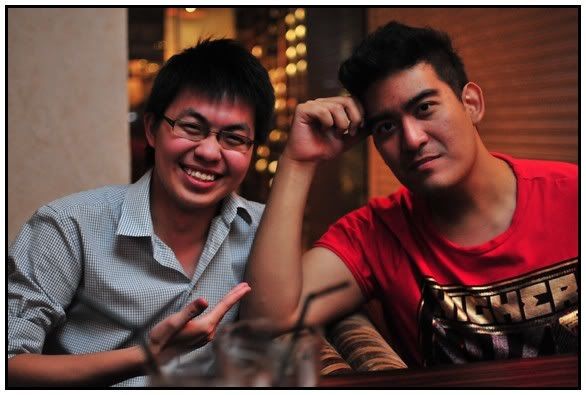 Ken Seong and Me - old fren, we go way back!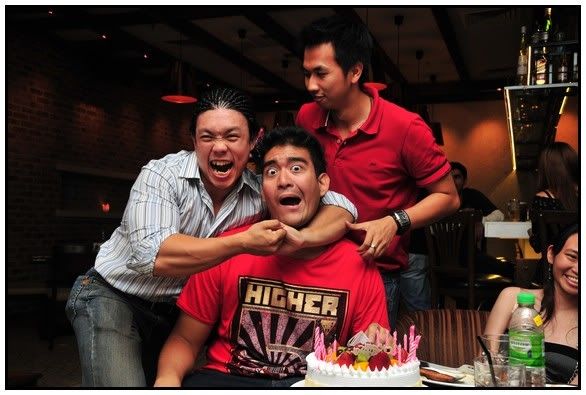 There goes Ernie my trainer at the gym!
Joanne & Kylie - it all started with cooking lunch at their place... :)
Brian and Nico - awesome duo, know them way back 2!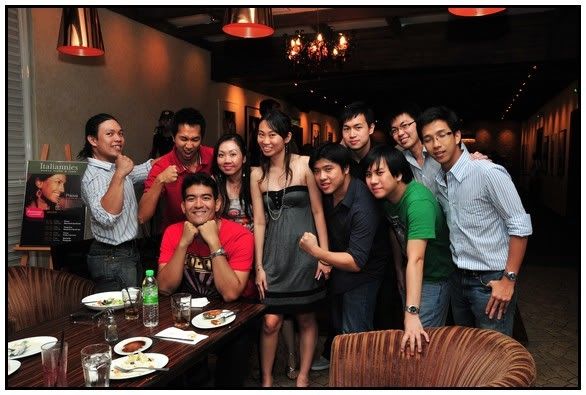 HAPPY BIRTHDAY SHAZ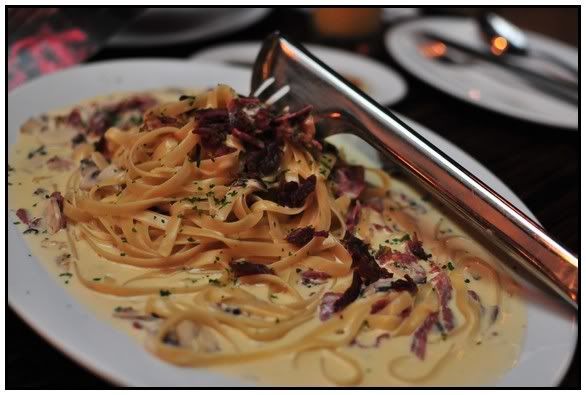 Food served tonight... mixture of Pasta and...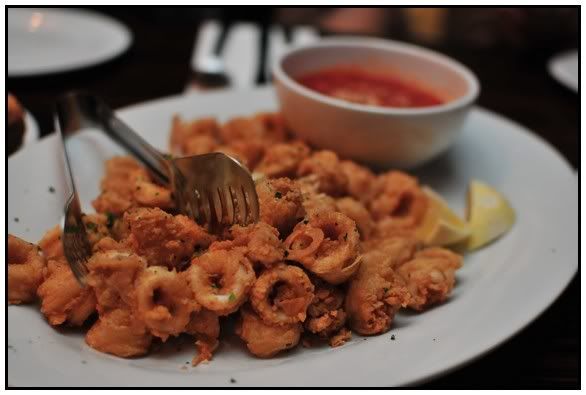 This was Bryan's favourite!
Labels: 2010 Birthday Celebration, Italiannies, Italiannies Empire Gallery, Shaz 27th Birthday Celebration