It's that time of the year...
Wasssuppp Shaz:
It's been a busy busy busy MONTH! Phew... anyway... it's that time of the year! SUMMER time, altho Malaysia only has 1 season :P or maybe 2 if you consider monsoon! What time of the year that is...
Well my friends from overseas are down in Kuala Lumpur! Yes, i used to study in France, USA... With friends from all over the continent / world / state... err world! Maybe not... i don't think i have any friends who are Martians or Aliens...or maybe those that comes from the STARGATE! Hahaha...
Time for me to go around to Jln. Alor to explore on what kind of food they have there! Well on this night, i was with some local friends and those from other places like Spain, USA, Philippines... if you are wondering why they are here now! Well... what can i say? It's SUMMER time! The time that europeans all LOVE to travel!
If you remember, i was tweeting all over KL and 4SQ tellin' y'allz on whereabouts i am... my location! Yea i was bringing Lloyd (my fren from Philippines) around town for some great FOOD!
What kind of food? Well on the first night, we went to Murni's Discovery, Asia Cafe for Snowflakes, Kayu SS2 for Roti Tisu, and Cendol! Wahhh.. ok ok too much food! Hungry edi :)
Let's enjoy the food.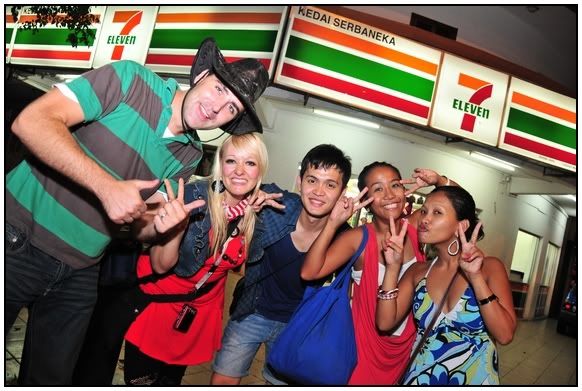 Lloyd, Nate, Angie, Jilly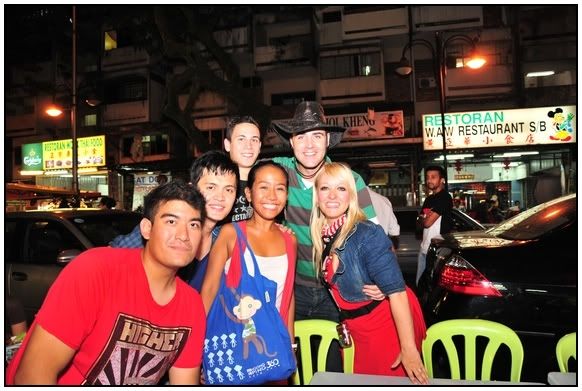 Me, Lloyd, Angie, Jilly, Nate, Stino!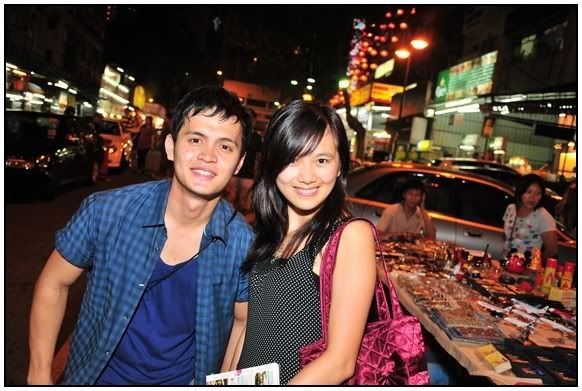 Lloyd and Jen :) WAHHHhhh. Hawt ler this chick!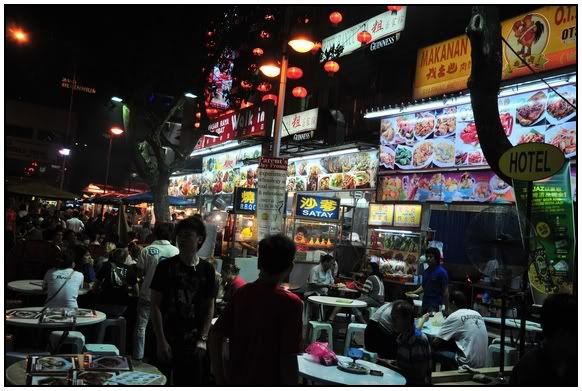 Jalan Alor, Kuala Lumpur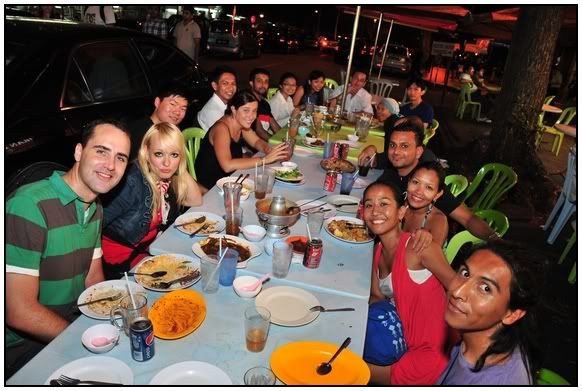 Dinner at Jalan Alor...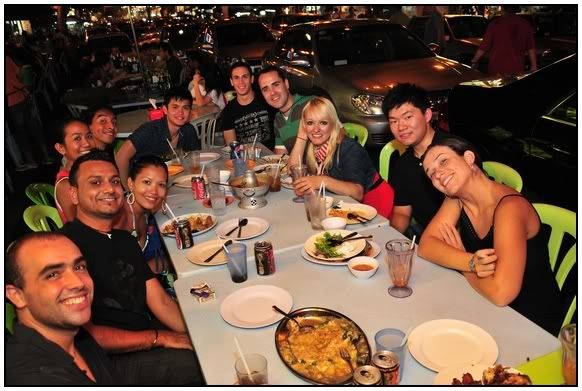 There's like 20 of us here tonight!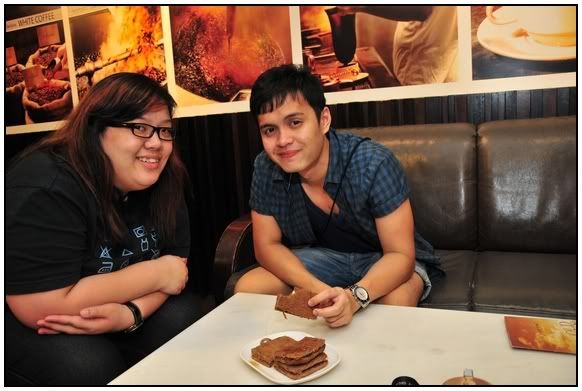 Brought Lloyd to Oldtown Kopitiam with Sandra for some local food!
Labels: Food Kuala Lumpur, Jalan Alor, Malaysia, Visiting KL