Memories with Colbie...
Wasssuppp Shaz:
We all have our memories from here & there... well mine for now, am thinking about something that happened like 2 yrs ago! Before that... juz wanna let y'all know i'm currently away from WORK! in KL that is... will be travelling for the next 3 weeks half for work, half for leisure & unwind...
Will be in Jakarta for work, visiting our radio stations there... JakFM & GenFM. See howz the operation is like and the setup too. Yes we've got stations all over asia! Hehehe... working with AMP Radio Networks is so darn COOL!
Talking bout' memories... long long time ago! Was hangin' out with some friends & colleagues at the Colbie Caillat showcase here in Kuala Lumpur - LIVE at The Curve (in front of Laundry). T'was an awesome night!
Few names for y'all... was hanging out with Jon Ming, Justin, Adrian, and a whole lot more!!! Great event really... had the chance to see Colbie perform live... something that i always get to see but it's reall an experience over experience thing.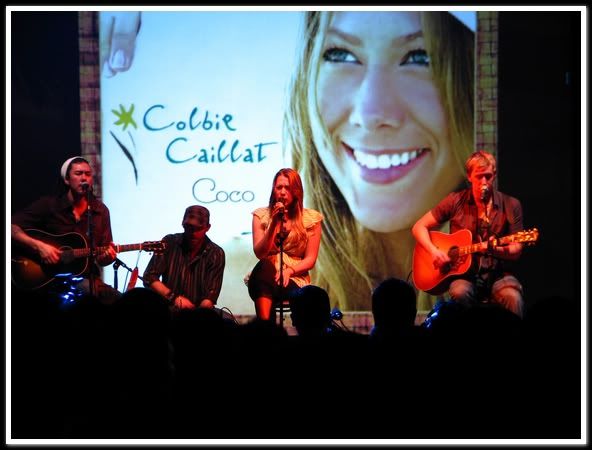 Colbie Caillat LiVE in KL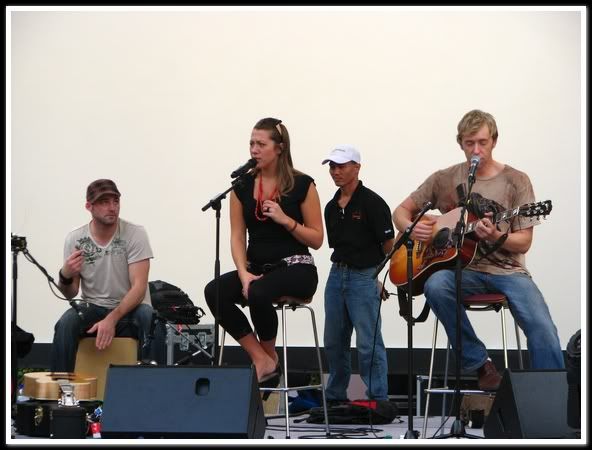 Oops... the sound check session this is!
Me - Justin - Jon
My colleagues... yep we're all wearing the different Station T'shirts for hitz.fm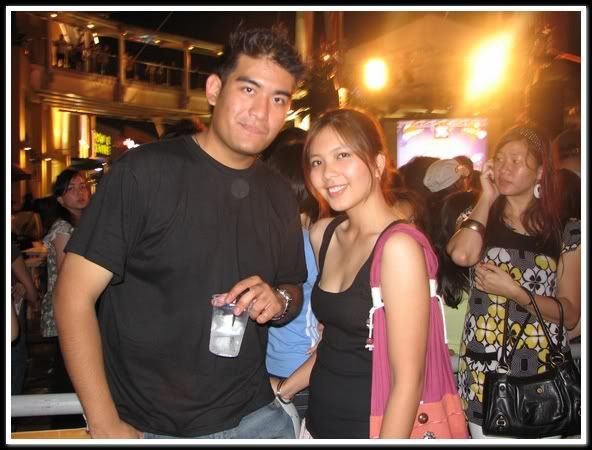 My hitz.fm T-shirt fit me but the logo is on the side :(
Hahah look at that hitz.fm t-shirt worn by Jon! reads "promiscuous boy
The girls, me & colleagues.. :) - No party is complete without the girls...
Labels: Colbie Caillat, Colbie Caillat LIVE in Kuala Lumpur, The Curve, Tourism Malaysia