Invite 2 Astrolife: Confession of a Shopaholic
Wasssuppp Shaz:
Been so busy with work, events and many many more lately! Came back from Malacca... and this week and next 2 i will be working DRIVE time - then will doing night shift! My my my... what a life :) - oh what do i do for a living? Hmmm... im a DJ :P
Sharing time:
B:loggers >> Those who would like to attend an event by Astro this coming tuesday, please do comment in the comment box for this post! You will be contacted via e-mail by Sunday Evening / Monday Morning. Details as follows...
Event: In conjunction with the premiere of "Confession of a Shopaholic" on Astro
Date: 13th April 2010
Time: 7.30PM
Venue: MidValley Megamall
Availability: 10 Invites via BLOG + Separate Invites via Direct Comms
What: In conjunction with the premiere of Confession of a Shopaholic (the movie) on Astro Star Movies, There will be an event with A CUT ABOVE happening this tuesday at MV!
Those who'd like to attend the event and experience what it's like to be "INVITED" to such event! There are 2 ways to go around about it.
1. Just comment in the comment box for this blog post. Random "requesters" will be invited to attend the event! (BLOG URL + Name + e-mail add)
or
2. E-mail me directly with Name + BLOG URL + e-mail add = shazFX @ gmail.com
P.s.: If you'd like to post / re-post this onto your BLOG go ahead! A lil' pimp of my blog would be COOL! But not required :-)
Anyway - was invited for GH.Mumm 10th Anniversary Celebration for being the Official F1 Champagne (for the past 10yrs), this exclusive Cocktail party & fashion show by CLUB21 (DKNY, Calvin Klein and etc...) was only open to invited guests (a very exclusive selection).
Thanks to my friends from a particular company for the invite! Really appreciate it y'all (my angels!). I asked EVO to go with me and we had a lot of fun photographing the event and meeting up with old friends and catching up that is!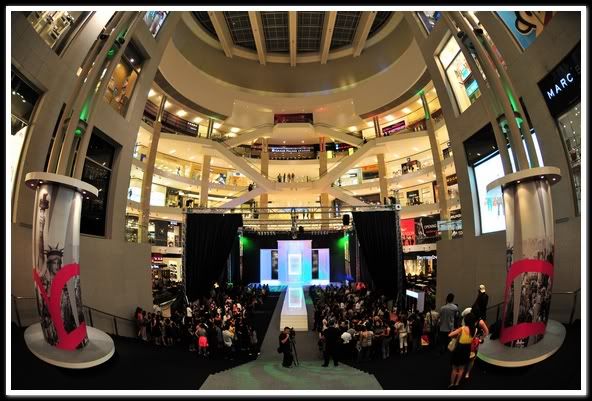 >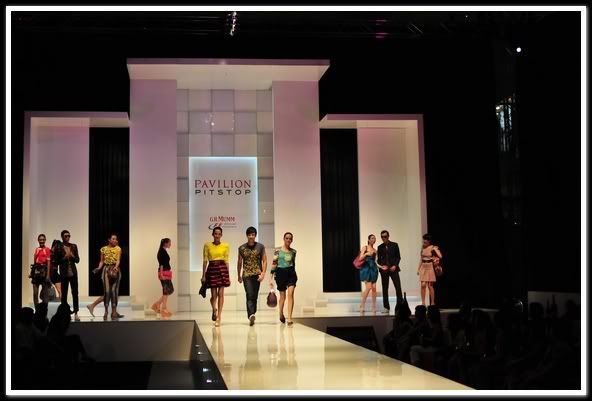 Yes - the event was filled with so many many exclusive people! Celebrities, Stars, and people that are quite well known! Anyways managed to catch up with my former colleague Aisyah Sinclair, Belinda Chew and many many other friends from the industry i.e.: Anne from HOT Mag, Reta from MSN Malaysia, Cynthia from 8TV!
A full update on the GH. Mumm event with lotsa photos coming up next!
Labels: Astro, Astrolife, Club 21, Confession of a Shopaholic, Events, F1, F1 Champagne, F1 Grand Prix, GH Mumm, GH Mumm Champagne, Happenings, Kuala Lumpur, Malaysia, MidValley Megamall, Star Movies