Present, Past & The Days...
Wasssuppp Shaz:
Its' been another busy week for me! But the busyness will be finally over as Radio Survey just ended for me! Yessslahhh.. the busy part of the year eh! Now i can sleep and go on holidays soon. My boss just approved my 2 weeks holiday in May! Planned my trip to Bali already, it might be 2 trips tho... one's a company trip the other is personal. Then Jakarta and Bandong the following week! WAhahahah...
Here's another post of my days... long long ago and some photos are recent ones! Most of these either i didn't get to post it up long time ago or i just didn't have the time! Or maybe the pics are showing that i'm too fat! Hahah...
Anyway, here are the photos! Next up are some more RECENT International News post! Entertainment? COOL? U name it...
By the way... life has been really lonely these days! Really need a Girlfriend now... i'm really thinking of going for LUNCH Actually or even those dating sites! Hahaha... or anyone can intro me to someone...
Sigh... it's saturday night and i didn't make any plans for today... who to go out with? If only i have a Girlfriend! Oh well...
My birthday dinner at YO!Sushi with Spinzer & Ringo & friends...
B'day Dinner @ YO!Sushi (Sponsored Fully) - Complete w/ Wine Tasting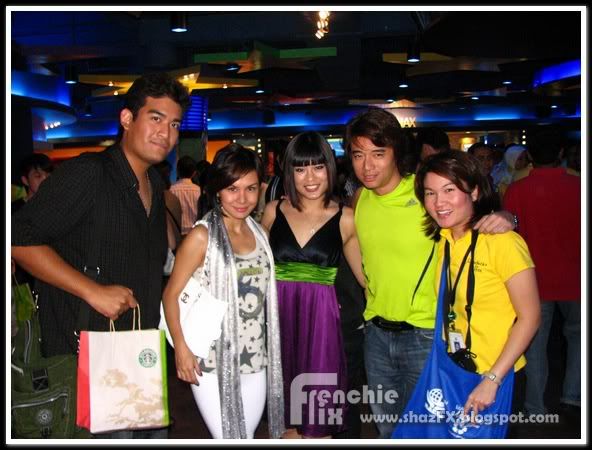 Starbucks Coffee Gala Movie Premiere for a movie... forgot which!
Dinner at The Apartments - The Curve with a lotta chics! :P i meant GIRL FRIENDS!
Old Friends, New Friends, Friends Friends
Dinner at Bubba Gump w/ Friends from KDU
Supper with friends at A&W Amcorp - Tmn Jaya
Lunch w/ Friends at MidValley Megamall
He's off to Australia i think!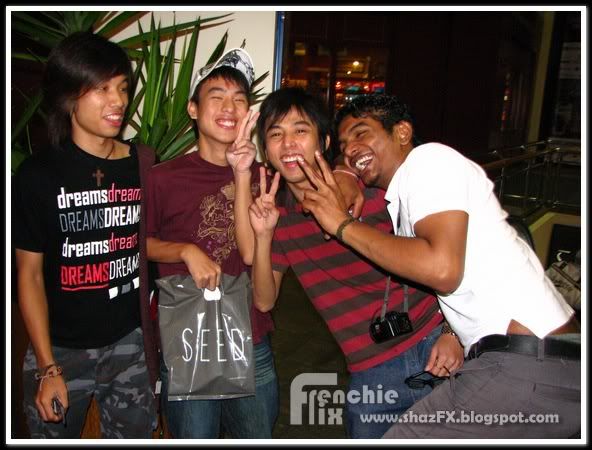 Too many friends leaving for studies... aiyo yo!!!
Nicole Tan aka Nicole Kiss
Friends from Taylors - we just finished watching a movie at Cineleisure
Photo trip with former collegemates from APIIT!
Supper at Bangsar (Telawi) w/ Industry friends!
Bryan's B'day & Farewell
Free Starbucks Coffee at Uptown!
Friends from England down here in KL
LEMON'ing EMily with NTV7 Crew! LoL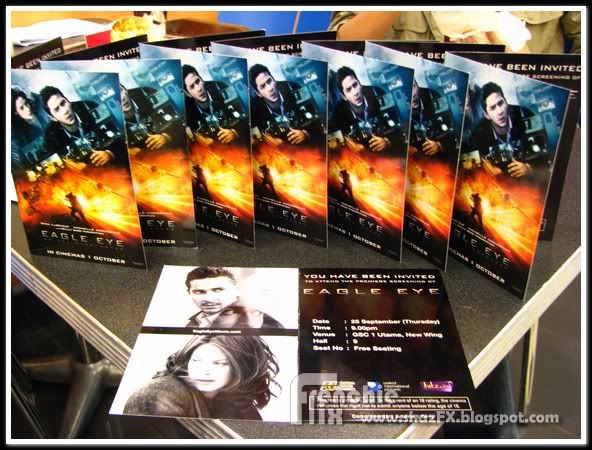 And lots more movie premieres that i shared my passes with friends
Labels: Everything, Experience, Movie Premieres, Old Days, Old friends