BALI - The Epic Moment
Wasssuppp Shaz:
I go to gym 6 times a week now, sometimes 5... this week seems to be a lazy week for me! No motivation to go... i don't know why! But i have seen great results on me! I'm starting to wear all my old clothes! And those clothes that i bought recently (used to be tight) are now well got lotsa space! Hahahah... Determination, Motivation all HELPS! Don't loose it... I go to gym and work out and i have faith that i can be FIT again like how i was once before!
BALI, Indonesia: Trip with Brian, Patrick, Xian Jin and myself... yes 4 of us! We had a helluva trip, stayed in a 4 star resort @ Swissbel Hotel - Nusa Dua, flew in via AirAsia and had a great tour guide / driver around and the whole trip cost us very very cheap!
Had the time of my life touring around with great friends, had a great time partying, exploring the places, temples and much more! The FOOD here is simply DELICIOUS, there's so much i want to share... but i've shared it much earlier in my post about BALI and places to eat and all.
Btw - if you do come to BALI, some of the places you must head on to for FOOD is Waroeng Nikmat, Nasi Pedas Bu Andika and of course the all time famous BANJARAN Seafood! But here's the trick... if your driver brings you to Banjaran, make sure you tell him to drop you off by the side so that you can walk thru each restaurant and find the one with the best view! Although each restaurant faces the same facade - but the deco and entertainment for each is different! The price of the food around - some places the drinks are cheap, the food is expensive... some is the other way round but its all about the same. So the trick is, to walk by the beach and find the one restaurant that you LIKE! The table setting are different for each so yea.. choose your best!
As for you to contact your driver... just buy a local simpack there it costs less than RM5 :)
For now, i'm just going to feature some photos of my trip to Bali!
Photos below are ORIGINAL, no edits, no changes of brightness or contrast... i have no time for all that! So sorry if the pics are not as nice... or doesn't seem like what it's suppose to be!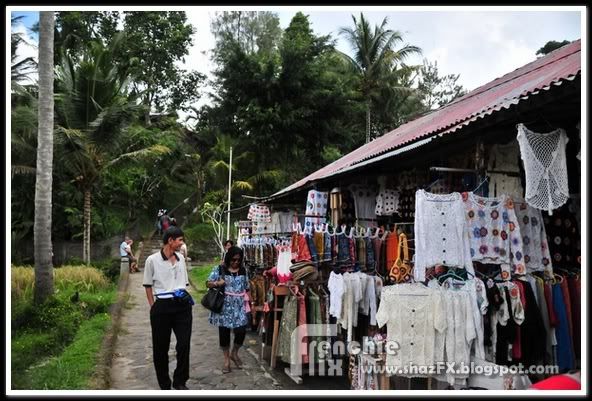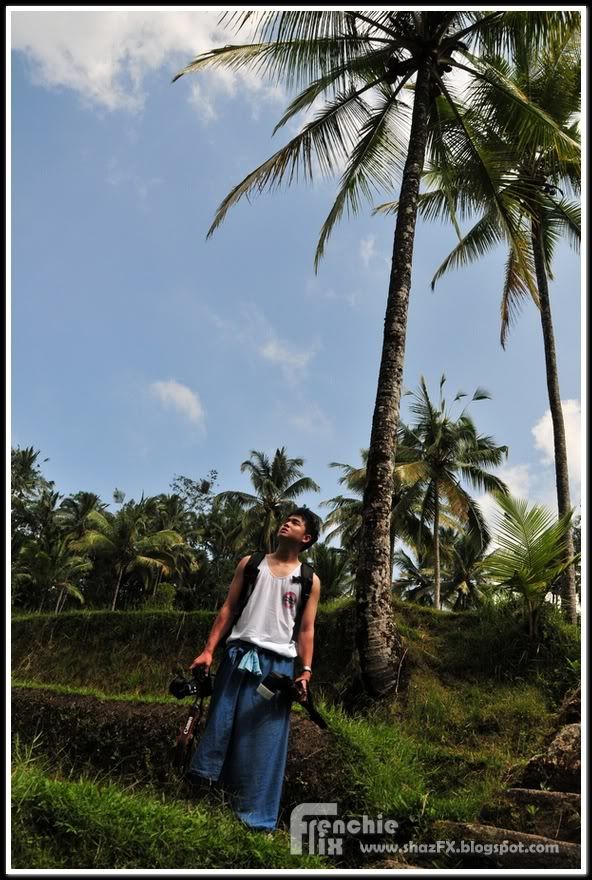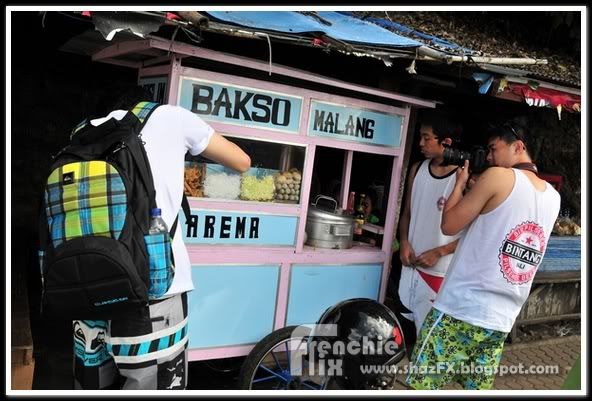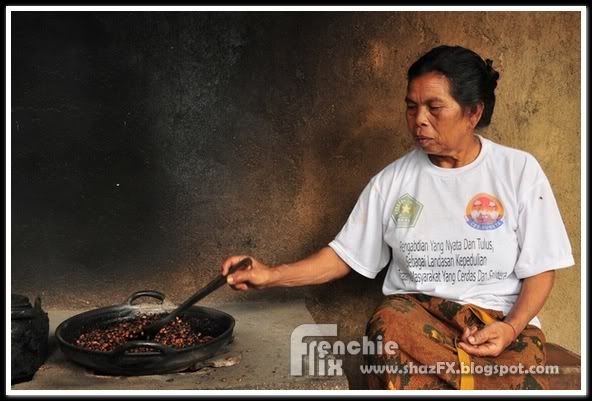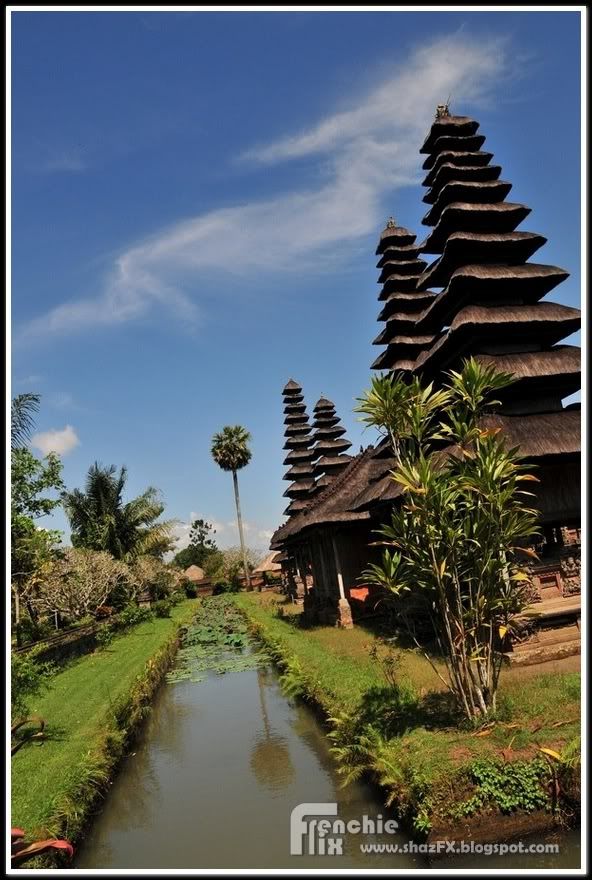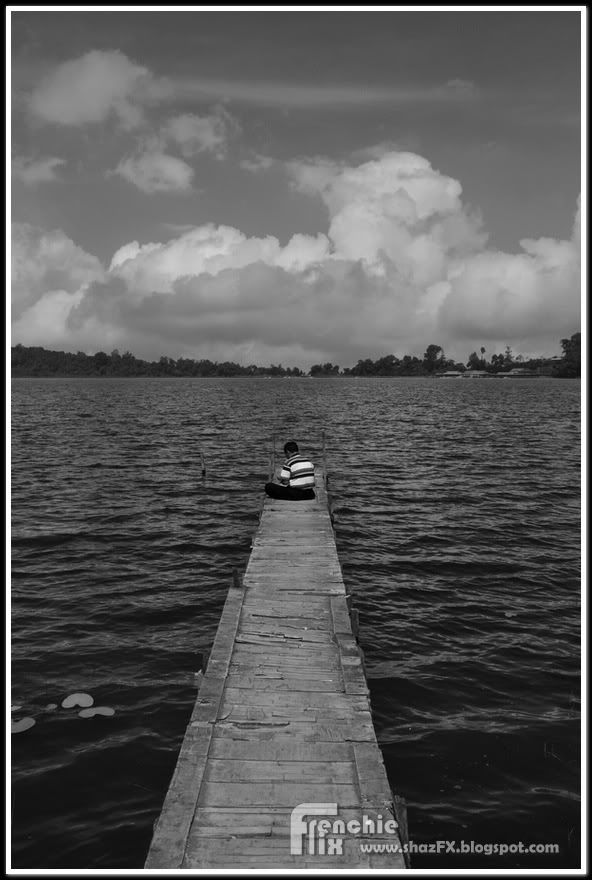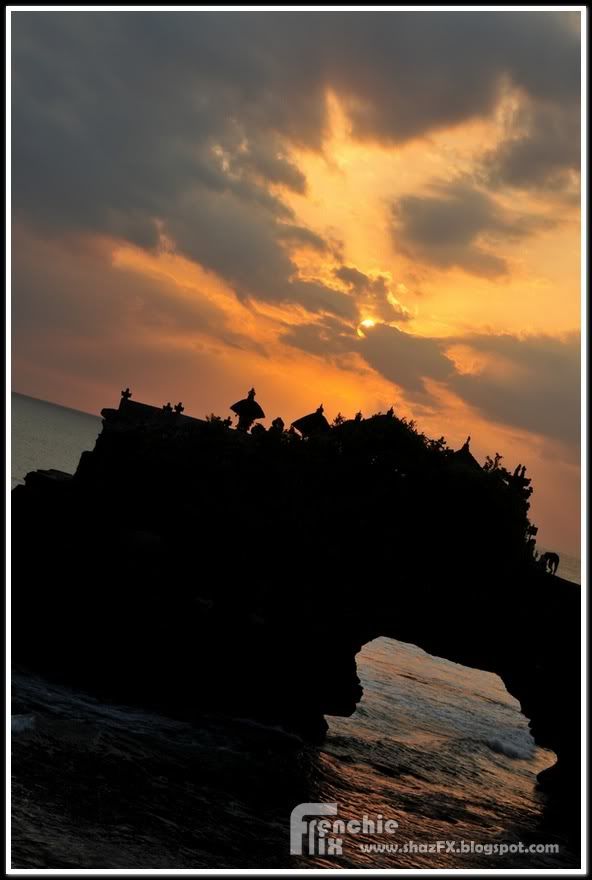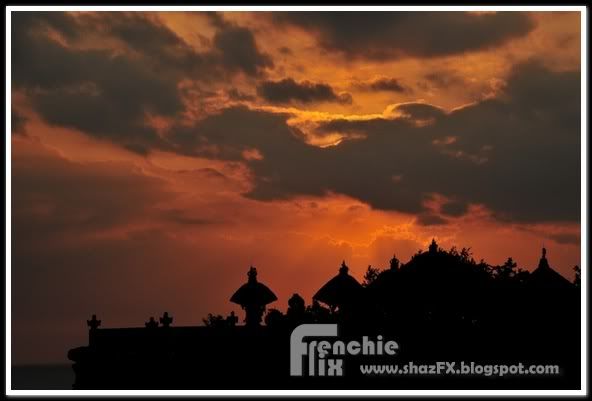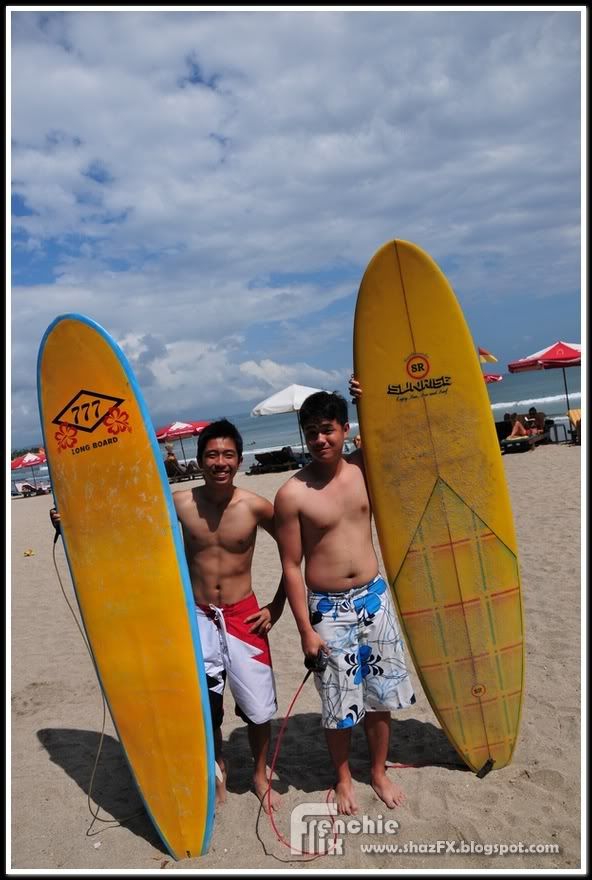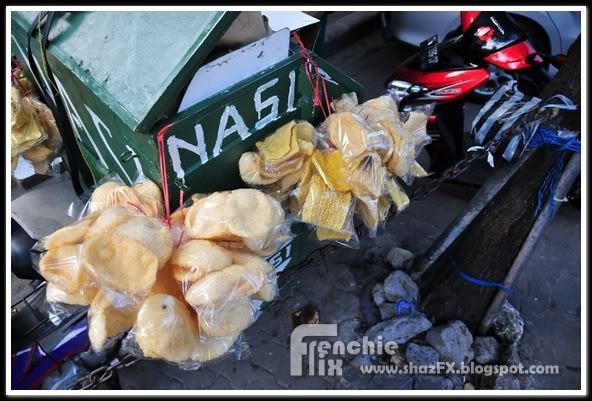 Labels: Bali, Bali Indonesia, Budget Holiday, Cheap Holiday, Holiday, Indonesia, Swissbel Hotel Nusa Dua Bali