La Carnivale 2010 - ASTRO
Wasssuppp Shaz:
Do you play futsal? Time for you to win RM500 in an exhibition game with Team X of XFM this coming Saturday at Sports Planet Ampang @ 10am! How? Just register with our Street Surfers this week to be selected to play against our team :P If u lose, the cash will be rolledover to next week - which makes it RM1000 to be won the following week.
Here's the continuation of Astro Fest 2010 - the yearly event that houses myriads of "carnival" like stuffs... for Astro's employees family & friends to enjoy throughout the day. Its the day that some of us work too... in the midst of the FUN & JOY that the rest enjoy here...
Yes, us Radio Announcers and other Astro Celebrities were on the run - singing, playing stage games and entertaining the crowd at large. This is the time that staffs family members and friends can really get up close and personal with us all!
For those of you who are not from Malaysia and is reading this BLOG update of mine, well ASTRO is Malaysia's Premier Satellite PayTV service with FreeToAir Radio Channels! Based in Technology Park Malaysia - also known as the All Asia Broadcast Centre. We broadcast not only to Malaysia but to other countries in South East Asia such as Indonesia, Brunei and etc...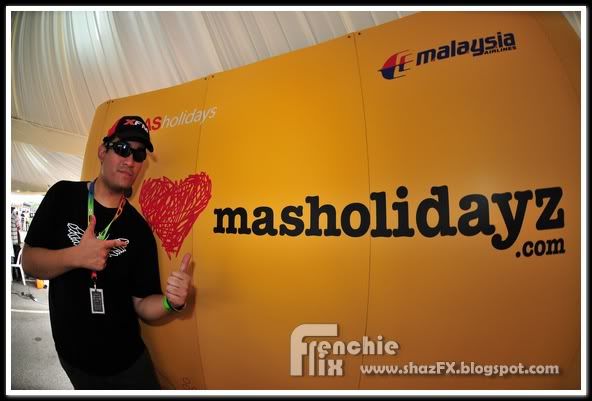 Yes... MAS Holidayz wuz there!!!
This is the West Wing Stage :)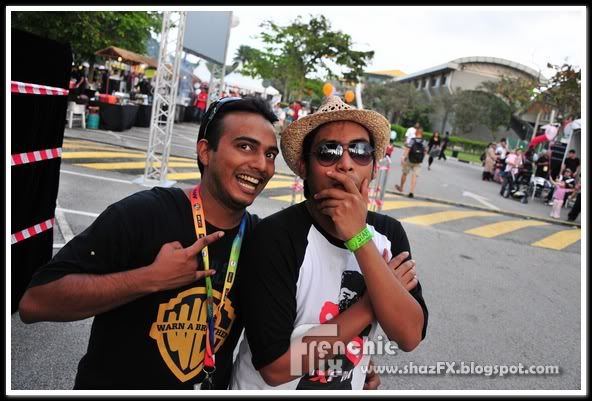 Junior of hitz.fm & Haniff of XFM
Ray and Josh of XFM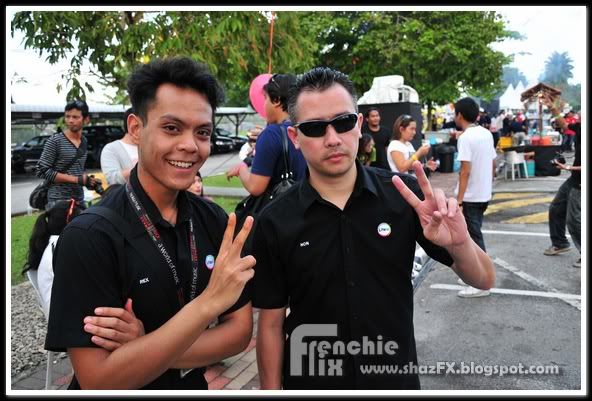 Rex & Non of Lite FM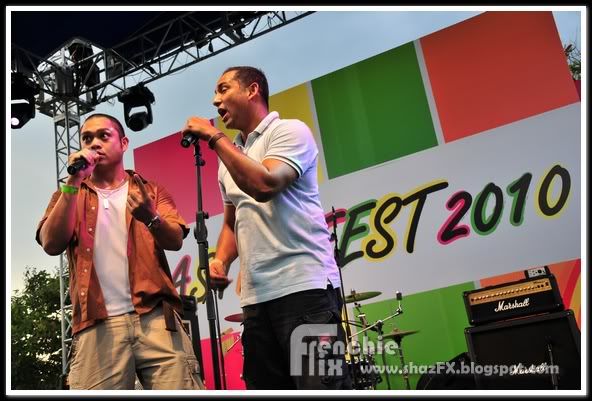 Rudy & Ferhad of MixFM
We're 1 Big Happy Family - 9 Radio Stations covering all angles of the nation!
Sara and Me... :)
My friend Jie was working here today... and he let us play with the machine!
Paul having fun with the Cotton Candy machine!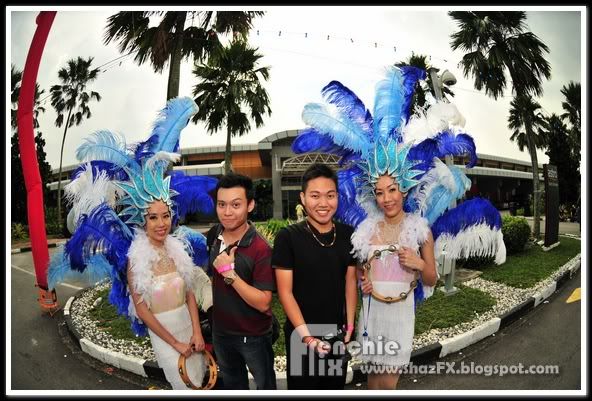 Aaron & Paul... turned ON by the FEATHERS?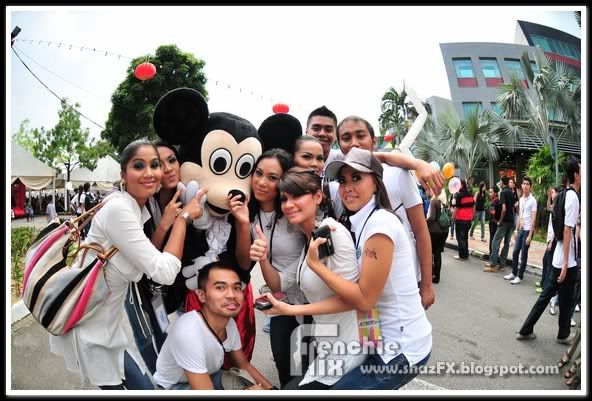 Mickey was there too!
Astro All Asia Networks Building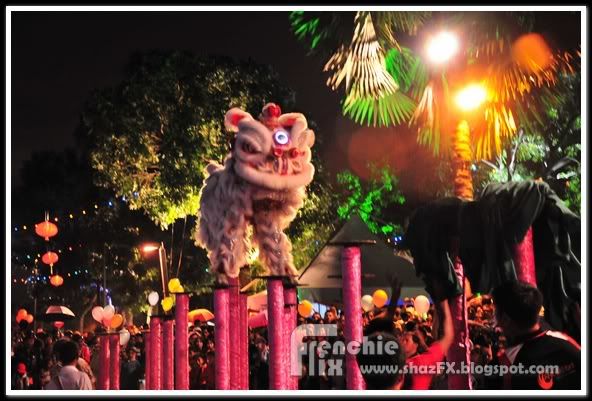 Lion Dance to celebrate Chinese New Year 2010
Labels: Astro Bukit Jalil, Astro Fest 2010, Technology Park Malaysia