Astro Fest 2010 [The Beginning]
Wasssuppp Shaz:
A very very busy week for me... training at the gym, events, movie screenings, work, meetings and much more! Oh yea.. talking about Gym i'm getting my tips and infos about working out from Jakeman of hitz.fm - Yesssaaa... he's super good in body building, weight loss programs and much more! Will talk more about this later on k!
Astro Fest - it's like a carnival / annual family day for Astro Staffs from not just those who works in AABC, but Astro Awani, Regional Offices and much more... Therefore this year, we don't just have 1 stage but 2 stages (one at East Wing and one at West Wing). Local bands performances, FOOD is now scattered all over the facilies from South Wing, East & West! It's VERY BIG!
This update is just to show you WHAT is happening at Astro Fest! Next update...coming up in a day or two... is the WHOLE FULL COVERAGE of Astro Fest 2010!
West Wing Stage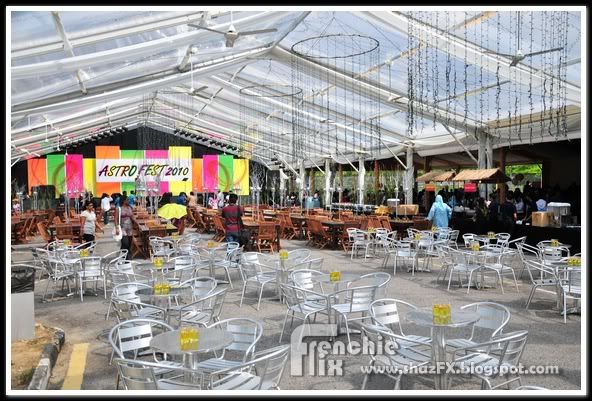 East Wing dining Area
Demo... of all DEMOS :P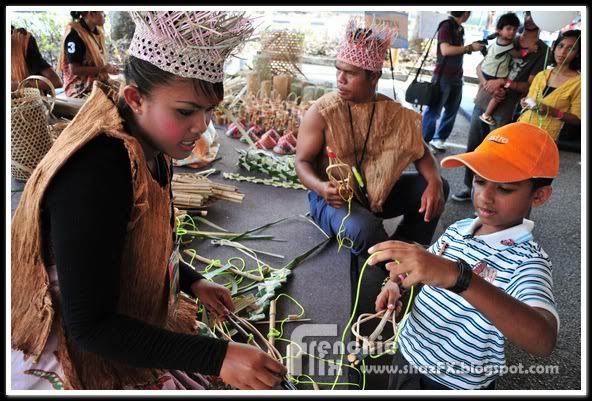 Krafts :P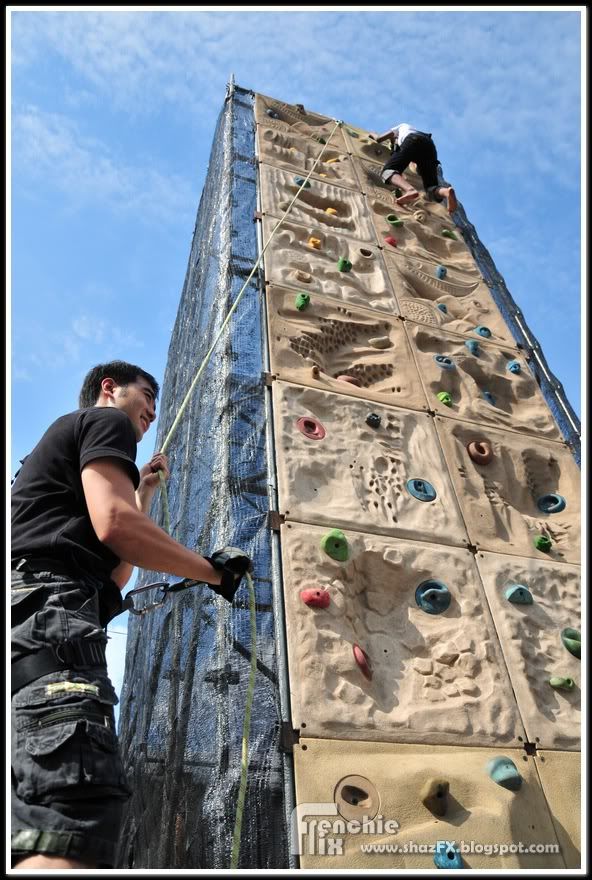 MadMonkeyz Climbing Gym are here!
Safety procedures!
Wahh lao ehh!!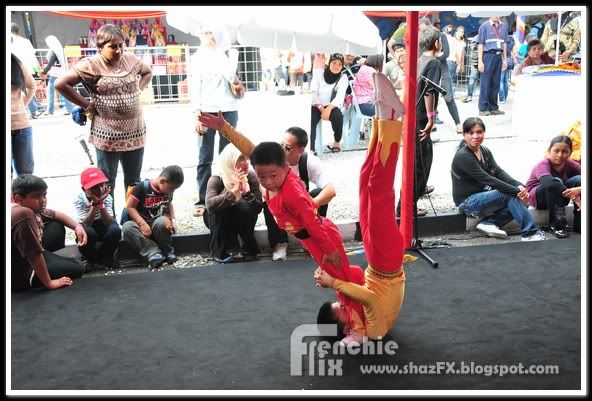 Fuiyohhhh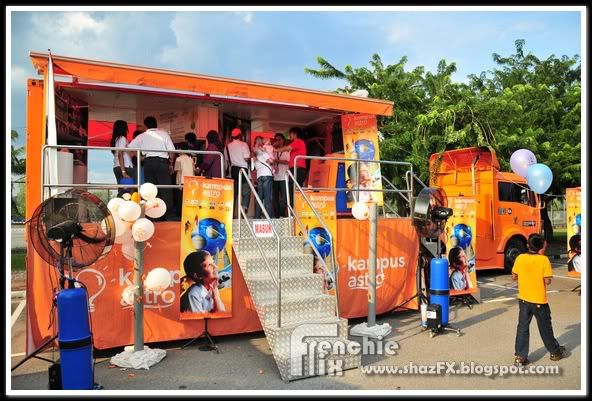 Kampus Astro for you to learn :)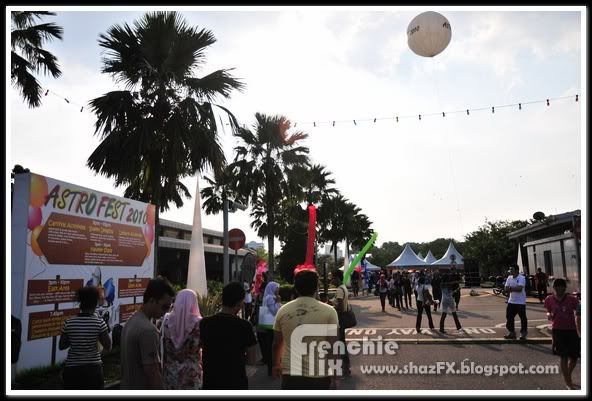 The sun is setting...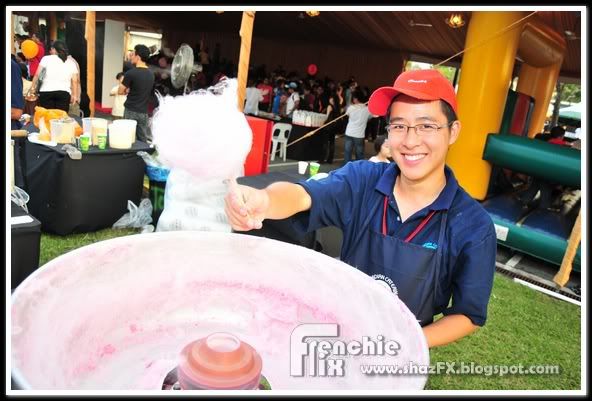 What's a carnival without Cotton Candy from my friend Jie!
Ferhad of MixFM
Labels: Astro, Astro Bukit Jalil, Astro Fest 2010, Astro TPM AABC