BALI - Truly A Surfer's Paradise (Day1)
(Blog Update for 2nd June 2009)
We embarked on a journey to seek for a peace of mind, to celebrate a 21st b'day and to rest ourselves for many many more weeks of work / uni to come in the next month! 4 Young Lads - Patrick, Brian and Xian Jin... oh yea me too!
It all started one morning where i went to pick up all 3 to go to LCCT - we arrived there at 8.45am and went thru all the cool shit @ AirAsia to check-in to our flight AK362 to Denpasar - BALI. The first day was nothing much really, we arrived at Denpasar, got a cab to the hotel... other than that it was all fine. Went for water rugby or something with the guys - end up Patrick and I winning the game against Xian Jin and Brian.
6Pm we headed to the city to shop and eat... ended the day at nearly 11pm! The sunset in Bali is really early around 5 sumthin 6. So go figure... we really felt that the night was so long there! Anyways - detailed explanations below with the pictures :)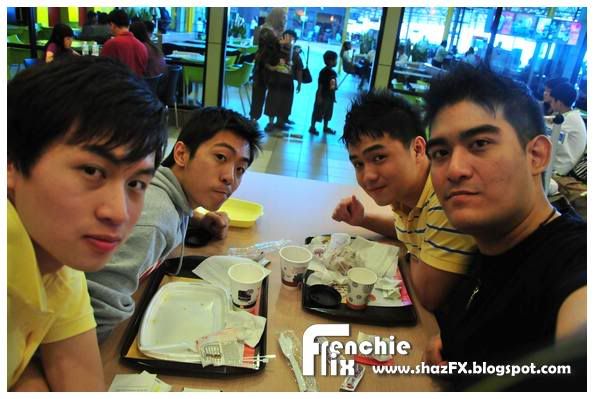 The most expensive McD Breakfast ever...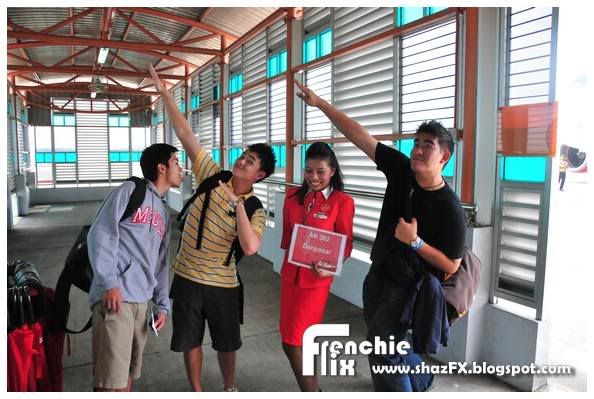 Now everyone REALLY can fly!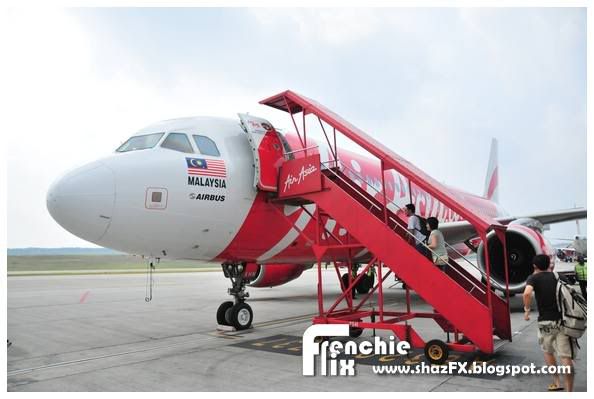 The aircraft we went on board...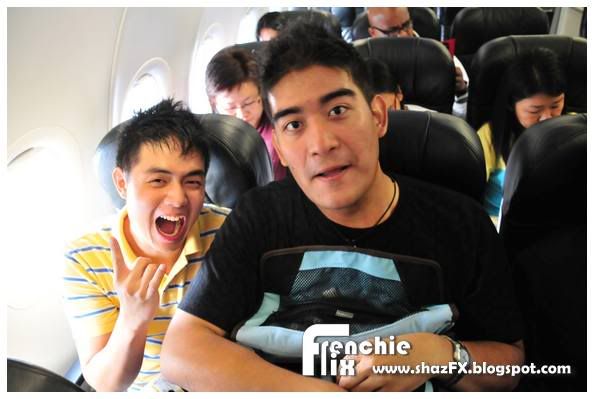 Aiyaaa i need to change my face expression la next time!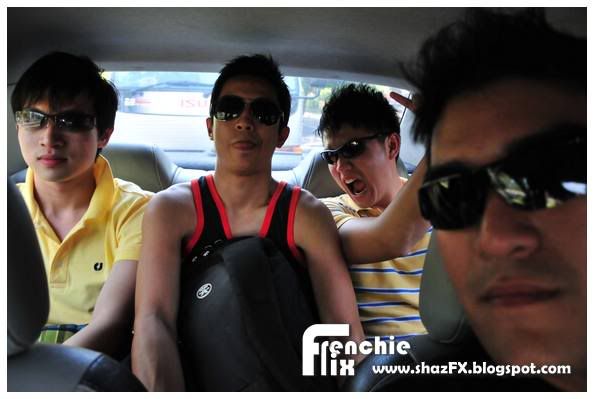 4 of us in a cab on the way to Nusa Dua


View from the 6th floor of the resort...


The swimming pool is awesome!


Side table in the room...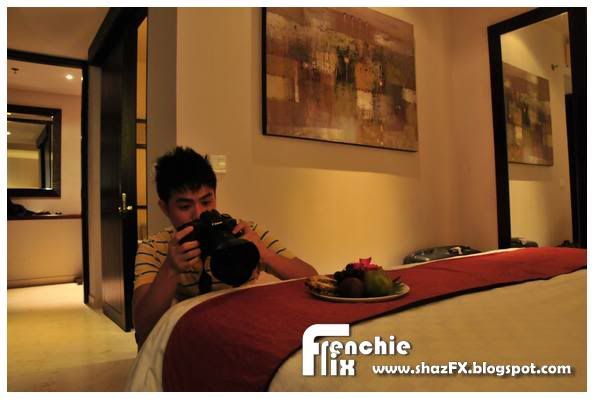 Yes the roooom is big! And they even gave us complimentary fruit basket!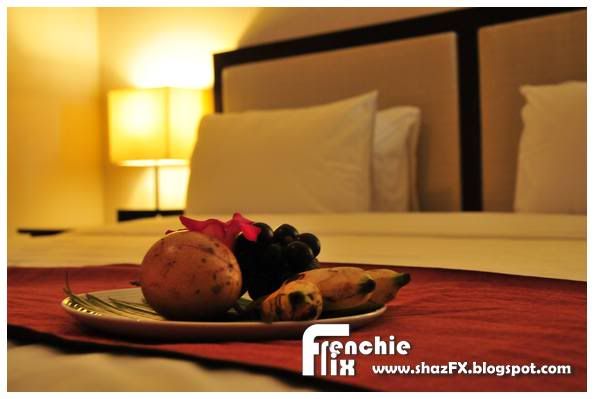 There was this one particular fruit that we dunno what it is!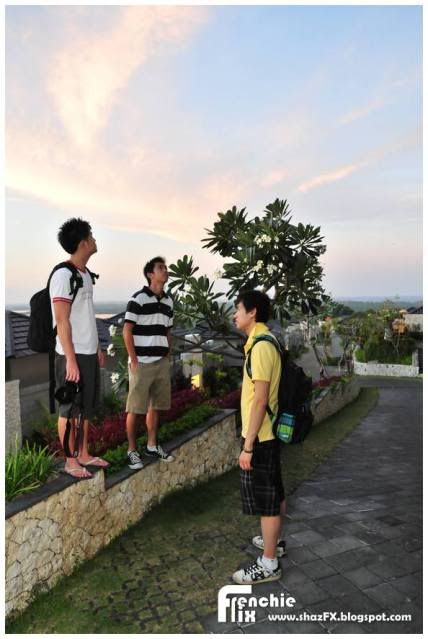 It was 5.45pm right outside the hotel @ Swiss-belhotel Bayview Nusa Dua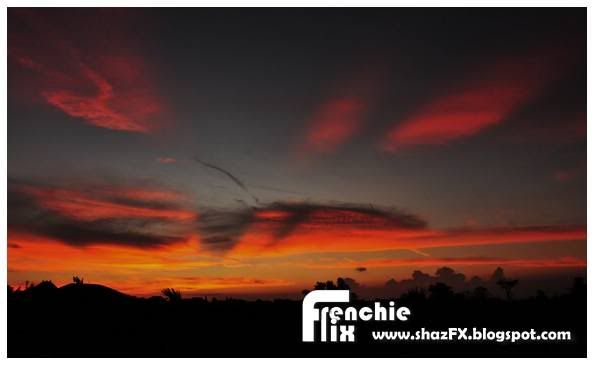 And so we waited for the hotel shuttle till about 6.30pm... and this was what we saw over the horizon!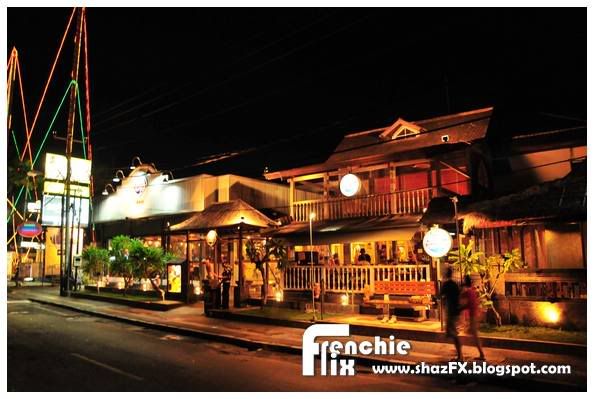 When we arrived at Kuta - it was already so DARK even at 7PM!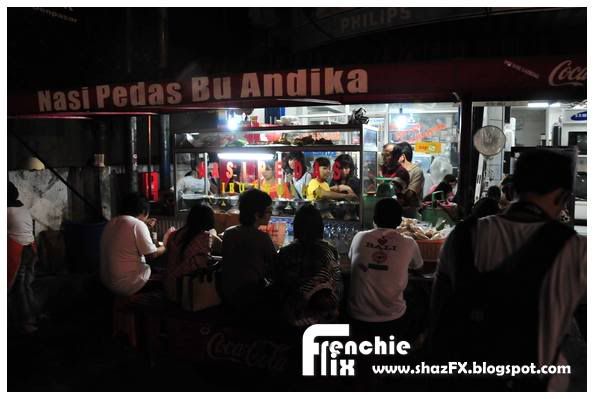 So we walked over to this really famous "NASI PEDAS" stall - by BU Andika!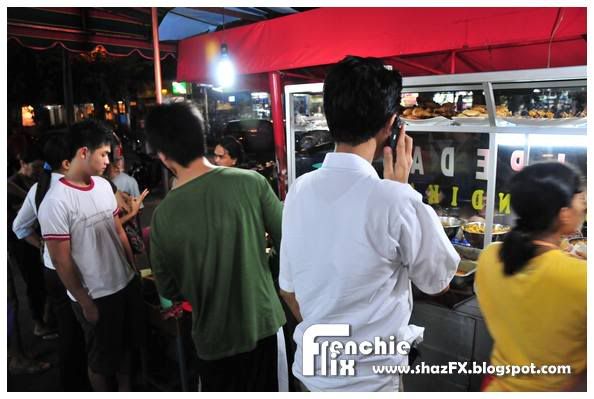 Patrick - so hungry queing up for long for dinner!


My dinner was only 16K = RM5 for this! YEa its a bit pricey... wait till u see what we ate at Warong Nikmat - much cheaper!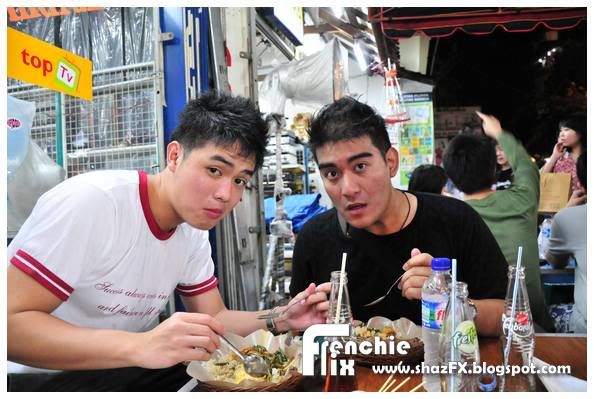 The looks of PEDAS'ness... we drank so much to counter the pedas!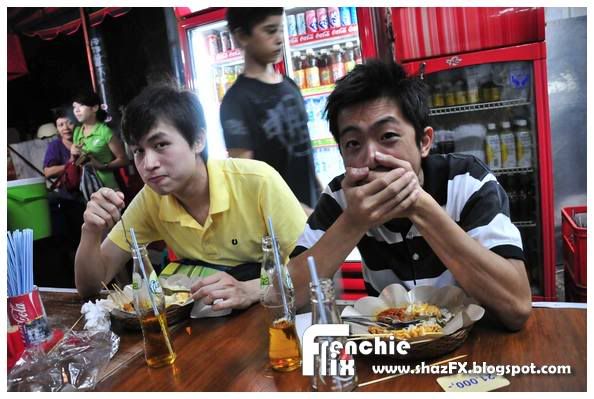 Brian is da woos here cannot tahan pedas! XJ wants more CILI...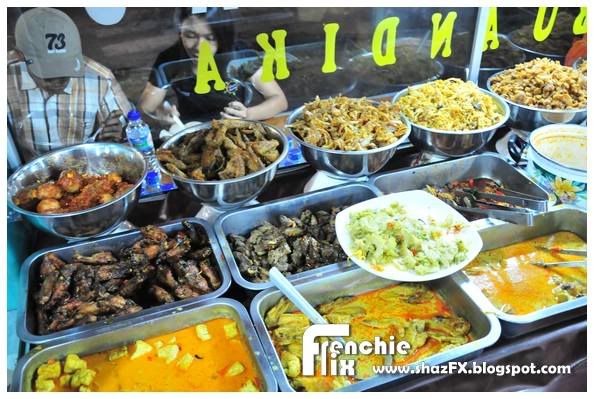 Nasi Pedas - everything here is almost as pedas - cooked with REALCHILI!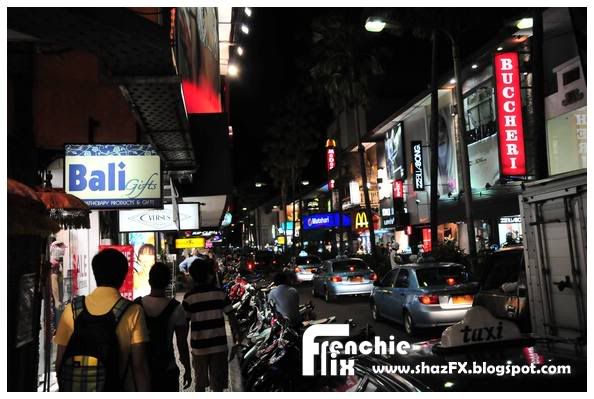 Bali got traffic jam oso ok!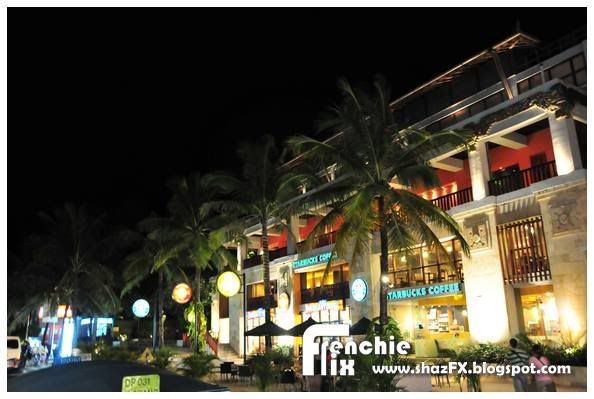 Yes, they even had Starbucks Coffee here - and we had starbucks on the last day!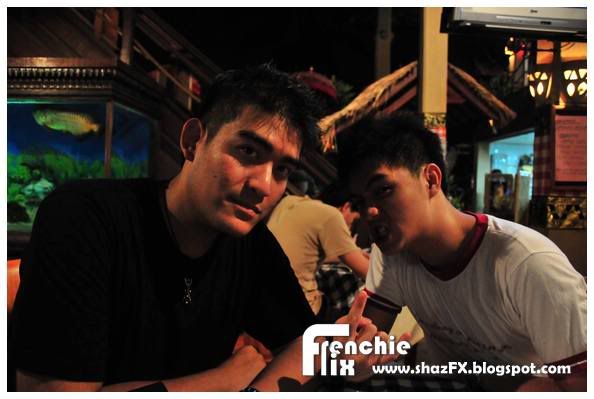 Went for supper at this cafe... and guess what!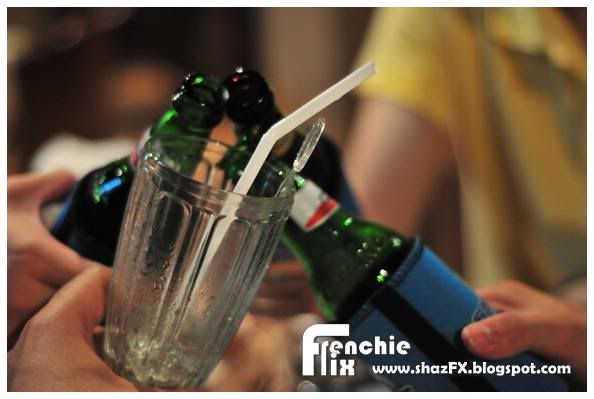 3 BINTANG's and 1 Orange Juice... LOL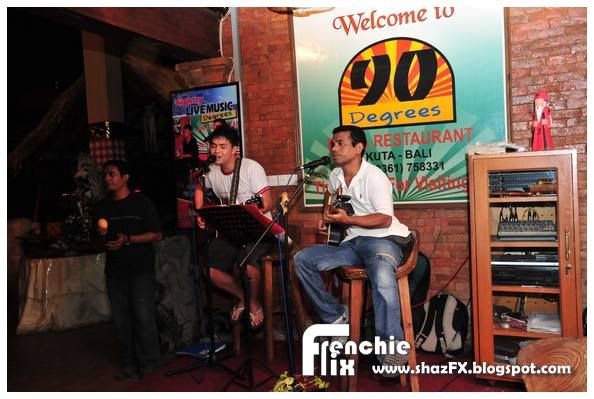 Patrick went up on stage to perform... sing a song for the crowd tonight!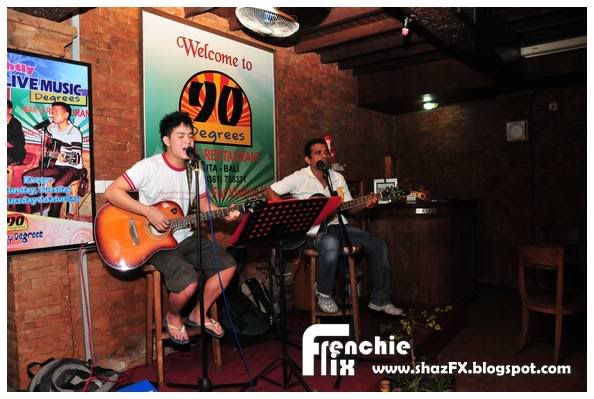 The ladies at the counter LOVES his song!


*TO BE CONTINUED*
Labels: Air Asia, AirAsia, Bali, Bali Indonesia, Holiday, Indonesia, Karaoke., Nasi Pedas, Sunset, Swissbel Hotel, Swissbel Hotel Nusa Dua Bali, Teh Botol