BALI Here I come...
Yes, i am off to BALI as of TODAY - NOW!!! heheee...
Its 6.30am - and i'm suppose to be at Patrick's at 7am and Brian's at 7.30am.
So yea... just making this a quick one!
All 4 of us are off to Bali for a GREAT FUN FILLED TRIP!
5 Night 6 Days... so back on sunday night! Hope to see you guys back real soon.
And oh yea - Happy Advanced Birthday to Patrick who is gonna turn 21 this 4th June! Hehhe we all celebrated his 21st b'day last saturday @ Italiannies The Gardens. Yours trulyyyy planned up the surprise... and told him it was an "EVENT" he must not missed coz the prizes are just totally awesome!
Happy Birthday Bro! 21 yeears old you are...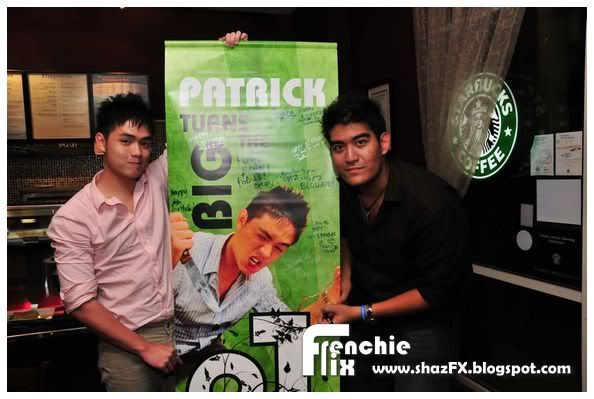 Patrick & Me... (Yes a banner for his 21'st!)


Cutting the b'day cake! HEEHhe...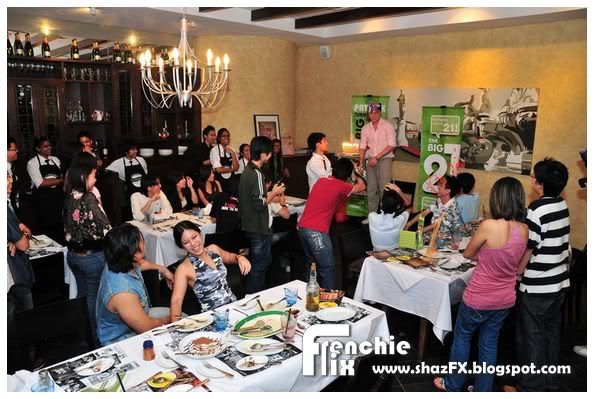 There was over 30 plus of us here tonight!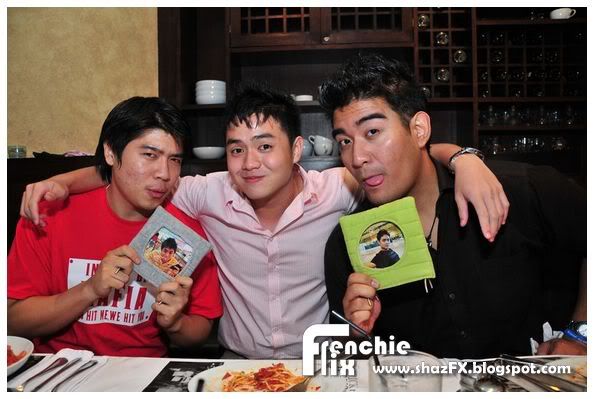 Chris Tock, Patrick and Me...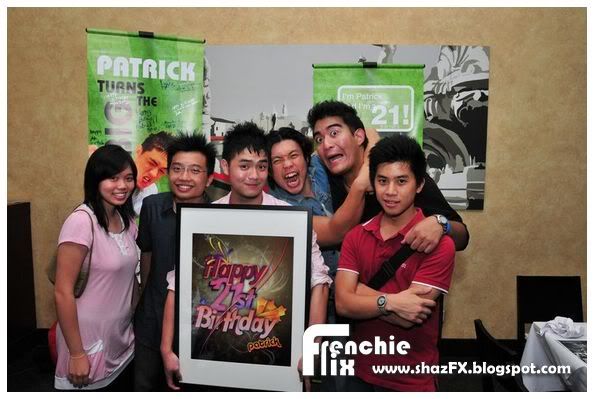 Last but not least a group pic... but not of everyone!
Stay tuned for more pics when we are back from BALI!
Labels: Bali, Bali Indonesia, Budget, Budget Holiday, Budget Trip, Bunting., Cheap Holiday, Holiday, Starbucks Coffee