Enjoying life with Friends...
(Blog Update For Rannnnnndom April 2009)
April 2009 - It was Australia Month for KLPac. What does this mean? Well like all other nations in the world... everyone is trying to create some sort of publicity for their very own country. Believe it or not... back in London and Paris - our Malaysian Tourism Office there with the help of PROTON, MAS and other companies are aggressively promoting Malaysia as a tourism destination. Thus... the same thing is happening here in Kuala Lumpur. 
The Australian High Commission - has organised a couple of activities throughout April to promote Australia not just as a tourism destination but a cultural one as well. Well it's a bit too late to promote the Australia Month for now... since it is already May 2009 ! :P
My bad... but hey... we went to KLPac for the KLPac Orchestra - in the style of down under. Together with Chris, Kylie, Mun Mun and myself. Ooohh not forgetting Michael! Anyways one of the many songs performed here tonight... the one that we love the most is "I am You Are We are Australian". 
The difference between this night and the previous nights is that... tonight the YKLS sang this song instead of the Australian Singer (unfortunately she left for Aussie).
I loved the song so much till i even changed my facebook status.. ahhaha! Anyways... enjoy the photos... and the other captions :)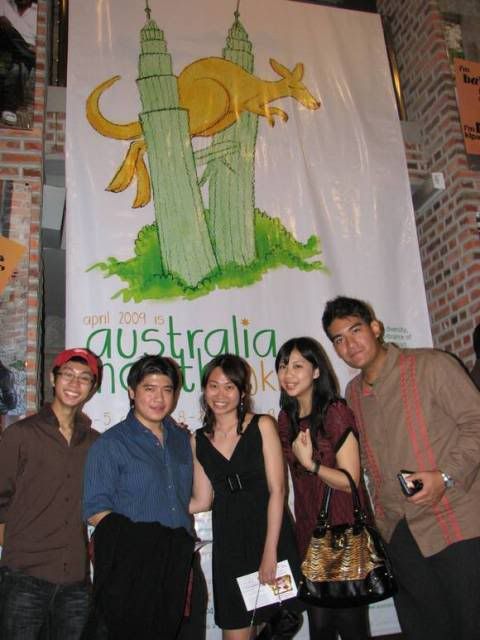 L-R: Michael, Chris, Kylie, Mun Mun & Me


L-R: Michael, Chris, Kylie, Mun Mun & Me


Notice the similarities... facial that is! Chris's sister is in the play!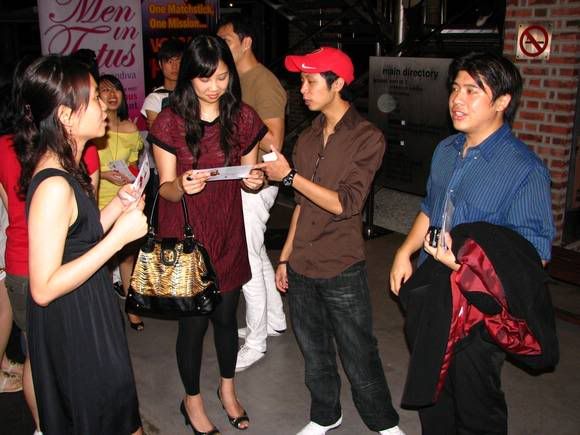 Can't believe im seeing Michael wearing such outfit! Hahaha
Mun Mun - Old friend from Ipoh :)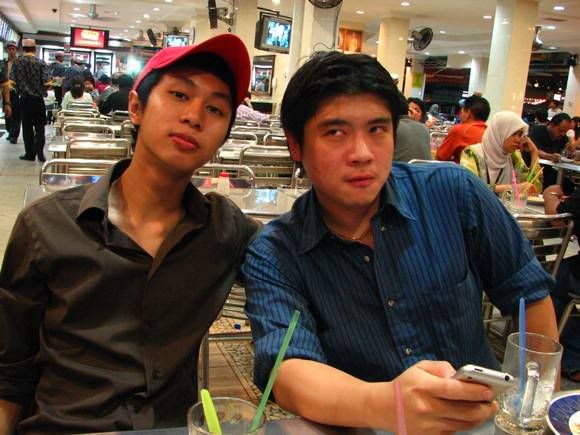 Chris... seems like he likes LIKES michael! LOL... dun u agree Joanna?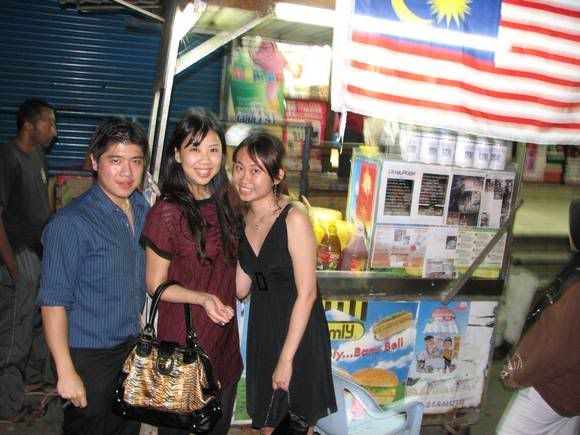 Yes, this is no Burger Shop but its a STALL in AMPANG...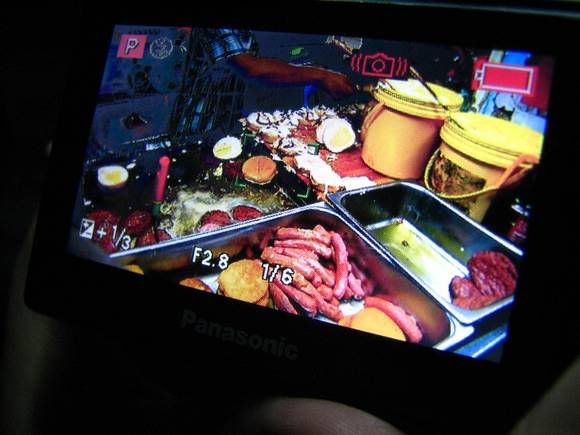 If you are on a DIET - please go some other blogs ok!


STOP READING if you are FAT n Cholesterol Conscious!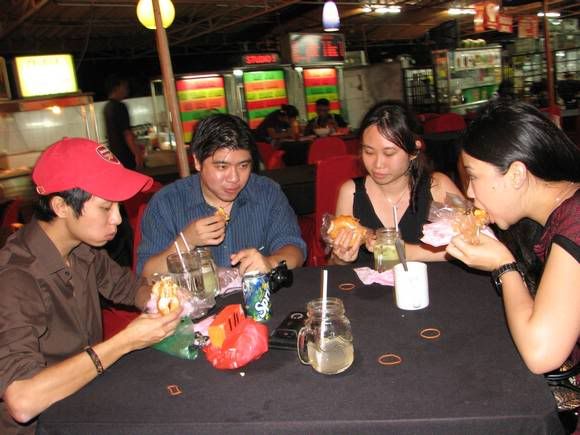 But then again... who cares!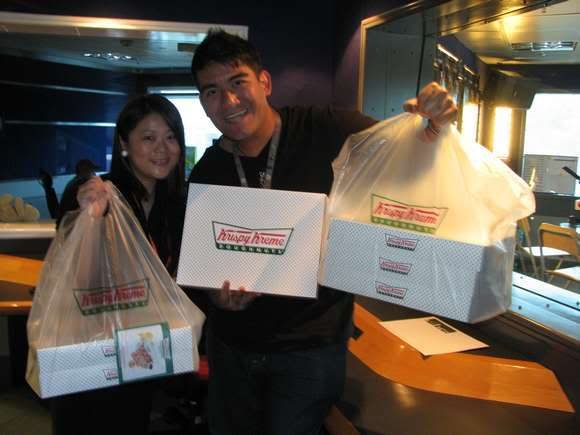 Jaclyn of Krispy Kreme Berjaya Malaysia is here to pass me some DONUTS! Hehe this was way before it was opened :)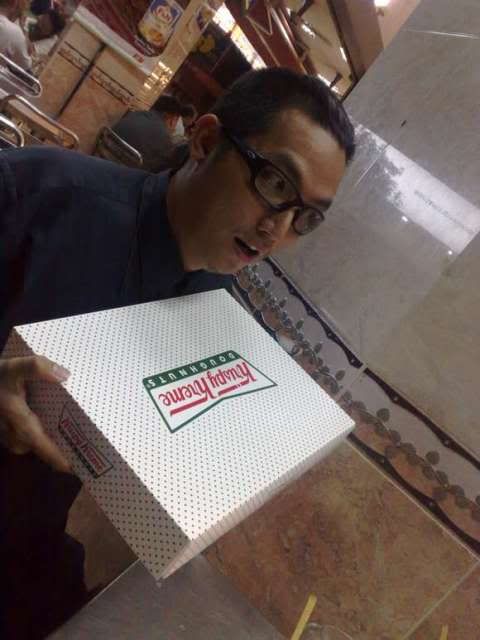 And so i shared with some friends... JOHN!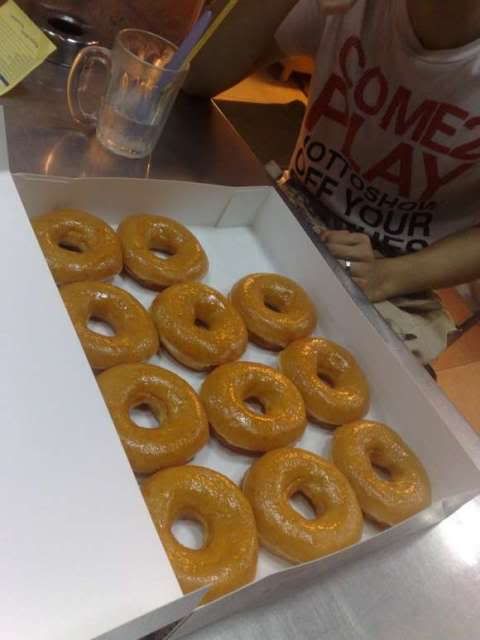 Glazed Krispy Kreme Donuts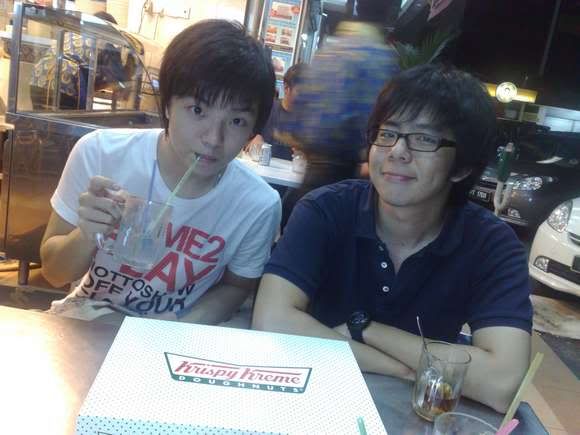 SUGAR HIGH Kingsley and Jee Yann!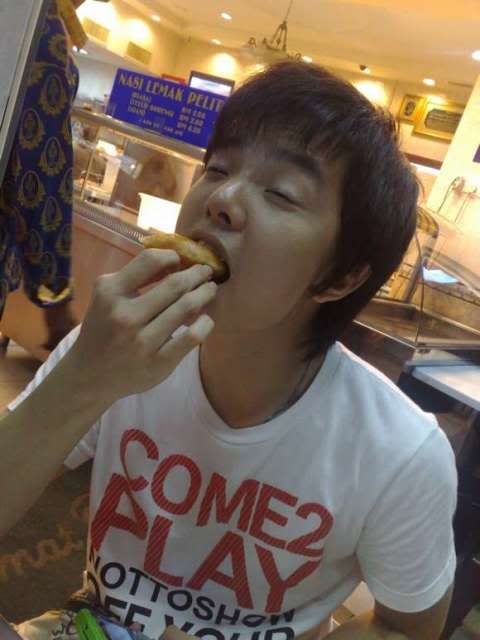 5th Glazed Donut... JEE YANN is uber HIGH!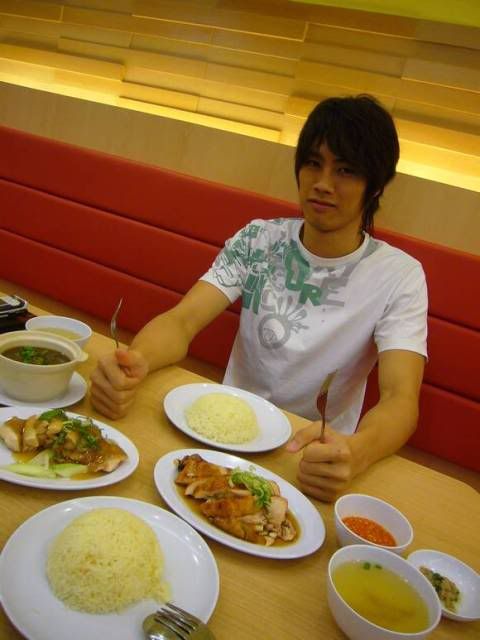 Oh btw - this is Jed, had lunch at TCRS with him the other day! This guy can really eat wei!