Utmost Random Updates Of All Times...
(Blog Update For April 2009)
It's been a while since i last really updated my blog - so from today onwards i am so going to make it a point to really update my blog every single day! I know i used to do that... no escape route for me now! But hey... people have their "hiatus" month from blogging once in a while! And that was my turn in life.
But now i am back.. back.. back with more updates for you! Seriously a whole lot of things i wanna share! Especially the recent 7th Annual BOH Cameronians Awards 2009 last night... it was HUGE and awesome...
Show you guys the pics real soon.. but for now! - enjoy :)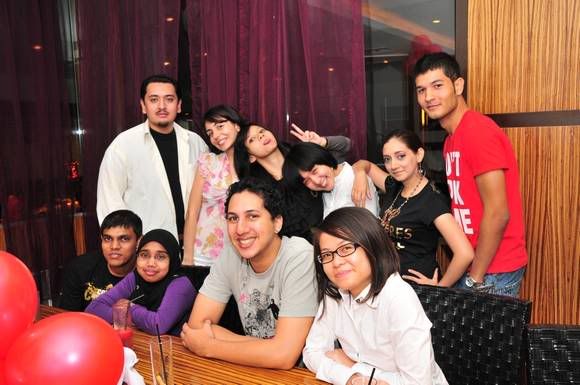 My lot of collegemates from LimKokWing University!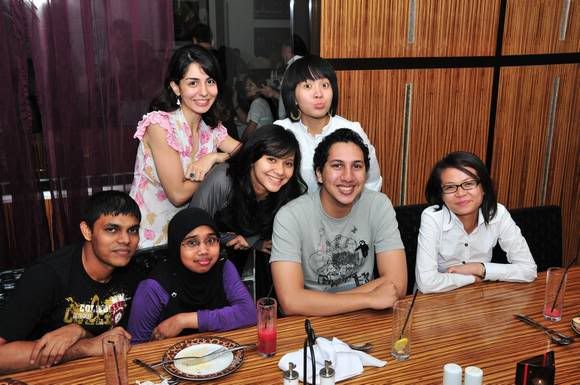 It was Ana's Birthday Celebration today...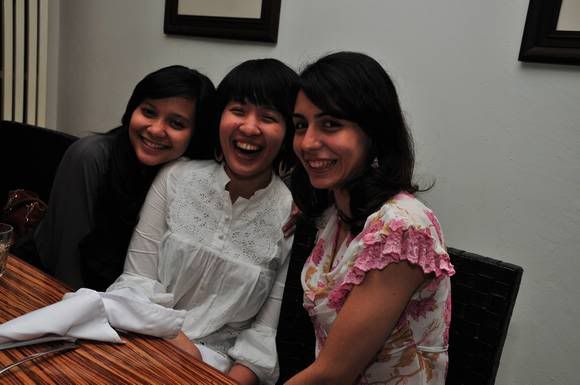 The girls...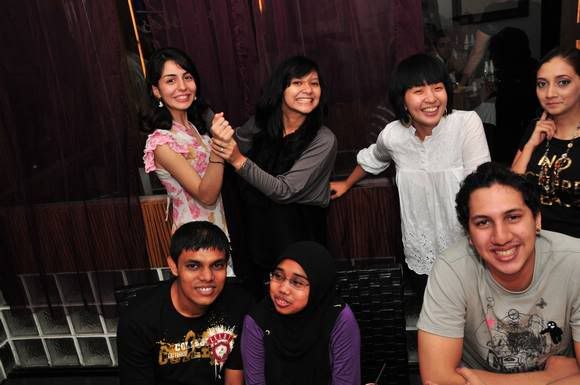 And more people taking photos...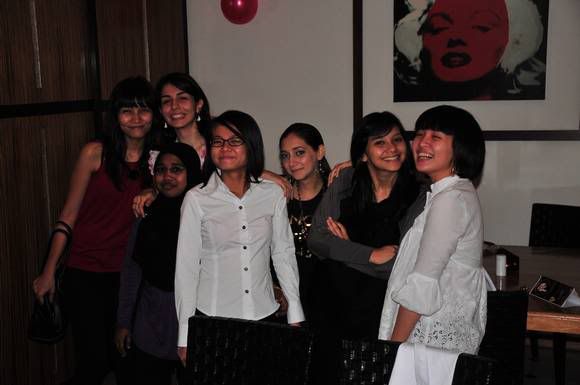 The girls simply LOVE being PHOTOGRAPHED!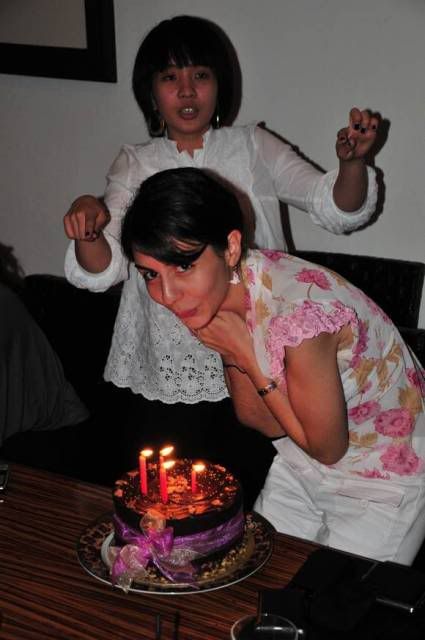 And the B'day Cake too!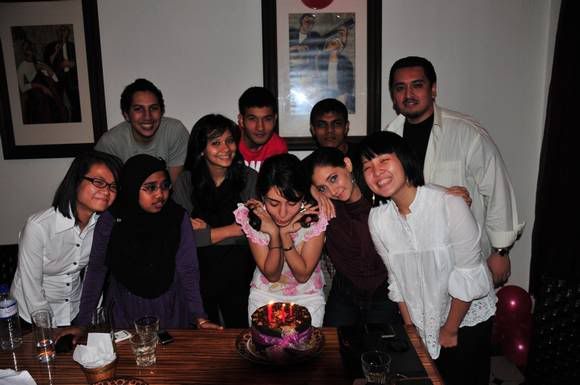 It's time to sing a birthday song!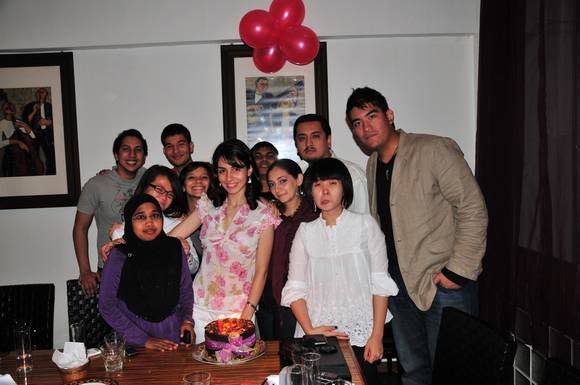 The mind and opening journey...


Frederic Melotte!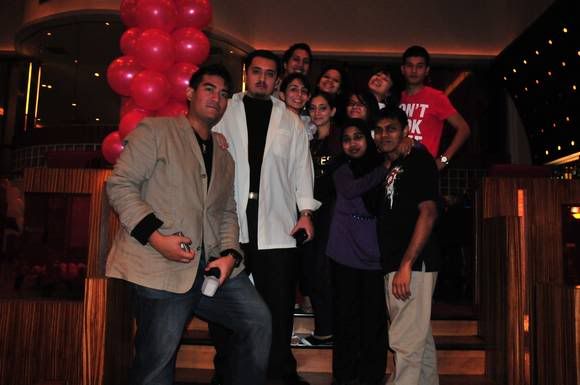 The DUKEs Moments @ Modesto's KL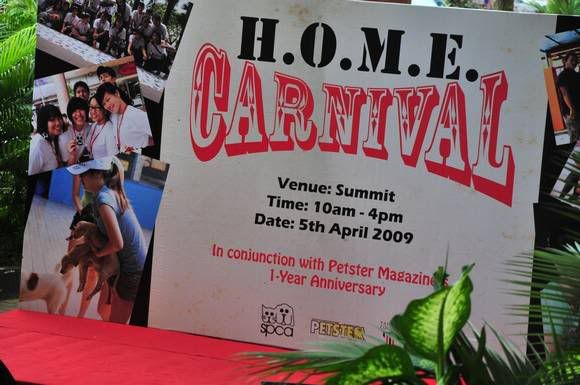 It was HOME Carnival by TCSJ Students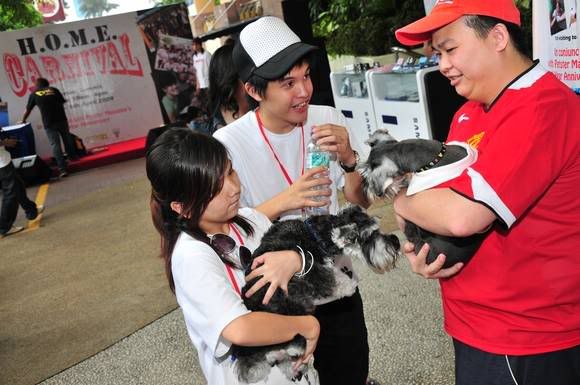 Helping out SPCA Ampang...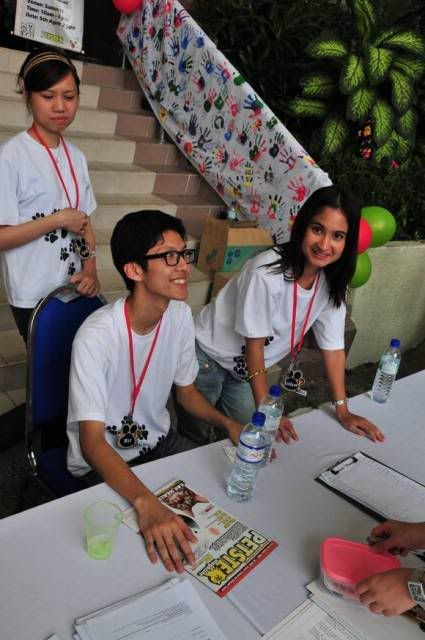 Oohh that's the JONAS brothers! I mean that's MAX!


Julius and myself! Sadly he lost his cam here today...


Prem and Roshan - both radio Announcers from diff stations!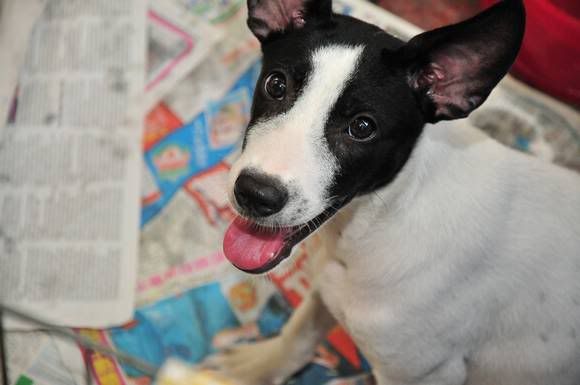 The DOG...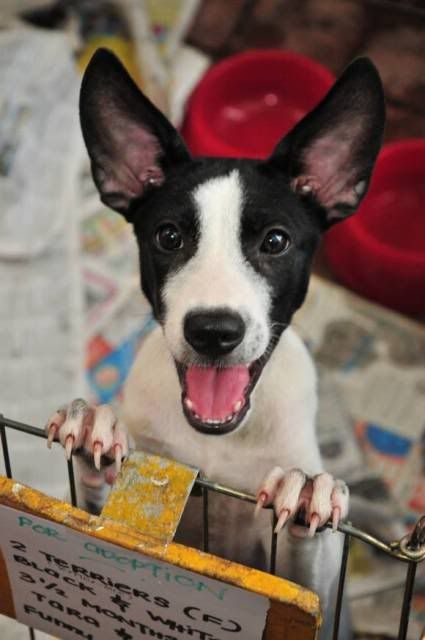 I meant DAWG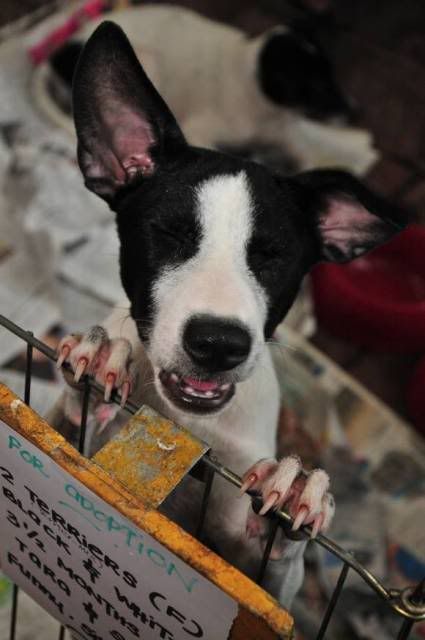 Wassup DAWG...