Tribute to "The Eagles"
(Blog Update For iCOM - April 2009)
One morning... Joanna invited me to a concert at her college "ICOM". And so i went without any hesitation as i wasn't planning to do anything much that particular night. It was a tribute to "EAGLES". 
Not that i know much about EAGLES... apart from their HIT SINGLE "Hotel California"... hahahha despite that fact! i went. Arrived at ICOM - sign my name under visitors booklet.. then the lady who was attending to me ... she was like "are you Shaz... Joanna's friend!?" - i was like yes. 
She quickly greeted me and made me very welcomed here at ICOM - she said "Joanna told me that you were going to come..." Heheh.. so i went inside and attended to the session. IT was amazing how these young students of ICOM perform to a legendary band from the states - with full sets on stage and a range of singers! 
They have the talent, they have it all! From vocals to instruments and all! U guys were great - u know who you are! Heheh
Anyways - ICOM has a mini show every friday early evening. If you guys are free, you should have a peek at what they perform here. Its all FREE!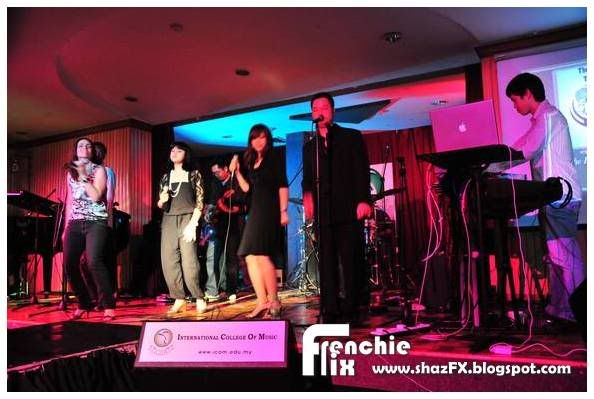 The band - LIVE Performance here @ ICOM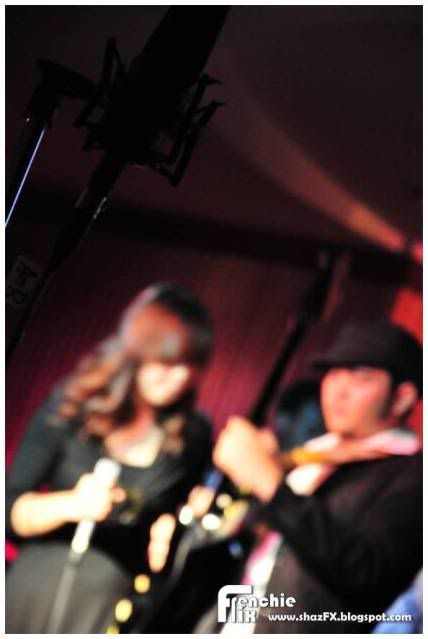 They sure do have better mics than me!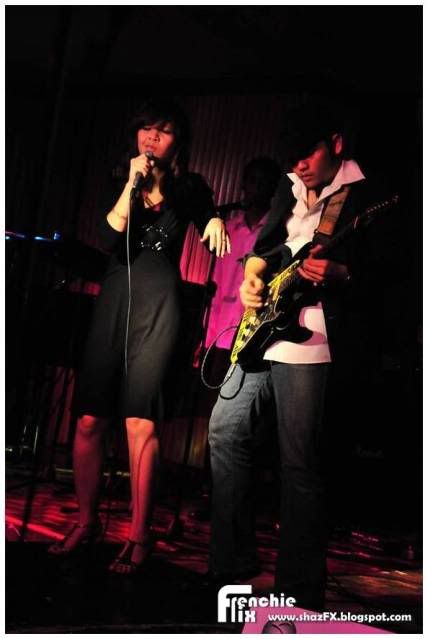 Talented young performers...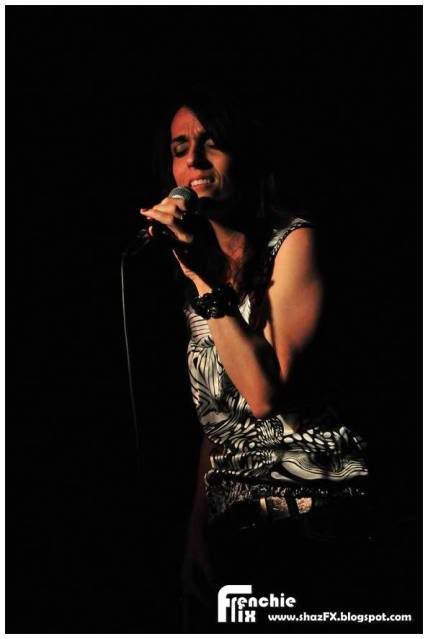 A foreign national, student here at ICOM although she is married! She's real TALENTED!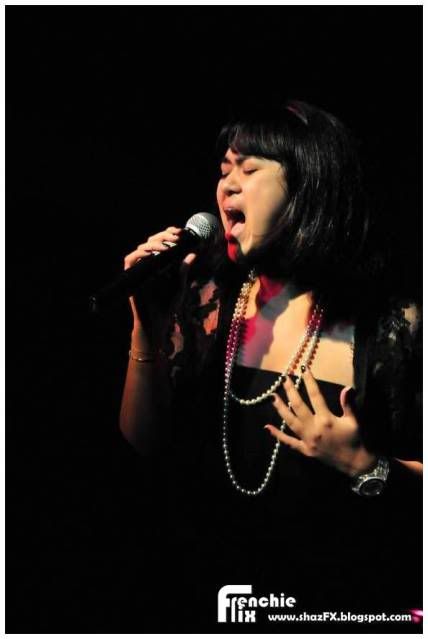 Going really high pitch...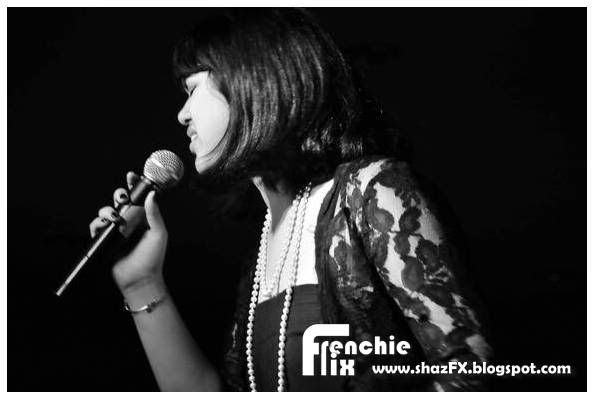 Going emo black & white scene...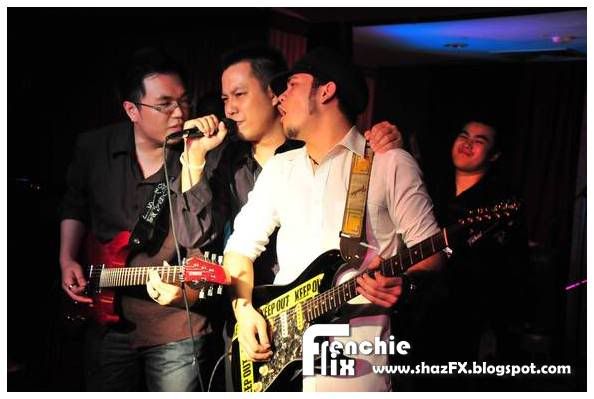 I think this was the HOTEL CALIFORNIA song...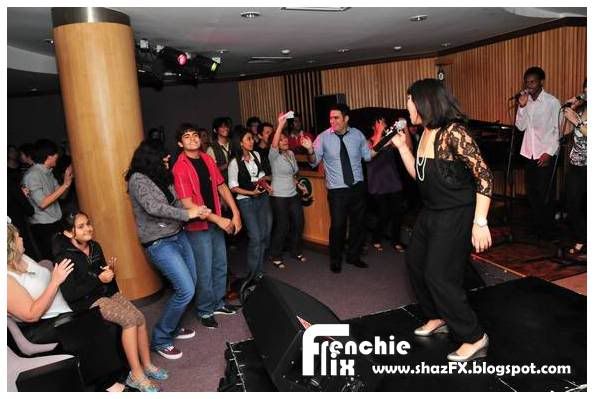 Almost towards the ending of the show!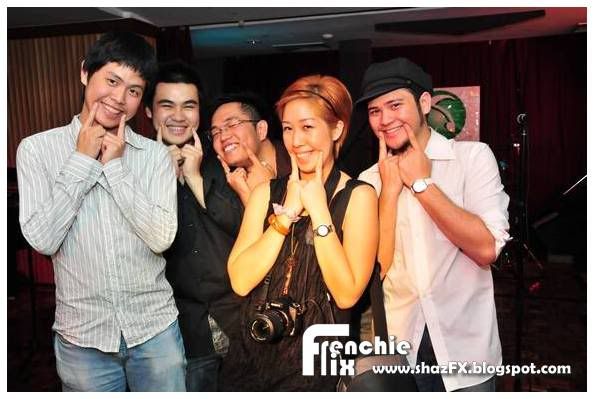 COME AGAIN PEOPLE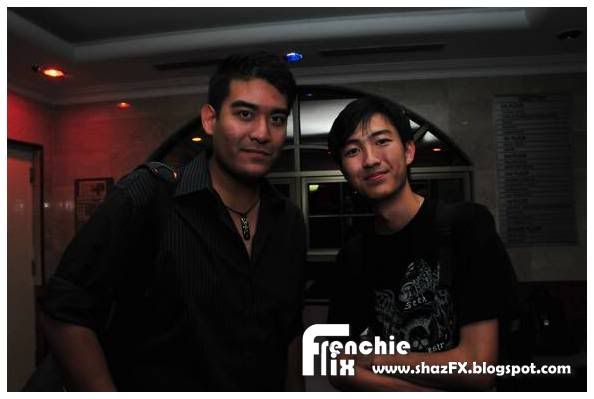 Jie Juan and Me - Wow forgotten that u study here dude!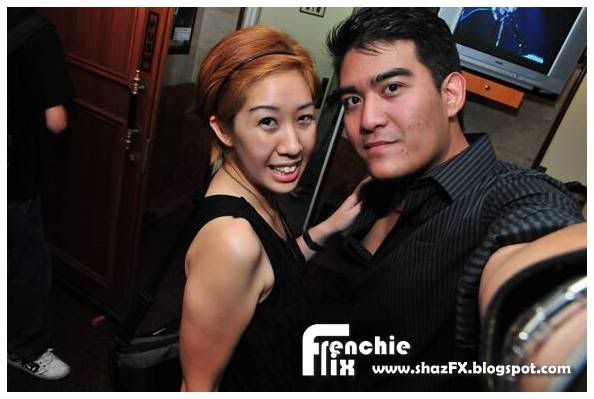 Joanna Marie Gough - Come come lets take PIC!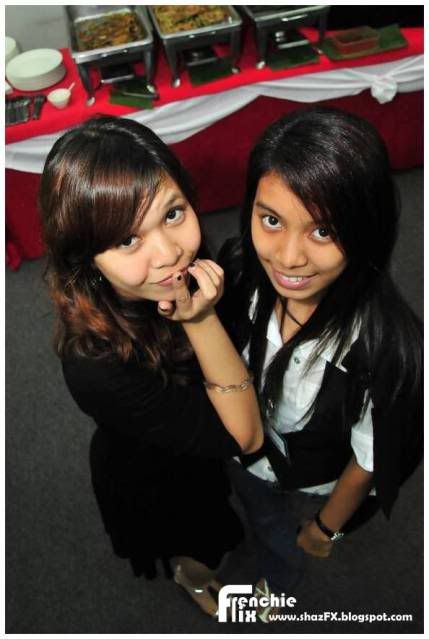 Ahh shite.. i sux at remembering names!


All the best to you guys for the next performance!


Till the next round @ ICOM