The Keyword is "LOVE" @ 7th Annual Boh 'CAMERONIANS' Awards!
This year, the theme is LOVE... so those coming over to the much awaited annual event by BOH the "7th Annual Cameronians Awards" - it's our Malaysian version of the Grammy's awards i guess... some people call it "cammies" not sure what it means but hey! 
Whatever it is - it was a LOVEly night catching up with so many friends at one spot, definitely a night to remember. The event took place at Mandarin Oriental Hotel - one of 'THE' prestigious hotels in town. 
A closed event, invitees are members of the performing arts of the nation, some celebrities here and there... sponsors and first 50 guests to come in and donate a minimum or RM10. Thx to Astro - the company i'm working at, we as one of the main sponsors got a whole row to ourselves few rows from the front - had a great view and dinner! Went with Gary and guess what... loads of mutual friends there!
Enjoy the photos... and for those whom i just only met on the night! Nice knowing you lot - and old friends catching up - great seeing u again! (especially Gadiy who stole my BOH paper bag!).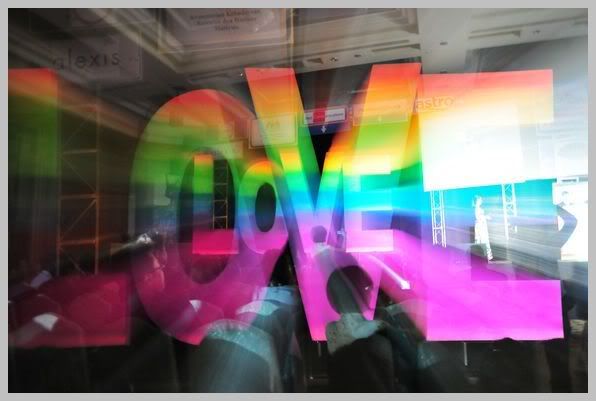 No you're not seeing double... haha it is LOVE! - I mean love is in the air!


Classy - Elegance - Yummy... LOL... ok ok the GLAMS of the night! Every1 dressed UP!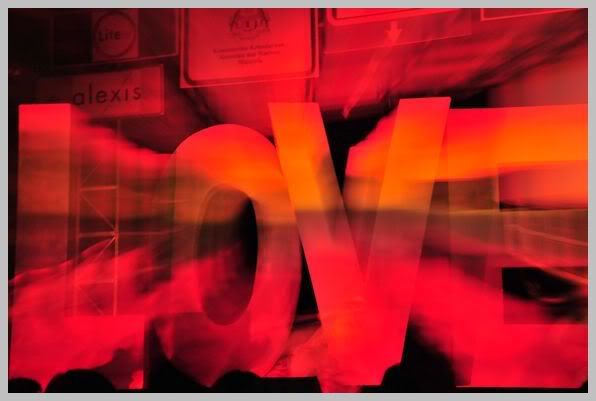 Ok ok.. juz one more time to make you BLURRED!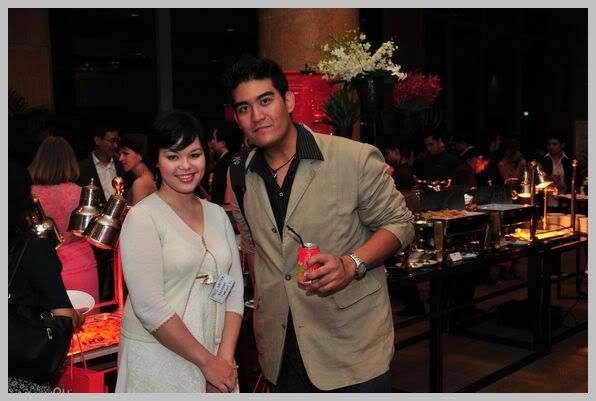 Went in with my friend Rosheen :) No no ... can't put hands on her! She's married to my good friend Omar!  :P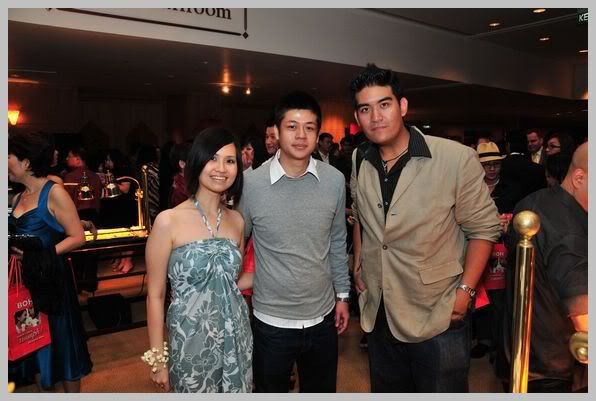 My colleagues in the office - Caydence & Kerwin. I respect this fella... everyday drive from Astro to Port Dickson where his house is!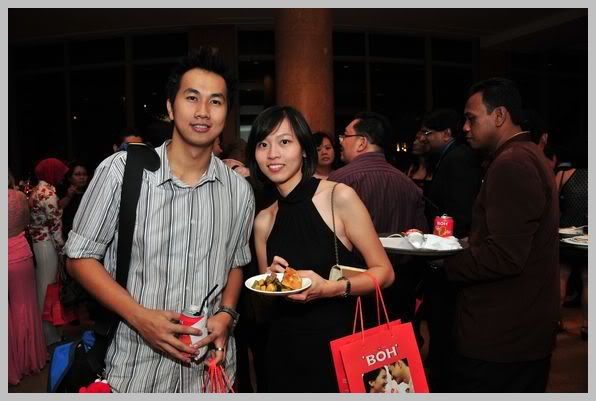 Gary & Adrene :) - Believe me.. she's MARRIED! So off hands :|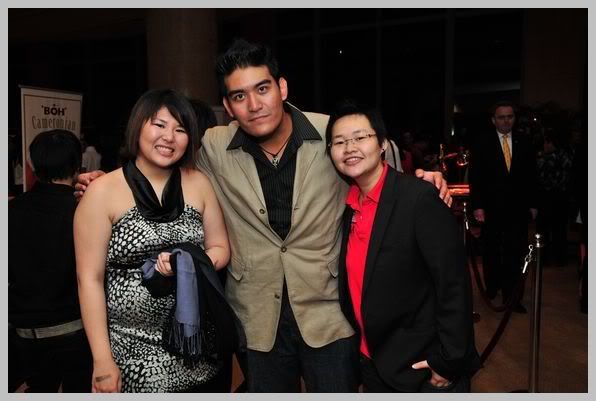 Penny, Me,and Carmen! -- Ok not Carmen Electra but Penny is my PUPZ ! :P Money Penny...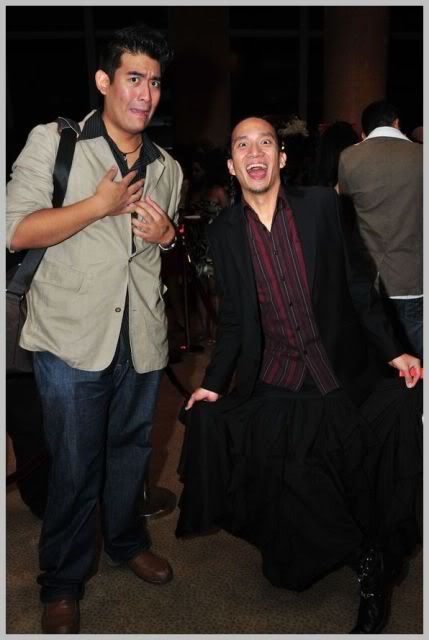 Ok this is the worst face ever of mine on this evening with a GUY dressed up in a GIRL's skirt :P HAhaha.. Alfred u're one funny guy la!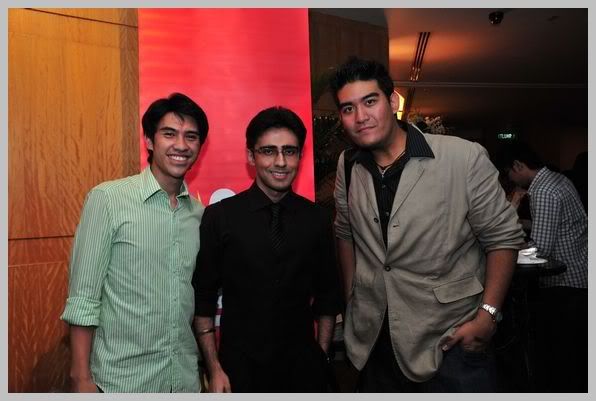 Frens in the performing arts industry!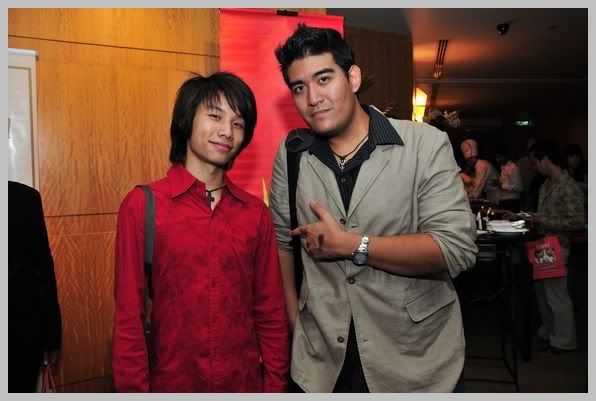 Gadiy who is dressed up in the "LOVE" theme! Kkekeke...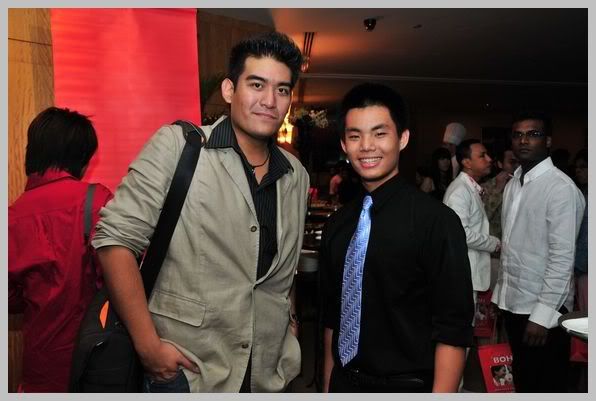 Johann Oh - One of the youngest performers i've met so far! Have a nice trip to the US!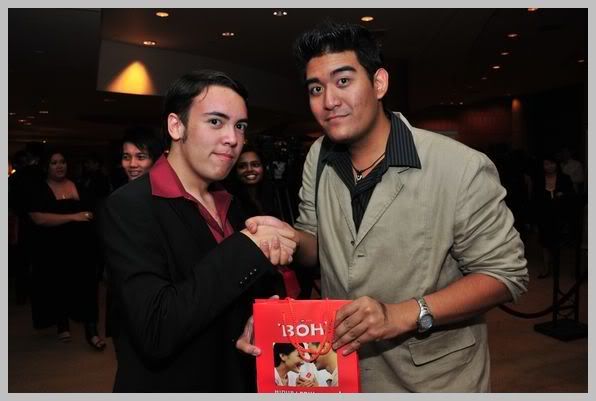 Congratulations Nick Dorian - You have just won yourself a paperbag filled with BOH Plantation!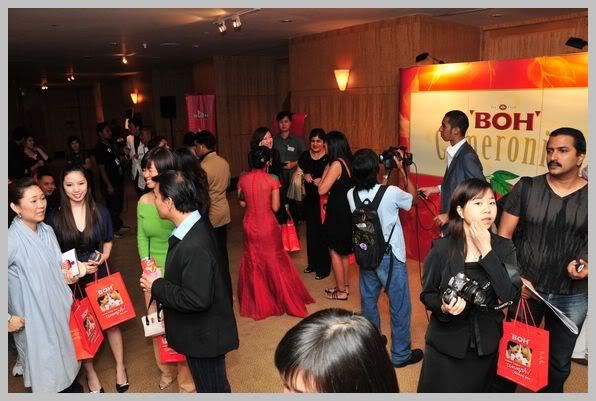 It's time to enter the hall... people!!!


She won... wow! She's pweeettyyyy!! :)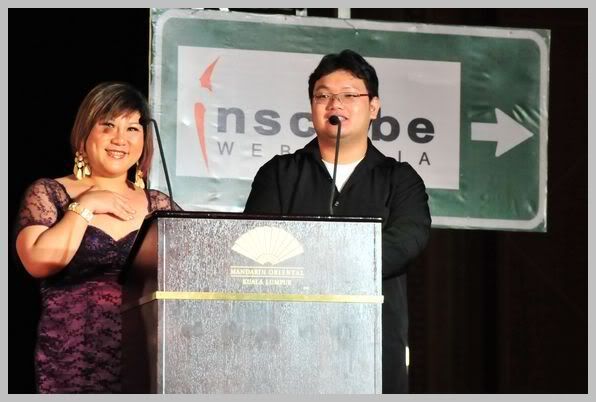 This lady, looooks so familliar!!! I wonder where i met her b4!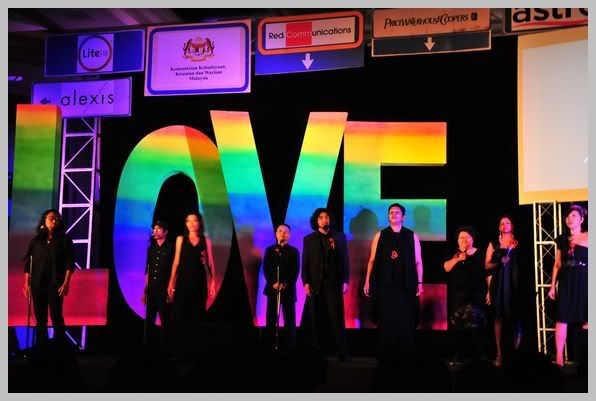 This song that they sung on stage is awesome! :)


2 funny jokers on stage!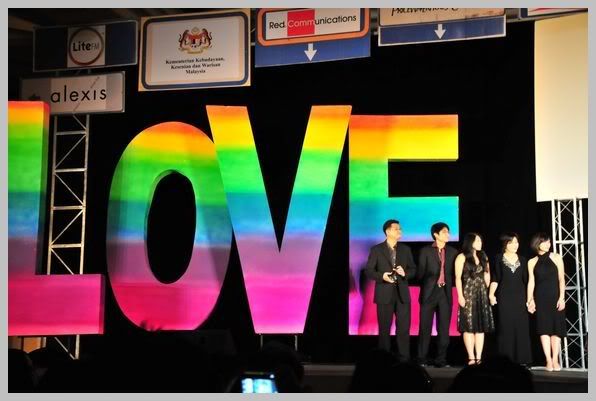 Congratulations y'all for the splendid show!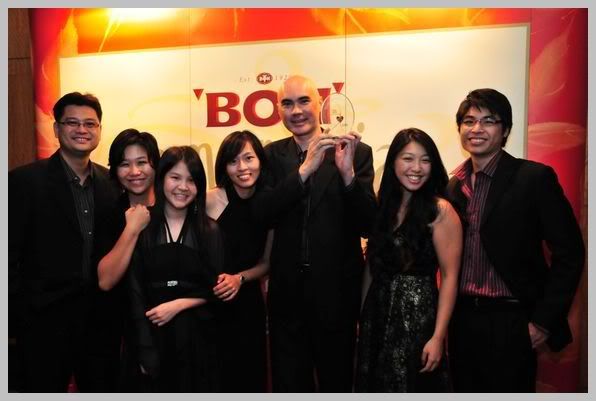 I wished i'd seen your performances before.. ahh!! Next time la :)


CHEERS... :) So when's the next performance coming up?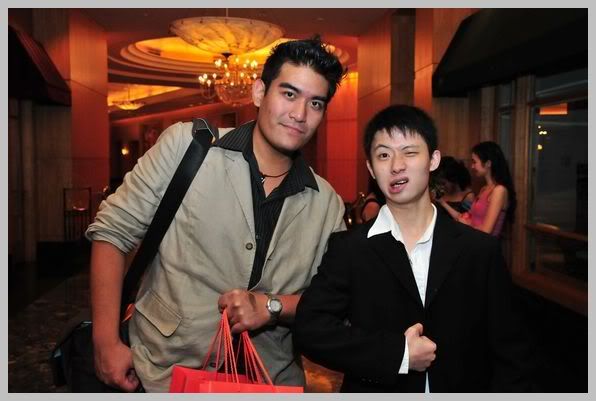 This one.. Marvin u can hear him from 10kms away! Hehehe... :P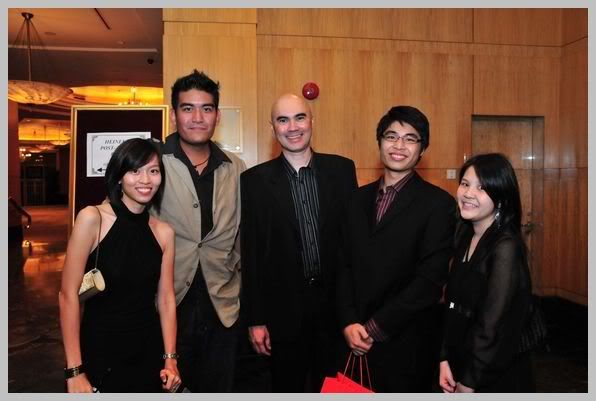 Adrene, Me, Mr Director, Jonathan and Elena
That's all for today
***