MyFM MyVI SE Team
(Blog Update For Dunno Which Week...)
Hahaha can't remember when was this but it was the day that i had a problem with my tooth and had to rush everything. Had a dental appointment with my dentist at 5pm - and at 4pm was the time i'm suppose to shoot the MyFM Cruisers Team!
Sigh... 1 hour to shoot 7 people in various different angles and the car! So yea.... juz a fast one this time, settings were wrong in some cases and weather was bad! Pics not to my liking - u judge for yourself... i am going to re-shoot them ASAP!
If you guys wanna win some stuffs from the MyFM MyVI SE Team - checkout their website at www.my.com.my - for their locations all this week and more prizes!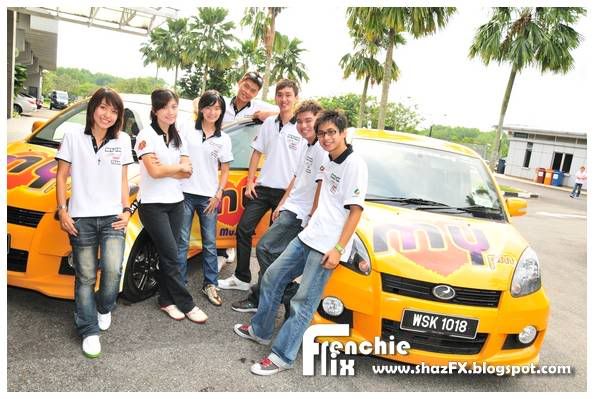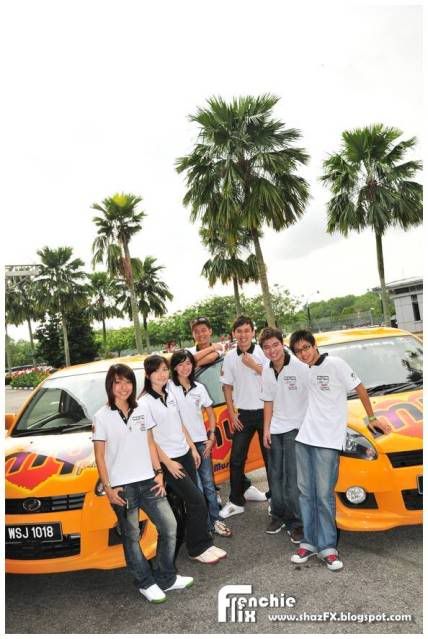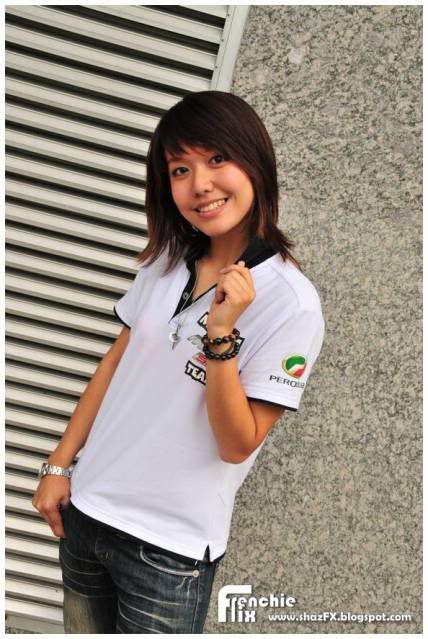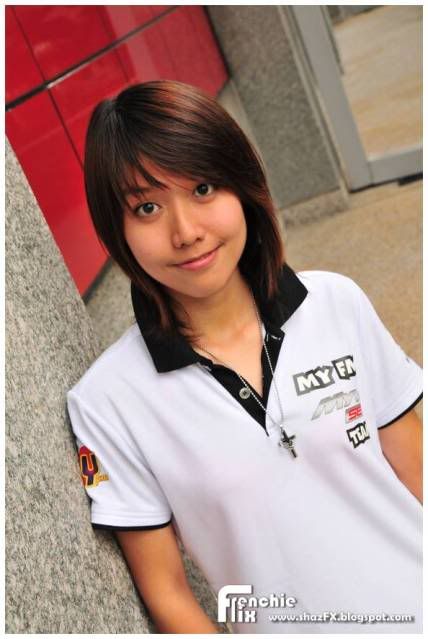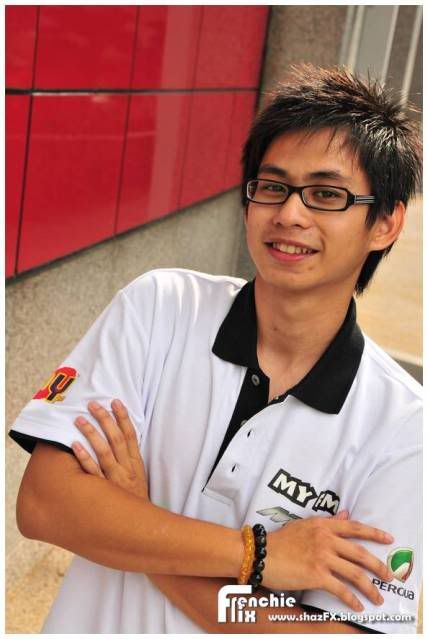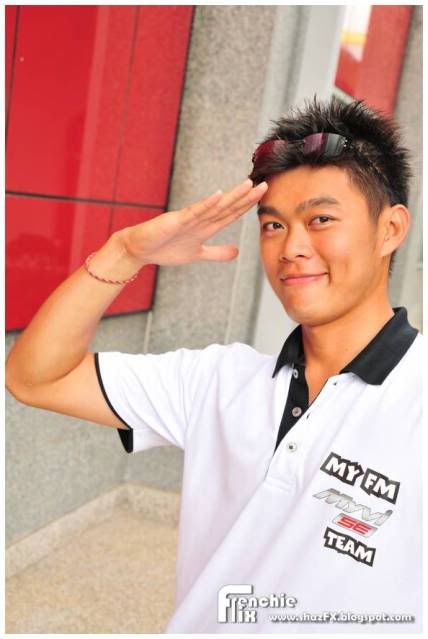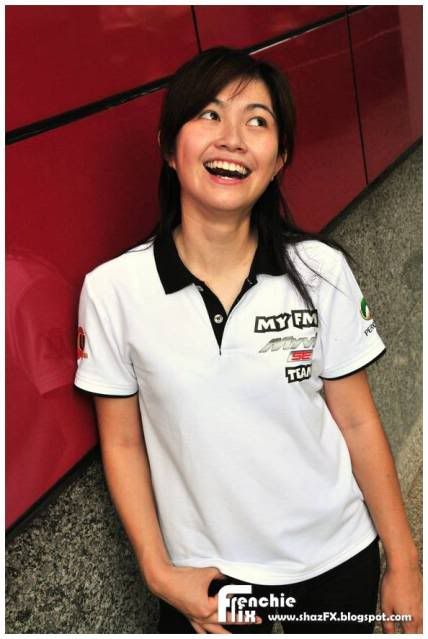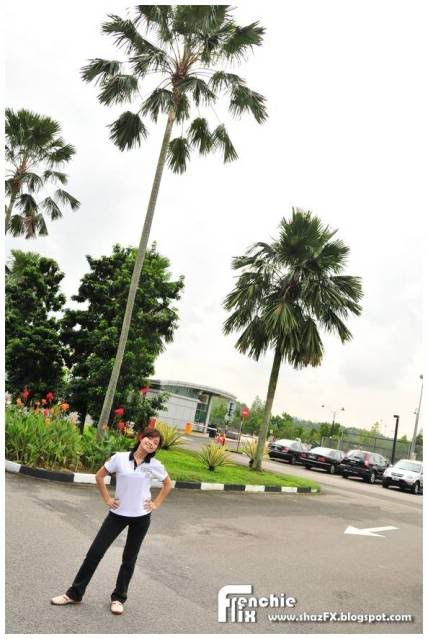 P.s: Just doing this as a favor to my colleague from MyFM! Im not a pro-photographer, and my settings on the cam on this day was totally wrong... i didnt realise it coz i was so in a rush to go to my dentist due to my tooth which was cut in halves! DAMNNN...
Labels: Astro., China, Chinese, My FM, MyFM, MyFM MyVI SE Team, MyVi, Perodua