Futsal with Local Bands
Wasssuppp Shaz:
Every tuesday now i start work at 5.45am in the morning... well that's the time that i reach office and start work at 6am! That means i hafta wake up at 4.45am for work! Hahha.. damn early rite! But hey i finish work at 10am :)
Why do i start that early??? Hahaha... at the radio station, we do a LIVE "OB" every tuesday using the "COMREX" system. OB stands for "Outside Broadcasting" and "COMREX" is this small little gadget that we use to go LIVE from anywhere outside! Can't really go into details about this gadget! Hahah....TOP SECRET! But what i can tell you is that its a device where you can connect to the studio LIVE and broadcast to the world!
Now what i do is that, you need a person to handle the DJ Console panel in the studio, to do LIVE feeds and all! So that's my job, either if its LIVE or edit - interesting i know! Once u get hang of it... it's so easy :)
The quality of the COMREX system is so CLEAR!!! Just like as if you are in the studio. It uses a 3G / WiFi connection...wherever applicable. So yea... its the coolest thing i have rite now :P
Piala Ra'yat Pagi X: My radio station "XFM" has this futsal league going on between local bands and listeners. What they (listeners) get to do is that they get to play futsal with their favourite local bands and win CASH! The bands on the other hand, if they win the championship - they get to have the station for a day under their name... (e.g.: BUNKFACE.FM / Estranged.FM) There are 16 bands in total and this week is the quarter & semi finals!
Here are the photos from the past 2 matches at Sports Planet Subang Grand and Sports Planet Shah Alam. Yep! Sports Planet is one of the sponsors, the other Sponsor is 7Up Revive and Ministry of Youth & Sports!
This weekend's game is at Sports Planet Ampang at 10am (Saturday) - come if you're free!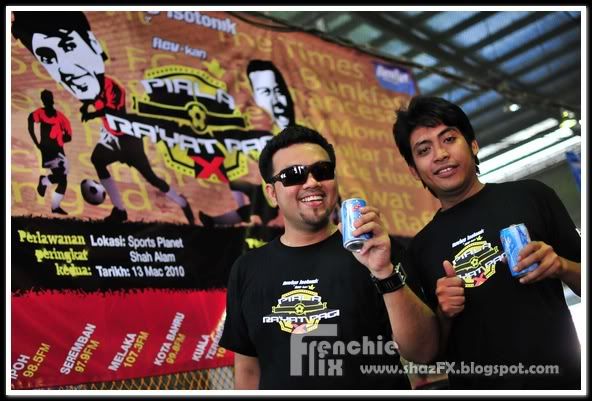 Posing with the greatest drink on earth :P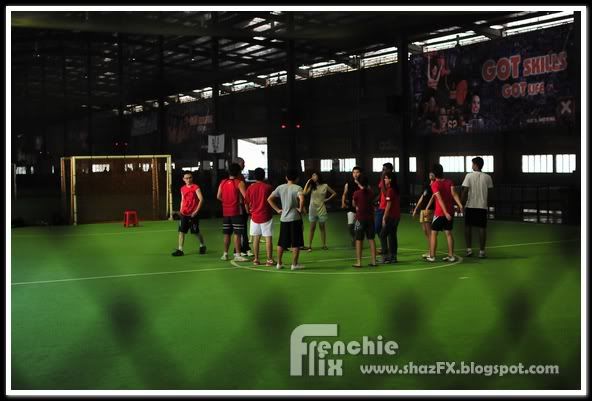 That's a bunch of frens from Monash playing at the futsall court!
Lemme try drink the whole carton :)
X Team
Stonebay - If u heard their song! U'll LOVE IT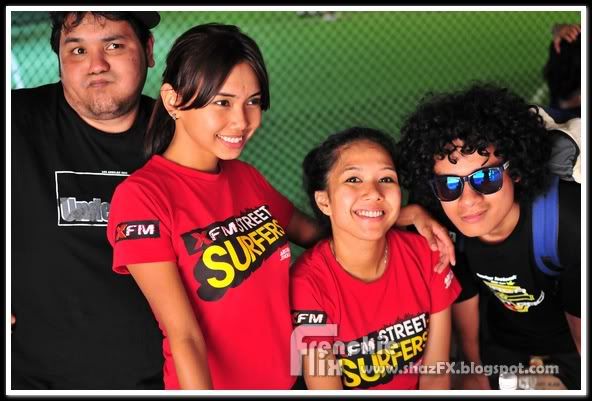 My colleagues, Syafeeq - Tiara - Sara & Shac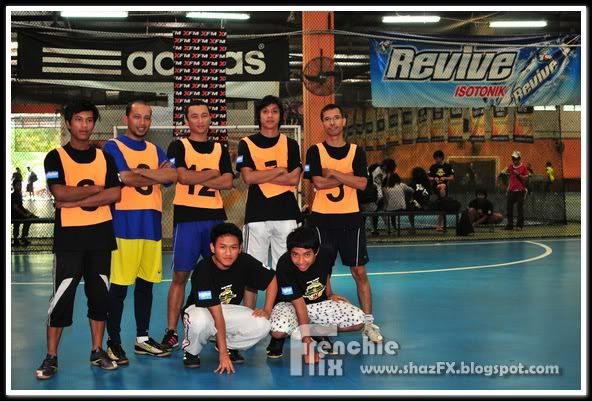 One of the teams playing on this day!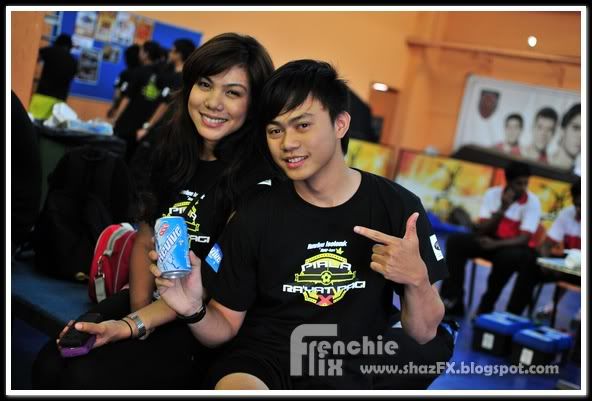 Ira & Sufian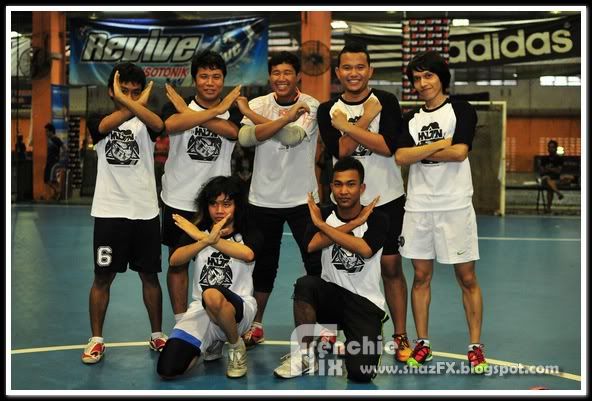 Team HUJAN - Yep.. the hujan band!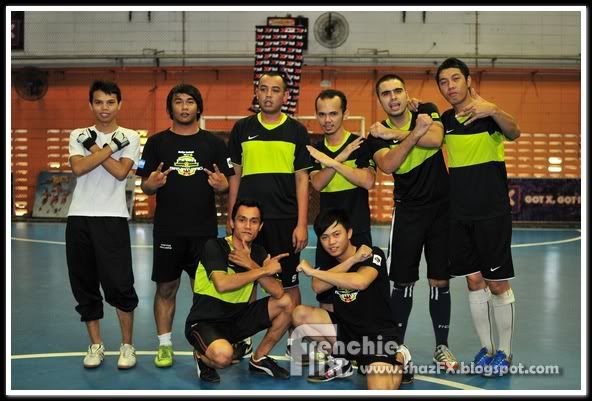 Kartel FC - Joe Flizzow of Too Phat is there!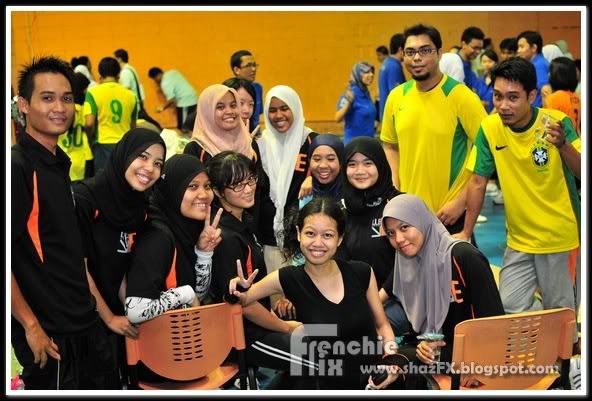 A bunch of students from UiTM
Labels: Ampang, Futsal, Sports Planet, XFM