Reminisce the Good ol' Happy Days
Wasssuppp Shaz:
No i'm not talking about the RESTAURANT with not so great food and not so good experience that my bunch of friends experienced recently... well this is the time that i juz wanna show you my friends... my life, my days, my gigs, my experience, fun times and much more that i experienced over the years.
Here's a collection of some of the cool fun moments that i experienced the past few years since 2007... well there are more to it but its all in my EXTernal Hard Disk and i don't wanna post up too many piccs! Hhehe... wanna see more, check out my secondary BLOG
http://www.shazfxx.blogspot.com
I love my friends, cherish the great moments we all experienced! Thank you for sharing your laughters and joy and moments with me! The things we share... all are things that money can't buy! Thank you my friends :)
P.s.: There are some people's pic that i didn't include in here... no its not bcoz i don't want to... just that i can't find it! Hahaha... chillax.. will find it soon ok for the 2nd post of this "Reminisce".
This was when i was in The Lost World of Tambun in IPOH
6 Mile Tunnel Hike in the water... GRRRR coollldddd
We were in a tunnel excavation team :P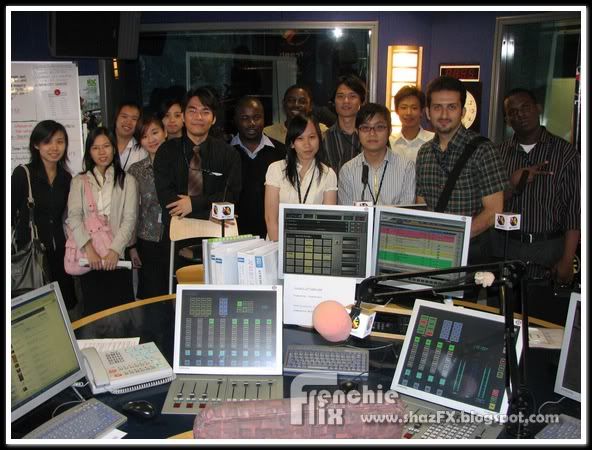 Students from APIIT / UCTI visiting Astro :)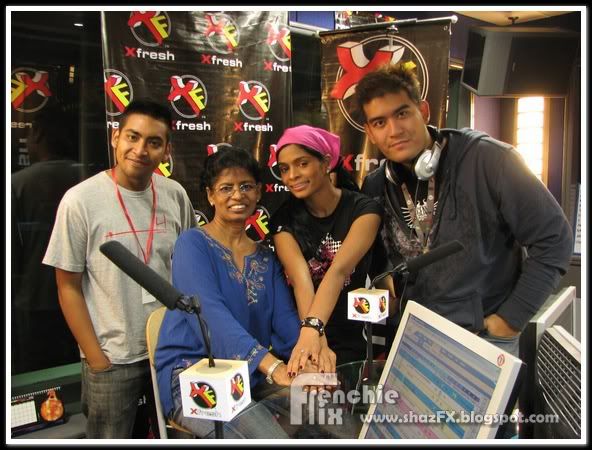 Ooooh this was a while back! With Malaysian Idol Winner Jaclyn Victor
Visiting Bubba Gump's for dinner!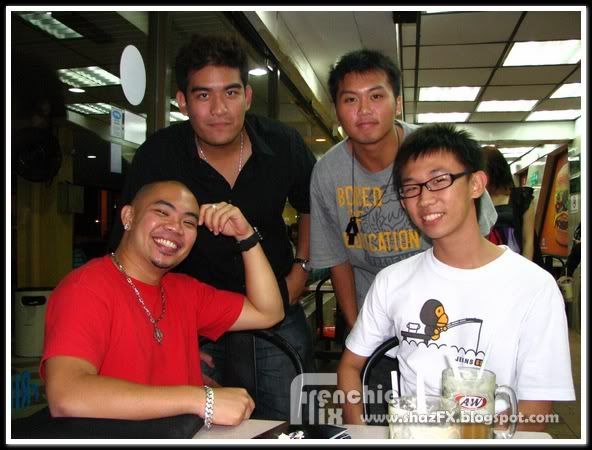 Then, supper with Liang at A&W Amcorp Mall for ROOT BEER!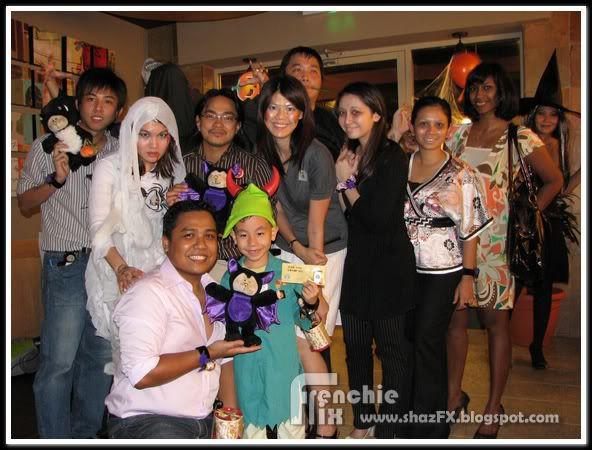 Halloweeen Party at Starbucks Coffee 3-Two Square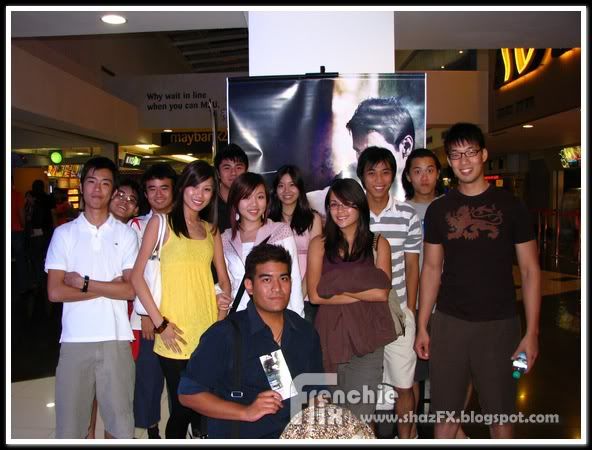 Movie premier with a bunch of friends :)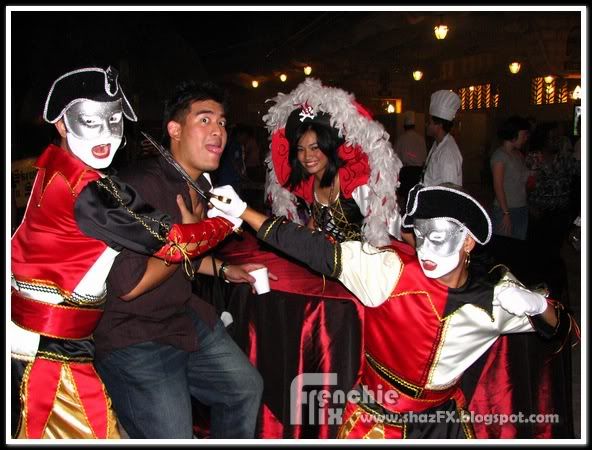 Getting slaughtered by some CLOWNs at a partayy in Sunway Lagoon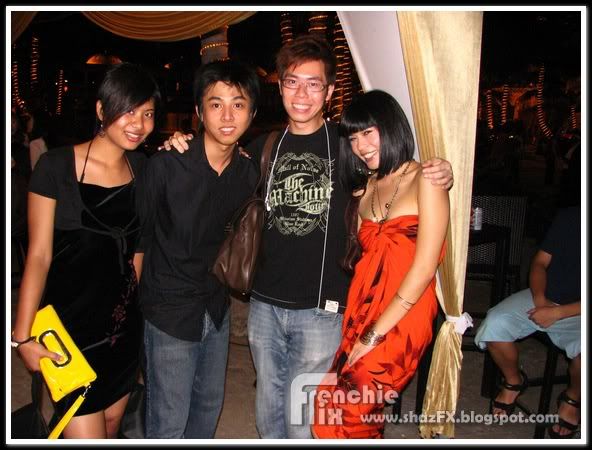 Hangin' out with Xandria Ooi & Friends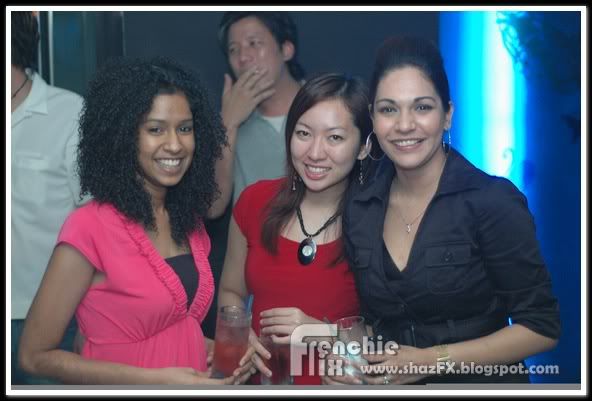 Chillin' after work with Friends from a PR agency :)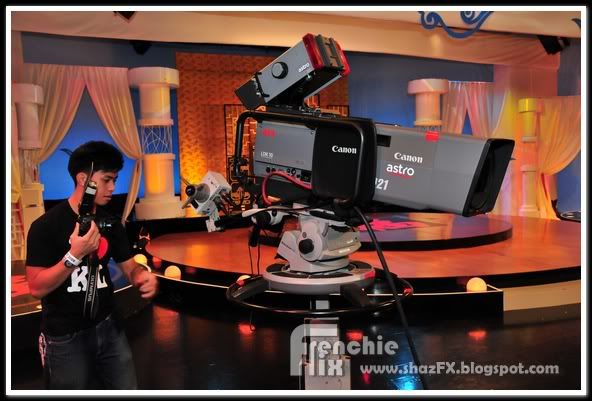 Bringing friends for visit at Astro to see all our studios!
Helping to emcee HELP College's event with Daryll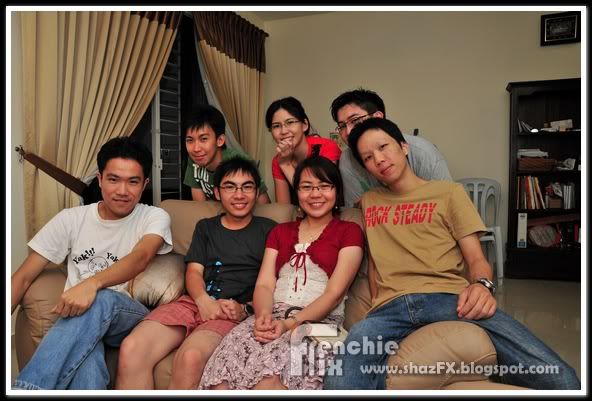 CNY 2009 at Jack's house w/ frens!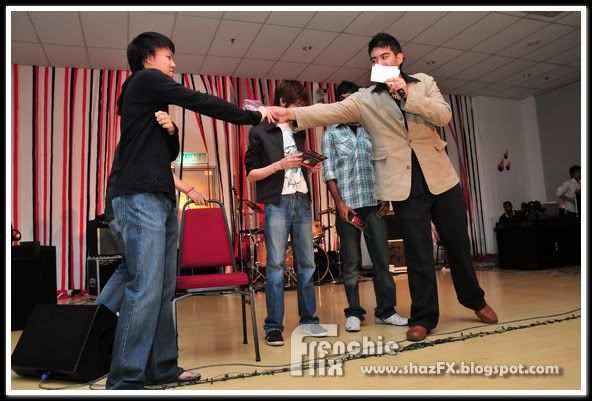 Giving chances to Darren to win a lil' something!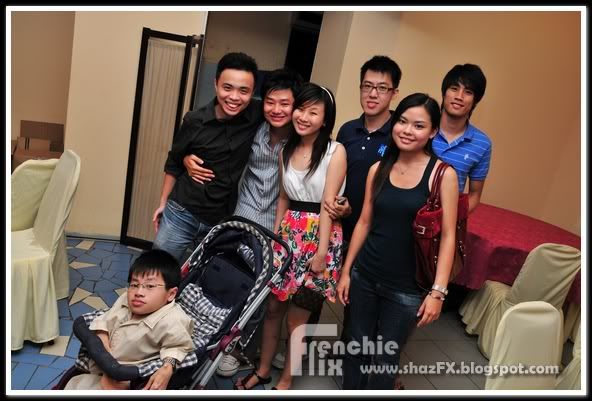 Francis' Bday in Klang!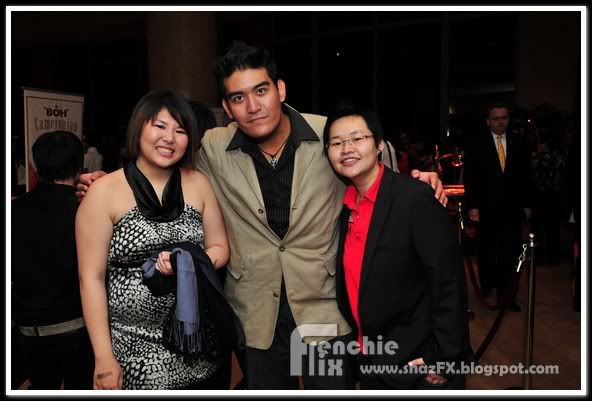 BOH Tea Cameronian Awards at Mandarin Oriental Hotel
Photo Op with famous producer / director of stage plays and Jonathan Tan
Labels: Astro, Birthday Dinner, BOH Cameronian Awards, CNY 2009, Good ol' Happy Days, Happy Days, Ipoh, Liang, Lost World of Tambun, Movie Premieres, My Life, Old Days, Reminisce, Sunway Lagoon, Supper