When do you do your LAUNDRY?
Wasssuppp Shaz:
Yeh, where do you do your laundry? Wash 2 R at Sunway Mentari? 5 a sec? or like me at The Curve - Laundry... yep that chillout place beside Fitness First. Hahahah!!! well Laundry has some MOONSHINE sessions and loads more cool stuffs happening at its place on a weekly basis. Checkout their site for more infos k!
Recently just found out that my classmate from LUCT is the Manager of Laundry Bar @ The Curve. What a coincidence... met him while i was on the way to the Gym!
Anyways, was at Laundry with Justin, Joey, Jean Louis, Jon Ming, Karen and many more! Hangout... chillout...cool music, great friends! Catching up most of the time really! The girls are mostly from KDU College, Joey's working in Kelantan now and Justin is working somewhere now! Last i checked was CIMB?
When y'all wanna hangout at LAUNDRY? Let me know k... we shall chillout :)
Chillin' out with Bryan, Jean Louis before they go off for studies! And the rest here!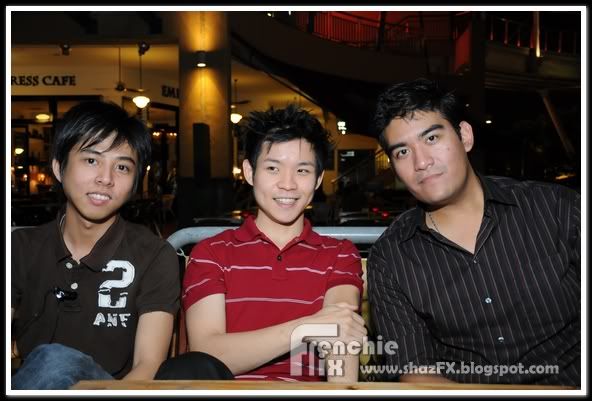 L-R: Jon Ming, Justin & Me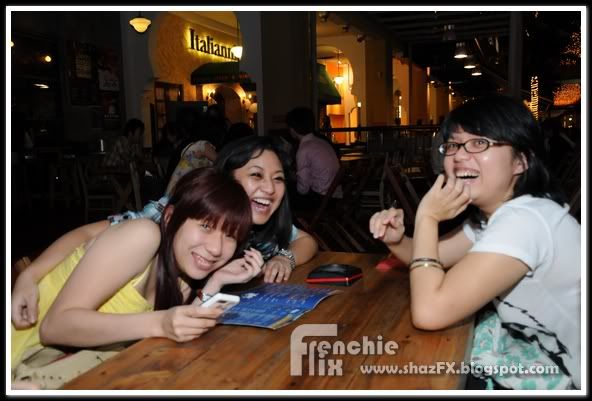 OMG its a CAMERA!!!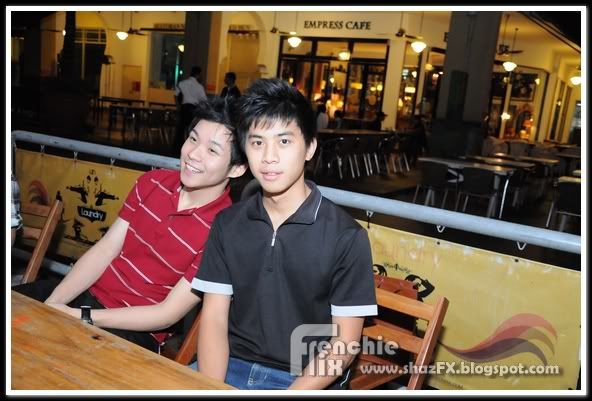 Justin (in red) actin' ghey on Jomi - Justin, hope ur GF ain't seein this!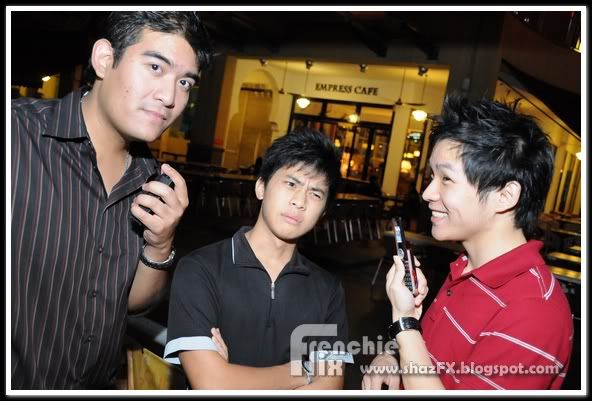 Now seriously that's the smallest and trendiest phone we've ever seen! - Says Justin!