GH.Mumm 10th Anniversary
Wasssuppp Shaz:
No, it's not my Mom's anniversary... if it was i'd only be wat... 8 or 9 yrs old now! HaHaHa... Anyway it's Sunday and i had a helluva weekend bringing my friends out for FOOD and touring around Kuala Lumpur! Felix from Germany and Jim from Korea but he's actually an American.
The wonders of studying in an International School in Paris and a British School there... has brought me friends from many nations! Be it Europeans, Asians, Australasians, Africans, Arabians, Americans and others... u name it! It's cool, it's fun... coz when it's time for me to travel... my turn to meet up with my old buddies out there! (hopefully, before i get any older...).
Champagne, the symbol of victory in the Formula 1 - Grand Prix has always been the signature sign off after a Victorious race on the podium. Being the #1... for the day and for many more days to come!
GH.Mumm - has been the official Champagne for the F1 - Grand Prix for the past 10yrs celebrated its 10th anniversary here at Pavilion - Kuala Lumpur recently days before the finals of the F1 race in Sepang International Circuit, Malaysia.
Celebrated in style, glamour, and a beautiful fashion show by CLUB21 (DKNY, Calvin Klein, Armani Xchange and etc...) here at the Concourse of Pavilion Kuala Lumpur - the fashion address for Top Designer Brands from around the world, here in Malaysia.
Was invited to the event and i failed to get a date for this... yea i'm a looser! NO la... just that no 1 was free... so in the end invited Evo to join me! Hahaha...
Officials celebrating the 10th anniversary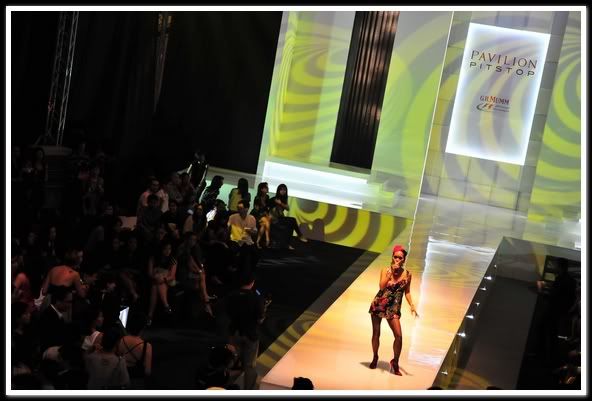 Lady singer...
Models for CLUB 21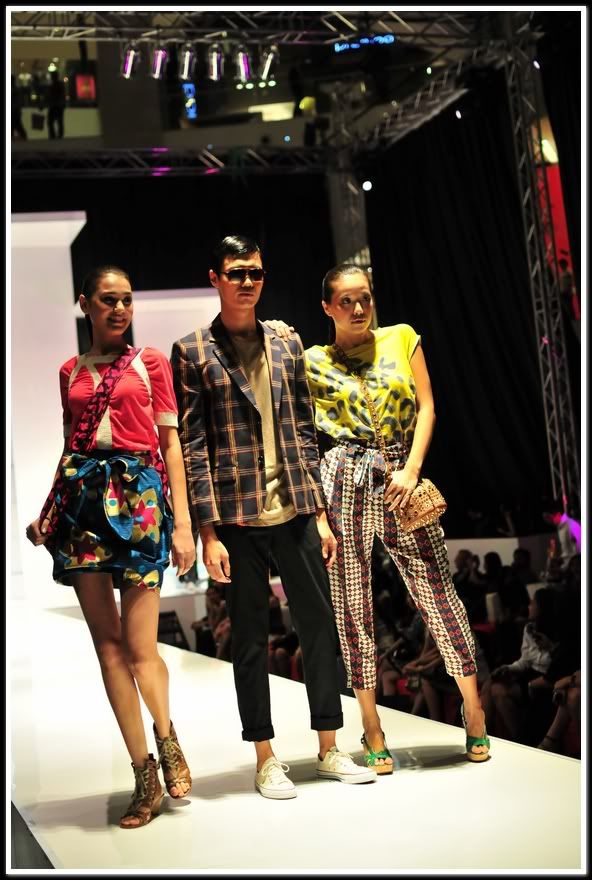 Obviously clothes that i can't fit in well in :(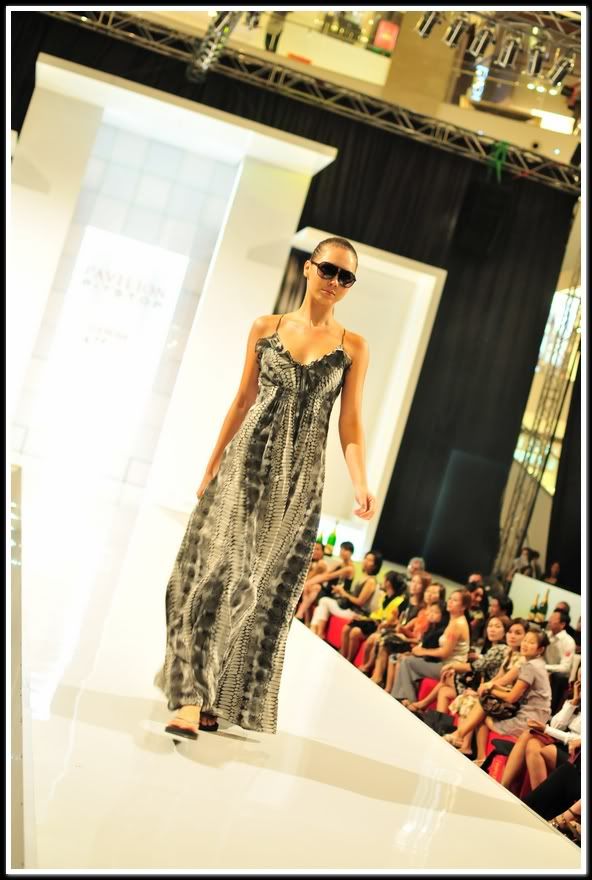 Woooo. naiiss :)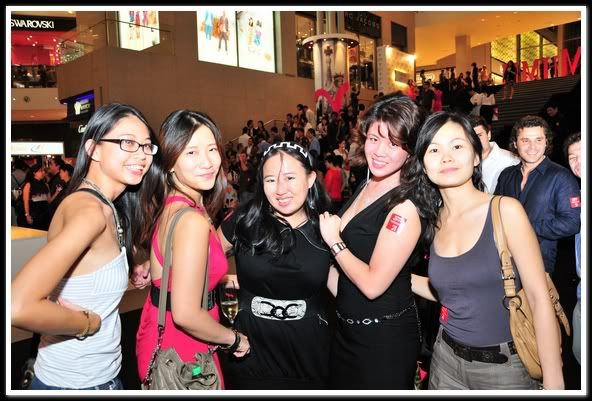 Friends from the Industry (Mei Ann HOT MAG, Reta MSN & etc..)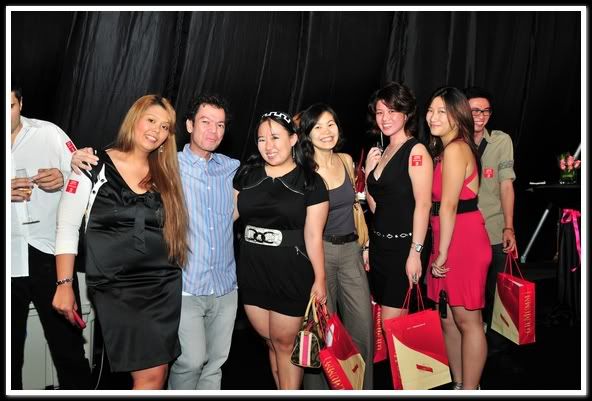 Members of the Media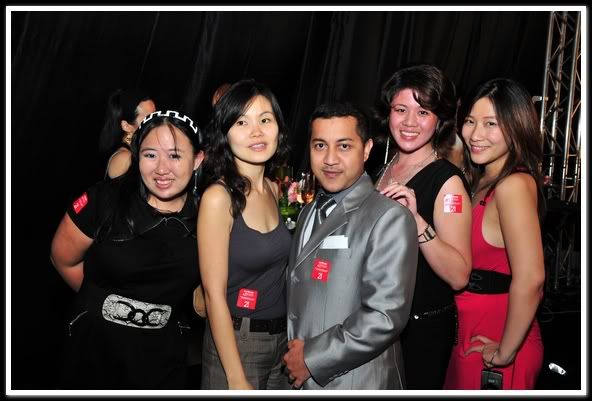 Johan Nasir with friends
Belinda Chee & Aisyah Sinclair with ME :) Both my former colleagues from 8TV!
I loike my smile :P HAhaha.. Adeline & JC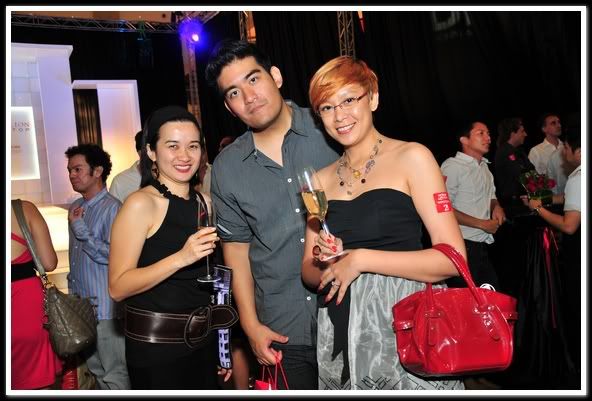 My former colleagues from Media Prima (8TV)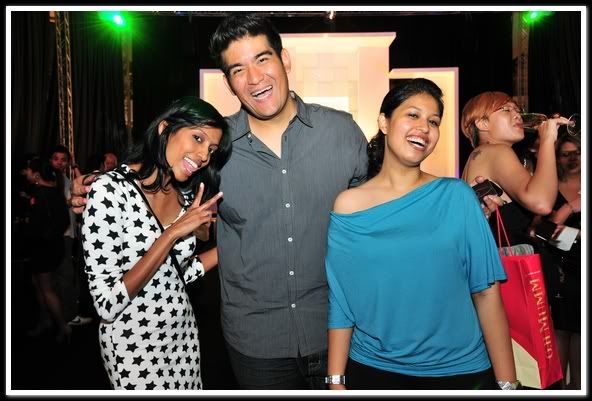 Suba & Nurul from Rantau PR :) Word up ladiess!!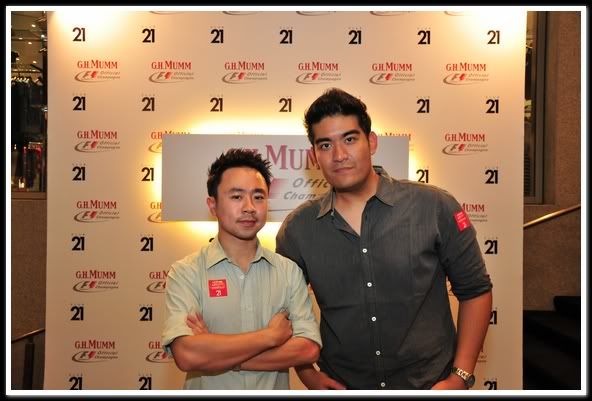 The 2 very serious photogs!
On a side note, i love going for Xclusive events such as this! Yea... so Xclusive that i know so litte people here! Hmmm i think it's time to mingle around with the up-class / high class people! Hmmm juz waitin for my Hugo BOSS suit to arrive! Puhlease... people from BOSS send it quick from Germany!
Labels: F1 GP Malaysia, F1 Grand Prix, GH Mumm, GH Mumm Champagne, GH.Mumm, Malaysia, Pavilion KL, Sepang, SIC