XGig 2010: Melaka Pt.1
Wasssuppp Shaz:
It's the mid of the week! It's WEDNESDAY and i still have a few more days to go.. actually a week and half more to do "DRIVE" shift (that's 4PM-8PM) ON AIR till i do Night Shift (8PM-11PM) then i'm back to my usual shift (10AM-1PM). And i'm off for my holiday to Jakarta, Bandong, Bali and Company Trip! What a packed up 3 weeks i have!
Anyway was in Malacca for our XGig (that's the name for our gig related events around Malaysia under XFM), the first stop for the year is Malacca and we're off to Kota Kinabalu for another XGig at Jesselton Point this 24th April.
Went to Malacca with Haziq (the David Archuletta look-a-like) and Ernie (our muscle man). Yep... and met up with my local mates there Kirksman, Sebastian (their friends) and my colleagues for an unexpected weekend!
First stop for us (was bcoz we arrived on Friday afternoon and the rest came on Saturday), we had so so so much to eat!!! Will cerita-story-mory to y'all about the rest of the story in my 2nd blog post bout Malacca in a bit!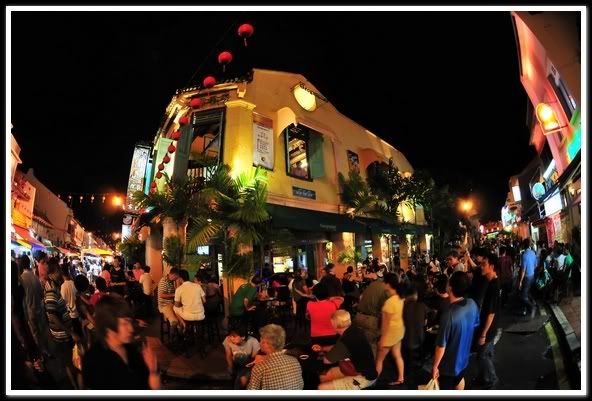 The all-time famous bar on Jonker Street "Geographer's"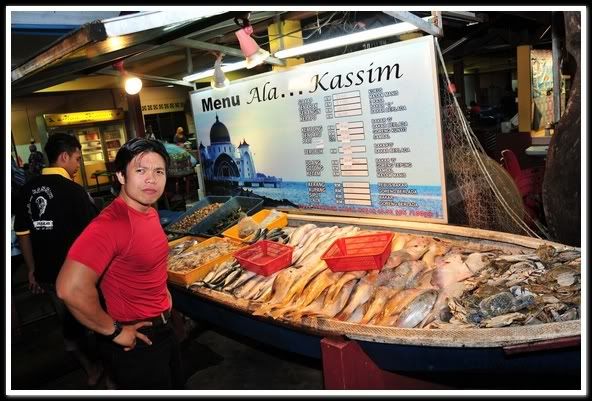 Went for SEAFOOD in Crystal Bay - Alai
The 1st stall here always has GREAT FOOD!!!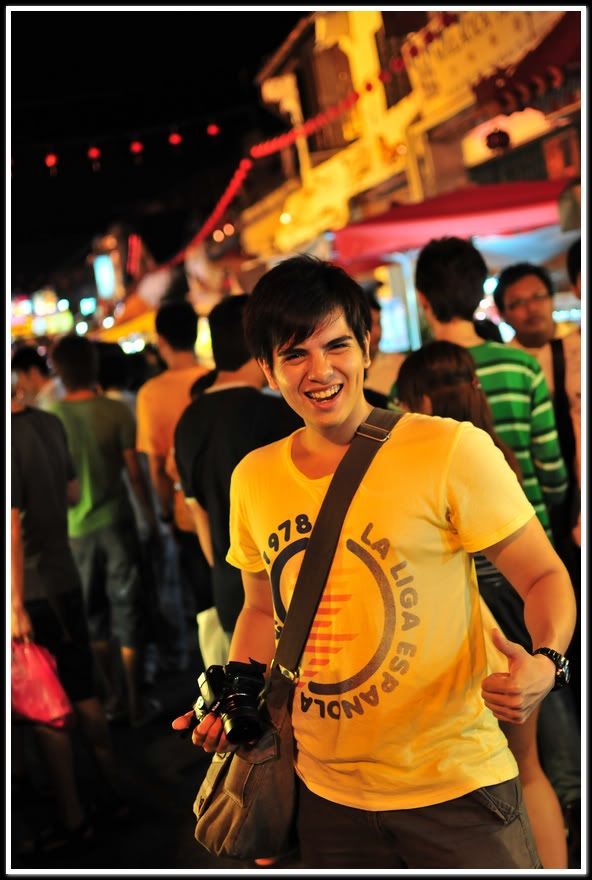 Haziq AKA Mr. David Archuletta
Ernie the Bodybuilder
OMG look at this picca so nice wei!!!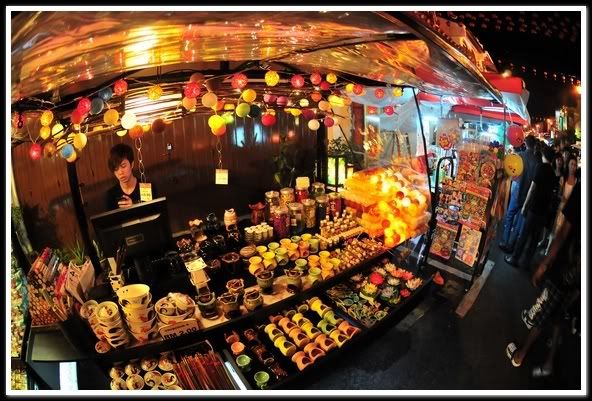 X Rated PORN Toys... err NO :P Jonker Street Stuffs!
Really meh... SAVE WATER???
I like dis picca!!! Paul Levine u should learn :P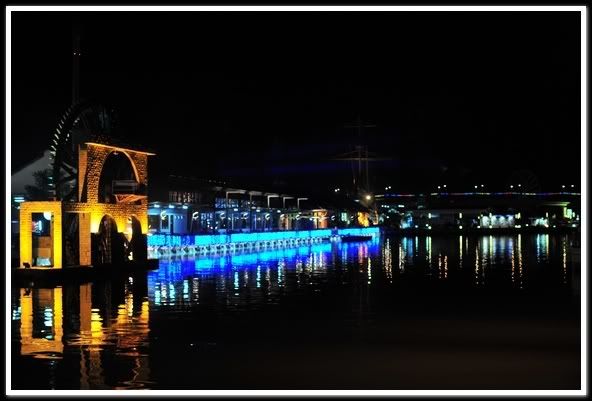 Malacca - a scene by night...
Next morning - Saturday... it is Ernie had his Bfast here!!! Chicken Rice
And I & Haziq went to Donald & Lily's for Nasi Minyak
We had our fix early in the morning! SODA! :)
A FIX that we needed b4 going to the GIG! - CENDOL at Jonker 88
Labels: Malacca, One Buck Short, Seven Collar T-Shirt, The Times, XGig, XGiG 2010