CROCS: A shoe for every yOU! (really!!!)
Wasssuppp Shaz:
A brand new week! Starting night shift today for this whole week... that's being on air from 8PM-11PM. Wish me luck! Hahaah... anyway another 2 whole weeks till i'm off to Jakarta for my HOLIDAYs, BANDONG for my SHOPPINg, and then BALI twice for another set of HOLIDAY :)
Millionnaire i will be once i change my MYR to IDR... then broke i will be once i'm done with all my touring around Indonesia! Hahahah...
Feel good, look great with new footwear from Crocs'
Spring / Summer 2010 Collection
I bet many of y'all have NEVER tried these new bunch of CROCS footwear before! Always... just looking / passing by the CROCS shop near you... but never really bothered to go in... coz in your MIND... it's been set that CROCS are the type of shoes that are plasticky!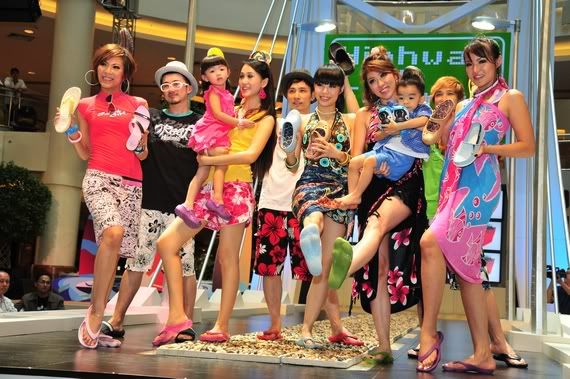 But hey, the special material used to make these shoes are the one that makes CROCS really special, comfortable and great to wear everyday! Really... because i was just like you before. I saw the "CROCS" before when they first came out... never really knew that they had other types / designs till recently.
Found myself a pair of loafers and a few more pairs of shoes that i would really like to put my hands on! Oh well... slowly i shall buy them.
OH!! Yeah...
Special MSG for y'all... DiGi Customers!!!
Checkout the CROCS Warehouse SALE
29th April 2010 - Level 2 (Ikano Power Centre)
10AM (Special for DiGi & UOB Card Customers extra 5% disc)
I will so be there this THURSDAY for the warehouse sale! Remember... you have to be either a DiGi or UOB card member to enter this preview of the sale! Because it's only opened to the public on Friday the 30th!
What i like about CROCS: I have some foot problem that's being looked at Gleneagles Intan Medical Centre in KL... and the problem is with my shoes! The sole is too hard and it's too HOT when worn... which creates some vapor and makes my socks wet too. Which in return, the bacteria here will culminate and attack my feet.
Little that i know... these are actually attacking me RIGHT NOW! And i need to get some treatment for it and change to BETTER shoes which is more comfy! (other than my current boots with metal cap toe).
Since i got my pair of CROCS - it's been far much better, yes... my FEET problem! It's solving with the help of the medication but on top of that the sole of this pair of CROCS is so comfortable that makes my feet better. It's a whole new experience altogether actually.
And now i know why i can find CROCS at Gleneagles Intan Medical Centre (Pharmacy), it's recommended for a reason! Don't worry... it's not just for me... but for you to. Just like their tagline "A shoe for every you!".
Almost Barefoot Collection (ABF): One of the major highligh of Crocs Spring / Summer 2010 series is the innovatively designed Almost Barefoot (ABF) Collection. Inspired by the foot's natural form and designed for superior ergonomic comfort and fit, the new Crocs ABF Collection promises the "almost barefoot" feeling and yet offers your feet important protection and arch support.
Colors, don't worry about it... some really vivid colors in this range and with special designs for both men and women.
Feeling Good... that's what i feel NOWadays with my pair of crocs! You have to know this... no i am NOT PAID to write this. I was just invited to attend the event and so i found myself to try these shoes and found that it's really LITE and COMFORTABLE.
Can say so that it's almost healing my feet problem... helping it to heal faster and letting me walk around and not just rest down. THANK YOU CROCS :)
Wanna get yourself one?
Checkout CROCS at MidValley Megamall, Pavilion, Sungei Wang, Ikano Power Centre and many other stores.... for a complete detail - please visit http://www.crocs.com.my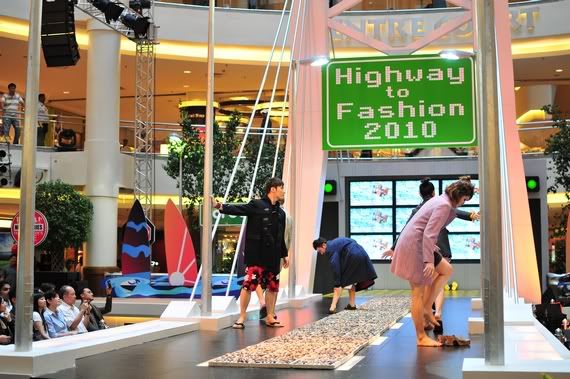 Life without CROCS... kaki memang sakit! Loike ME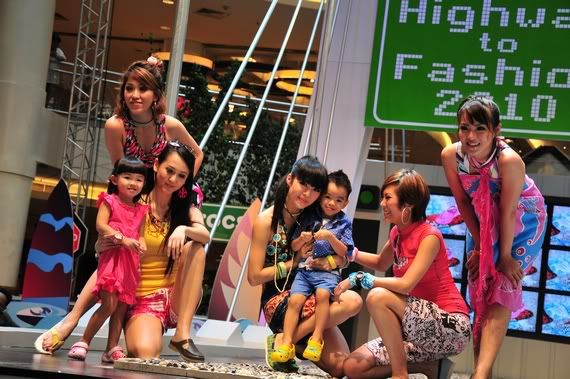 Life WITH CROCS - Can hangout with hot CHICKS!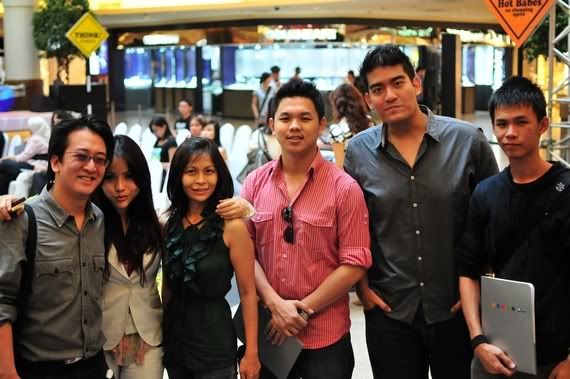 And great friends too :)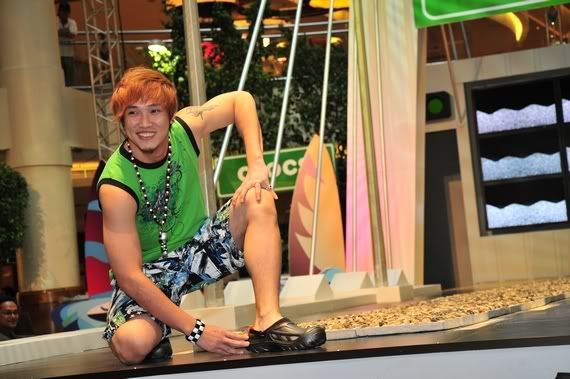 And you can showoff to your friends... be different!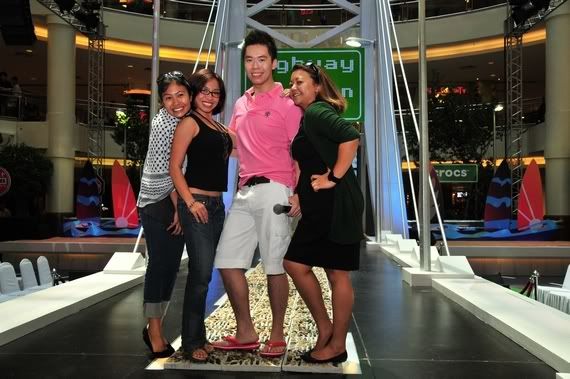 And hangout with our nations greatest :)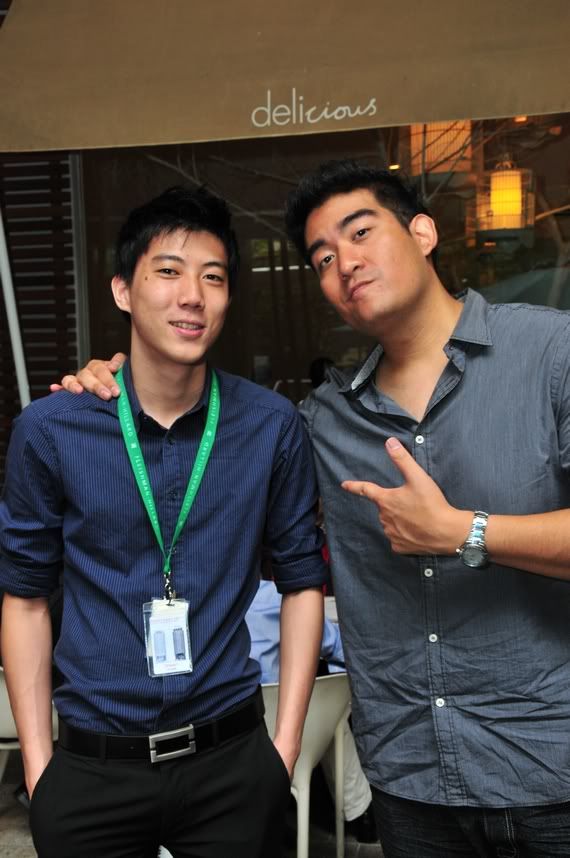 Labels: CROCS, CROCS ABF, Crocs MALAYSIA, Crocs Spring Summer 2010 Collection, MidValley Megamall