Yes, i work for DSS [Diplomatic Security Service]
Wasssuppp Shaz:
Oh Em Gee... i'm OLD edi! It was my B'day on the 23rd! And i've celebrated a couple of times edi since then. HMMM.... will update with the photos soon after my trip to Jakarta, Bali and some other stuffs! Enjoy...
Yea, some of you may not know... yea i work with the Diplomatic Security Service, DSS. And here i was in Jakarta... on our friendly inter-nation DSS training. With fellow Jakarta DSS agents.
Okay la... talk less... more pics for you to enjoy! Have a great day :)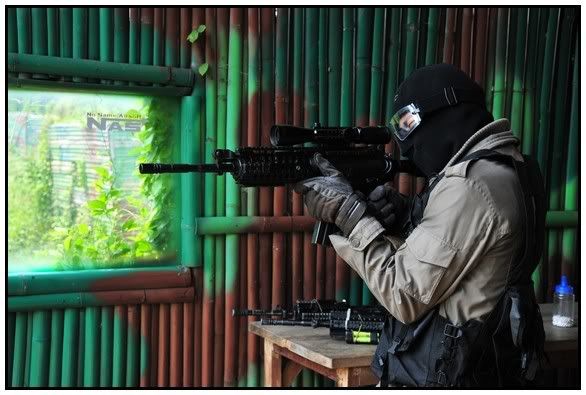 Fellow DSS Agent from Jakarta!
A few of the weapons used! So today we're using all blanks!
Okay... this is my friend Ernie, he's a bit overwhelmed! LOL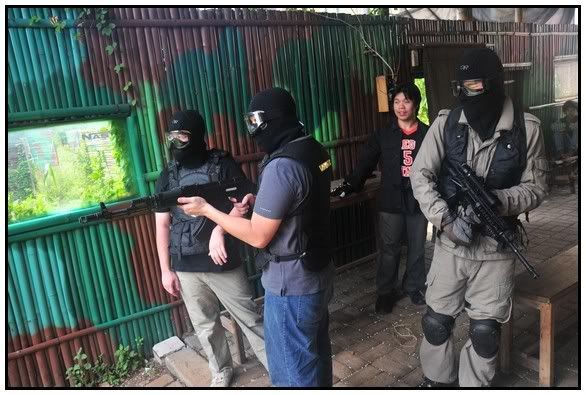 Now now... this is where we train!
Ready? Let's enter the CAGE!
Yea... our DSS agents are fully dressed in this outfit!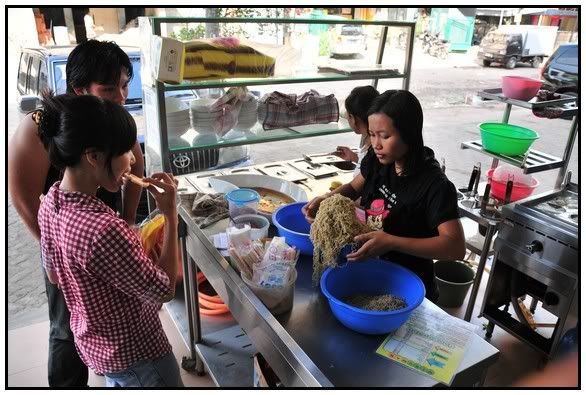 We went to this place to try out a lil' sumthin...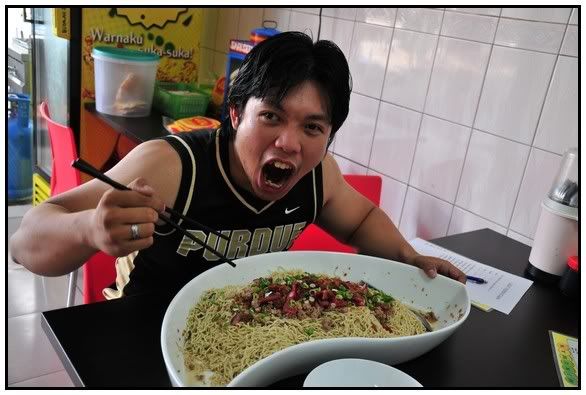 Ernie is eating 13 portions of NOODLES to win 1MILLION RUPPIAH!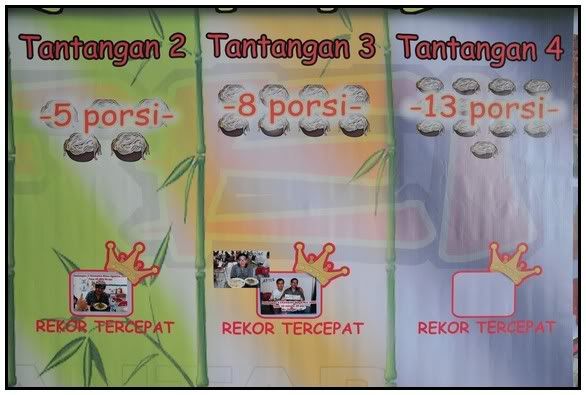 Still no winner till..... today! Ernie puked lol..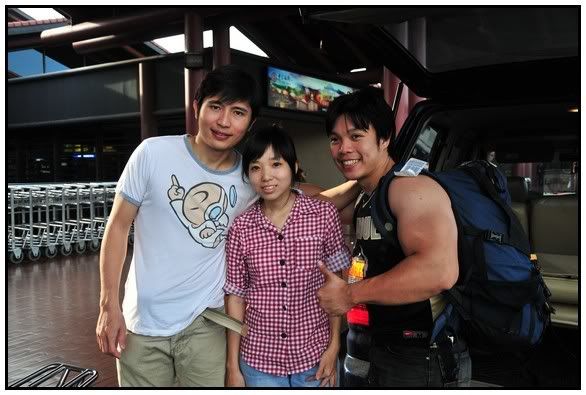 Thx for the trip and your hopitality Stepfanus and Erlynda! Will make sure u get the same treatment here in Kuala Lumpur!
Labels: Air Rifle, Air Soft, DSS, Jakarta Trip, Security