traVelog: BALI, a surfer's paradise...
Wasssuppp Shaz:
MERDEKA MERDEKA & Hari Raya... Quite a celebration going on in this 2 months... Puasa month and Merdeka Celebration then its Hari Raya already! Whoaaa... what a time to celebrate and shop too!
Anyhow, here's a continuation to the holiday that i had recently with a few photo kakis.... we went to BALI. Experienced a whole lot of stuffs and get to learn about not just the people and their lives here but also the culture and the way people live or more like their standards of living.
Actually, if you think that Indonesia is a poor country - it may be but there are certain places like it capital which is rich in the emergence of new shopping malls, new outlets... but also places like bali which is like a tourish hub. Its always filled with tourists - who are big spenders rising the economy for the country.
Anyways... not gonna bore you with a financial report... here's the photos!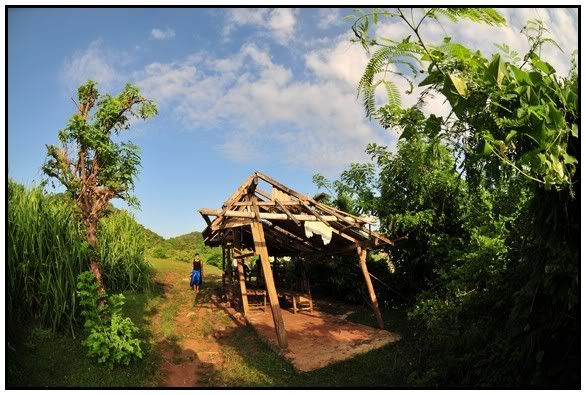 The greens here are really green and the sky is really blue! No edits on piccas..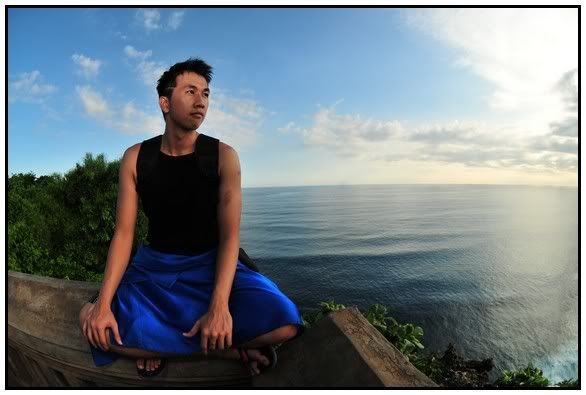 Garyyyy u're floating! Hahaha... ok don't fall..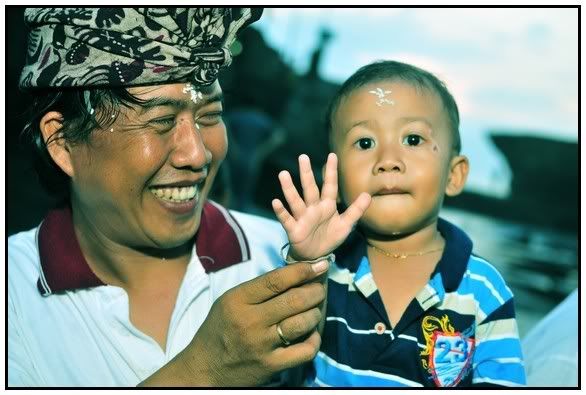 Picture Color / WB - Edited: Balinese baby with grand uncle!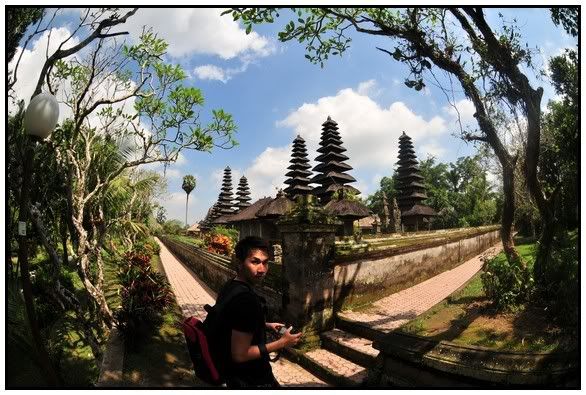 Forgot what's the temple is called but its a nice one!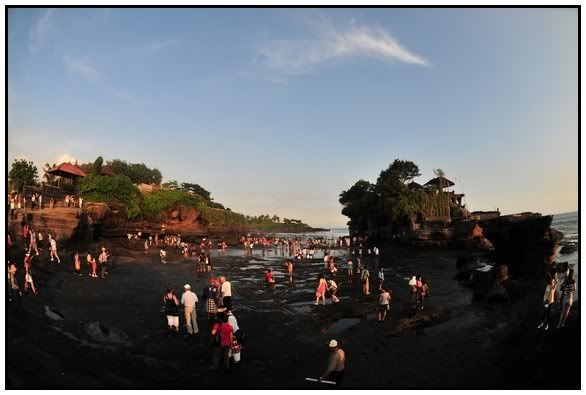 BALI: one of the nicest place to lookout for the sunset here!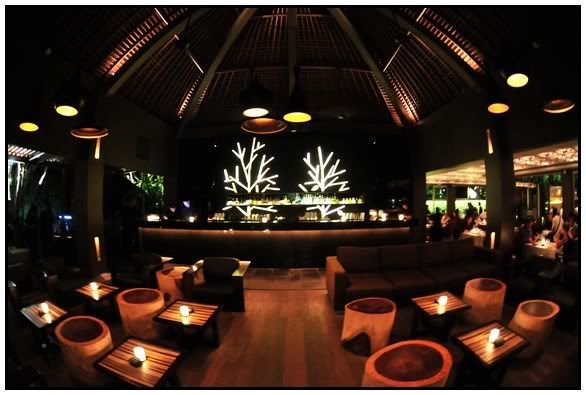 KU DE TA @ Bali....
We all kinda spent alot on drinks n food her at KU DE TA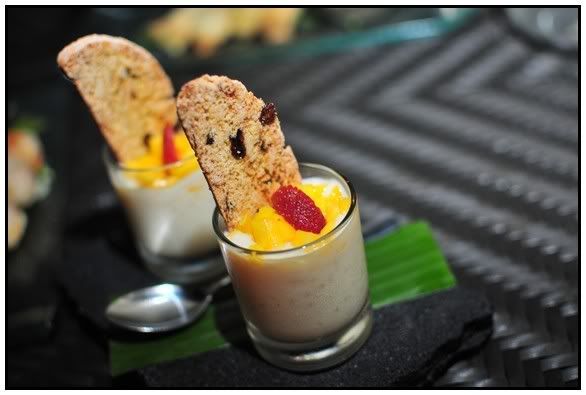 This was at ROCK BAR - Ayana Resort... awesome food! This is a white choc vanilla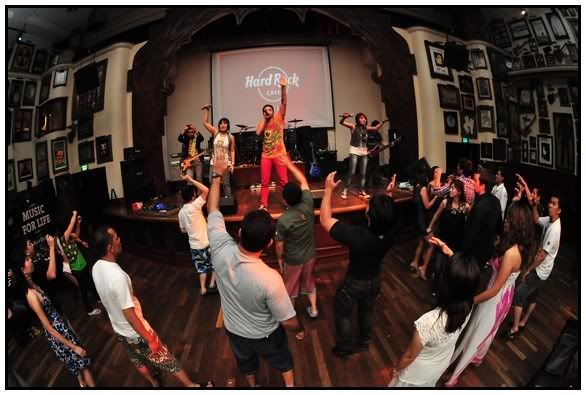 Asia Seven - From Jakarta, they are really rockin' the crowd!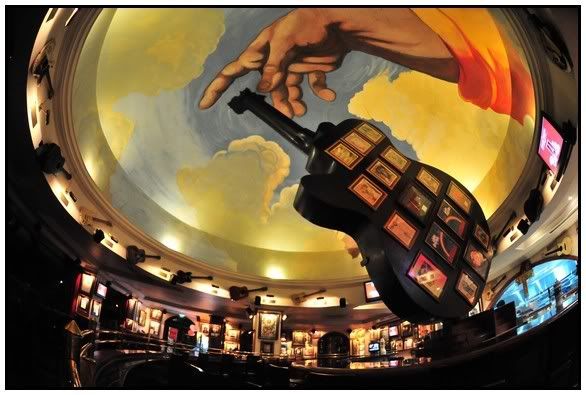 The Hard Rock Cafe here is awesome..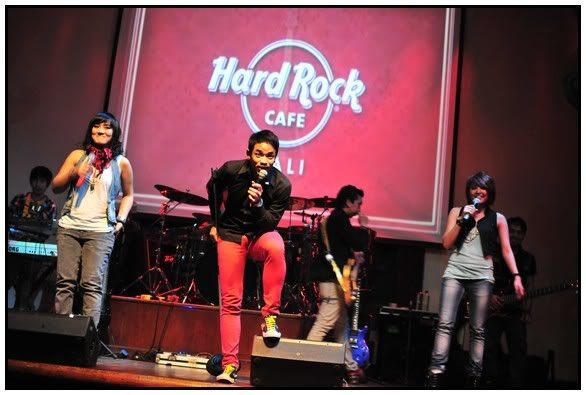 These guys - Asia Seven are really good... if u have the chance to see them! U MUST GO & ENJOY :)
Labels: Ayana Resort, Bali, Bali Indonesia, Bali Trip, Hard Rock Cafe Bali, Rock Bar, Sunset Bar, Sunset in Bali