traVelog: another BALI trip with FRIENDS!
Wasssuppp Shaz:
How'z the fasting month is for you? For sure there's loads to enjoy at the Bazaar Ramadhan near you... but remember buy what you want to eat and can eat, try not to waste. Most of the time, i find that many people subjects to wastage when they buy so much food from the bazaar due to their stomach that's doing the shopping and not their mind. Of course your stomach will tell you that it's SOO hungry that it needs you to buy all that to fulfill... but actually, just buy what you usually eat and share it with your friends. That's the way to go...
Within 5 days of returning to Kuala Lumpur from Bali with my photo kakis! This time around... was BALI again (can you imagine that, within 2 weeks i went to BALI twice?). Yes... this time was a whole bunch of us friends - we stayed in a really posh resort, it was the NIKKO BALI Resort & Spa at Nusa Dua.
Awesome resort, a grand one this is... you really get tired walking from one end to the other at this place! You should really give it a try if you're on holiday with your loved ones... if not there's always the tune hotels, backpackers and other el-cheapo hostels!
Enjoy the photos and the captions along the way...
This is the view from the observation deck of the resort...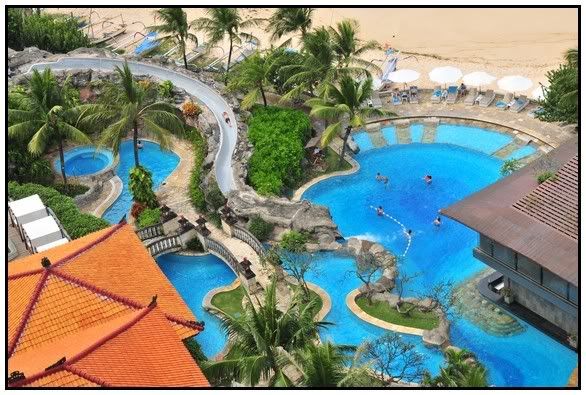 This is 1/3 of the swimming pool here!
These are the spa part of the resort, where you get your massages!
We all took a room for 2 each!
With a balcony, sea view! AWESOME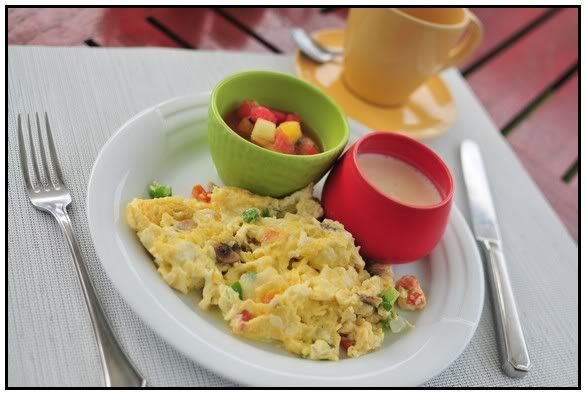 Breakfast at NIKKO Bali, They fully make use of COLORS to make your morning a great one!
An artistic view of the garden at the resort...
The calms thats brought to you within from the sea...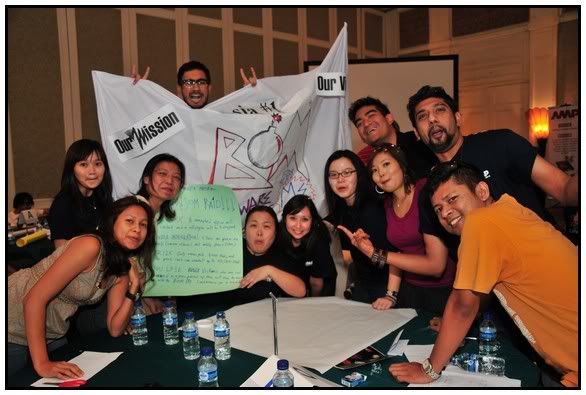 We had a small little game between us...
We had SEAFOOD dinner which was really AWESOME!
We partied with Asia Seven again at HARD ROCK CAFE!
Oh yea... a friend from Jakarta - birthday celebration on stage! Hahaha...
Labels: Bali Indonesia, Bali Trip, Bali trip with friends, Hotel Nikko Bali, Nikko Bali, Nikko Bali Resort Spa