Snowflakes becomes a trend!
Wasssuppp Shaz:
Not feeling too good, haven't packed my bags for Penang yet but oh well i guess i need to stop on some meds! Its not helping
Snowflakes - found this place almost 2 months ago with Gary when we actually went down for BURGER at SS15 Subang. On the first night i was there... twitted bout it, and facebook'd it! And so i came again like few days later with another bunch of frens (they simply LOVE it), and the next day with another bunch of frens and of course every single time we went there - i twitted bout it!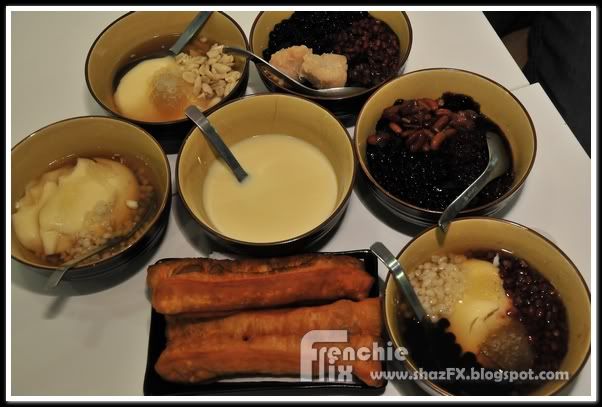 Simply amazed with the power of FACEBOOK and TWITTER - not saying that i found this place first, but apparently...after finding it and many friends asking me where it is - everyone is simply LOVIN' it and is there for yam cha sessions! Yes, bcoz of me... i may have given u guys diabetes for coming here ever so often! LOL...
Hahah no la... its all HEALTHY filled with natural goodness! But yea, ever since i went to Snowflakes - been seeing a number of FB photo updates from a few others that went to Snowflakes.
Ok, for those who is asking WHAT IS SNOWFLAKES???
It's a Taiwanese dessert, base is ICE, either grassjelly ice, normal ice or soya bean shaven ice. Basically its an ice shaven dessert! With toppings such as glutinous rice, baked beans, red beans, barley, peanuts, taro, yam, sweet potato and etc!
Anyways - i've combined a few trips down to Snowflakes into this one update! After a while, didnt really bother taking photos anymore.. its just the same food - diff ppl! Hahaha.. enjoy the pics!
Ruzy, Swee An and Kning! - GO SNOWFLAKES!!!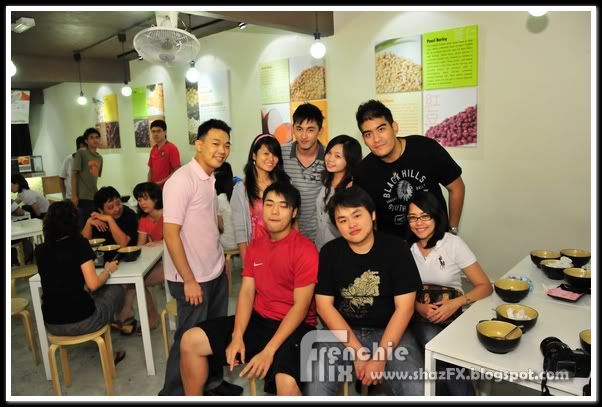 Jeff, Simone, Swee An, Kning, Marc, Me and Ruzy
You Tiou feeding TIME! LOL... (btw - Jone is the dude in RED and he's 17 only.. u believe?)
Enjoying Snowflakes any time of the day...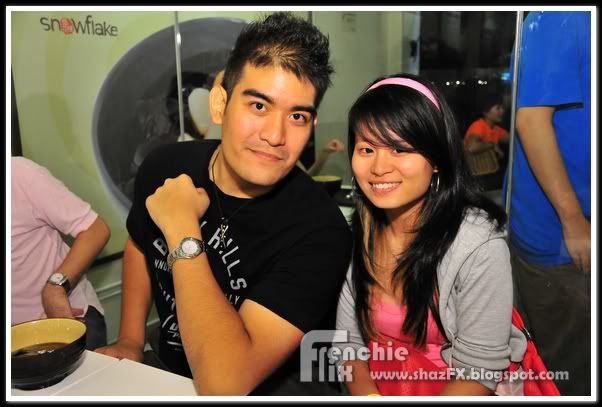 Simone - we call her SEA MONSTER!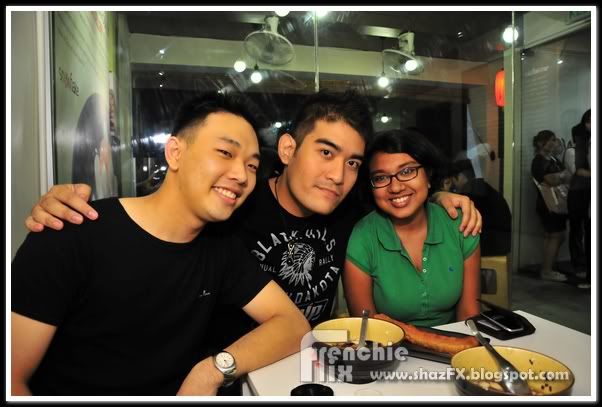 Jeff, Me and Lex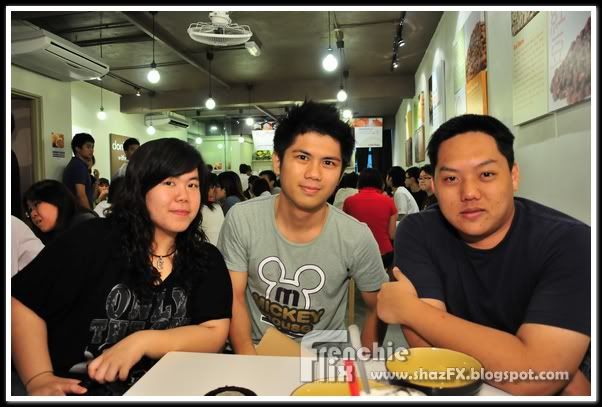 Elena, Tim and Mike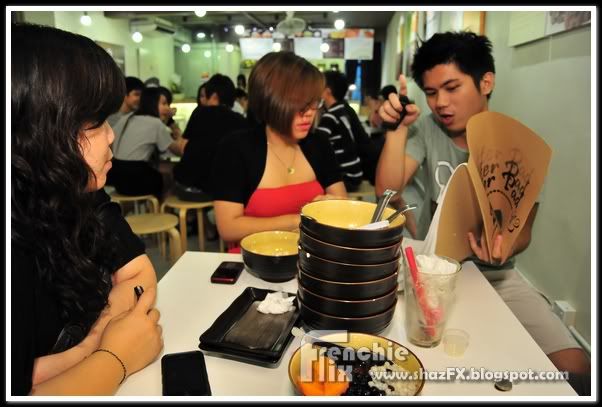 Elena, Phoebe and Tim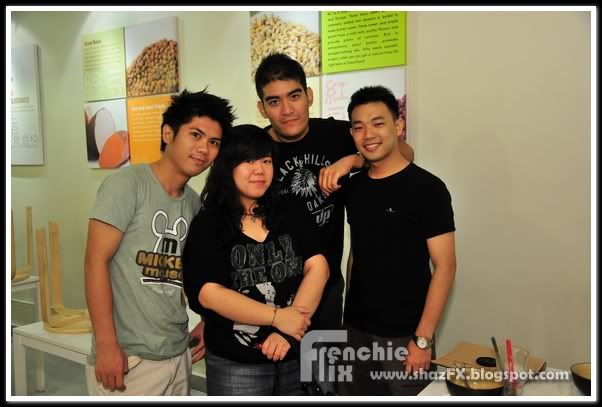 Tim, Elena me and Jeff - Wats with the Mickey Mouse T?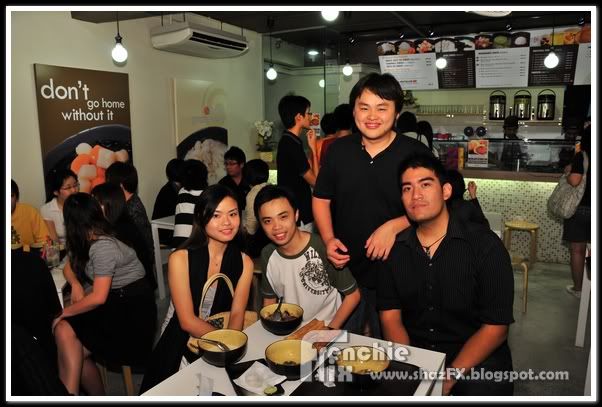 Billy and Nicole :) - Really busy ppl.. still so young but busy with business!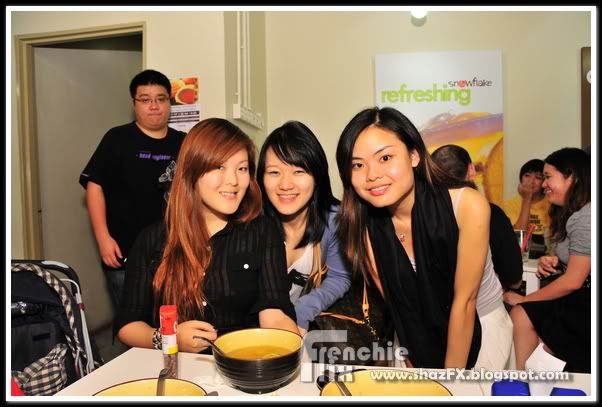 Oh la la...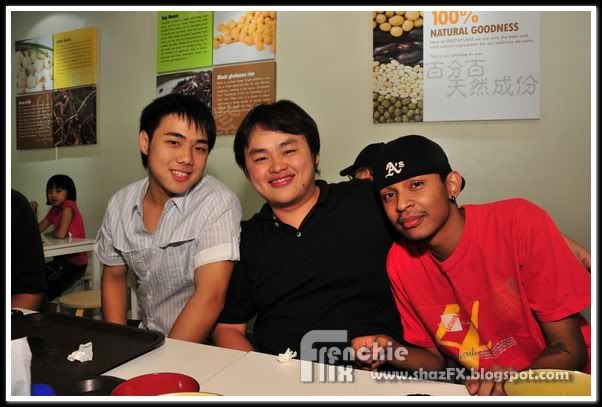 Oh look its Jone again - and Marc! It's Marc's Farewell today..
Bernard - apparently a fan of MUSIC EDITS!
Billy and Thong Kai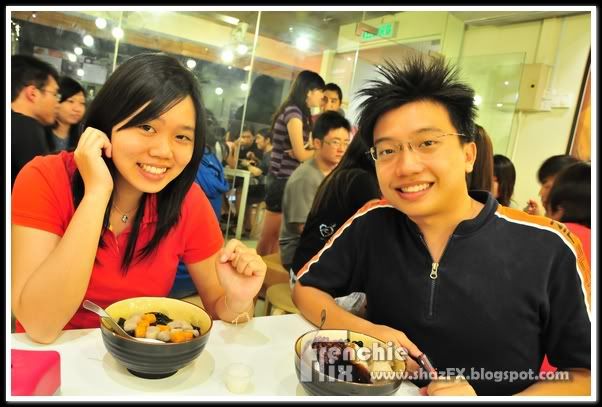 Wern Chiet studies in NTU Singapore and Pei Zhoung from a U in Kampar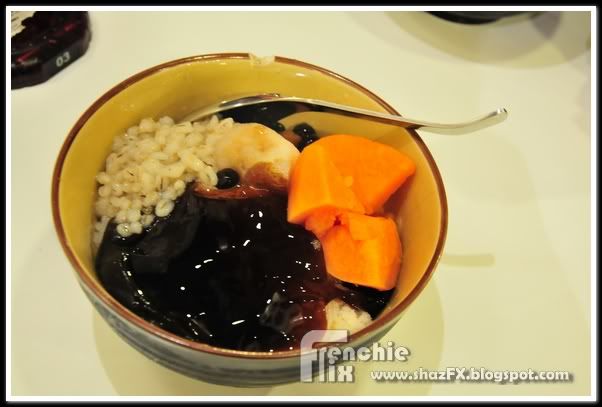 Last but not least - do try out SOYA ICE SERIES Set D
Snowflakes
Subang SS15 (Opposite Main Entrance of Asia Cafe)
Same row as Starbucks (the shoplots) - Level 1
Easy - LOOK UP for the BIG Snowflakes signboard!
Labels: Dessert, Snowflakes, SS15, SS15 Subang Jaya, Subang, Taiwan, Taiwanese Dessert