Meeting up with the oldies...
Xfresh.com - Malaysia's Premier Teen Community, once upon a time ago... I joined the workforce for this PROJECT in 2001 when it was hitz.fm Teen Community. I was part of the Onlinet Marketing Team for the website - yes...we liase with the radio station and work hand in hand. I had air time that i can make use of and a whole lot more.
Yep... if by then you listen to hitz.fm and you were in high school in 2001 or 2002... you may have heard of this promo where students from schools can logon to the hitz website and vote for your own school and every thursday the cruisers will go to the school with the highest votes. Yep... U KNOW IT! Hehehe... and so we came! Well that was my idea...
And so Xfresh.com was formed in 2001 with additions of a few more DOTS - Dynamic Outrageous Teens that was so into MAKING A DIFFERENCE.
And thus we congregated here today to meet up with old friends, those we made... helluva way back in the years when we were still young! Now we are old farts! LOL...
Amongst those who were present today who are CREW members are Albert, Elena, Azira, Syefri William and REX. But the original crew were Albert, Elena and Azira and yours truly.
Let's enjoy the piccassss..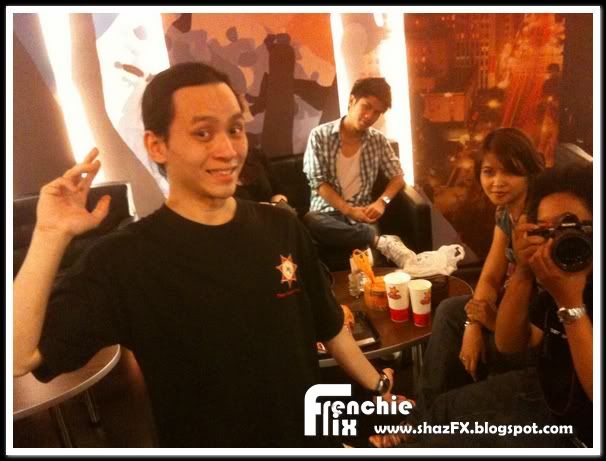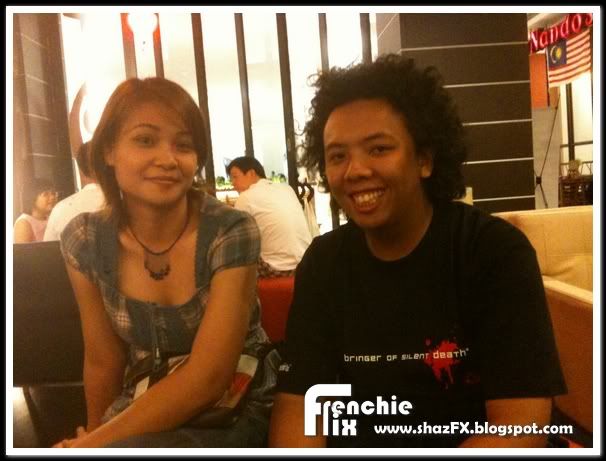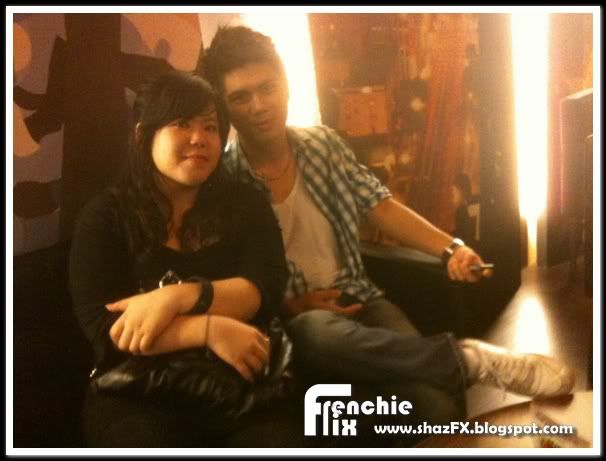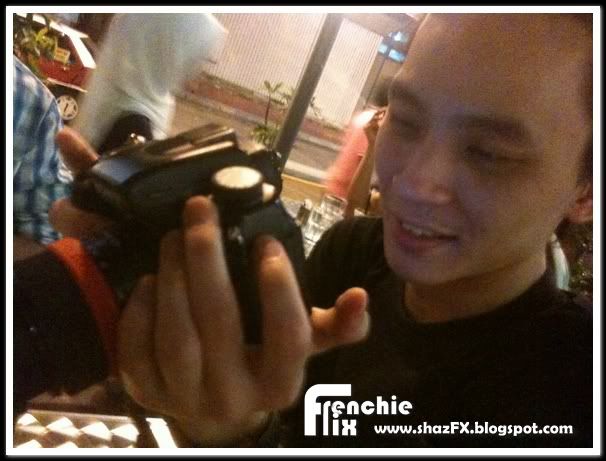 Labels: Astro., Xfresh, Xfresh Malaysia's Premier Teen Community, Xfresh.com