My Studio is so COOL! & Lex is BACK!!!
(Blog Update for w/c 24th August 2009)
This whole week i am working on drive shift, that's 4PM-7PM! So being on air at this hour during Puasa Month is ok la... apart the fact that i'm HUNGRY and THIRSTY at the same time. I just feel like i juz wanna make time pass by so fast!
Anyways - for those who don't know how my studio is like. Well have a look at the touch screen RCS system that we have here. Not forgetting we had Schizzow and Wordsmanifest in da'HOUSE for an interview about the KL Hip Hop Scene!
Then there's Lex who is my former colleague from Xfresh.com - she came back from London and is now back for a year and is going back there for a bit more to complete her studies. So we all went out for dinner at PJ State with Chee Fong, and Mike.
Oh yea - last but not least... went to KL Photo Fest 2009 with my ol' cousin Jomi! Who bought a FRIGHIN RING LIGHT!!! Which is gonna make me wanna drop by his house more to take the piccasss!! Seriously... many ppl can make DIY Ring Light... but i'd love to get my hands on a wireless ring flash! :P
This is XFM Studio 10 at the All Asia Broadcast Center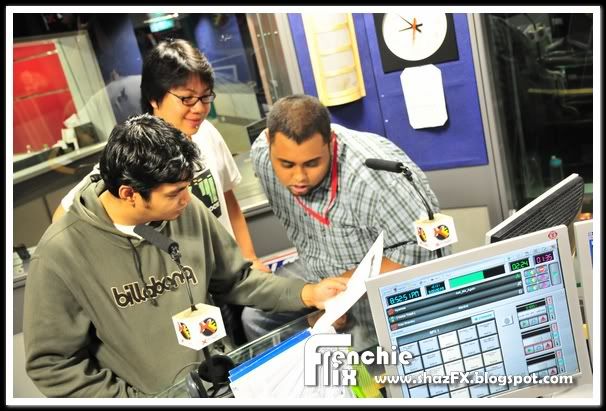 Sorry - can't really show you the whole entire picture :P


Lex is the girl in the middle - on left is Mike, right is Chee Fong!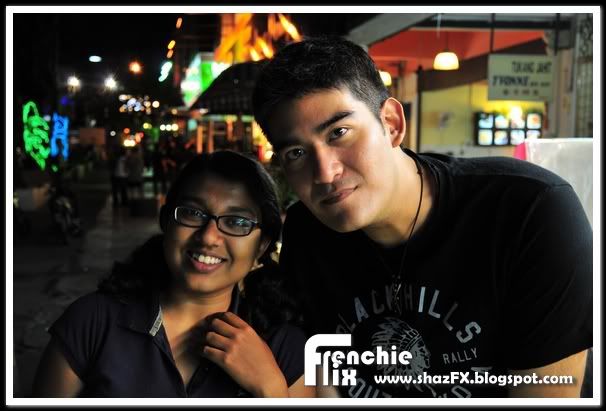 Yours truly with Lex! She was actually the winner of hitz.fm Radio Announcer Program in 2002!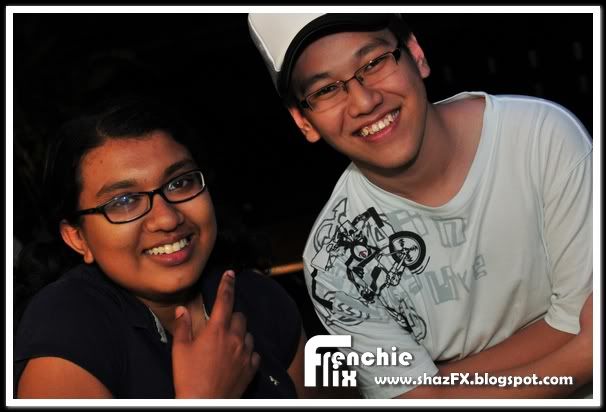 Chee Fong - who is Melanie arr??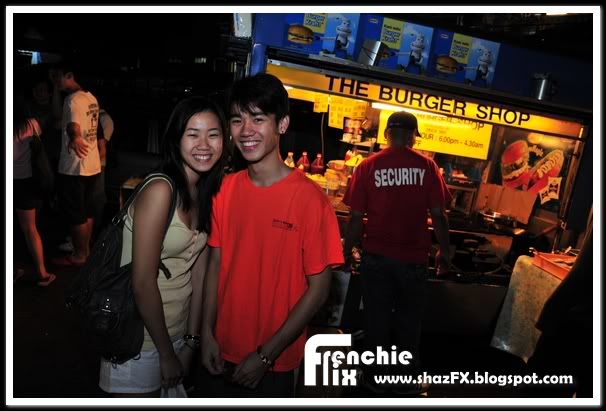 That's Serene and Julius - We were there for some BURGER!!!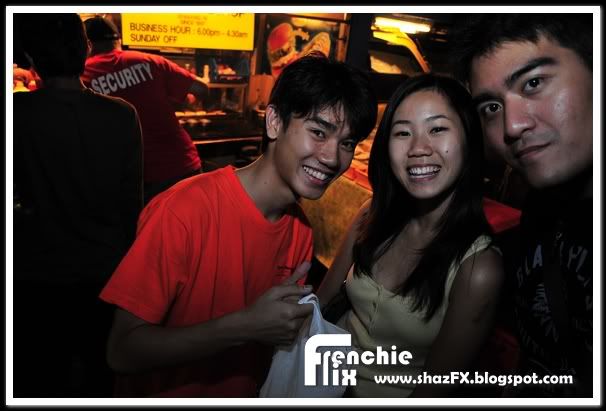 Ok la... RM 4.30 for a special burger is ok! :P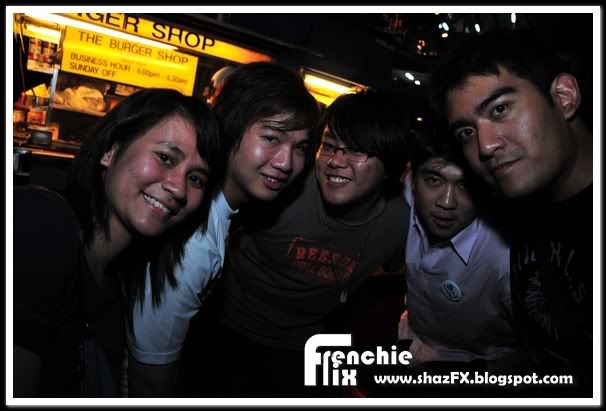 Met up with the 3 J's - Jaclyn, Jackie and Joshua - not to forget CHRIS!


Now - KLPF - Why la... you all wanna take pic of the girls? Macam tak pernah jumpa perempuan...


Ermm... STRESS yo! Ok la the flash is nice, its about RM900!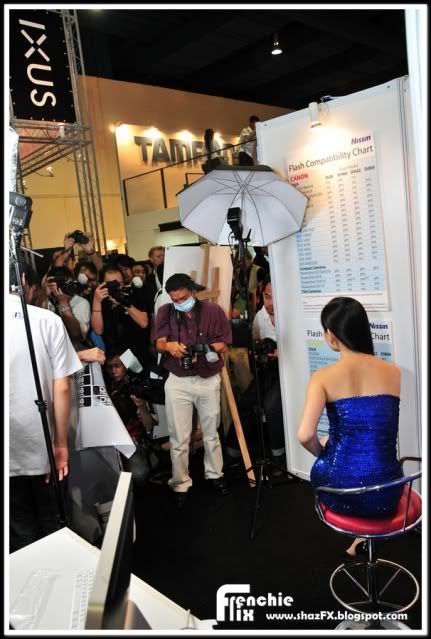 The joy of taking photos of a model! HEHEhe...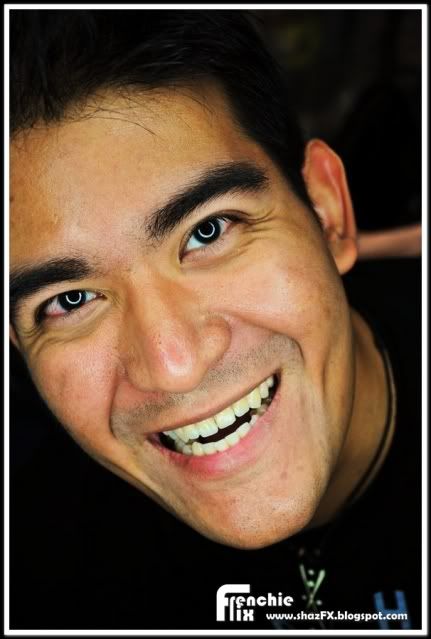 Anyways - had a trial with the RING LIGHT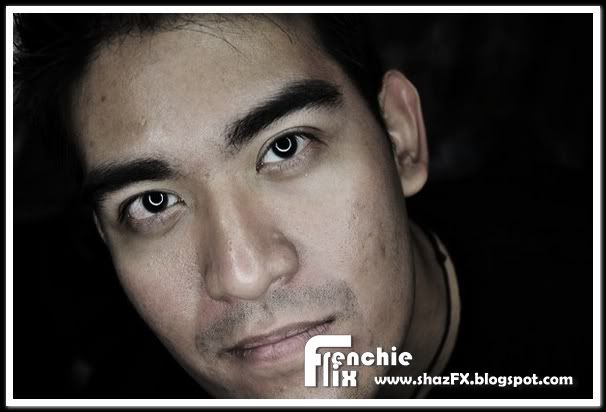 I simply love it!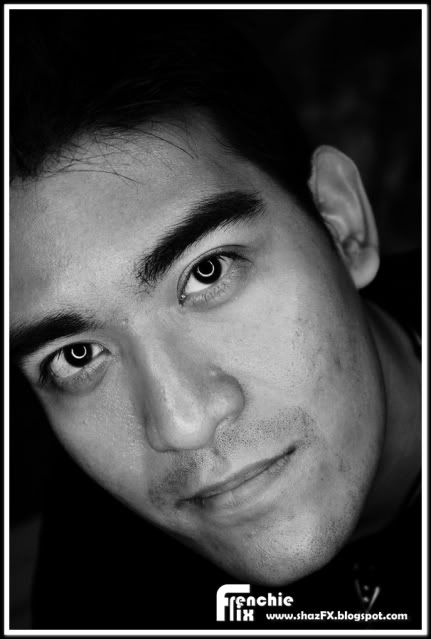 And Jomi came out with the tagline "let me show you how beautiful you are".


Who wants RING LIGHT Photography with Jomi, its RM 100 per day! LOL...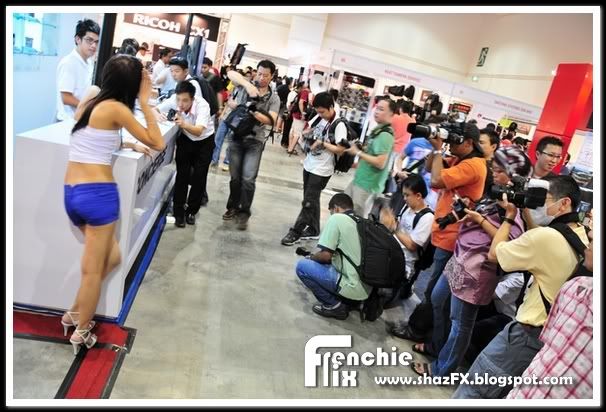 Ok la.. maybe you all wanna shoot her instead! :P
Labels: Burger Shop, Burger Stall, KL Photo Fest, KLPF, London, Petaling Jaya, PJ Food, PJ State, Ring Flash., Ring Light, Schizzow, SS15, SS15 Burger, SS15 Subang Jaya, Wordsmanifest, XFM, Xfresh FM