Fete de Bastille
(Blog Update for 14th July 2009)
It was the FRENCH National Day - they call it the "FETE DE BASTILLE". Wow... what a celebration! A month filled with the US Natioanal Day on 4th July, French and Singapore. Malaysia's one is coming up this 31st August.
Anyways... yours truly was invited to the celebration that took place at the French Embassy of Kuala Lumpur. Being so... once we stepped our foot into the embassy - we are on French Soil. Thus telling my friends that im going to France... most of them believed! Hahha... anyhow was there with Patrick to enjoy the food!
Especially FRENCH CHEESE! This is as good as it gets. Enjoy the piccas... more updates coming up soon!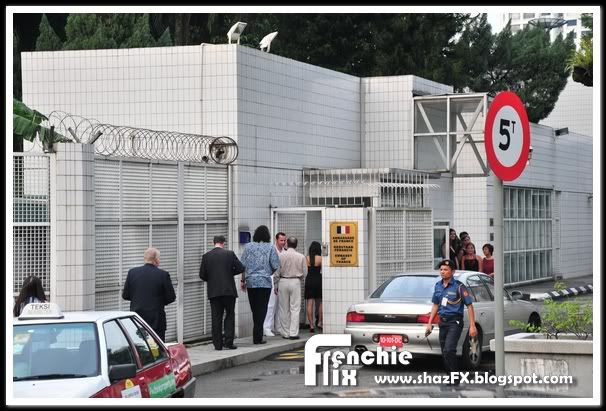 The French Embassy on Jalan Ampang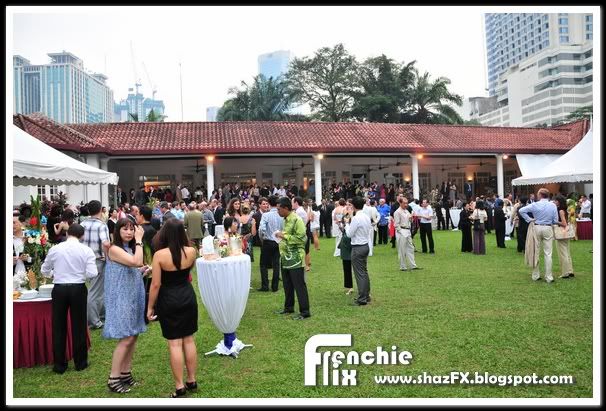 The Ambassador's Residence within the Embassy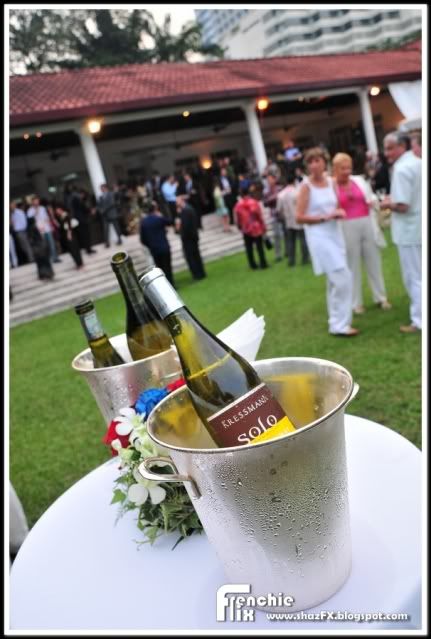 Wow... FRENCH Alcohol :P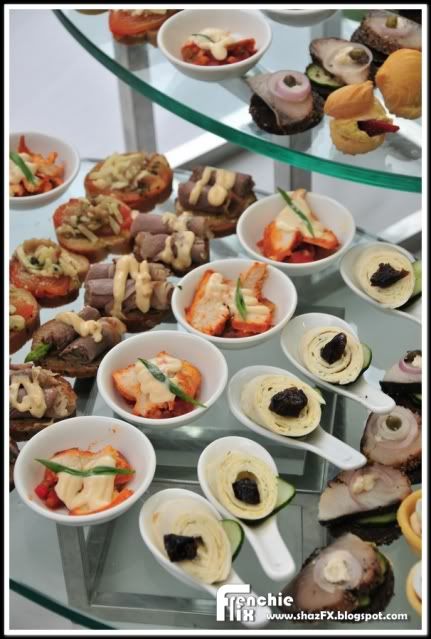 Finger food - presented by a Malaysian Hotel
Malaysian Hotel trying to serve some french petit fours!
Malaysian food being photographed by a Malaysian photographer :P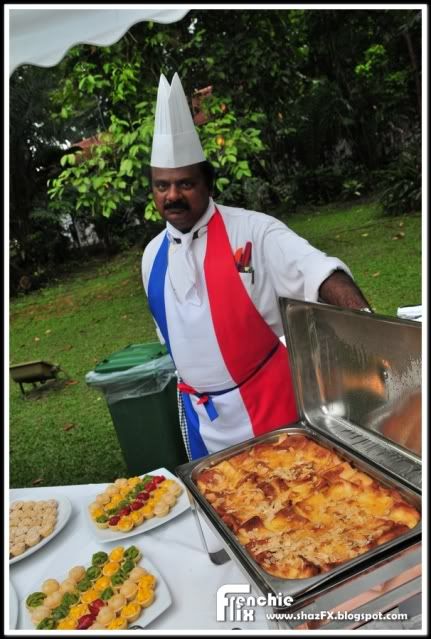 Malaysian chef, wearing the colors of french flag!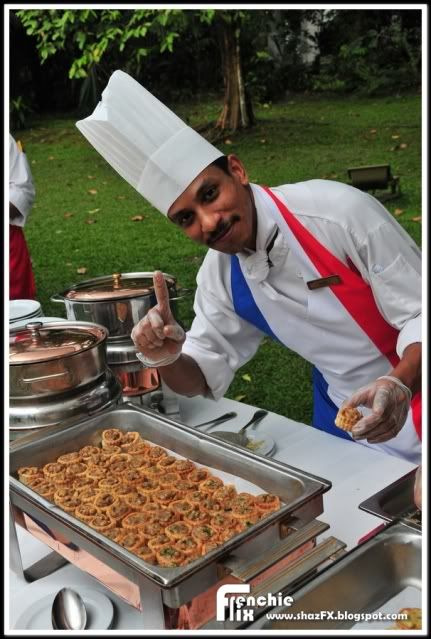 1 Picca please... SMILE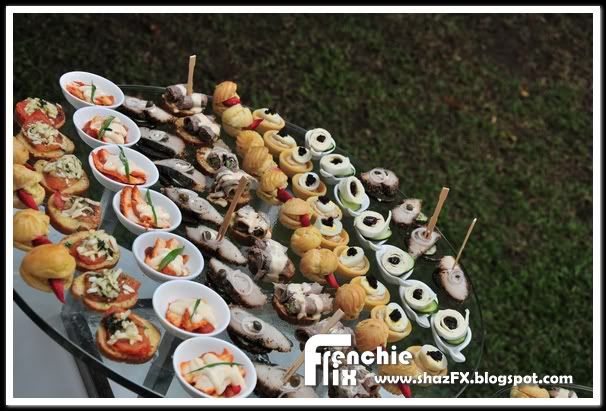 FOOD... that makes me hungry all the time!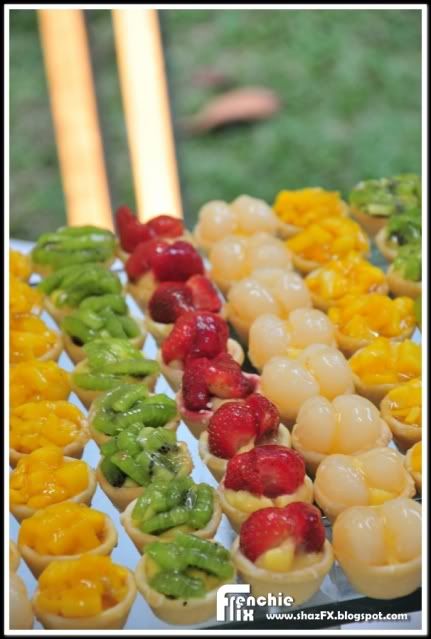 Not so focused pic! SUX... sorry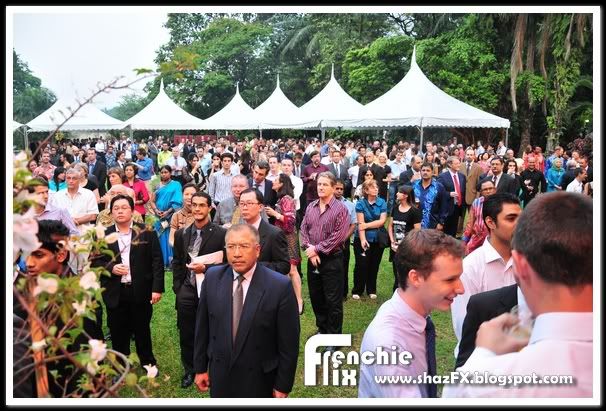 Invitees to the celebration...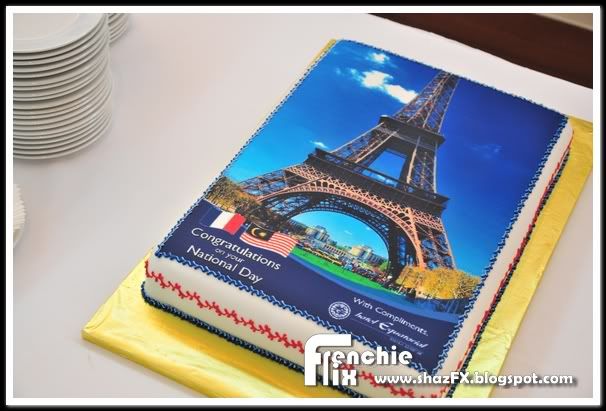 Cake from Hotel Equatorial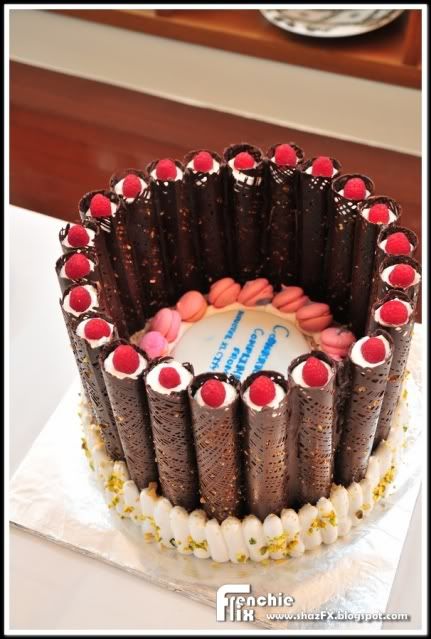 Cake from ME!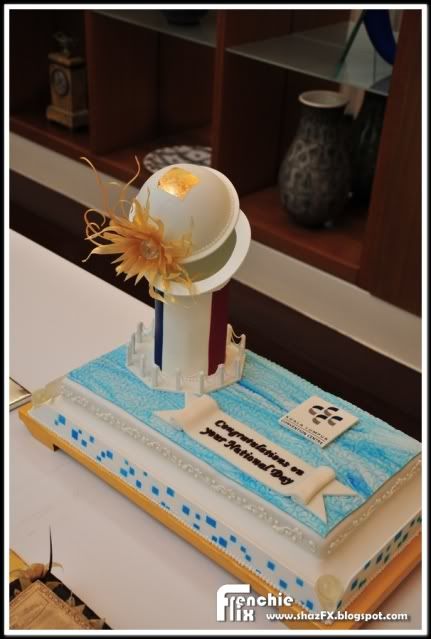 Cake from KLCC Convention Center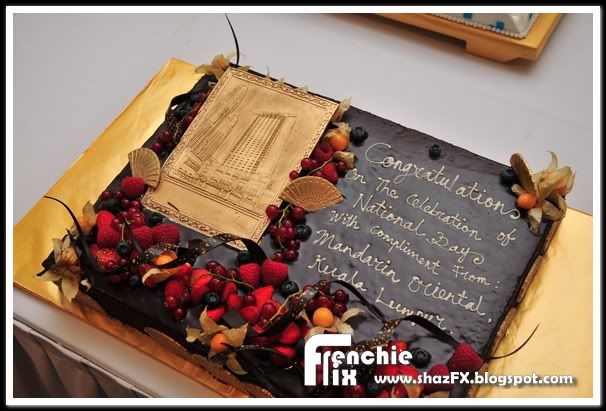 Cake from Mandarin Oriental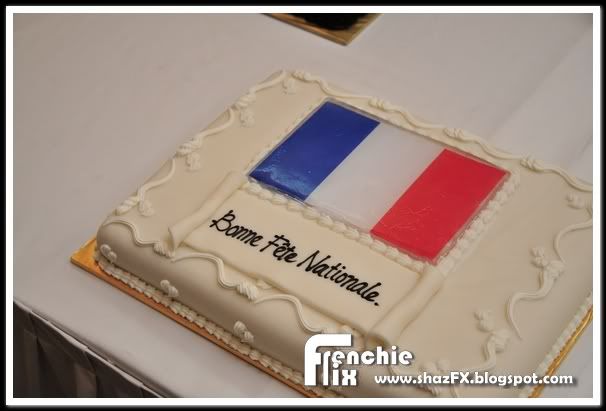 Cake from somewhere...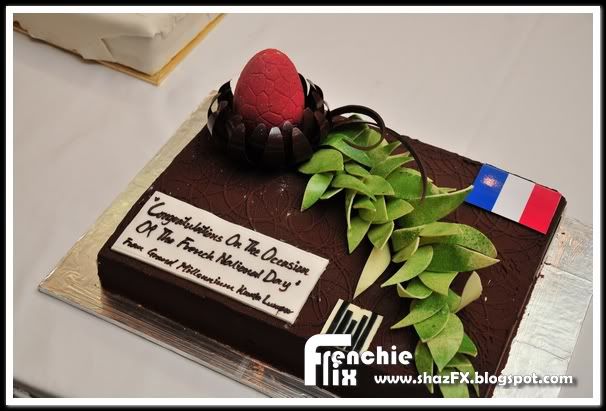 CAke from Grand Millenium KL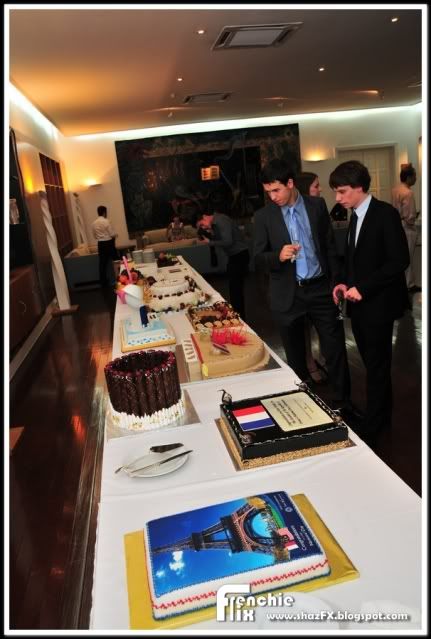 The whole line-up of cakes for tonight...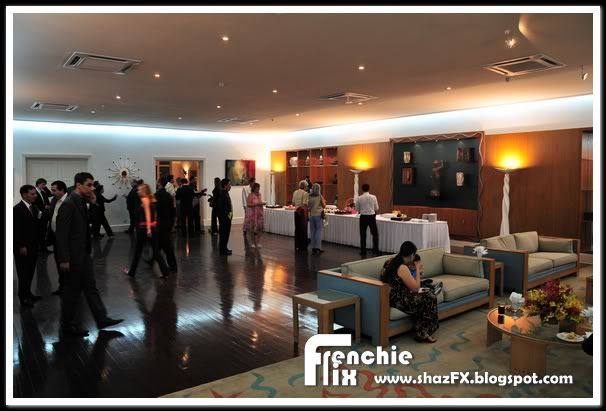 The living room - wahh lao eh.. if only mine is that big!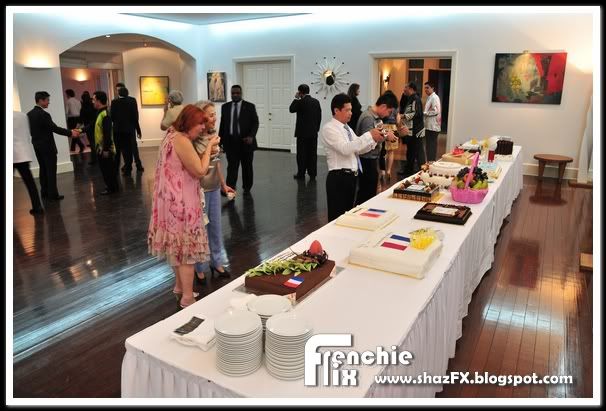 Are you HUNGRY YET?
French CHEESE... thx to CARREFOUR!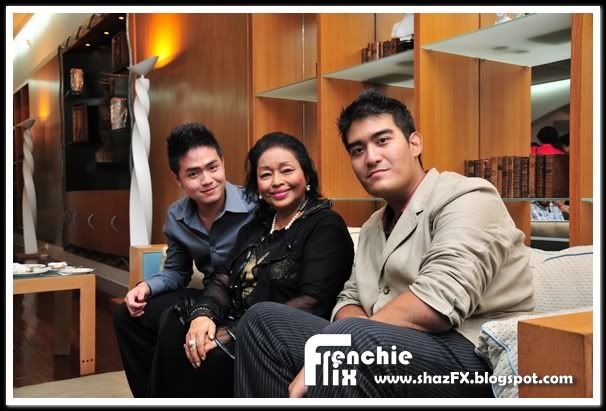 A picca with a lady... forgotten whats her name!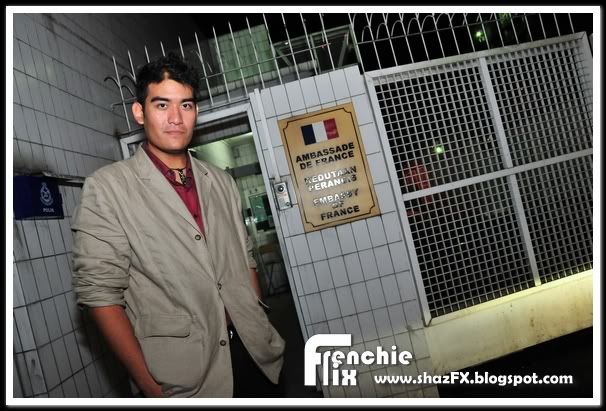 Leaving back home after an evening filled with FRENCH food and FRENCH friends!
Labels: Cakes, Cheese, France, French Food, French Gastronomie., French National Day, Gateau, Paris