From London to Kuala Lumpur
Ewa, Angela and Laura came down to Kuala Lumpur for a short trip just before they embark on a WONDERFUL journey to the PERHENTIAN island! How i wish i can go there...
It was just yesterday that i had a chat with my colleague Adi (from EraFM), right after work... juz before we left for home... we were talking bout some work stuffs, how to improve our talksets and all! He then told me about his trip to Perhentian where he went alone and spent overall RM500 for flight + hotel stay! WOW... how i wish i can go! I really don't mind going alone... as long as im with my iPHONE and got 3G or WiFi count me in yOz!!!
Anyways, Ewa, Angela and Laura were here juz for 2 nights... and we brought them around to a few locations to have dinner / supper and supper... LOL
a) Tmn Sea / Paramount Nasi Lemak
b) Kayu Nasi Kandar SS2
c) Durian SS2
d) Williams at Kelana Jaya
Now i wonder if we actually went to Damansar Uptown for ABC... hmm!!!
Enjoy the piccas for now... more BLOG UPDATES from me ASAP!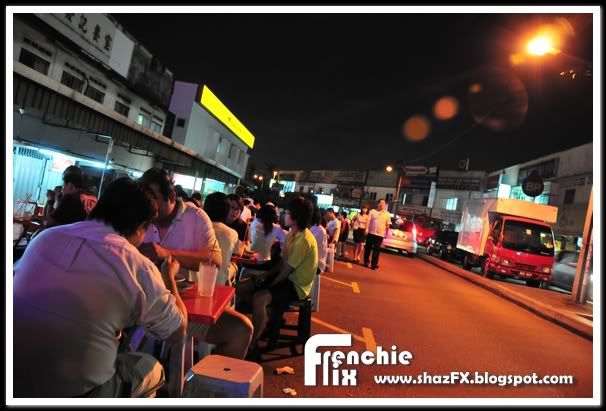 Nasi Lemak Place in Tmn. Sea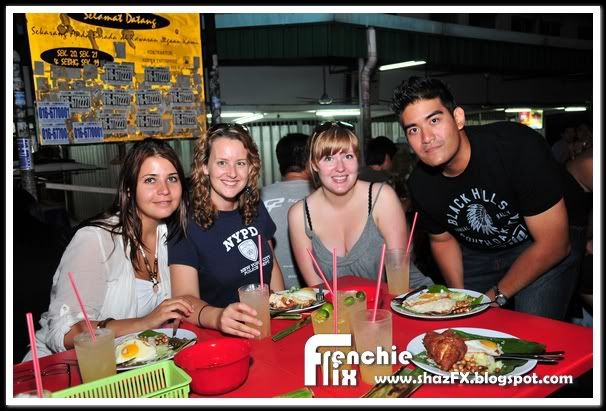 Coconut Rice / Fat RICE Hahaha...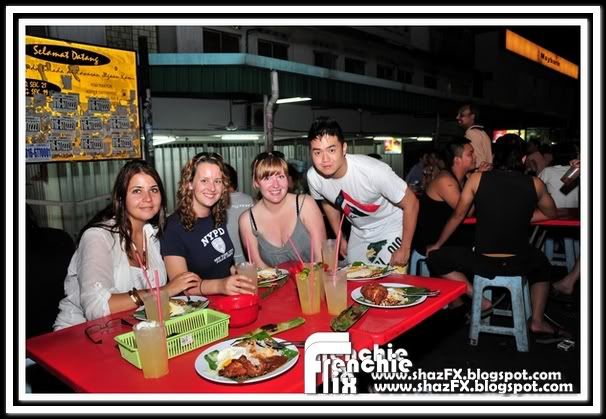 Limau Ais here is da'BOMB!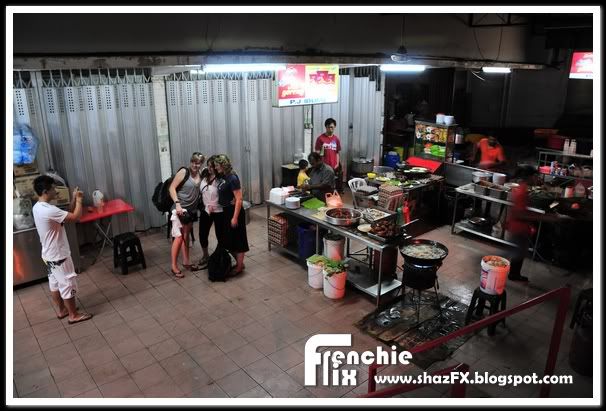 Whatever you do... when you eat here DO NOT GO TO THE KITCHEN!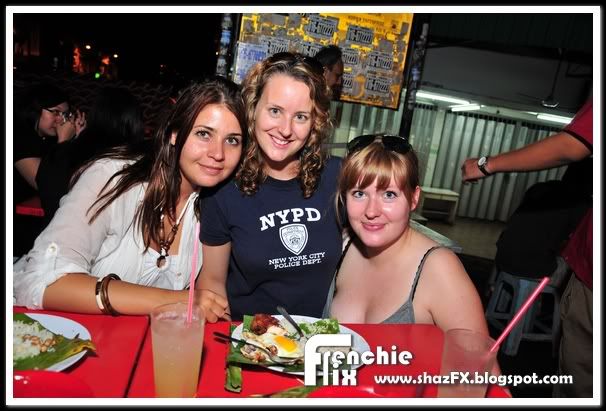 The Party is just about to be UP and RUNNIN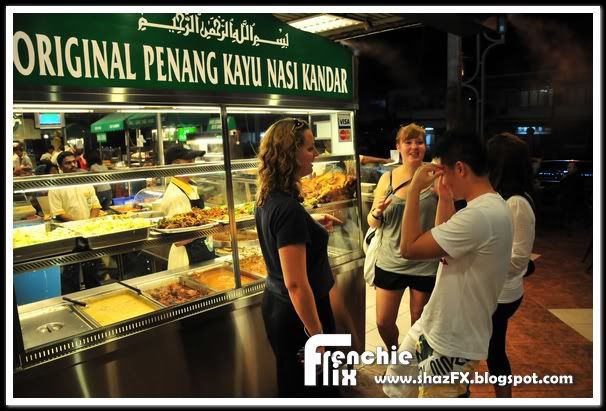 And so we went to KAYU!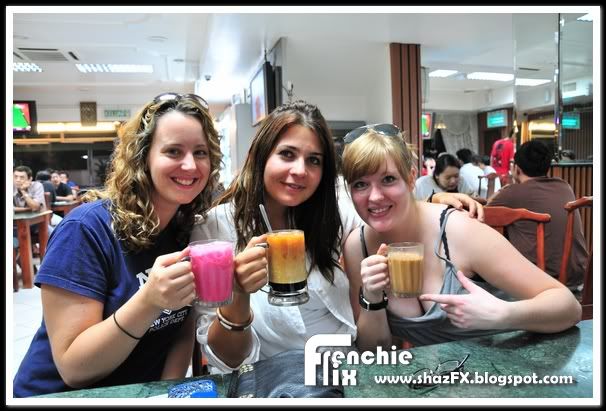 They tried 3 different national drinks...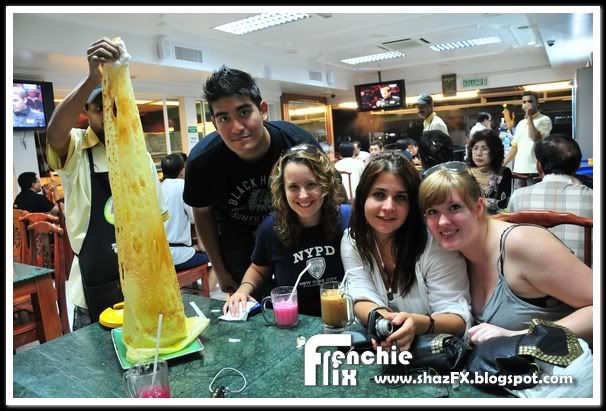 Roti TISU - Kayu's SIGNATURE!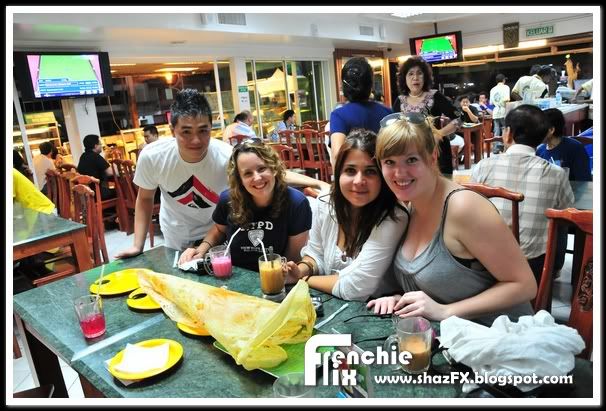 Simply irresistable...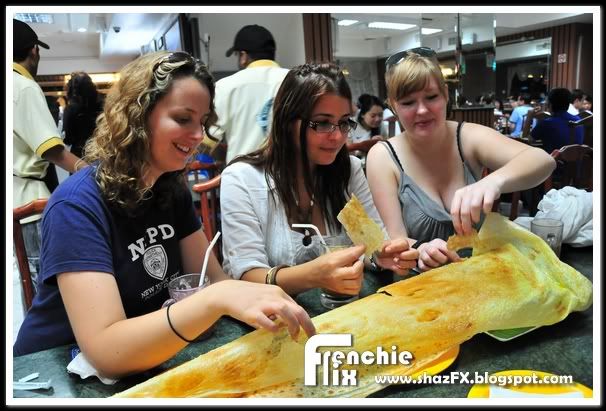 Wanted to order more... but we have a few more stops...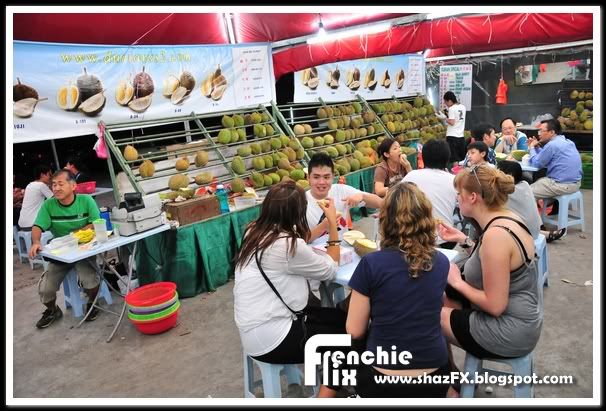 Durian it is next...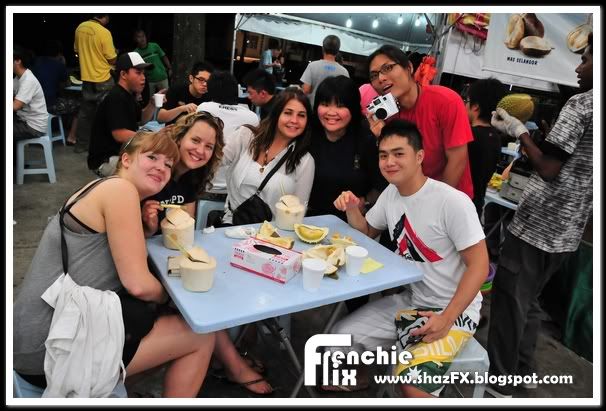 Met a few other friends along the journey!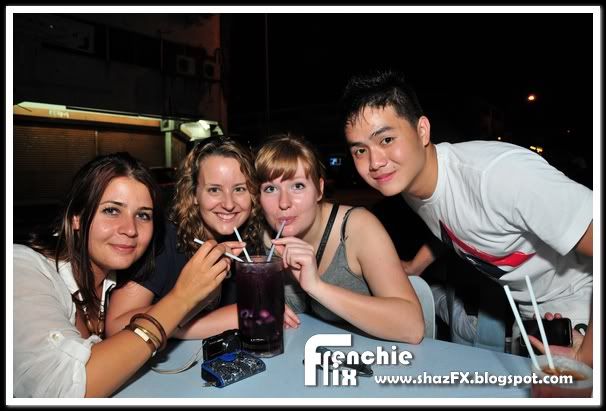 Williams is next up!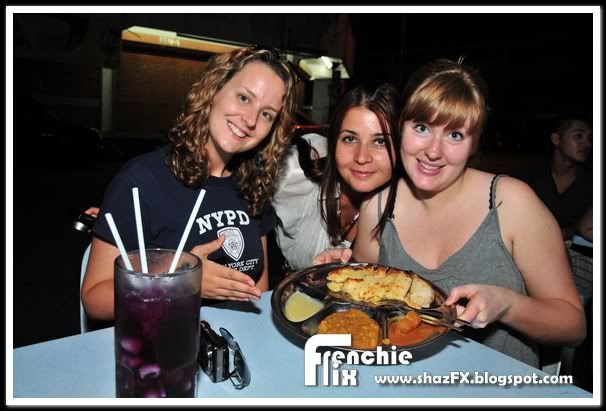 They wanted CHEESE NAAN!
Labels: Cheese Naan., Durian, Kayu Nasi Kandar, Nasi Lemak, Petaling Jaya, PJ Food, Roti Tisu, SS2, SS2 Kayu, Taman Paramount, Taman Sea, The Best Nasi Lemak