Canon: Ella's Promo Tour - MIST CLUB
(Blog Update for 15th August 2009)
It was just 2 weekends ago that ELLA (Malaysia's ROCK QUEEN) made a come back to the stage together with Canon to promote its POWER-SHOT Range of Prosumer Cameras. The event was held at The Mist Club @ Bangsar and yours truly was invited...
Thanks for the invite Nina! Anyhow...
Ella - About her... there's only one song that i really know of hers which is "TERUJA". Other than that... ermm!
Canon - Sometimes i really wish i bought a Canon instead of a Nikon! But now too late since in already invested in a Nikon D300! Heehhe...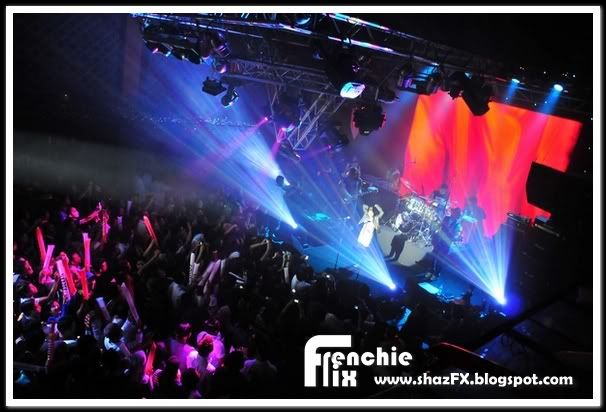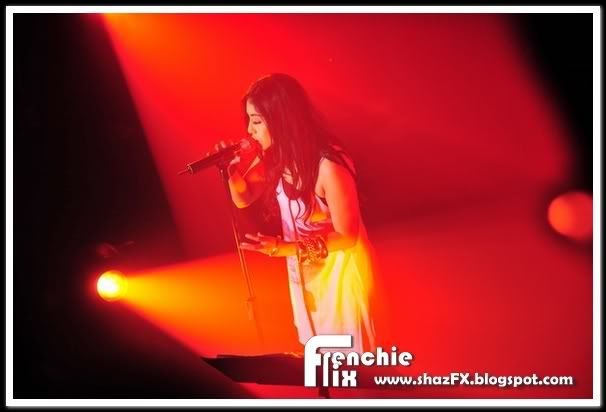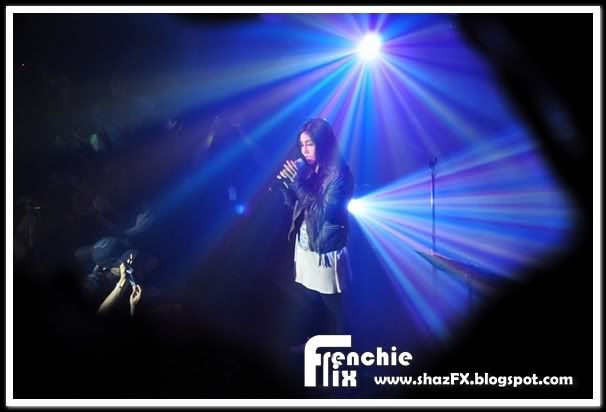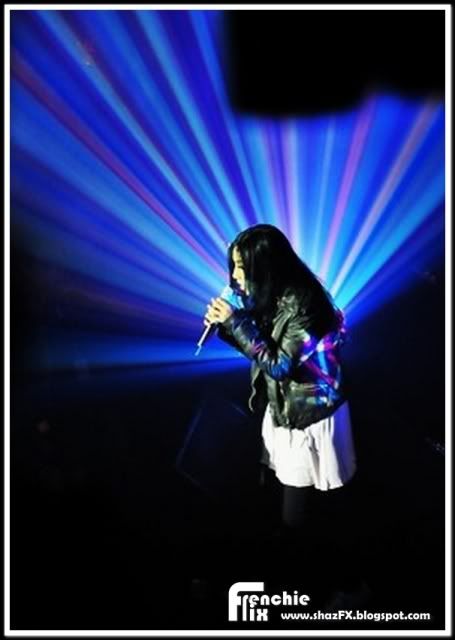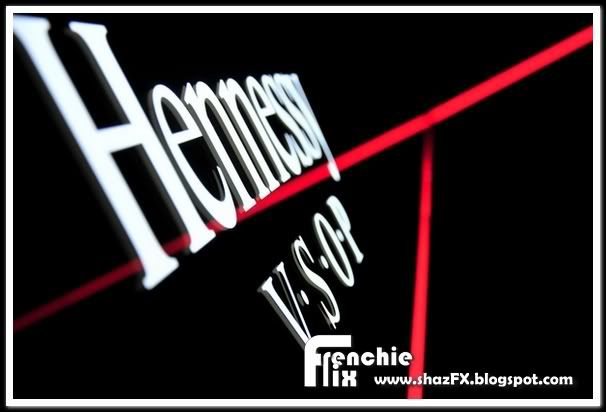 Labels: Canon, Ella, Ella Promo Tour, Photography, Photography Technics., Powershot