RA+d @ Delicious "T-Shirt Launch"
(Blog Update for 31st August 2009)
Random Alphabets... yep! The one that organised "KL FREEZE 1 & @", "Pillow Fight", "Merdeka Train Party" and many more others to come... has finally launched their new batch of I(L)KL "Heart" t-shirts!!!
The last batch of I(L)KL T's were SOLD OUT! Remember... the one that Jason Mraz changed to during his encore break on stage! Yep.. that's the one! Actually there are alot of I-heart-KL t'shirts around... but i have to say the one that ATTRACTS my attention the most is the one by Random Alphabets.
Why? Not only the quality is good but the design that's inside each "heart" is different! And that sets us apart from others. The colors are vibrant and lively... what more can you ask? Really now... what are you waiting for???
Head on over to any DELICIOUS outlets in Klang Valley TODAY!!!
These t-shirts are on sale at RM25 each. RM 5 of each sale will be forwarded to selected charity organisations.
Anyways, i was invited to the dinner for Berbuka Puasa with RA and the rest of the invitees on this very auspicious day... met up with alot of friends, colleagues, and people from the industry - what a great place to congregate with
fellow confreres and here are the photos!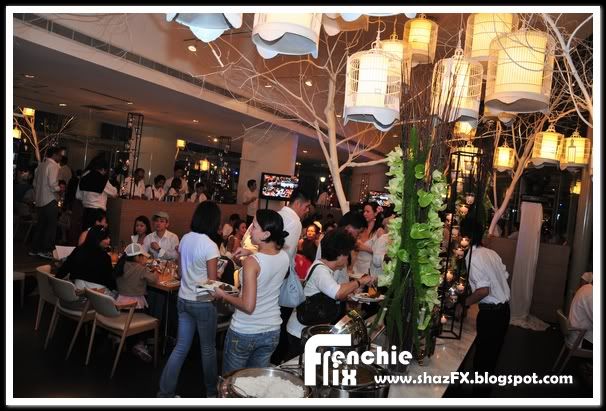 Berbuka Puasa @ Delicious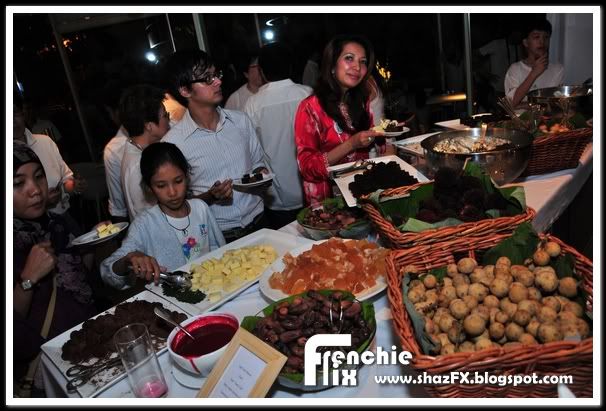 Desserts at Delicious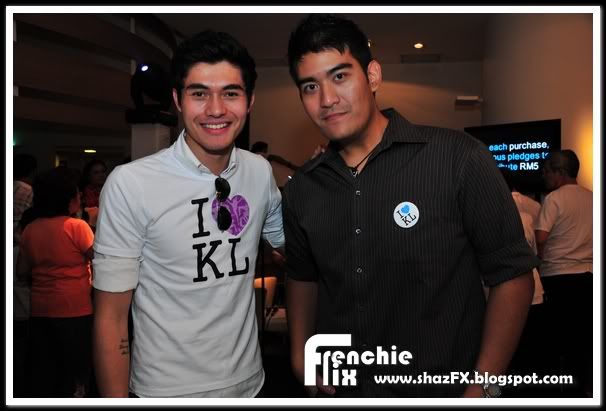 Henry Golding and Me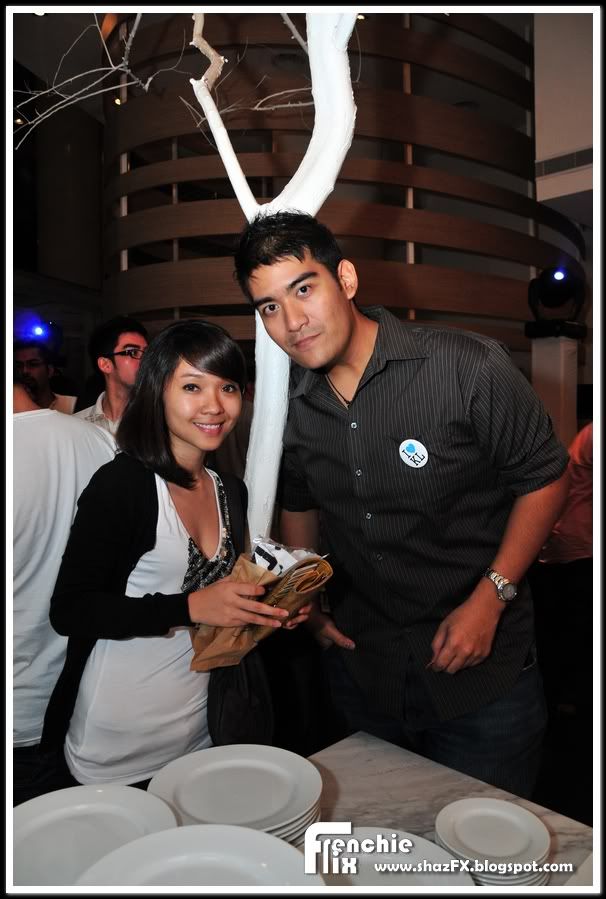 Aisya and Me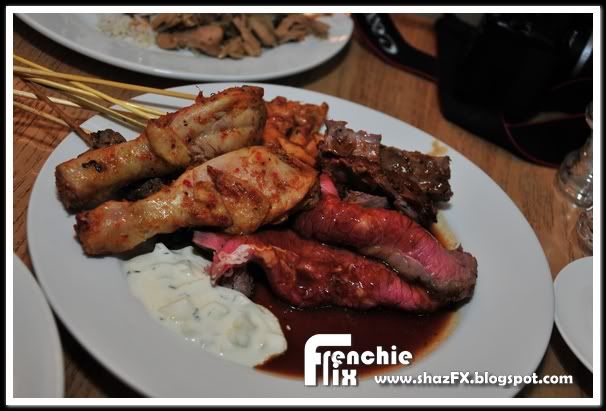 Food and err Me?


Opera Singer i think...


Hungry Opera Singer...
Adibah Noor...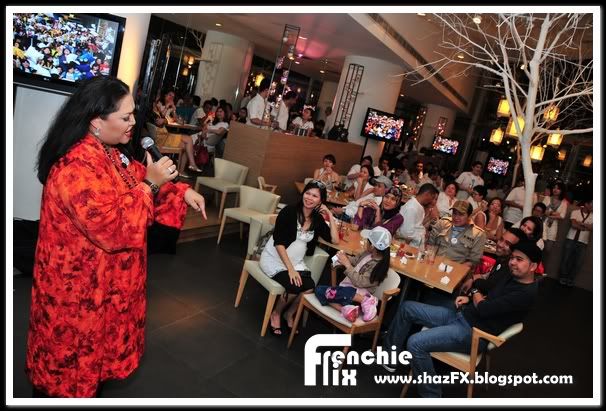 She's entertaining the crowd with THE GAME OF LOVE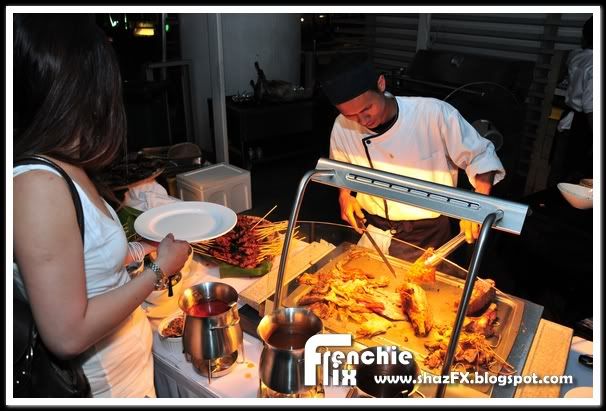 Western Dish Counter...


Grill Stuffs...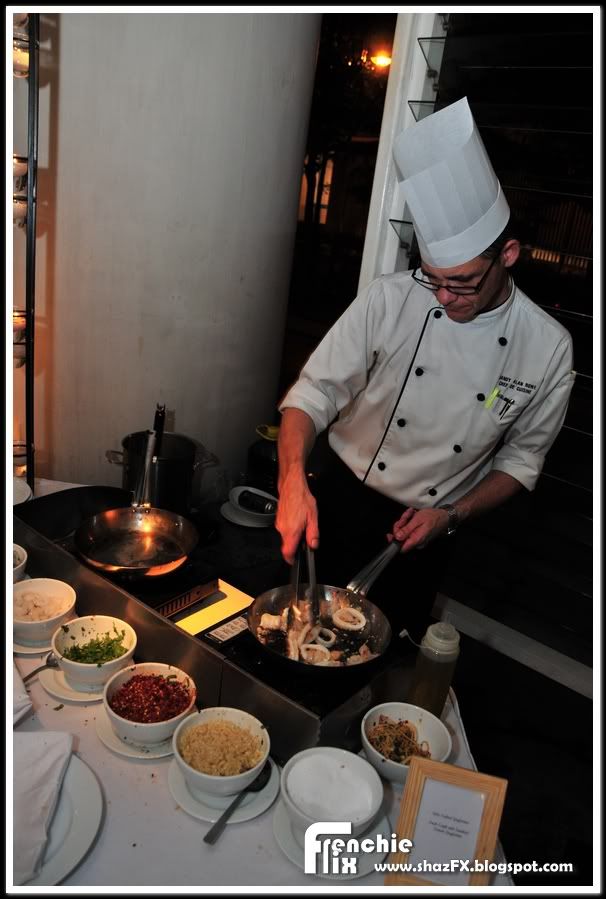 Chef and Pan


Squids and Pasta...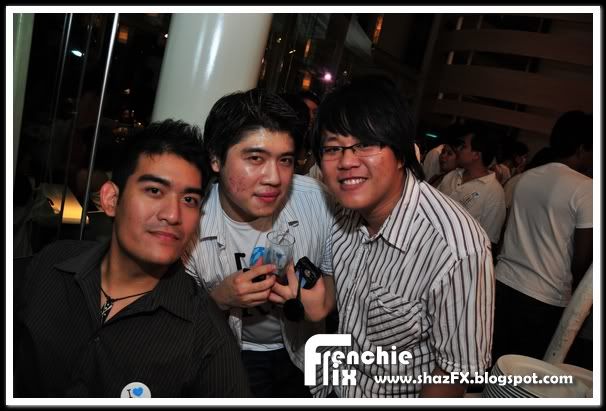 Me, Chris and Joshua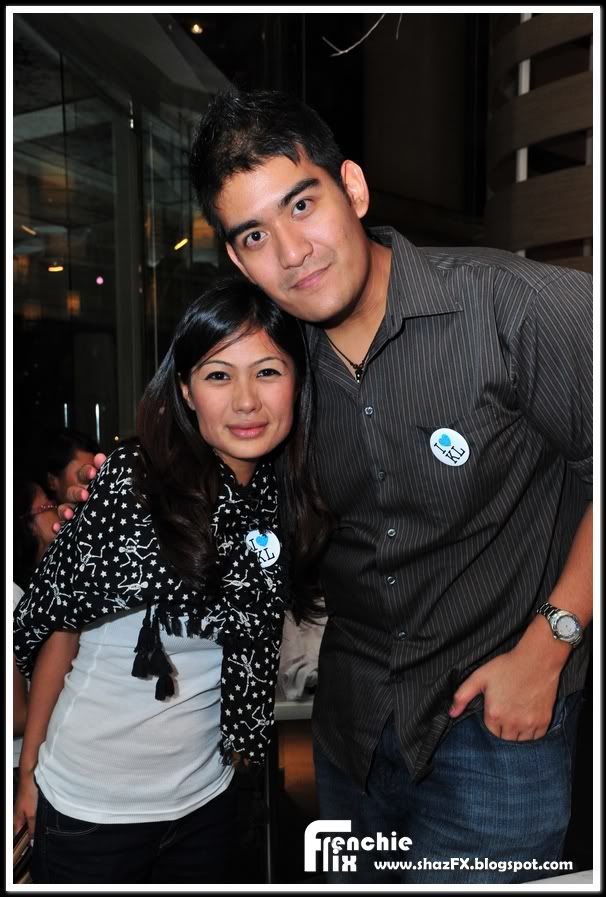 Intan and Me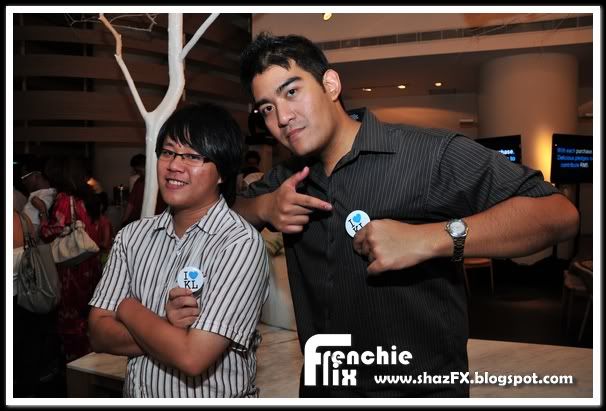 Joshua and Me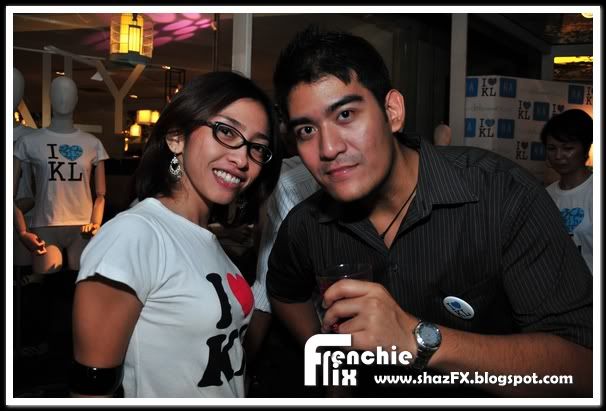 Rina and Me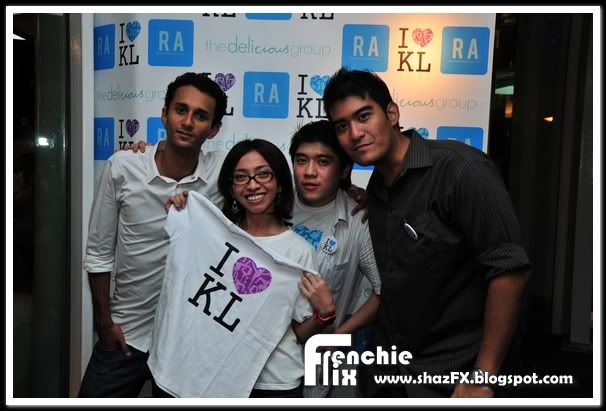 The GANG!!! - Zain, Rina, Chri and Me!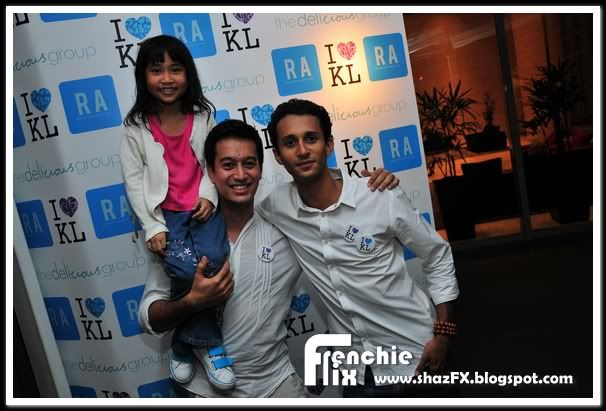 The Main Man - Zain HD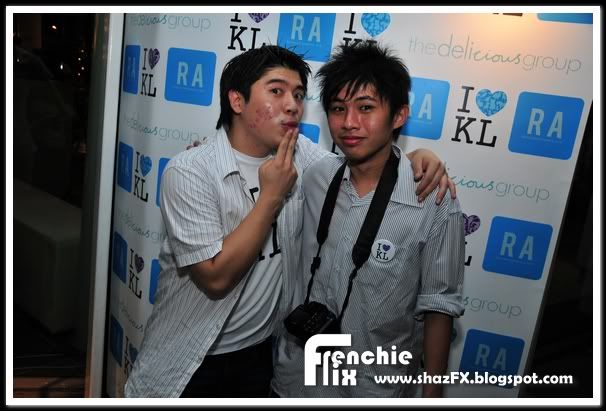 The Main COUPLE - Chris and Nigel
In between each other's legs...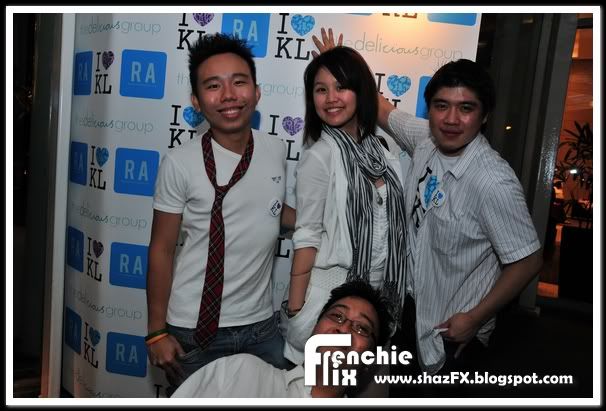 Andrew, Su Ann and Chris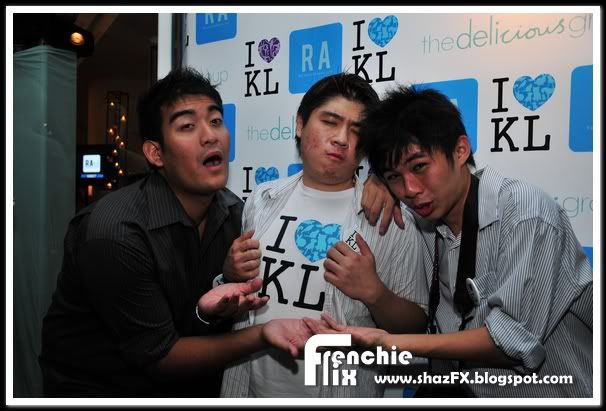 Watermelons Time...


The Committee...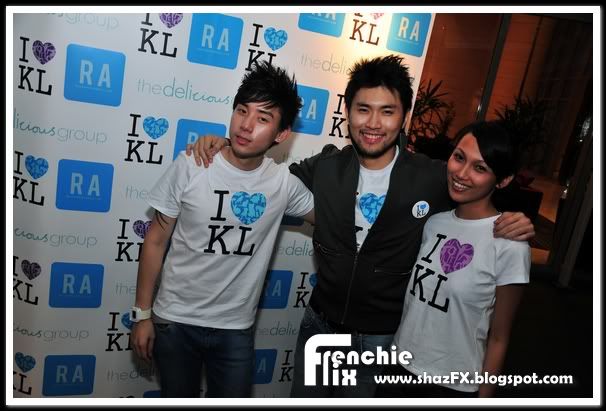 Leo, Dennis and ...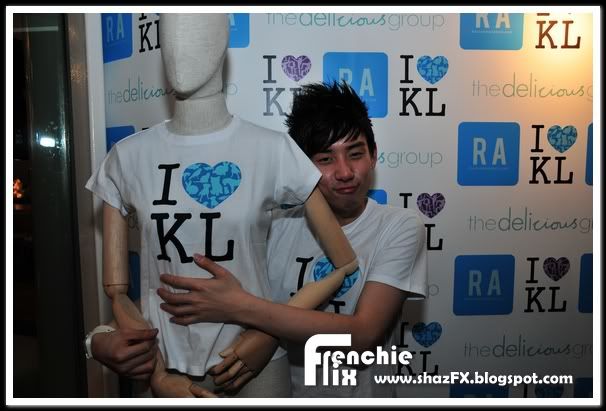 Leo and Mannequin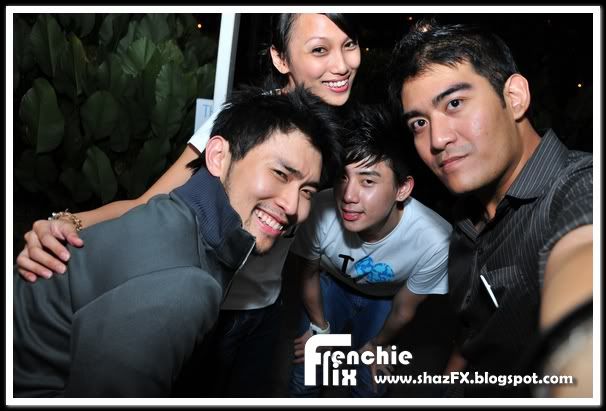 THE TEAM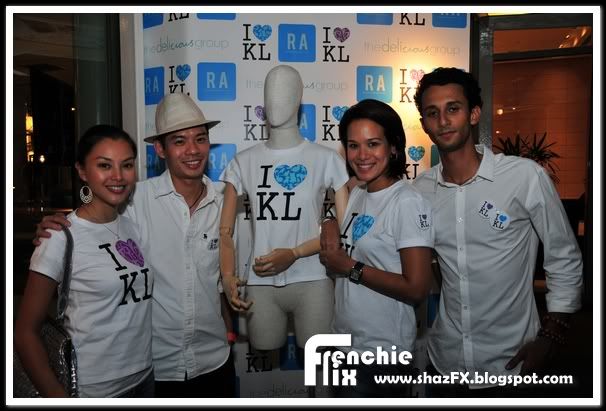 The Hosts and The Organisers...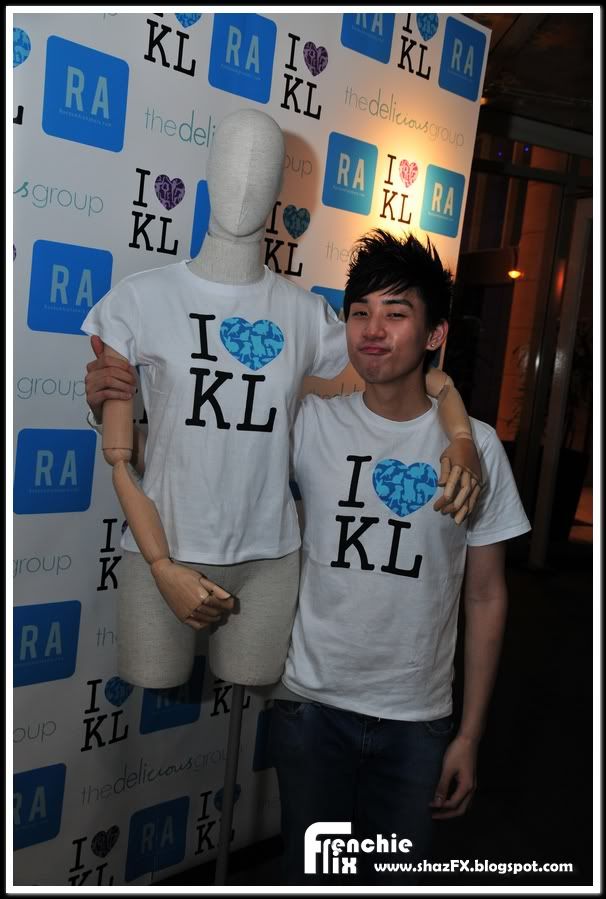 Apparently Leo likes the Mannequin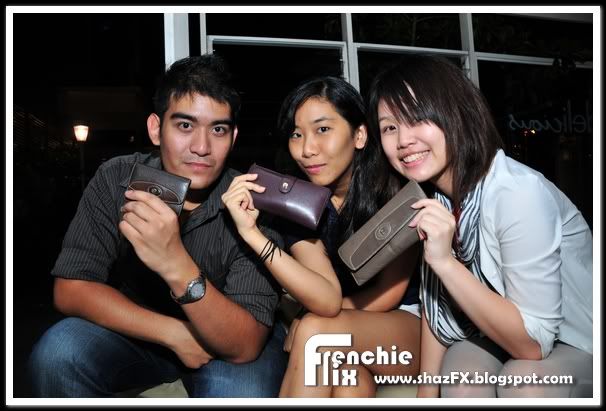 The AIGNER sponsored team?
No no.. we're just AIGNER freaks! :P
Emily, Andrew and Su Ann
Labels: Delicious, KL Freeze, RA+d, Random Acts, Random Alphabets, T-Shirt